Y12SR yoga for recovery is short for Yoga of 12-Step Recovery (Y12SR®). It has the added component of a 12-step-based discussion and yoga practice, and it is open to everyone dealing with addictive behaviors or affected by the addictive behaviors of others.
A Y12SR meeting weaves together the ancient wisdom of yoga and the practical tools of twelve step programs. Y12SR meetings are a donation based practice, except when the situations prohibit such transactions. There is no charge to participate in the yoga or the meeting; everyone is welcome.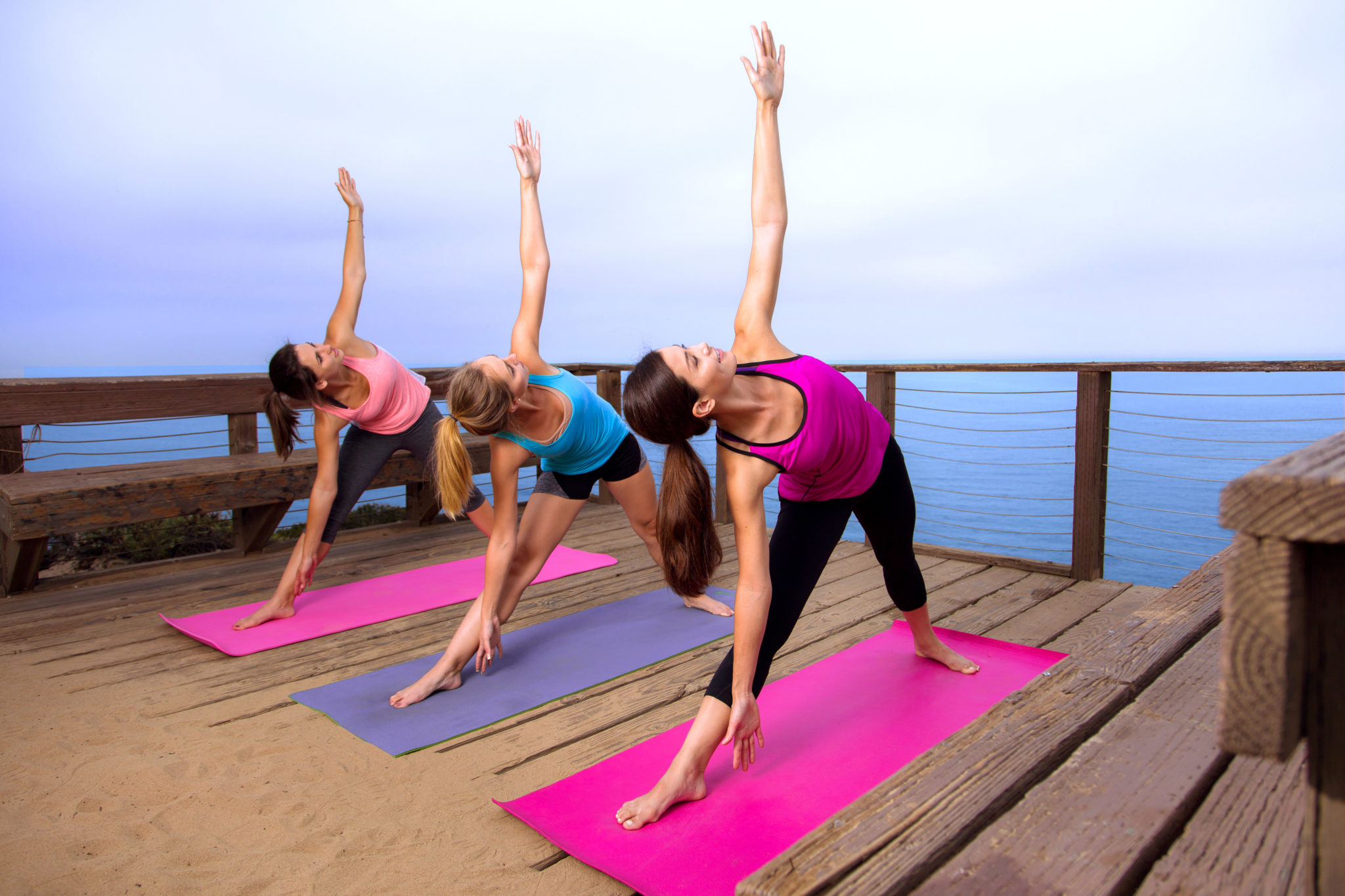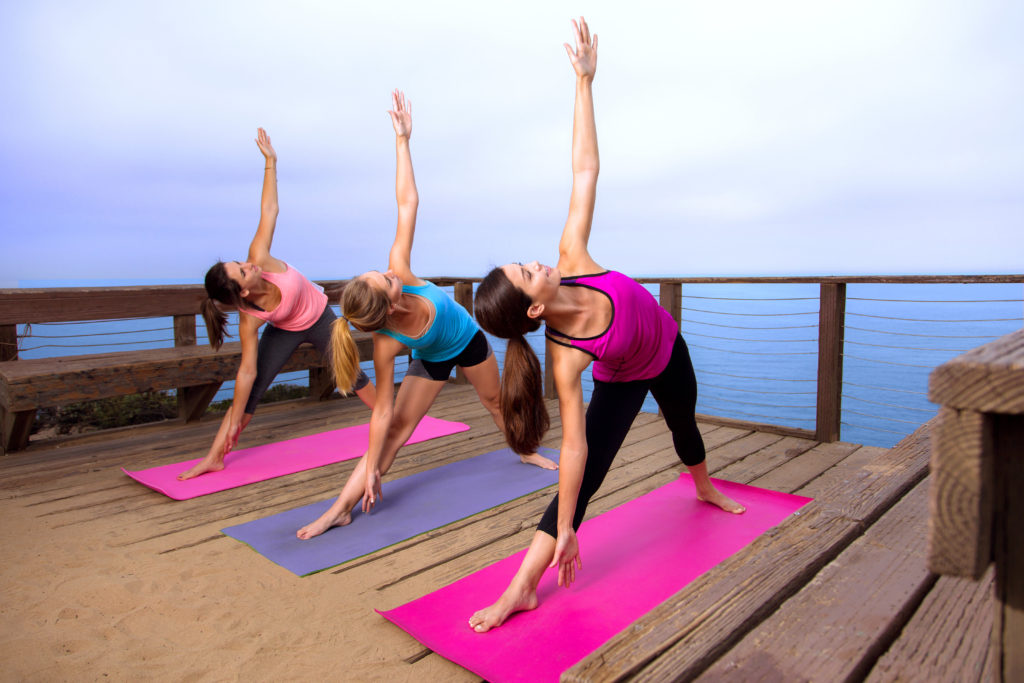 5 Ways Yoga Works To Heal The Body
Addiction and the body
We recognize that the "issues live in our tissues." The body bears the burden of addiction; the effects get 'stuck' in us. The 12-step model is cognitive, a talking-thinking practice, while yoga provides a somatic approach. Provided as an adjunct to a 12-step program, Y12SR meetings and practice can be another helpful tool in addressing the physical, mental, and spiritual dis-ease of addiction.
What does "Yoga" mean
The word yoga translates to 'yoke,' 'union,' or 'integration.' Patanjali, the author of the Yoga Sutras, defines yoga as "the ability to calm the fluctuations of the mind." Utilizing the appropriate aspects of yoga, from a trauma-informed training and perspective, can facilitate calming of the mind and union to self, community, and one's own higher power.
Y12SR around the world
Y12SR meetings are spreading throughout the world. Open meetings are readily available in North America and Europe, with additional meetings in Bermuda, Australia, and Nicaragua. Meetings are also being held in treatment facilities, hospitals, and correctional institutions. Y12SR was developed by accomplished speaker and teacher Nikki Myers, an MBA, C-IAYT Yoga Therapist, Somatic Experiencing Practitioner, Addictions Recovery Specialist, and Certified Health Coach. She also co-founded the annual Yoga, Meditation and Recovery Conferences at Esalen Institute and Kripalu Center. Nikki was also named as a Yoga Journal Game Changer in 2015 and honored as a recipient of the esteemed NUVO Cultural Visionary Award in 2014.
Where can I find a Y12SR meeting
You can find links to research papers on yoga and addictions, Y12SR meetings near you, deeper understanding of this movement, ways to become certified to start your own Y12SR, and answers to any other questions or interests you may have at www.y12sr.com.