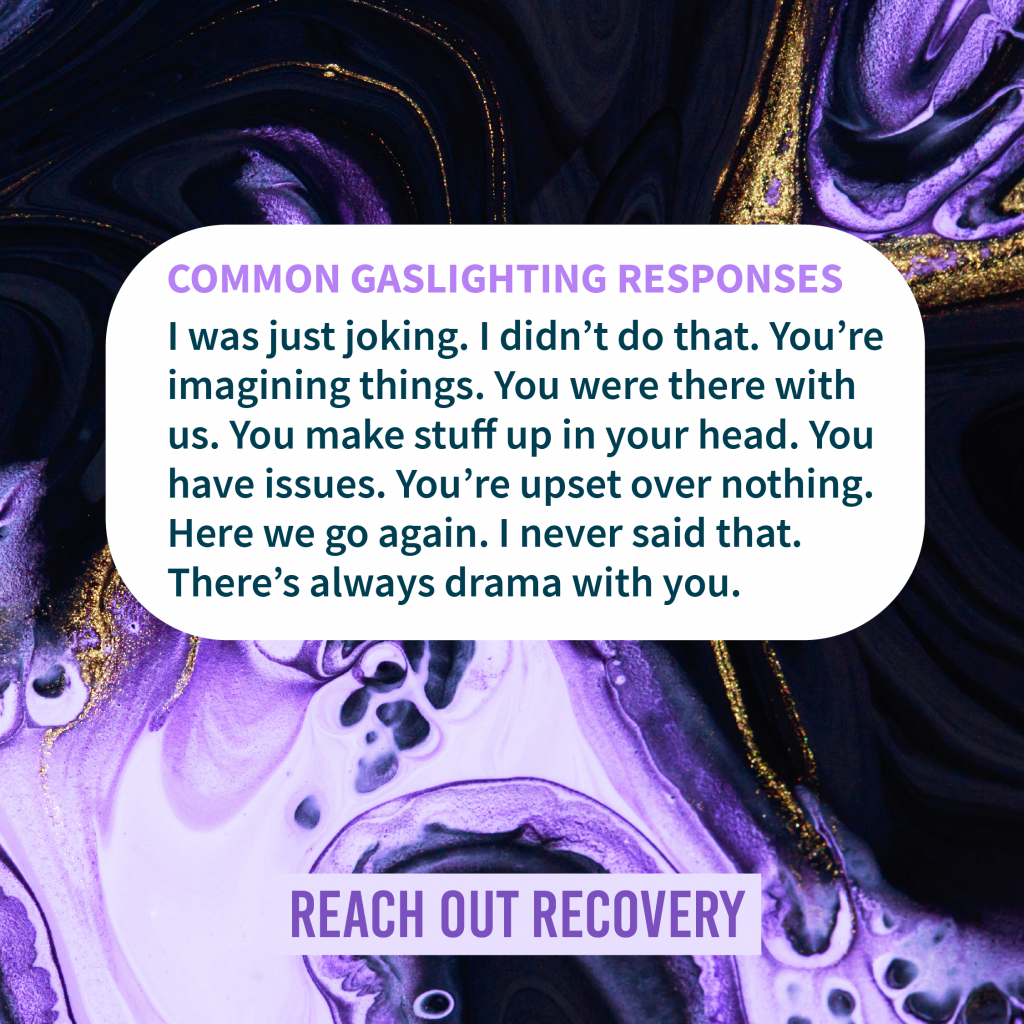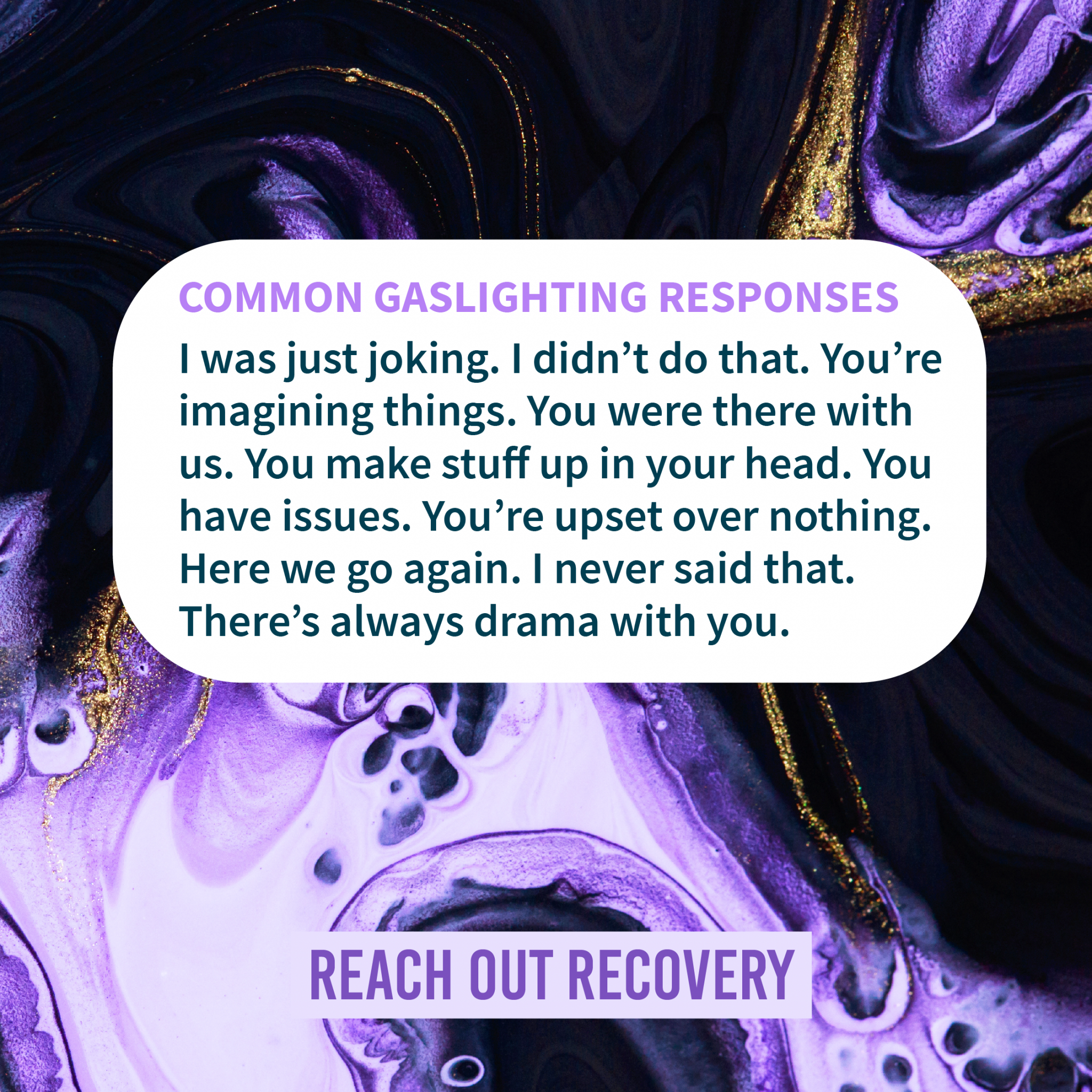 Have you ever felt a little crazy after arguing with people who could be gaslighters? Don't listen to them. Trust your instincts and leave them; it's impossible to win in an argument with someone who uses gaslighting. This person can be a narcissist. This is probably one of many abusive acts this person has committed in the friendship/relationship and the sooner their victim realizes this action, the better. Get out.
It's never a good feeling to have a partner or friend shoot down your feelings and opinions. However, they usually use those tactics to keep their victims under their thumbs. The kinds of people who use gaslighting and ghosting are the same kind of people who crave attention and constant victory. They may tell you they care about your feelings, but actions speak louder than words, right?
Gaslighters Know How To Make You Feel Crazy
Sometimes, it's hard to realize when a gaslighter is making you feel a little crazy, especially after being around him/her for so long. Victims can fall into the pattern of believing the gaslighter's claims, which is why it's so important to confide in a trusted relative or friend. When more than one person takes your side over the gaslighter's, you know it's time to leave the abuser. This is not something to take lightly.
**If you are in an abusive relationship or someone you know is, call the 24-hour National Domestic Violence Hotline at 1-800-799-723. For more information, click here.
*Be sure the abuser doesn't know about any preparations to leave; create a plan which includes preparing clothes, cash, food, and a destination; join a domestic violence survivors group to discuss the situation and feelings; make sure someone knows about the situation; call the hotline for help from a payphone or someone else's; if you're/someone you know is in immediate danger, call 911/the authorities.