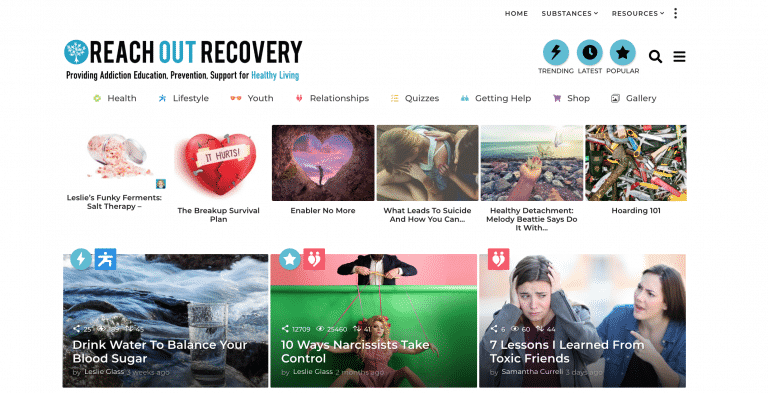 Are you looking for advertising opportunities to reach the recovery market. Advertising on Reach Out Recovery will showcase your products and services directly to the market looking for them. You may well ask how this website is different from other recovery websites. Reach Out Recovery is not an addiction or mental health service provider. That means our audience is learning about addiction and recovery, and they are looking for solutions. Our content engages their desperate need to know and understand. We're not pointing people in any direction. We're information based, attracting users from the 120 million Americans directly impacted by substance and alcohol use disorders and mental illness.
Advertising on Reach Out Recovery directly reaches your market
Our audience is attracted to our content that changes daily. Our combination of content is a winner. We provide memes, original articles, basic information related to addiction and addiction recovery. A robust combination of content, including substance use definitions, recovery resources, recovery games and puzzles, recovery workbooks, memes and tips for healthy living attracts users from every demographic.
ROR focuses on solution and getting help. ROR produces recovery workbooks and quotes, puzzles and tips for growing up. Through online, and social media, we reach millions of readers every month. For information about advertising and sponsorship opportunities, please fill in the contact form below.