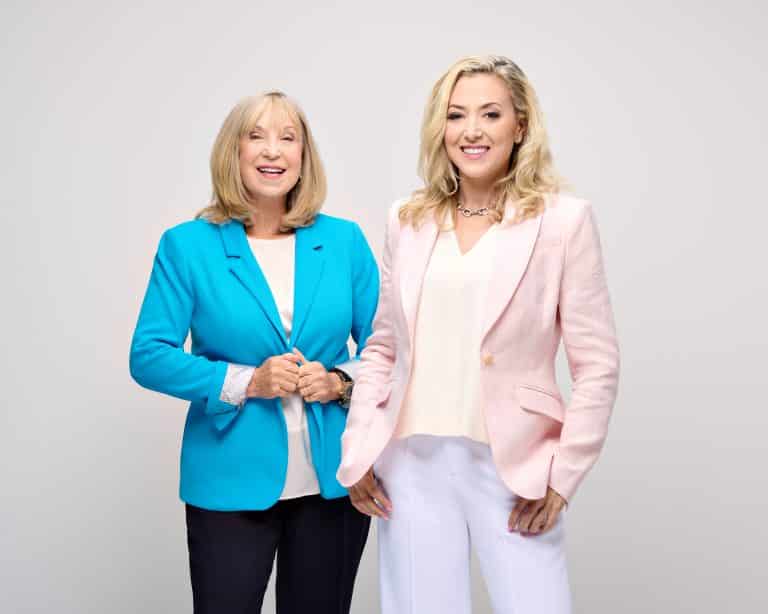 We're Here To Help
Do you want become a sponsor for the What Makes You Healthy High School Art/Media Contest
Do you want recovery books for your program or book group?
How about having Lindsey Or Leslie speak at your event?
Do you need help with the High School Art/Media Contest? We're here to help.
Just fill out the form below and we'll get back to you as soon as possible.
(usually within one business day).