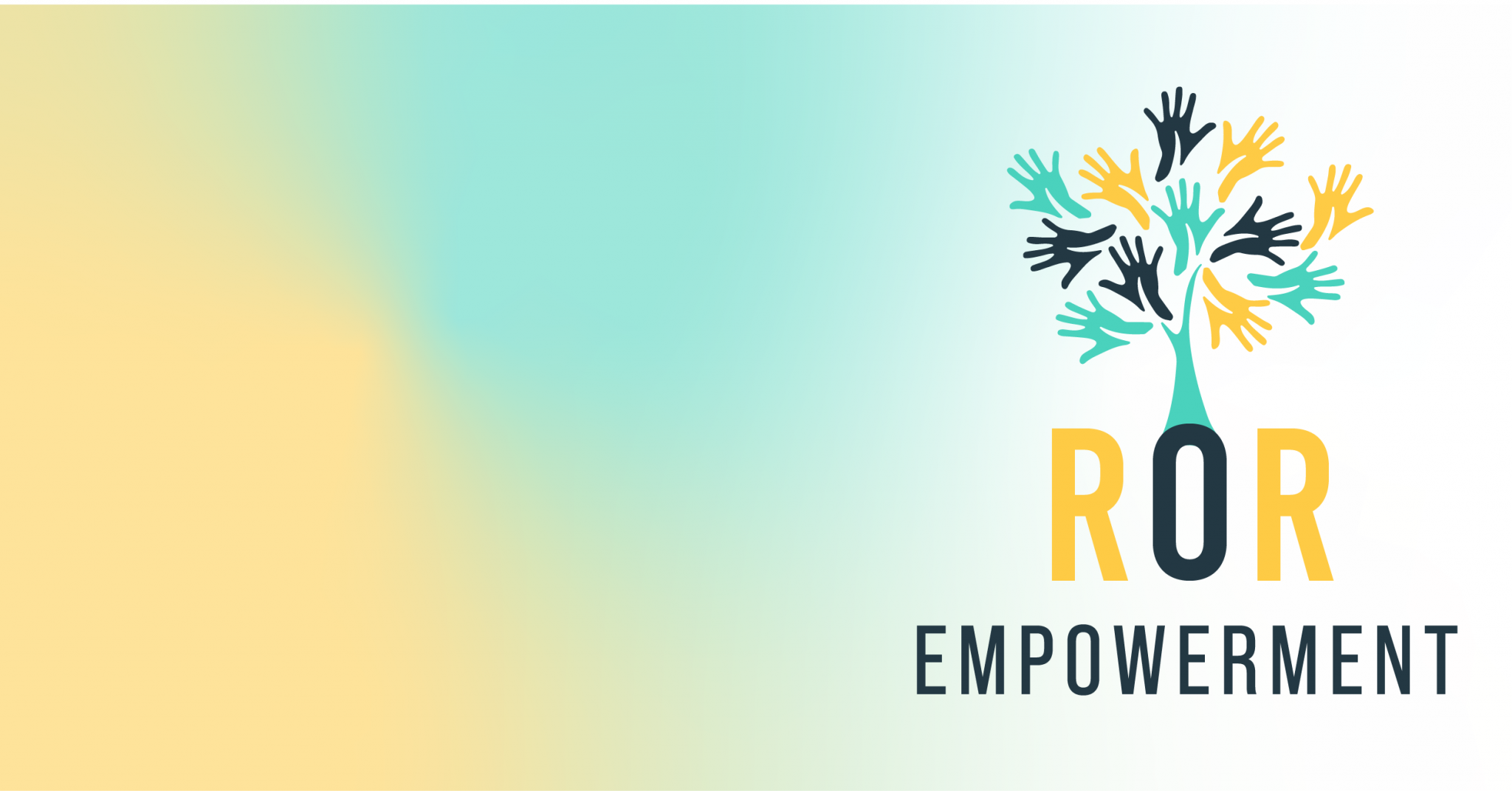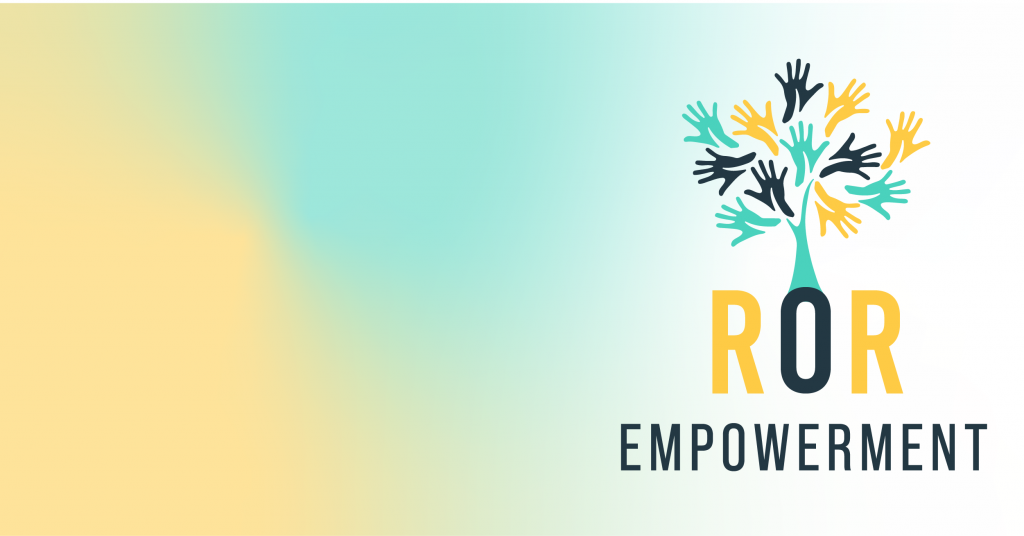 ROR Empowerment Is The Nonprofit Arm Of Reach Out Recovery
Our Mission: We provide educational tools for trauma informed mental health and wellness, empowering at risk children, teens, and adults to develop the coping and life skills they need to reach their full potential and thrive. With groundbreaking projects in Florida and California, Lindsey and Leslie Glass, the founders of ROR Empowerment have been recovery pioneers since 2012, providing a beacon of hope for healing to millions who have suffered from addiction in their families.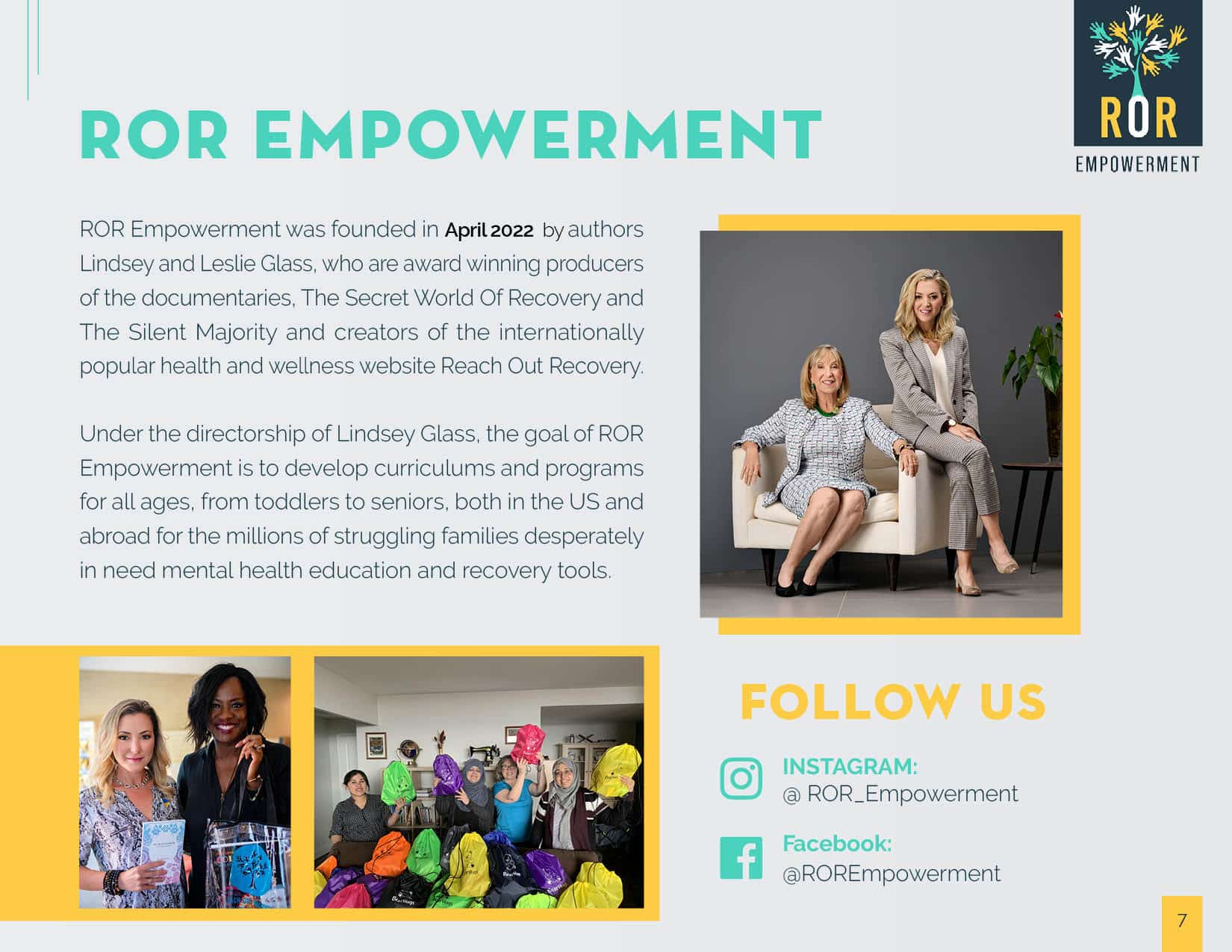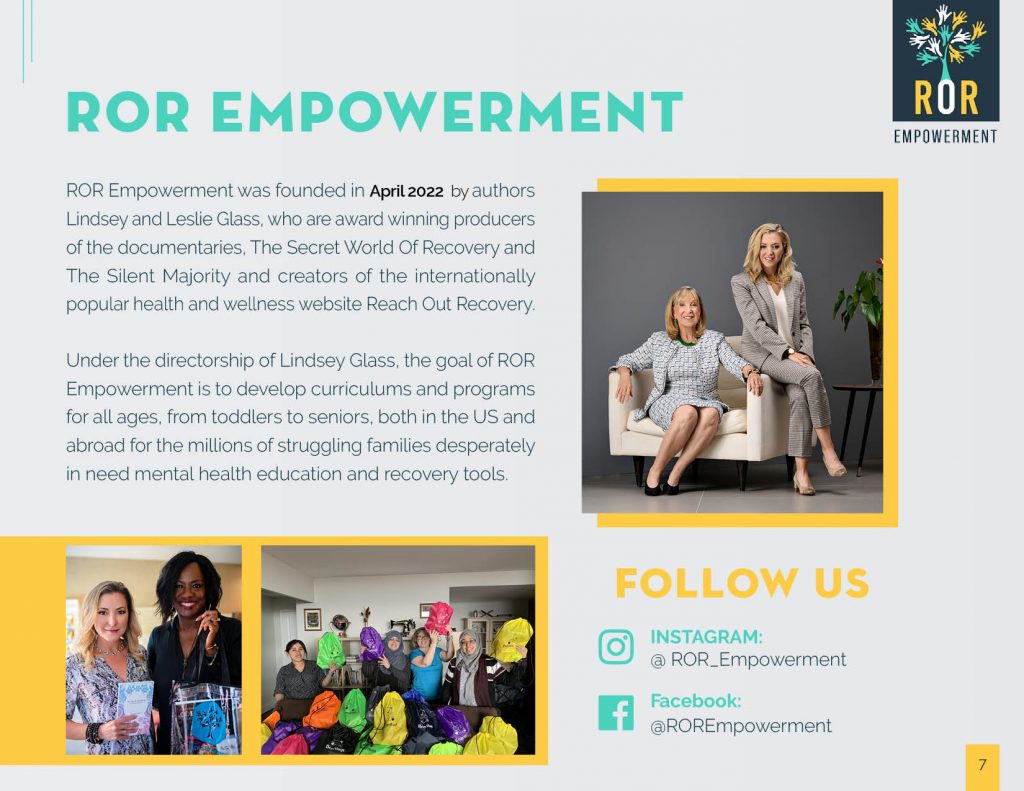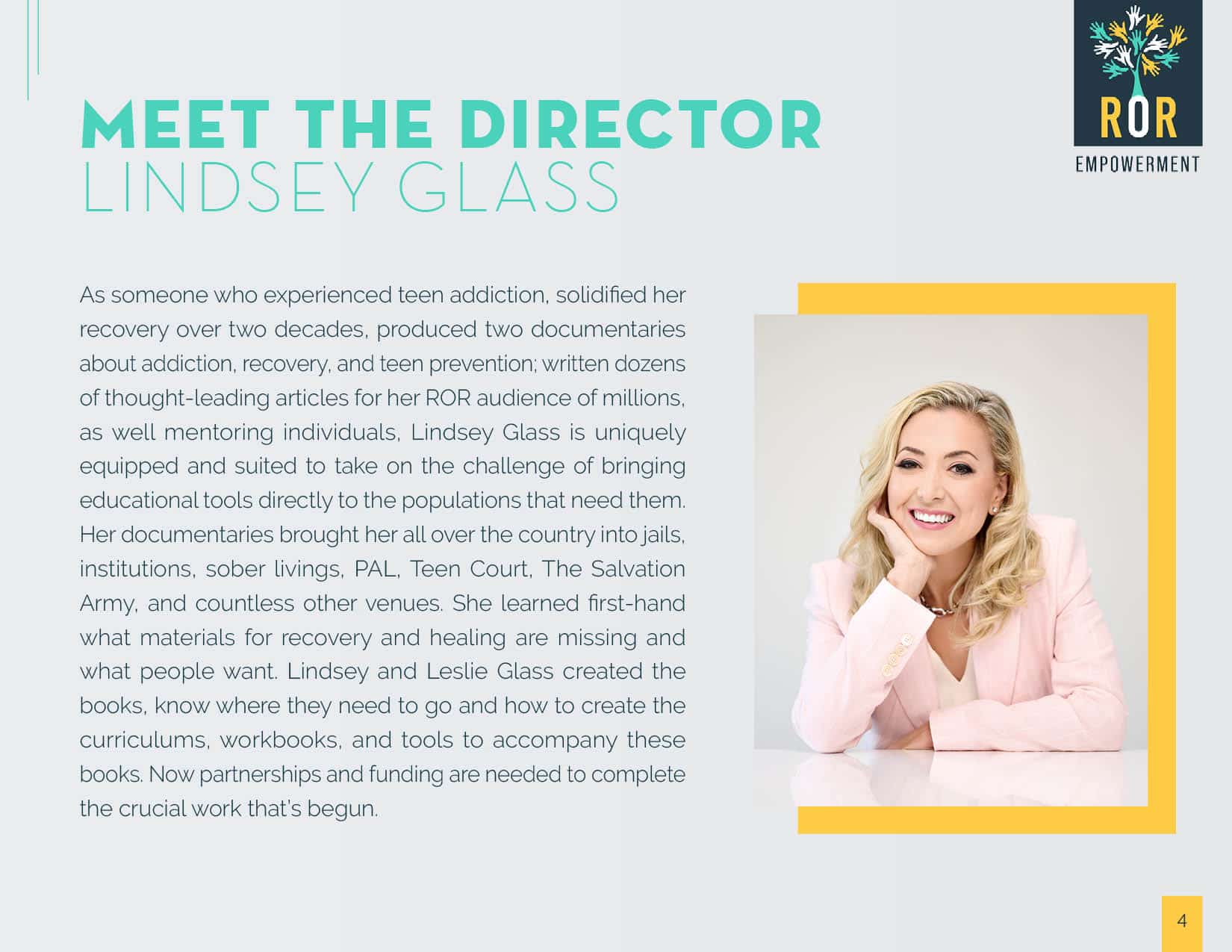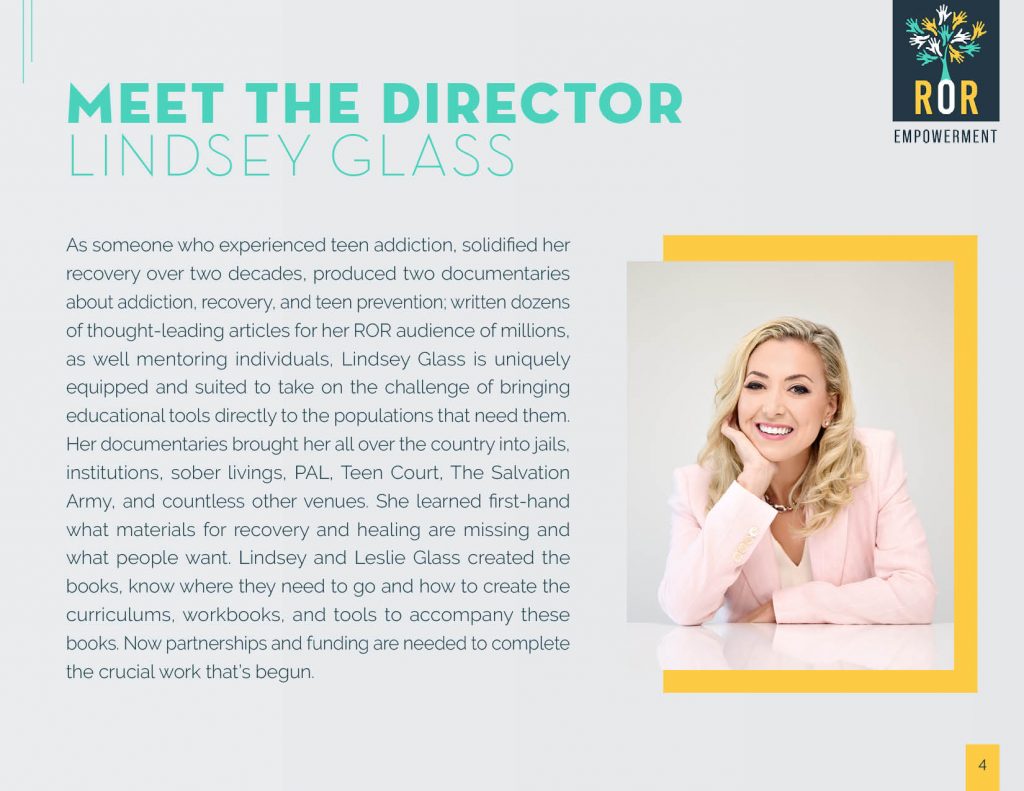 Why We Need To Act Now
Children and teens worldwide are suffering from a mental health crisis that predates the pandemic and has worsened exponentially since school shutdowns and loss of personal connections. According to the World Health Organization, "one in seven 10-19-year-olds experiences a mental disorder, accounting for 13% of the global burden of disease in this age group. Depression, anxiety and behavioral disorders are among the leading causes of illness and disability among adolescents. Suicide is the fourth leading cause of death among 15-19 year-olds. The consequences of failing to address adolescent mental health conditions extend to adulthood, impairing both physical and mental health and limiting opportunities to lead fulfilling lives as adults."
ROR founders, Lindsey And Leslie Glass have been innovators in creating wellness tools since 2011, with their award winning documentaries; informative website; teaching high school students and emerging gang members; sponsoring teen art/media contest for high school students; working with Rotary and other organizations to distribute ROR books to children, teens and adults who need them.
2022 Awards Ceremony