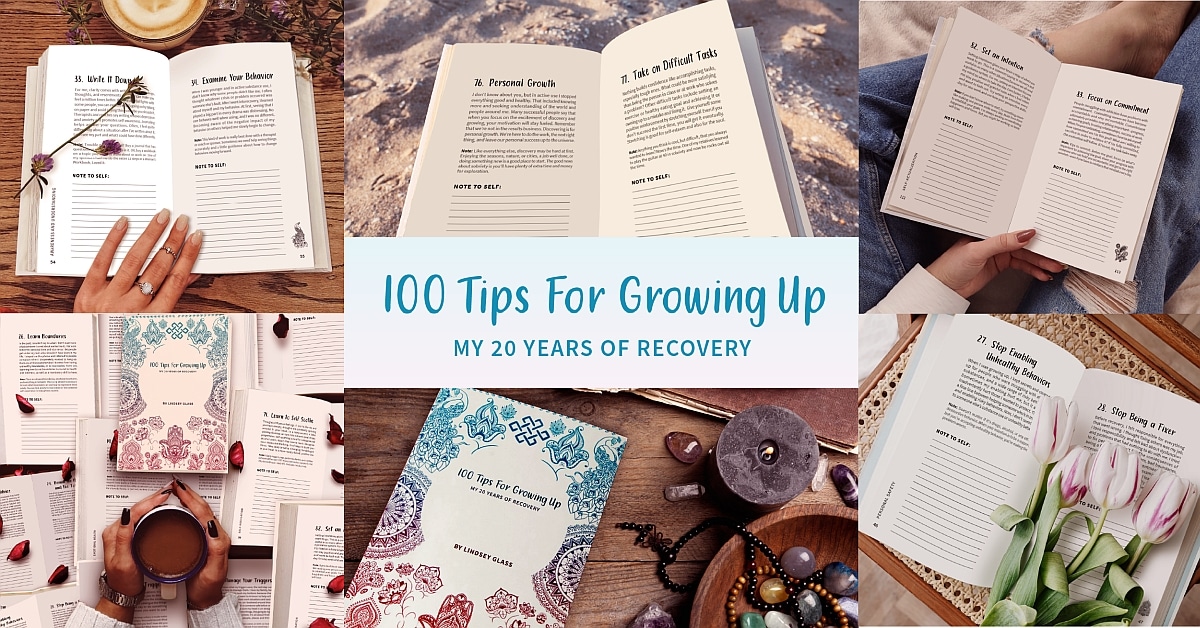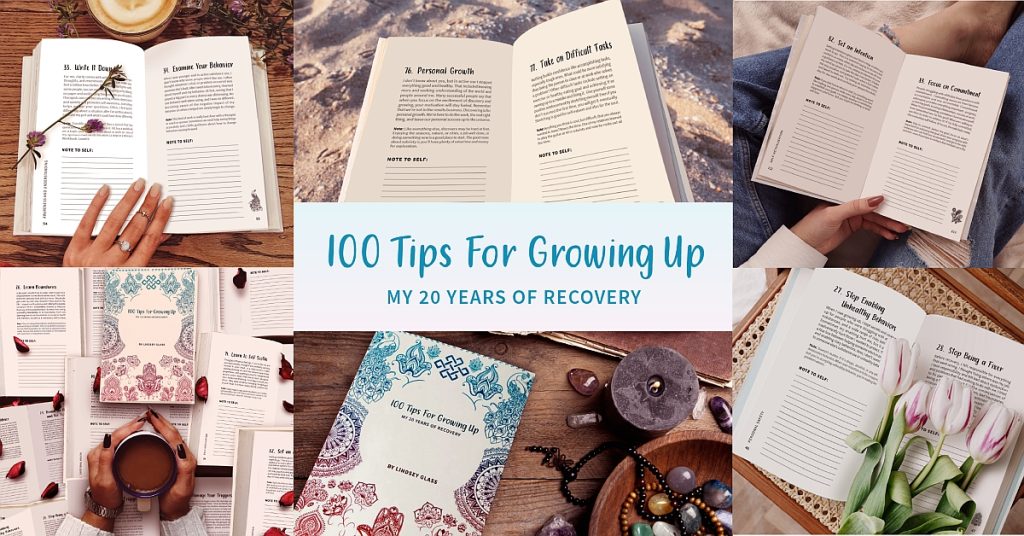 Are you longing to reach your potential but don't know where to start? Are you like Lindsey Glass and got sober only to find that life is really hard? Relationships seem baffling, you still fight with family (and maybe even worse). Do you feel underpaid and undervalued at work and maybe in life in general? Lindsey's gets it. That was her story.
But, you found recovery and you have so much going for you. The trick is to get focused and get organized. Once you're clear on what you want and how to get, and have action steps to follow, life is easier. Lindsey did it and can help you do it too.
Scroll Down To Get Lindsey's 12 Tips To Reach Your Potential.
The most important components of self-actualization, it means reaching your potential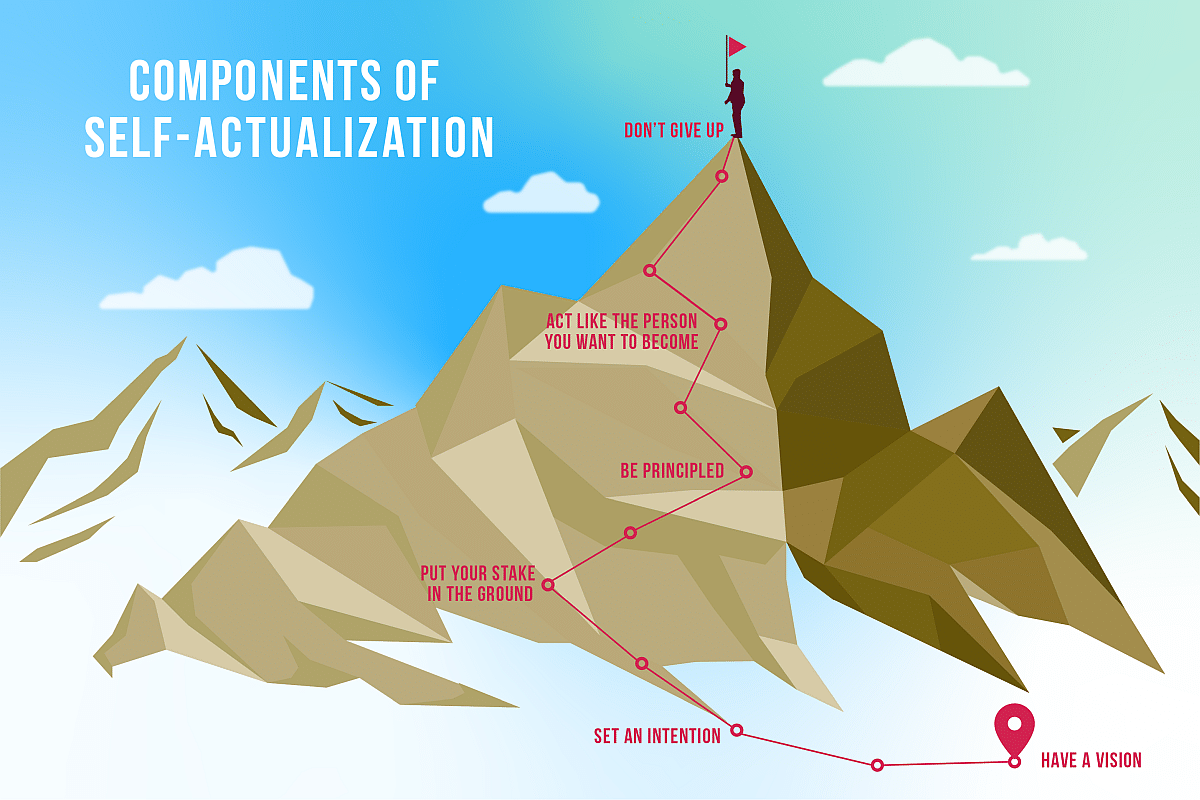 Have a vision
Vocalize your vision
Set an intention
Focus on commitment
Put your stake in the ground
Use the language of success
Be principled
Stick with your dreams
Act like the person you want to become
Set your values
Be patient
Don't give up
Lindsey Glass's 100 Tips For Growing Up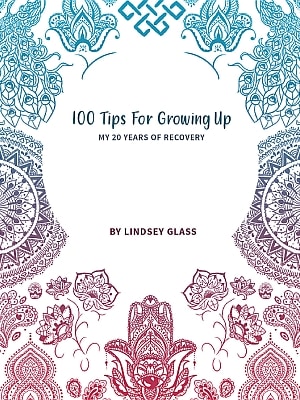 5 stars from Amazon

Excellent Advice For Growing (And Growing Up) In Recovery

Where was this book when I was new to recovery? There's a trove of practical advice, suggestions, and wisdom packed into these 100 tips. The tips cover everything from basic physical upkeep ("Physical Health") to spiritual growth ("Self-Actualization" and "Transcendence"). The advice often suggests very simple, useful actions (ex.: "Eliminate Distractions" or "Take Out The Garbage"), along with a paragraph or two explaining how this relates to recovery and personal growth. A lot of it sounds like a sponsor's advice, and this is a good thing. Some of us need all the help we can get, particularly in those crucial first few months of recovery. There's quite a bit of Good Orderly Direction in these pages!

I absolutely love this book! The author shares personal experiences which evolved into tips for recovery, but most importantly, life skills. The layout is very organized. The book is visually appealing and interactive. There are places for notes throughout, which I love — it makes reading a personalized journey.

The author has an excellent way of conveying her message. This is not a labored read. The entries are short, but profound. I could sit and read it at length, or choose a page day by day.
I highly suggest this book to everyone! We can all benefit from it.

Verified Purchase
Although my daughter is not in recovery, she loved this book! She recently started a new job in a new state and feels that the pragmatic advice, in an easy-to-read functional layout helped her navigate through the difficult first weeks of her transition. It reminded her how to prioritize self-care no matter what life throws at you. Highly recommended by this Millennial!

Verified Purchase
Are you sober but feel like life sucks? Does everything you want seem just a little out of reach?

Written by recovery advocate, Lindsey Glass, 100 Tips For Growing Up is the ideal guide for anyone feeling stuck and unhappy in recovery. It's normal to get sober and struggle with everything, the trick is get the correct tips and tricks for making life not only livable but fun and successful.

Lindsey knows all-to-well the pitfalls of early recovery and the struggle of feeling like you're behind in life. In this guide to growing up, she shares all the best advice she received over her 23 years of recovery. She collected the best from the best and organized it according to Maslow's Hierarchy Of Needs. This is the easy-to-use and uff interactive journal that will help you look at your whole life and see what you're good at and what needs work

Verified Purchase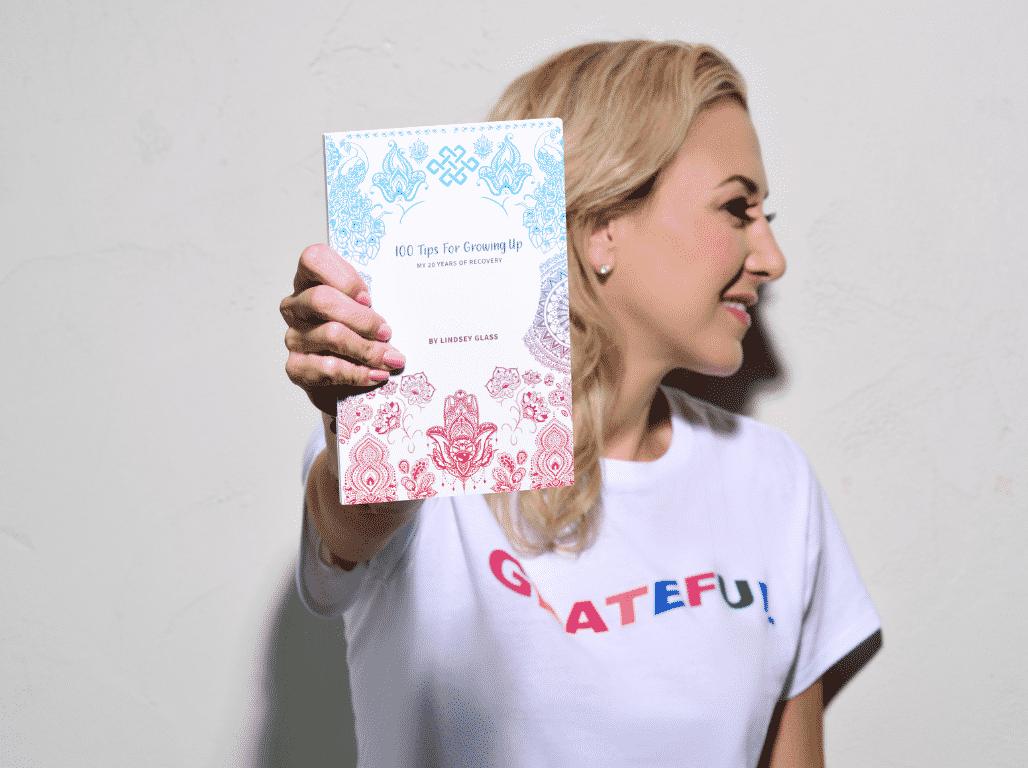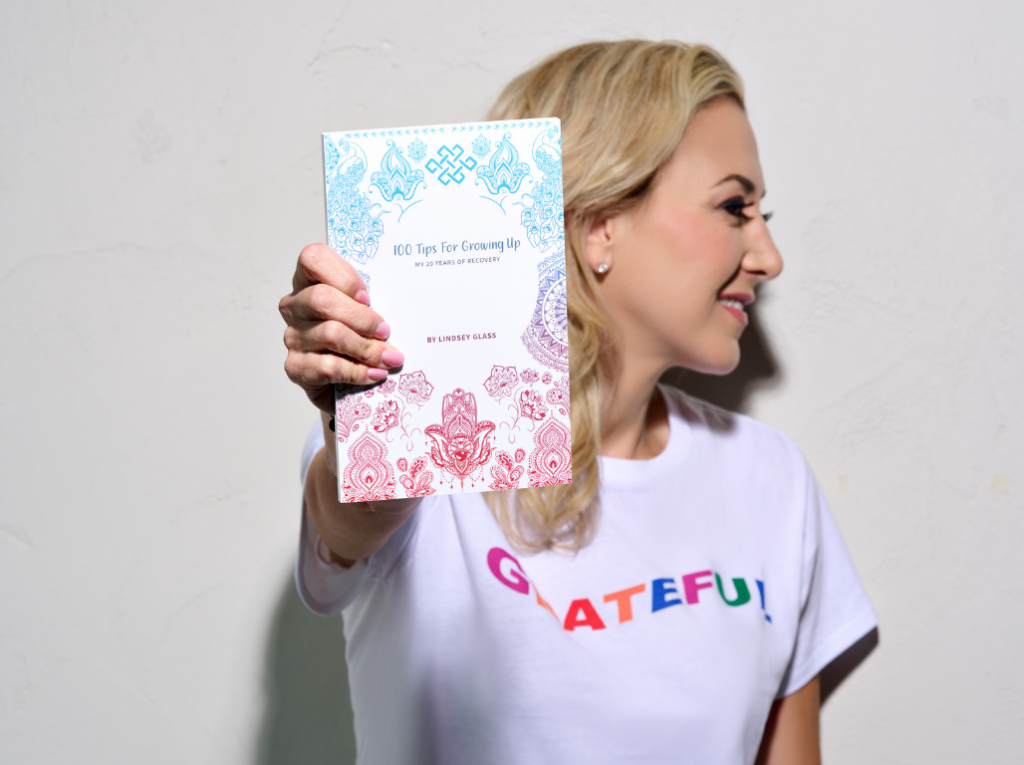 Whether you're someone in recovery (from anything) or are just looking for useful self-help tips, this is the book, written with thought and love that will help you live healthy, think healthily, and find what you're looking for in life.
Room to journal on every page
Each easily digestible tip includes insight from the author and space for journaling
From basic life skills to managing work and relationships
From learning self-esteem to dreaming big and getting there
From setting priorities to fulfilling goals
The easy way to master self-control and self-management
Regardless of where you are on your self-help journey, Lindsey can help you get organized and stay on the path.
Recovery At Home!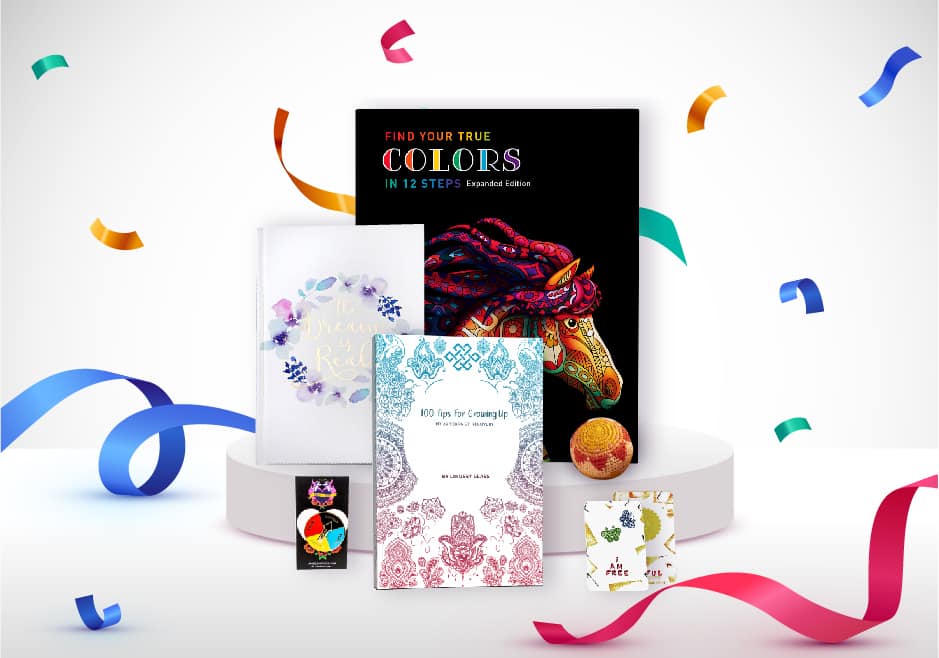 Recovery at home is the perfect introduction to ROR and Lindsey's work. In this package, you'll receive 100 Tips and Find Your True Colors In 12-Steps, our bestselling coloring book. Also, included is the Step work journal to accompany the coloring book for more in-depth thought and step work.
100 Tips For Growing Up
Find Your True Colors In 12-Steps
The Step Work Journal
About Lindsey
Lindsey Glass is an author, screenwriter and recovery advocate. The daughter of best-selling author Leslie Glass, and granddaughter of Milton Gordon, producer of Lassie and other beloved early TV series, creating content is in her blood. Lindsey grew up in Manhattan where she attended Riverdale Country School. She received a B.A. from Johns Hopkins and an M.A. from NYU in Communications, Management and Technology. She has written screenplays, TV shows and made award-winning documentaries. In 2014, her second documentary premiered on PBS. In 2011, she co-founded the recovery media company Reach Out Recovery. reachoutrecovery.com has become one of the premiere recovery websites hosting 44,000 unique visitors every month and seeing over 3 million visitors since 2017. Lindsey's articles have been read millions of times all over the globe. Lindsey has served as a recovery advocate for multiple government agencies including NASADAD, Faces and Voices Of Recovery, Young People In Recovery, and more. Lindsey has been working to reform health care and legal policies for people suffering from mental health and addiction issues for over a decade.
In 2019, Lindsey began writing self-helps books for Reach Out Recovery. Lindsey's first book, 100 Tips For Growing Up is ready to go to reprint having sold the first 1,000 copies over the last year and a half. Lindsey teaches 100 Tips and our 12-Step Coloring Book, How To Find Your True Colors In 12 Steps at Homeboy Industries in DTLA. Lindsey is working on creating programs for our ROR books in the South Bay. Currently, Lindsey finished a romantic comedy for Intrigue Entertainment, is eager to publish the MDRM and create content and marketing for that project for all ROR platforms. Lindsey is also on a mission with her new non-profit ROR Empowerment to create programming for youth and at-risk communities to learn life skills, recovery skills, and education and prevention for teens.
Lindsey is a member of Rotary and is becoming a frequent speaker among Rotary's 36,000 clubs. Lindsey is a practicing Buddhist and a member of Soka Gokkai International. She is a member of multiple recovery groups and addiction professional groups and loves to speak, present, and share her version of the Recovery Lifestyle. A guide for living focused on healthy body, healthy mind, and healthy spirit.