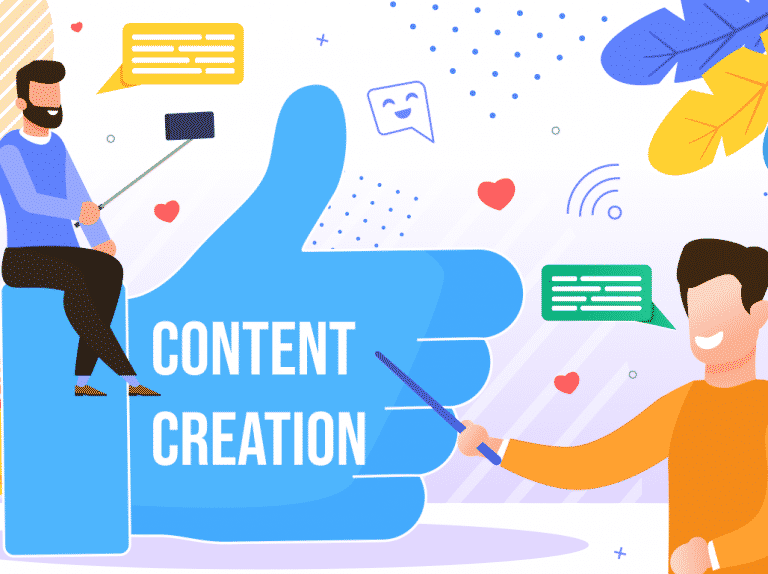 Would you like to have your content published on Reach Out Recovery (ROR)? We love to hear from interested contributors on the best source of wellness, recovery and relationships on the web. Guest post contributors can send their content to reachoutrecovery@writeforusblog.com for review.
About Reach Out Recovery
Mother and daughter writing team, Leslie and Lindsey Glass have traveled the recovery journey for twenty years. They know firsthand that healing from the destructive conditioning of substance and alcohol use, trauma, and loss, require more than just not using. Leslie and Lindsey founded Reach Out Recovery to help other families understand and cope and have hope. Can you recover like we did? Yes you can. ROR is here to show you the way.
Editorial Guidelines:
Original content only (we check content against Copyscape for plagiarism)
Content should be interesting and useful to our audience.
500 words of content minimum (we have content writers who can write content if desired for a sponsored post fee)
You should own the copyright for any images contributed.
All content written should be in English and not be published elsewhere.
We accept these types of guest post articles:
Health guest posts
Fitness guest posts
Supplements guest posts
Sleep guest posts
Brain health guest posts
Rehabs guest posts
Outpatient guest posts
Medically assisted treatment guest posts
Nutrition guest posts
Health foods guest posts
Diet guest posts
Legal advice guest posts
Divorce law guest posts
Accident law guest posts
Financial health guest posts
Financial recovery guest posts
Grief and trauma guest posts
Therapy guest posts
Recovery guest posts
Relationships guest posts
Insurance guest posts
Recovery advocacy guest posts
Family mental health guest posts
Wellness guest posts
If you would like to write for us on Reach Out Recovery please submit a guest post by emailing us at reachoutrecovery@writeforusblog.com.
Are You Ready To Write For Us & Submit A Business Article?
We read and respond to every single email sent to us within 7 days. Please contact us at reachoutrecovery@writeforusblog.com and preferably include the below:
Article ready for submission (we have writers who can ghost write on your behalf)
Images which are either free for commercial use or that you own the copyright to
Author biography
Author image
By submitting your article on Reach Out Recovery you confirm that you accept our terms and that we are allowed to edit your content if required to fit our editorial requirements.