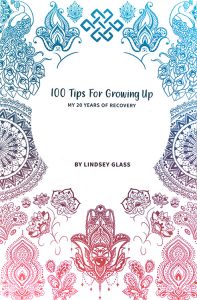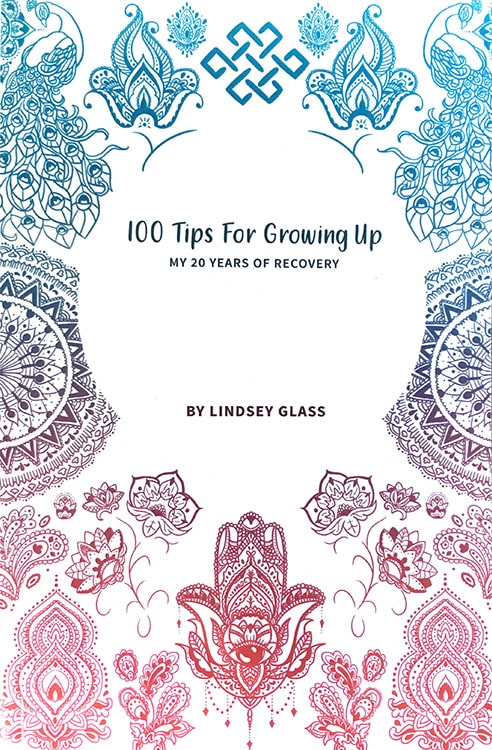 "Love the tips. Love the notes. Love the journaling space. Great buy.
 – Leo
"I absolutely love this book! I carry it on me at all times. It's a great interactive way to learn how to 'adult.'"
 – Alexandra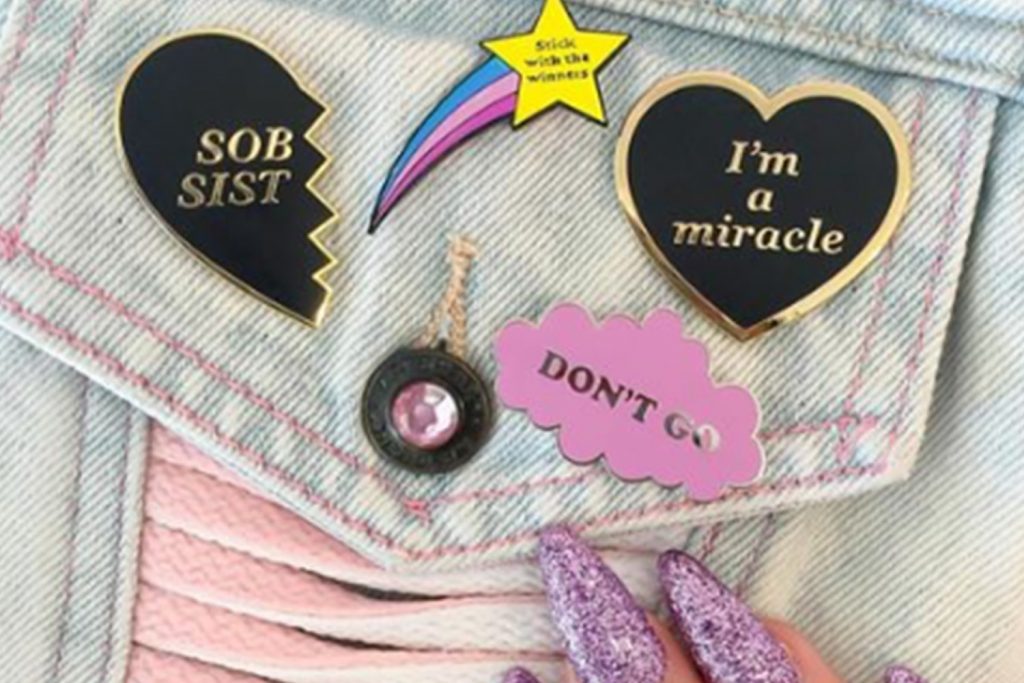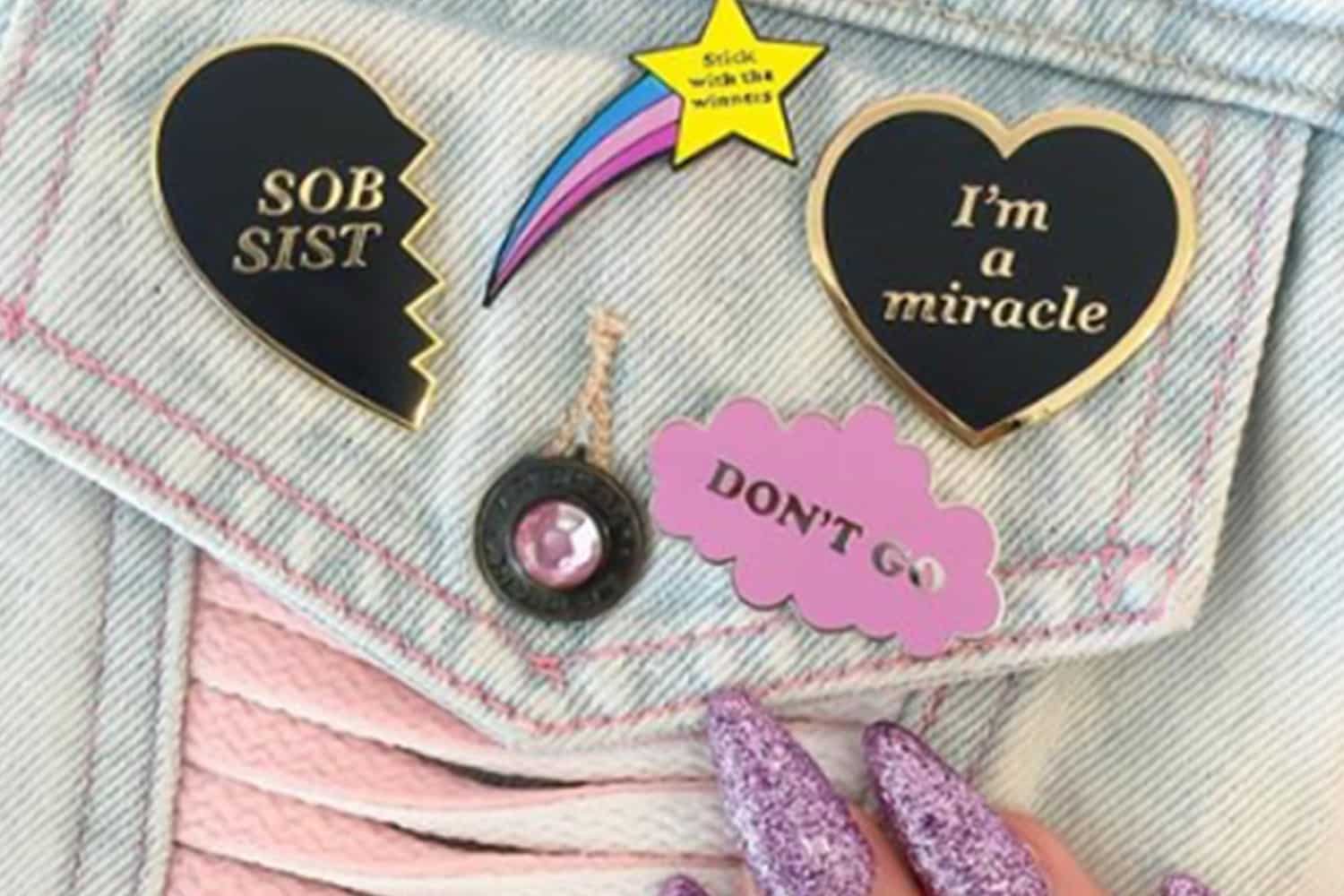 THE REACH OUT RECOVERY MISSION
ROR uses media and books that simplify the recovery process to help you understand and heal. Founded by authors Leslie and Lindsey Glass, ROR offers information, workbooks for all ages, and other products to support your health and wellness.