What is Pilates practice and why you should consider adding it to your healthy lifestyle? You may have seen the name in exercise studios all over the world. But what is Pilates and why is it good for you? The Joseph Pilates method is taken from the techniques of gymnasts and age-old breathing and strength building practices from the Far East, like yoga, and can best be described as "stretch with strength and control," says Cathy Strack, author of Love All Around.
What is Pilates
Pilates is a physical fitness system developed in the early 20th century by Joseph Pilates, after whom it was named. Pilates called his method "Contrology". It is practiced worldwide, especially in Western countries such as Australia, Canada, the United States and the United Kingdom.
What makes the Joseph Pilates method special
Every kind of exercise brings benefits. Whatever you do to get moving helps oxygenize your brain, stimulate your muscles and lift your spirits. If you just walk around the block and then start walking a little more day by day, you will feel the benefits. Like yoga and tai chi, Pilates connects breathing, movement, control, strength, stamina, and concentration.
Pilates is more than just lifting weights. It's more than just stretching. It's more than just breathing. It combines exercise with relaxation and builds strength at the same time. The exercises can be practiced on a mat using gravity and body weight or on specialized equipment such as the Reformer and Cadillac.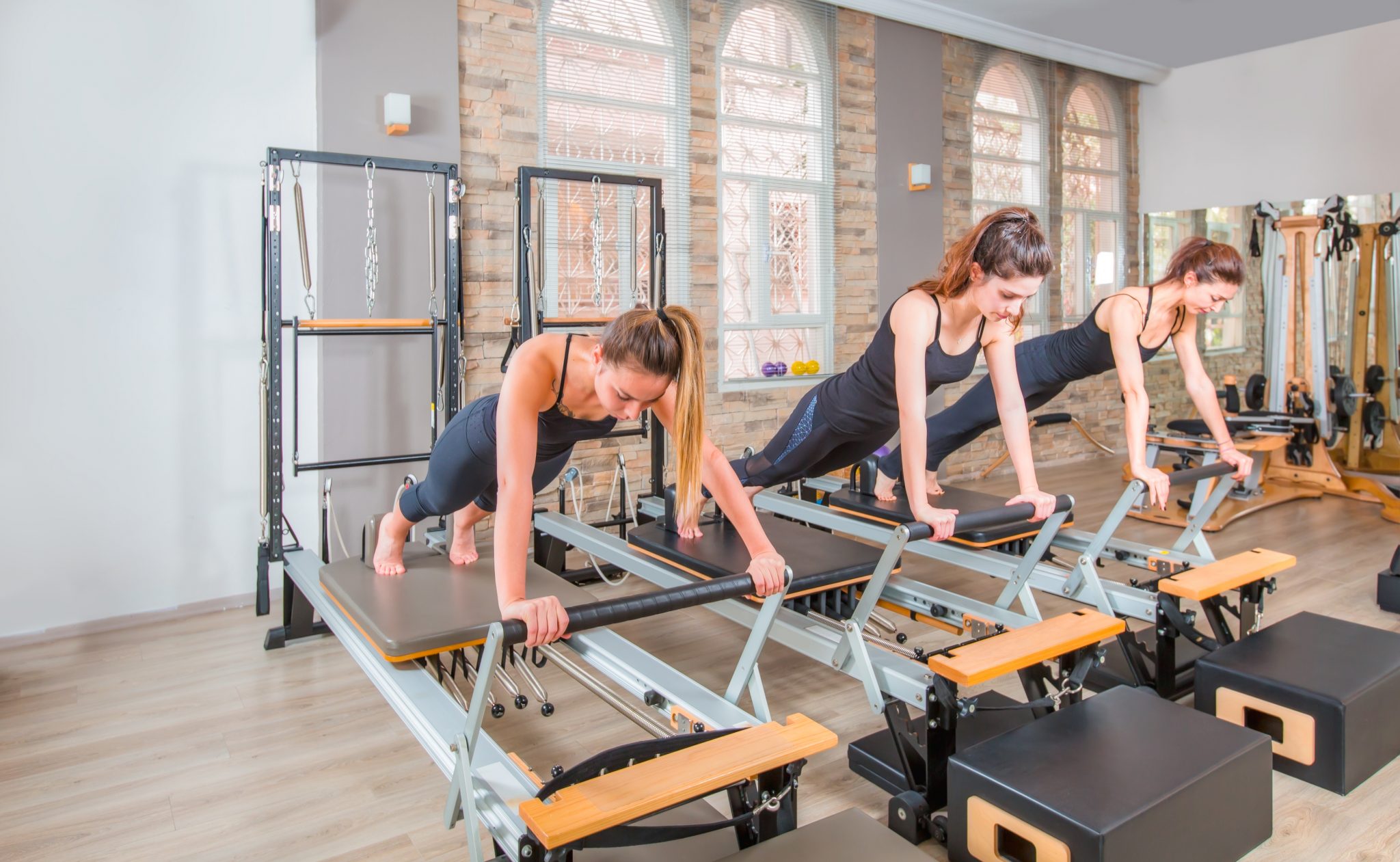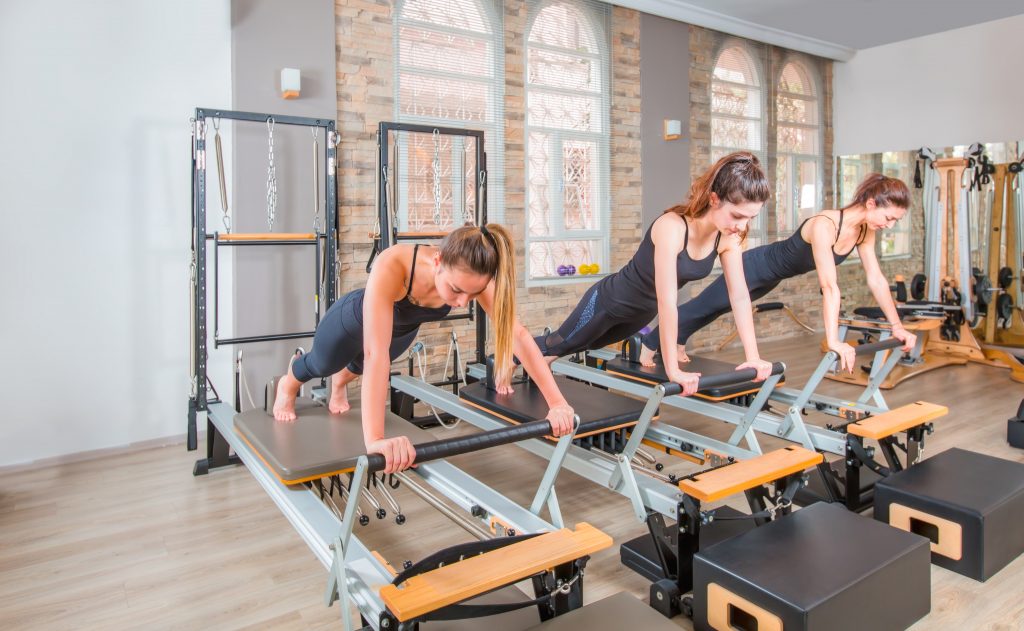 Our friend Cathy Strack discovered Pilates in 2001 while working as a Personal Trainer. She became certified in 2003 and has been studying ever since, devoting her time exclusively to the Classical Pilates Method. Helping people become stronger as a result of the physical and mental benefits of Pilates comes naturally as her first career was in the field of psychology; she holds an M.S. in Clinical Psychology. Endeavoring to learn more about the people behind the Pilates Method, Cathy has become skilled at finding people that knew Joe and Clara Pilates and she has captured their stories in interviews that bring a new depth of understanding of the personal lives of Joe and Clara. Cathy rediscovered and republished the Pilates Pamphlet, a piece of Pilates history written by Joe Pilates. Cathy has completed Love All Around: The Romana Kryzanowska biography. She is writing two more books: a biography about Joseph Pilates and a compilation of biographies of all the other First Generation teachers.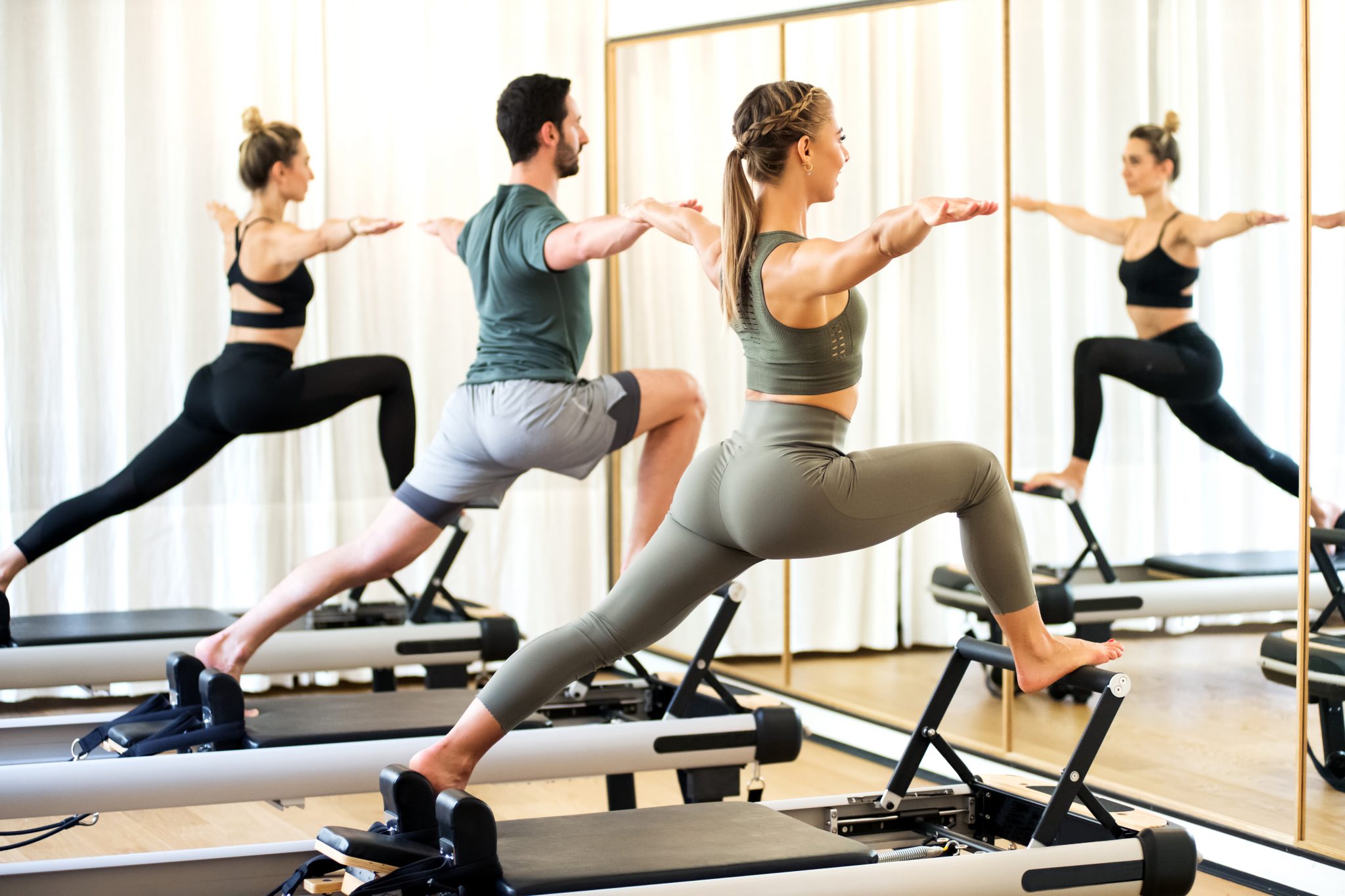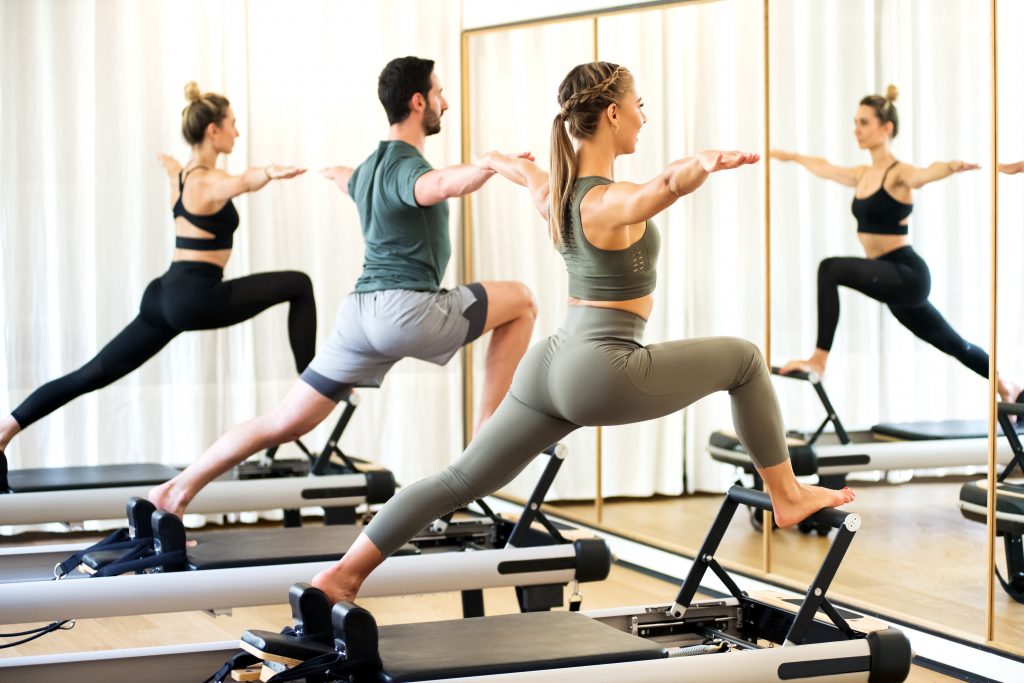 Here are Cathy's top 4 benefits of daily Pilates Practice
When Pilates is practiced for as little as 10 minutes a day the following benefits can be expected and enjoyed.
Daily life can take a toll on our posture. Sitting at a desk all day or riding in a car for hours at a time leads to weak back and abdominal muscles. Pilates can rebuild and train the muscles needed for good posture. With better posture breathing and moving become easier.
Pilates can be practiced on a daily basis. While the exercises can be intense, they should help you feel rejuvenated. There is no need to take a day off.  The discipline of a daily practice can lead to becoming more disciplined in other areas of your life.
Many professional athletes practice Pilates as it helps with mental concentration and the ability to focus on the tasks at hand. You don't have to be an athlete to practice Pilates. The benefits will help you to focus on what is important in your life.
We all have a fair amount of stress in life. The physical nature of the Pilates exercises can release some of the tension that stress creates. No matter how you feel before exercising you are guaranteed to feel better after.