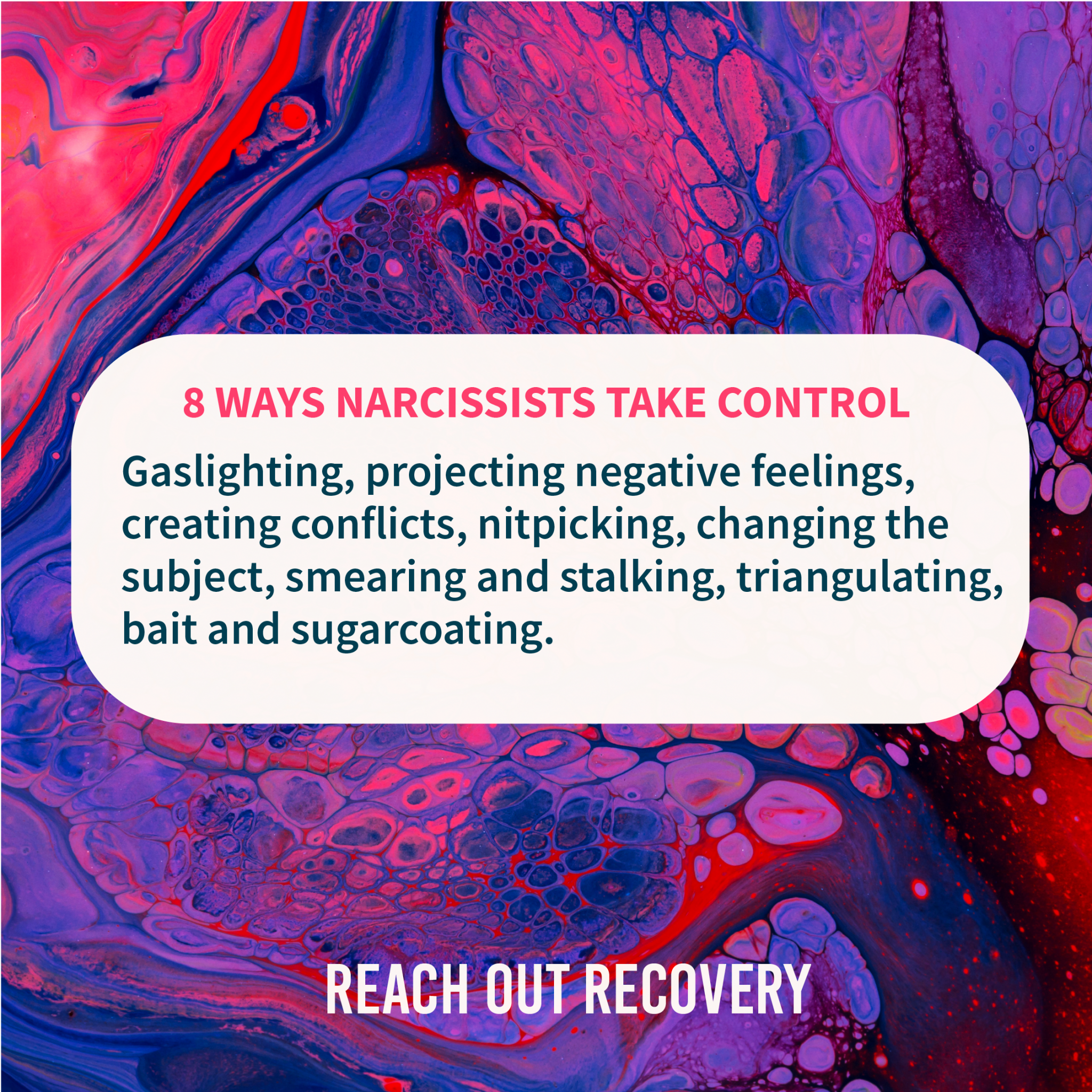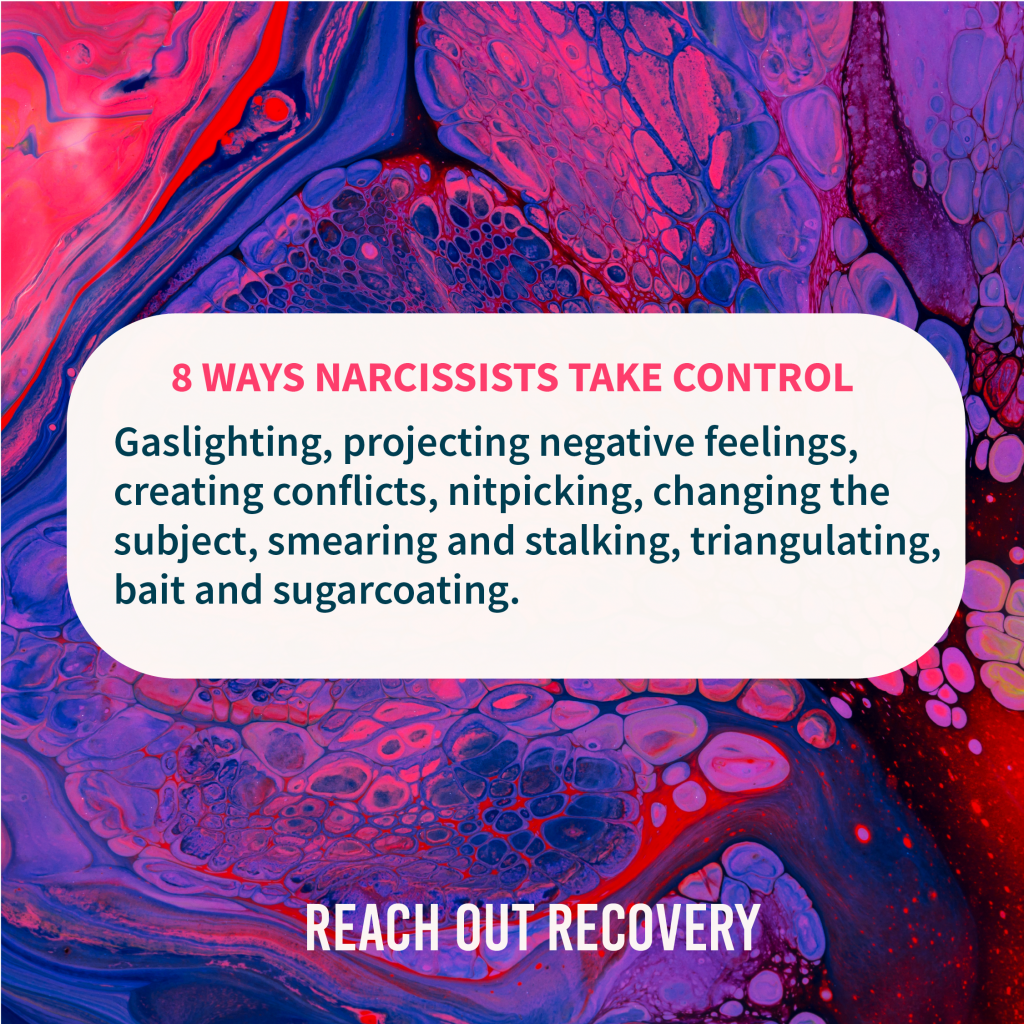 Who controls your life? This is a question we don't often ask ourselves, even when we're feeling the effects of someone's control over us. We may think we're all right, or that on balance our relationships are pretty good. But how much do we have to sacrifice our own feelings, wishes, and wants to have those relationships? And are they really good for us?
The person who controls your life can be really complicated
We've been talking about narcissism a lot recently. It's in the news, in politics, and may seem to be everywhere. The person who controls your life may well be you. If it isn't you, however, it's important to know all the ways a narcissist takes control and puts you at risk. Becoming aware of how manipulation works is the first step. Knowing what you really want may be impossible when you're under the thrall of a master manipulator. That's why you need to get a firm grasp on the narcissist's methods before you can break free. And trust us, you can do it.
The narcissists playbook should be your key to escape. There are traits a narcissist has that are different from yours, and these traits are what hurt you and keep you under control. Have you tried exposing a narcissist? Then you know that your life can become a living hell. You may think when you let a narcissist know you're on to them, you can get the upper hand. Or you may think when a narcissist knows you're onto him/her you can get the destructive behaviors against you to stop. But exactly the opposite will happen. Exposing a narcissist will unleash the furies of hell worse than anything you've seen before. So you should know the weapons in the narcissist's playbook to plan a quiet, not a noisy escape. Read more