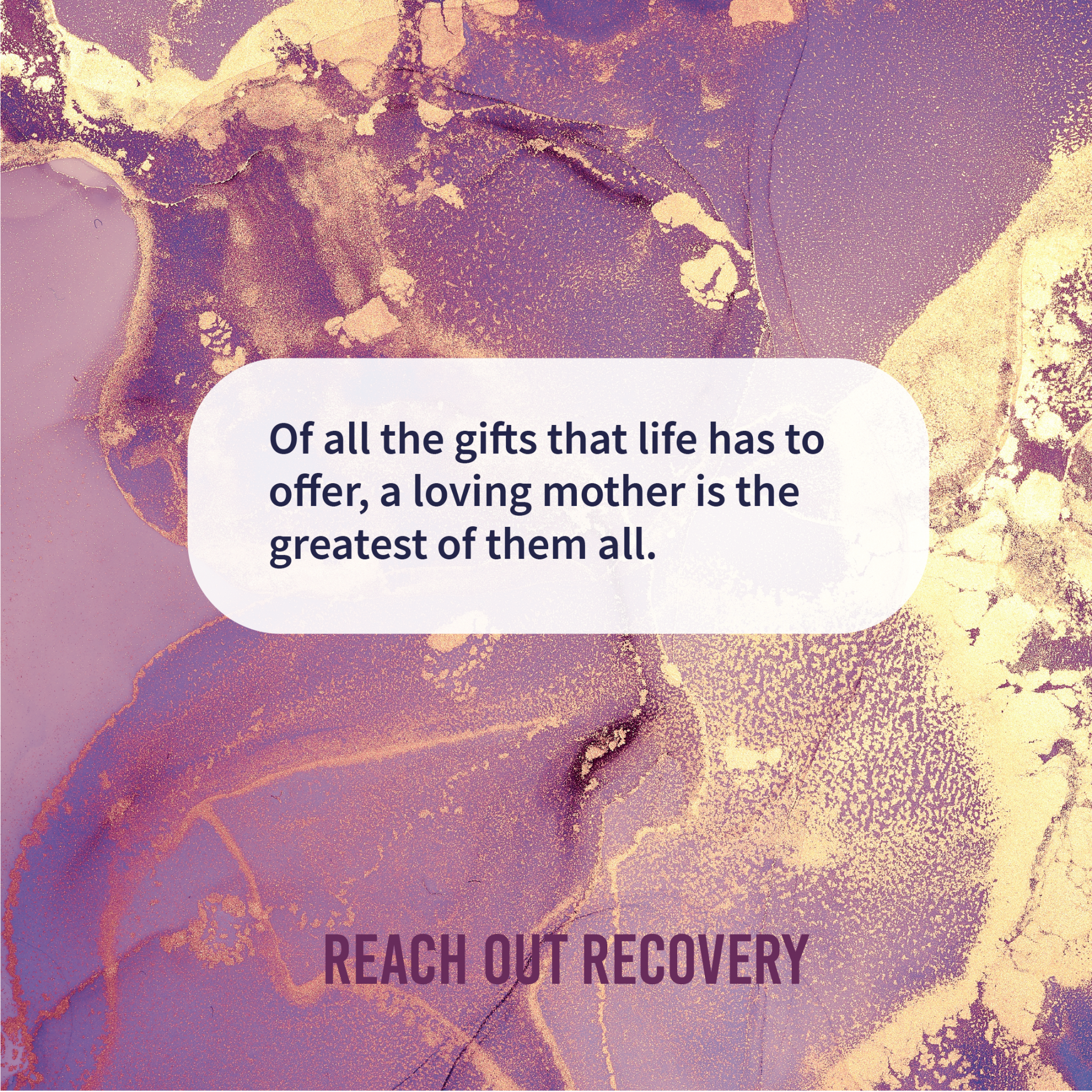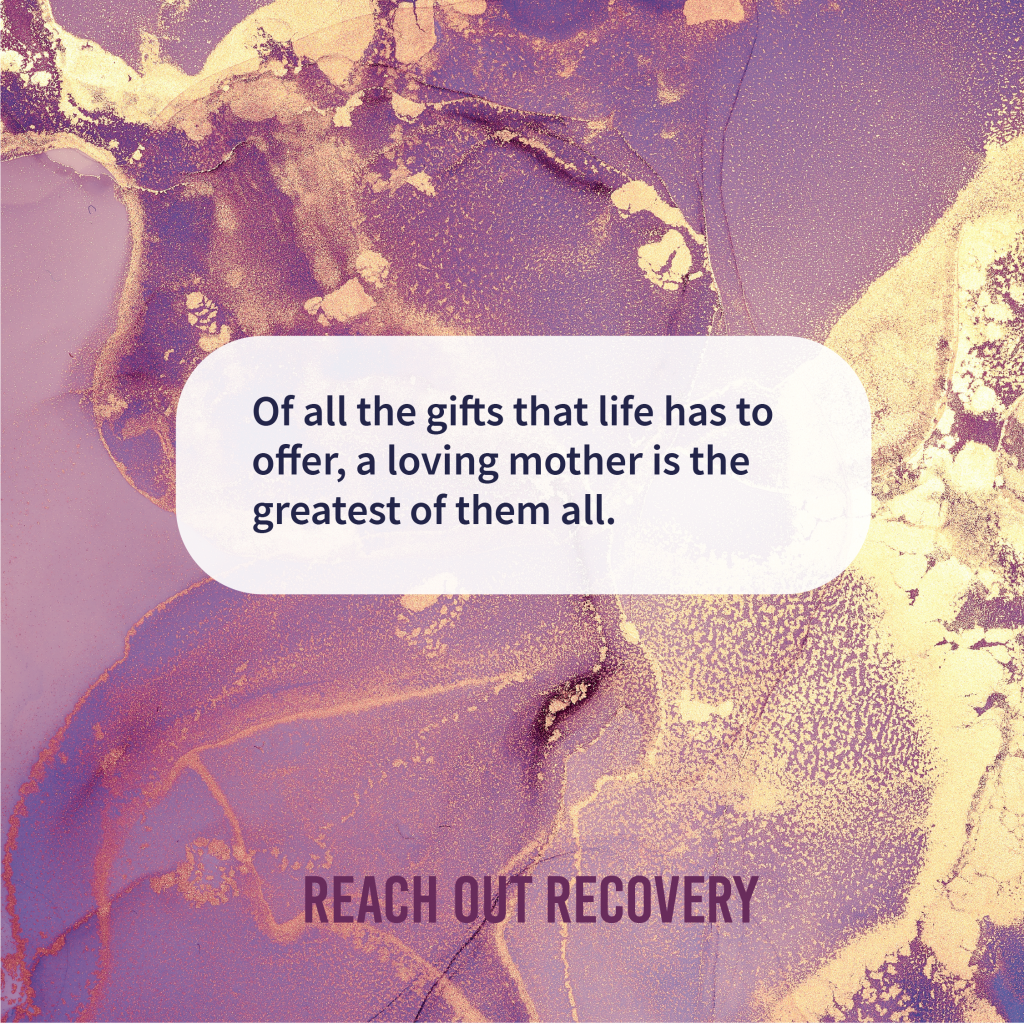 A loving mother is the one thing in life we all want
If you have a loving mother, give her a call or send her a card. She's missing you unless you happen to be in the same house. Many of us don't have our mothers with us anymore, so we can't show our appreciation.
Mother's Day is annoying if you're estranged from Mom
If you are estranged from your mother, you are feeling sad and left out on Mother's Day. And moms do, too. Actually, you may be feeling left out and sad all the time, and don't know what to do about it. When you don't have the support and love you need from family, however, you can get it from many other sources. Friends, community, Congregations, hobbies, other family members. If you're impacted by substance use disorder, you can find help to heal and love from caring people, through therapists and mental health resources.