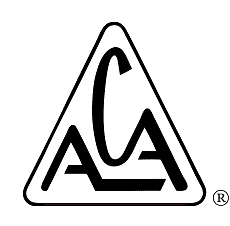 Adult Children of Alcoholics


Adult Children of Alcoholics (ASA) is a Twelve Step program for men and women who grew up in alcoholic or otherwise dysfunctional homes.

Al-Anon Family Groups


The Al-Anon Family Groups are a fellowship of relatives and friends of alcoholics who share their experience, strength, and hope in order to solve their common problems.

Co-Dependents Anonymous

A program that helps people with codependency
problems to learn to form healthier relationships.

Families Anonymous

Families Anonymous is a 12 Step Fellowship for family and friends of those individuals with Drug, Alcohol or Behavioral issues.

www.familiesanonymous.org

Nar-Anon Family Groups


A 12-step program to help relatives and friends recover from the effects of living with an addict.

www.nar-anon.org

National Domestic Violence Hotline


The Hotline provides lifesaving tools and immediate support to enable victims to find safety and live lives free of abuse. Resources and help can be found by calling 1-800-799-SAFE (7233)

National Organization for Victim Assistance


NOVA's mission is to champion dignity and compassion for those harmed by crime and crisis.

National Association for Children of Alcoholics (NACoA)


NACoA's mission is to eliminate the adverse impact of alcohol and drug use on children and families.