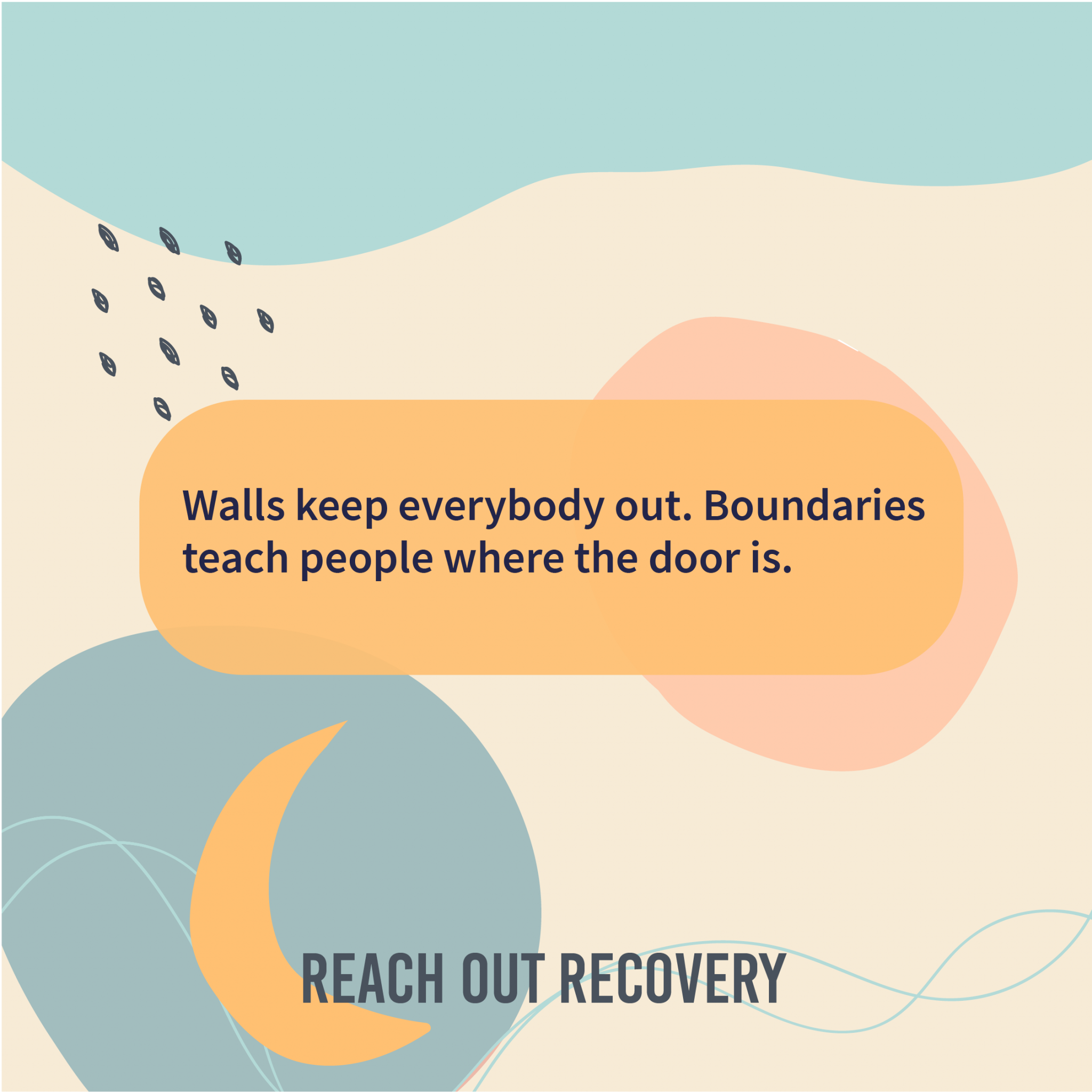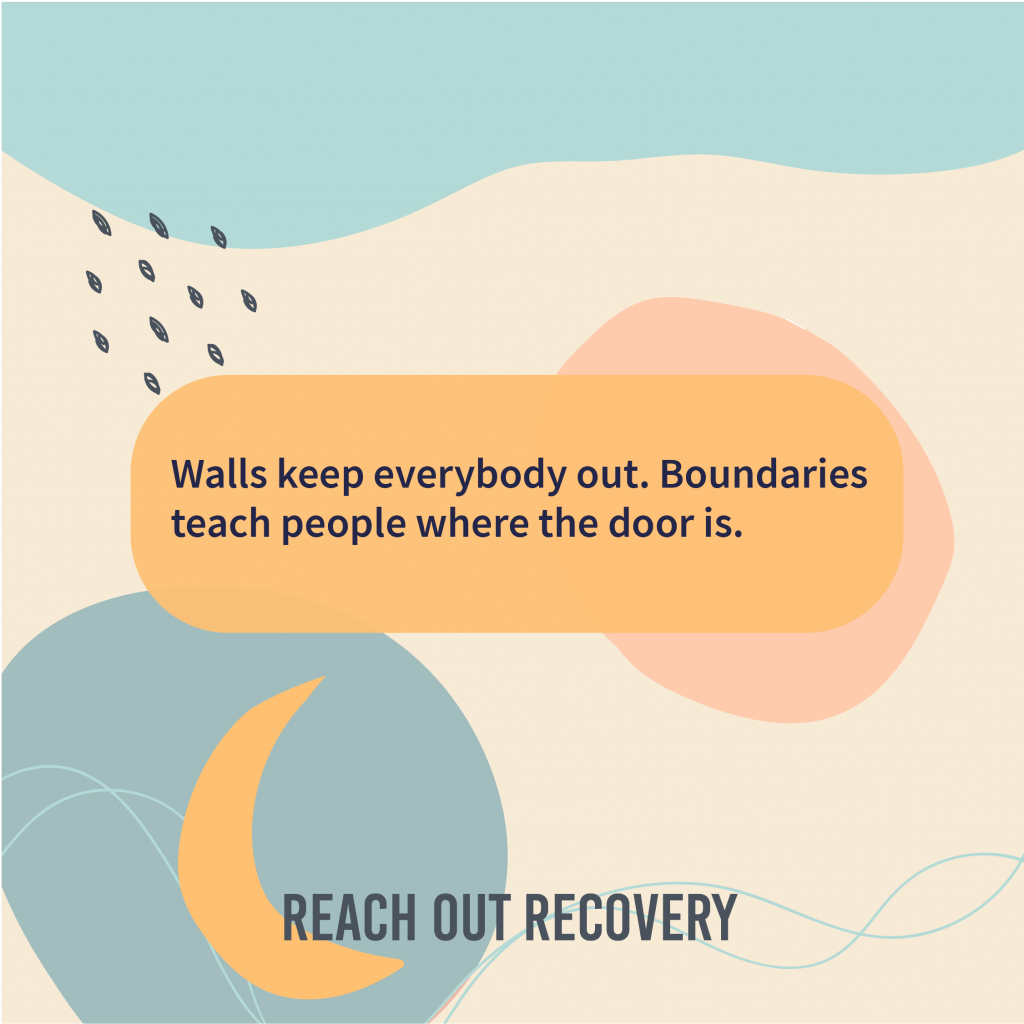 Why do boundaries make healthy relationships
Boundaries may sound like walls, but there is a big difference between a wall and a boundary. We've heard a lot about walls recently. The purpose of walls is to keep yourself or your group separate from others, which includes everyone else. The problem with walls, however, is the fact that some of the "others" you separate from can actually help you.
This is the case where people are struggling with Substance or Alcohol Use Disorder (SUD and AUD). Often, without intending to hurt their friends and loved ones, they often build walls to keep others from helping or changing them. At the same time, their walls change the healthy behaviors of their loved ones into family dysfunction. We call it destructive conditioning. Behaviors related to substance use disorder can include manipulating loved ones to get money, or to be left alone. And there are plenty of other destructive behaviors as well. It's important to note that hurting or manipulating others may not have been part of their personalities before substance use altered their brain function.
Boundaries build healthy relationships in these ways
Boundaries allow friends and loved ones the space to be themselves. That means they won't tolerate being tromped on, manipulated, hurt financially, or in other ways. How do you develop the boundaries you need for healthy relationships?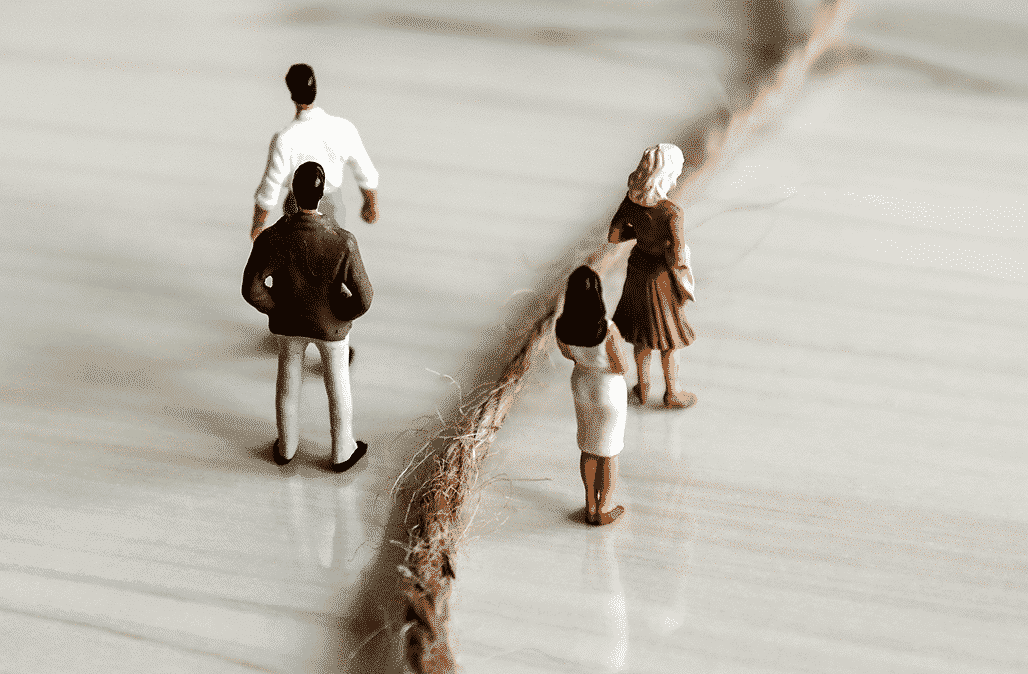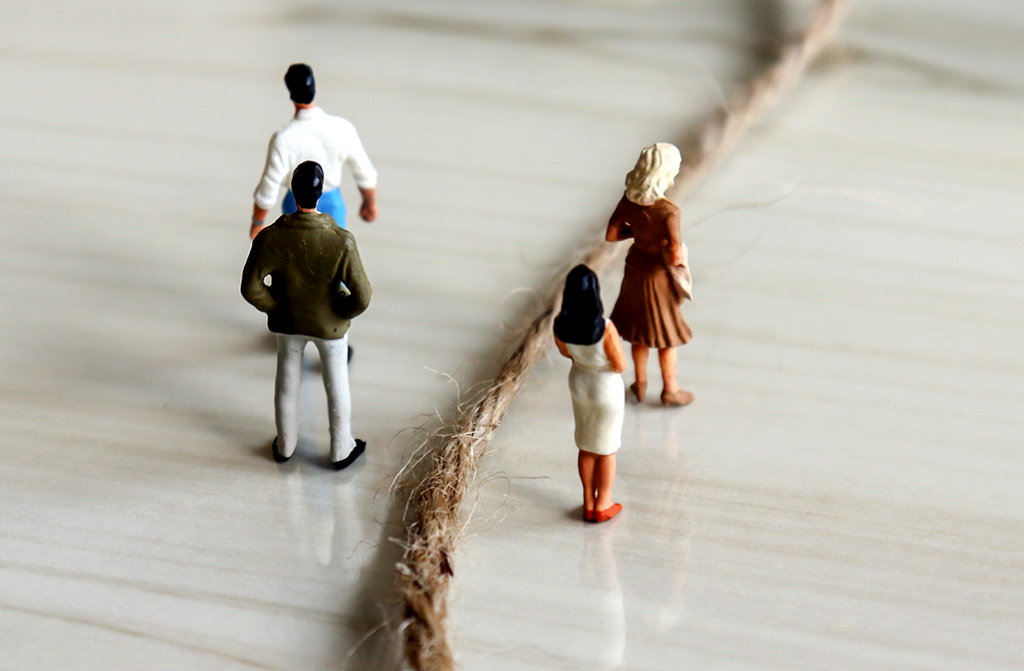 For family members, it's important to separate the idea of helping and supporting from enabling behaviors that hurt them. That's the reason boundaries are different from cutting off a loved one, although sometimes that is necessary to be safe.