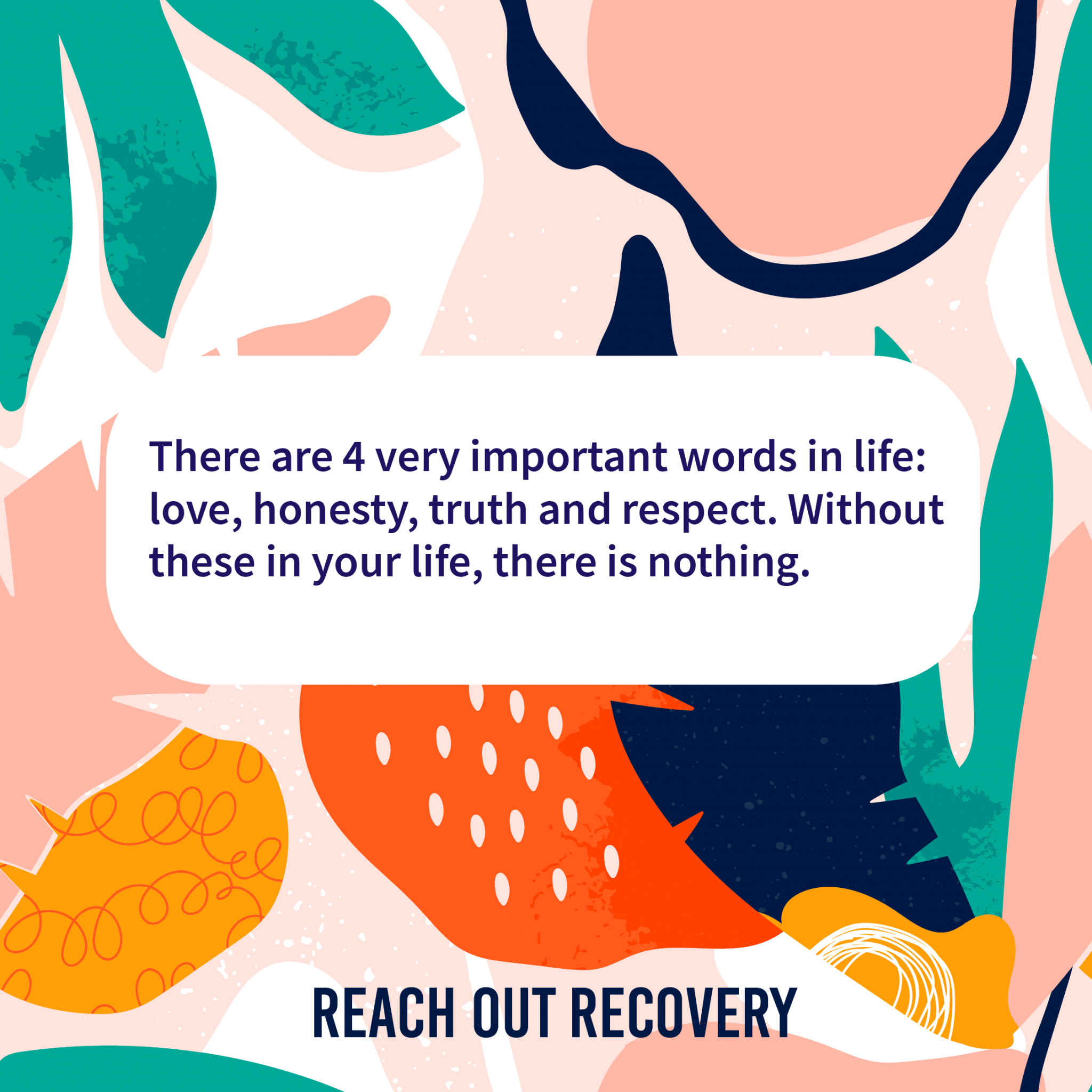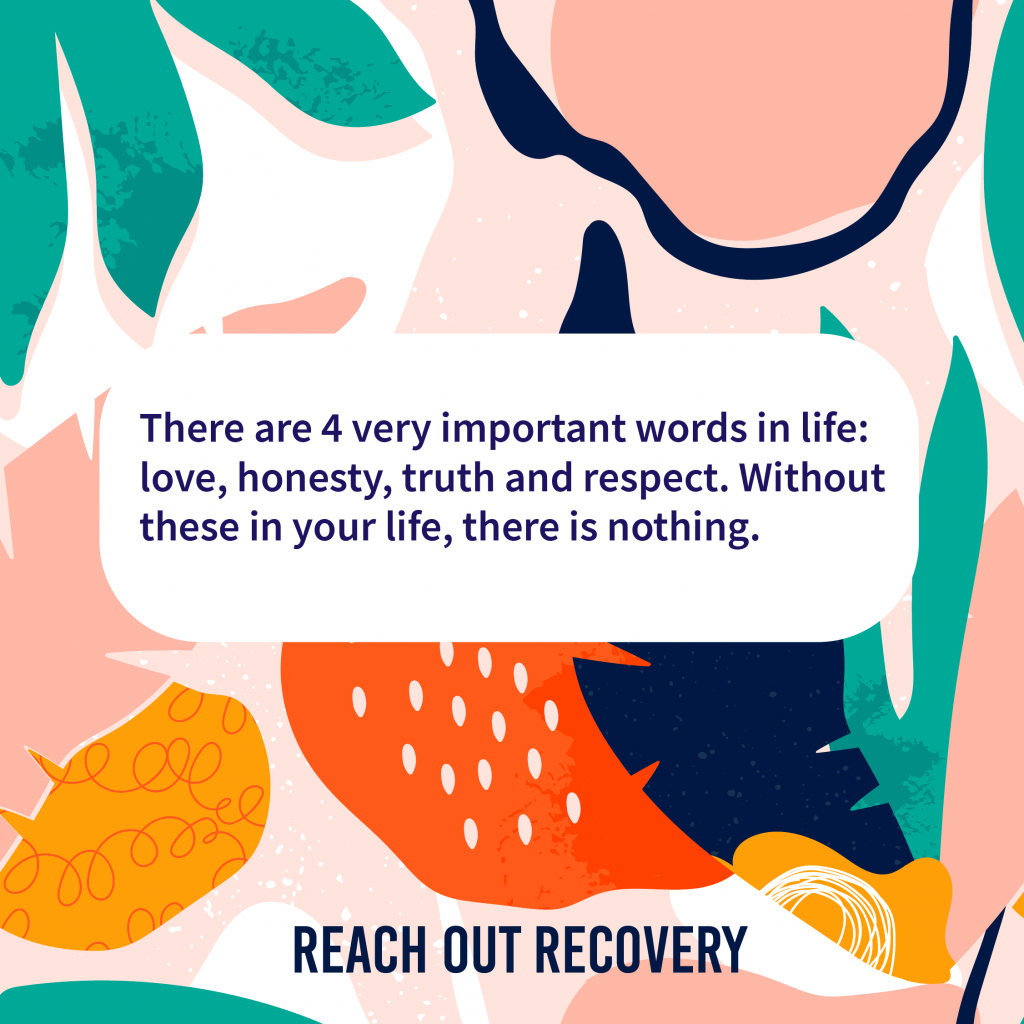 How much do you know about these 4 words? Do you know why they're so important? Without love in your life – for people or hobbies – there's no passion to progress. Honesty keeps us humble and in check with our realities. Are we feeling okay? Are we hiding something from someone else or ourselves? We can't expect to move forward if we're lying to ourselves – the same goes for truth. How can we have any of the first three without respect for ourselves and life around us? Here are three tips to help us keep these traits in our lives each day.
These 4 important words need to be understood
How can we maintain these practices if we don't fully understand them? Without realizing that love doesn't always mean romantic, it can be difficult to find a new hobby or friend. If we turn a blind eye to a personal problem, it'll be that much more difficult to attain honesty and truth. Instead, we'll just continue muddling through our denial. Without respect, for yourself or others, it's impossible to allow ourselves to love and be honest.
Practice these traits
Practice makes perfect, right? Work on improving self-love. Take care of yourself and check in on others if you're feeling up to it. Really consider your feelings and your current position. How are you feeling and what do you hope to improve? Where do you want to be? Be honest with yourself and consider journaling or making a plan to help you achieve your new goals. Respect your limits and comfort levels and others' boundaries.
Consider your actions – do you use these 4 words as guidelines
Maybe there are some people you just can't help but not love – this may be a personal choice, or they may have done something unforgivable. But try to love and respect those around you who you feel deserve it (don't forget your boundaries, though). Through respecting others and yourself, honesty and truth should come easily. You don't lie to people you respect.
Take this example: If Jane is out at the grocery store and she sees her elderly neighbor struggling to reach a bag of broccoli, she may step up to ask if he would like some help. She may not love this guy, but she's expressing neighborly love, and respect by asking if he would like help, and he may express honesty, should he accept her help if he truly needs it.
Check out Lindsey's recovery wisdom in 100 Tips For Growing Up