Miracles Like Recovery Don't Happen On Our Timeline
When I speak in recovery circles, the first thing I admit is that I am no one chip wonder. I didn't get sober once, twice, or even three times. I have been getting sober for 24 years. I got a year, then lost eight. I went to treatment again only to get sober every week for the next year. Even with a strong recovery, and a recovery company, I relapsed after four years. I recently celebrated ten years, in a row, of an alcohol and drug-free life. It has been a journey of success and failure, little steps forward, giant tumbles, and another return up the mountain. But, I always believed in recovery, even when I didn't believe in myself. That's why I never stopped the recovery work, the personal growth work, the therapy when
I needed it.
I Started To Experience The Miracles At 40
I'm a great lover of the expression "sober reference." It means that as you experience a better life as a result of recovery changes, you know the changes worked and were worth it. You now have a realistic, sober reference of things that may have scared you once simply because the results were unknown. So, when in my early forties as my life began to change in fundamental ways toward what I had been working for, I knew that the recovery life I was leading was taking me where I wanted to go–spiritually, personally, and professionally.
Suddenly I Had The Life I Wanted
It was almost a surprise the day I woke and realized I had everything I wanted in life. I am 24 years into my recovery, and it was in this past year that I hit a few of the professional goals that I've been working towards for 16 years. I remember hearing this woman I admire share in Manhattan over a decade ago and she was explaining that it took eight years before she saw the gifts of recovery in her life. I remember thinking, 'My God, what a nightmare. I really hope that doesn't happen to me.' Well, it took me 16 years and I don't regret a day of it.
Here's my truth, when you really work for things, they mean a lot more. The amount of gratitude I have for the accomplishments of the past year is overwhelming. The message I have to share is, don't leave before the miracle happens. Trust me, I know how defeating it can feel when you can't see the progress or your dreams aren't working out, but if you can learn from what doesn't work and keep at it you'll be surprised at what might happen.
More articles by Lindsey
What To Do When You Hate Being Sober
Check out my book 100
Tips For Growing Up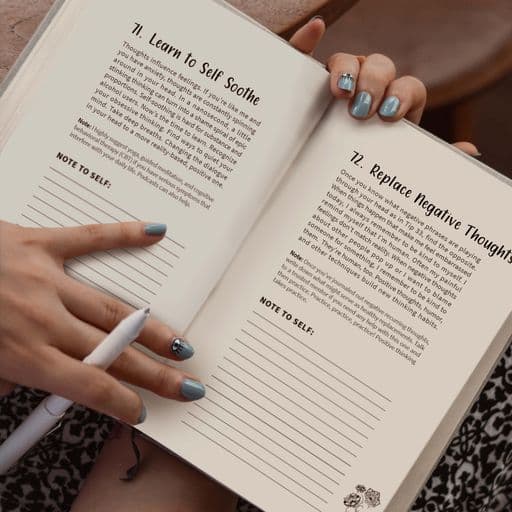 Follow us on Instagram
Like us on Facebook
Comment on our post