What are you doing to stay safe?
Staying sober over drinking holidays can be very difficult. Especially for holidays like Mother's Day, Father's Day, Memorial Day, the 4th of July where drinking are often ingrained into the holiday festivities. Over the years, we've done a lot of tip guides for how to stay safe when you're sober and confronted with holiday tempting delights, and here's another one because you can never have too many reminders on the sobriety basics.
Holiday sobriety needs a boost as we head out of the Pandemic
Your holiday sobriety needs support as we emerge for the most terrible year ever. Unless you are the only person on earth with a totally sane, sober family and a sober group of friends, you will be confronted with things like:
People enjoying alcoholic drinks that you once loved.
Friend's seeing this day as a free pass to get completely wasted.
Drunk people/Family running around like idiots.
People spilling out of bars throughout the day and night (depending on Covid and where you live).
And more fun stuff like that.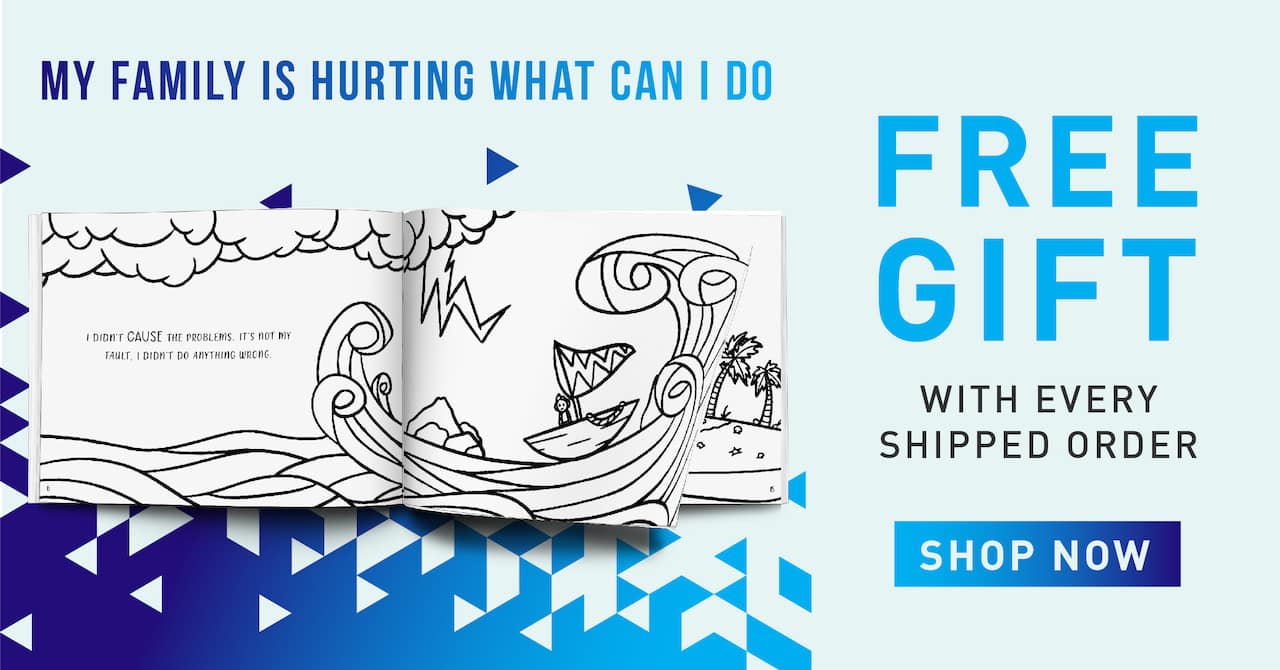 Holiday Sobriety Survival Kit
So, my holiday depression-prevention guide includes:
One designated person who is around and available to take my call if necessary. This can be a sober friend, sponsor, family member, anyone who supports my recovery and will take my call to keep me feeling strong.
Talking to a sponsor or sober friend before going into the holiday. Especially if you are heading into a family situation or have to do anything that you might find triggering.
A fool-proof out if I need to leave wherever I am. I have three dogs so it's pretty easy to say, "Yikes, I have to get home to the dogs!" But, there are a million versions of this so figure out what your exit strategy is and use it when needed!
Shows I'm excited to watch on my Netflix (especially comedy) if I need to go home and relax. Not going to lie, super excited about the new season of my favorite series and will be watching them when social outings are not for me, you can be sure of that.
Foods I'm excited to eat when I get home to chill and watch Netflix. This is the season where it's sort of OK to comfort yourself with delicious foods. Delicious seasonal foods! I already have my summer favorite recipes ready to go and I can't wait.
Be of service. We all know showing up for other people can be a lifesaver for them and us, so take the time to check in on other sober people to make sure they're hanging in there too.
Stay safe, stay sane and stay sober 🙂
Want more on relapse prevention? click here.
Follow us on Instagram!
---