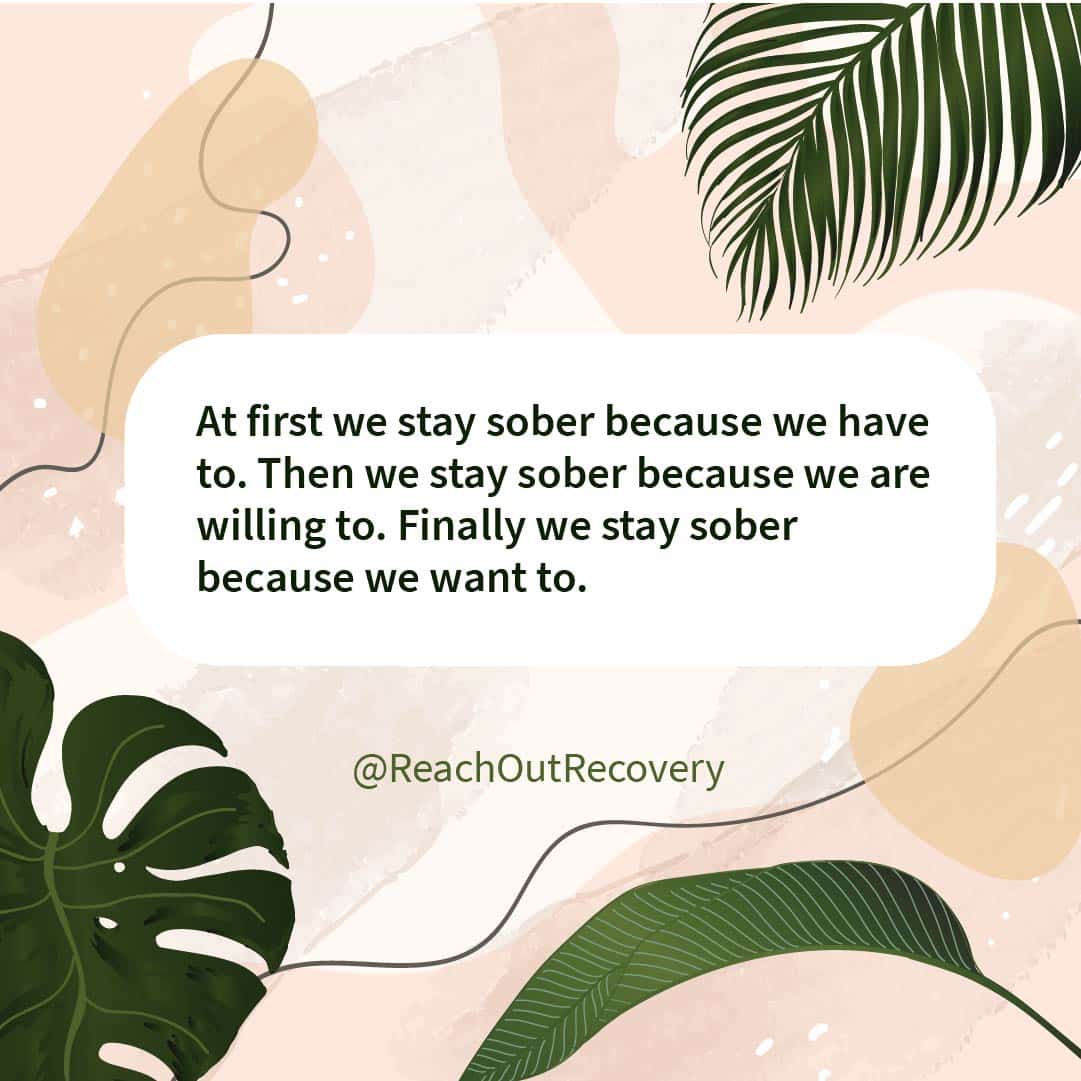 Staying sober does seem to have some stages and even some different motivations. Most people get sober because they want to survive. They aren't exactly willing. They just have to. How to quit drinking or drugging is not a one size fits all recovery. Everyone has to find their own why to do it and how to do it. I got sober because I wanted to help others in my life by giving up what they couldn't have anymore. It was for support. Many of my friends thought I was silly because I chose a lifestyle I didn't need to survive myself. But could I put my actions where my words were?
Staying sober was not something I expected to last
Getting sober for me was a test. Could I give up my daily martini? Would I mind going to cocktail parties and ordering club soda? Yes, I could give up my daily martini; but boy I didn't like the cocktail parties where everyone seemed to be having fun, but me. Then, I started making my own non-alcoholic drinks that the whole family could enjoy. I became willing and then I became delighted. Being sober with pride meant I didn't have to be ashamed when ordering drinks. You can be sober curious. That's okay, too.
Sobriety takes commitment especially at holiday time
For our family, celebrating with zero proof brings holidays, and every day, all the peace and joy we prayed for. Cheers.