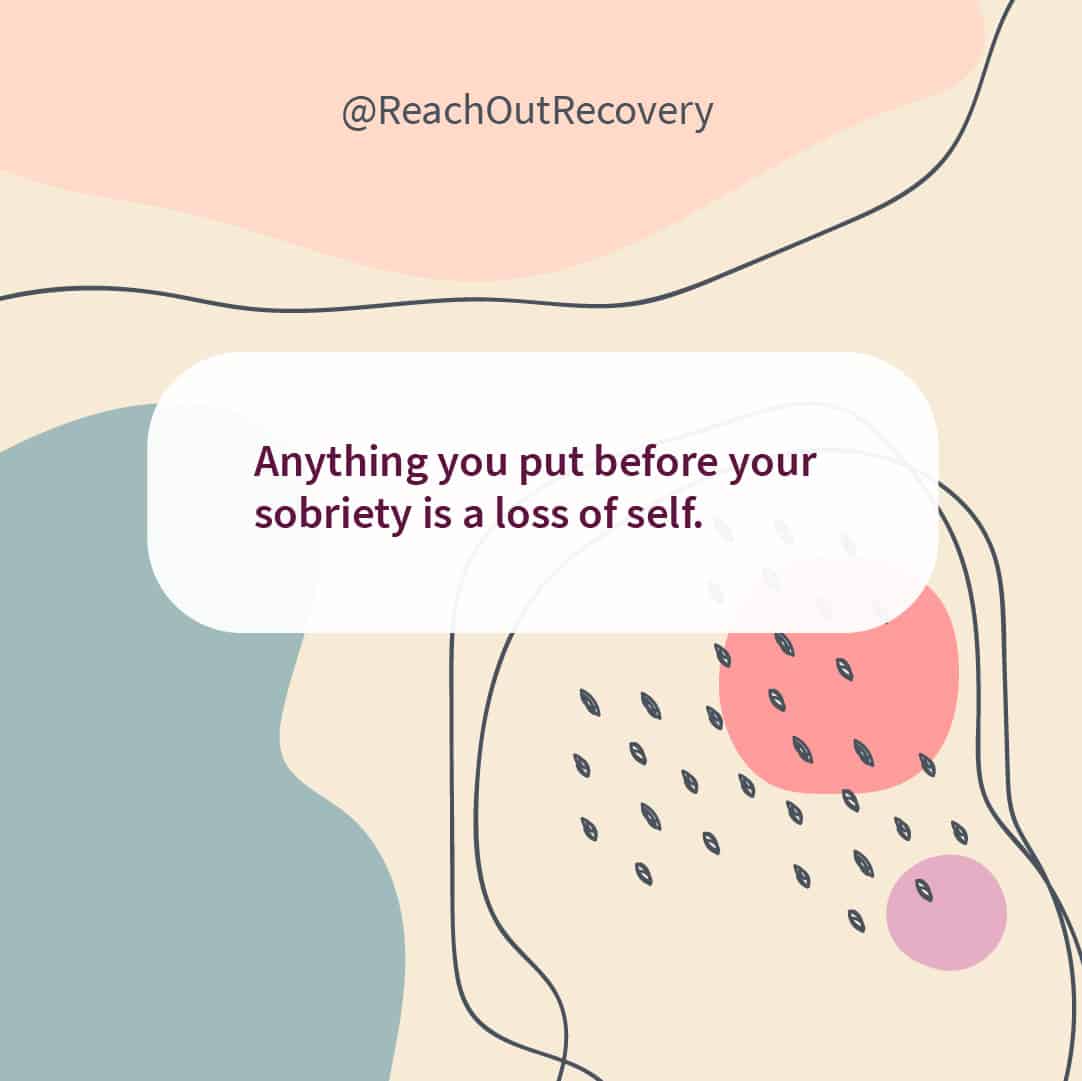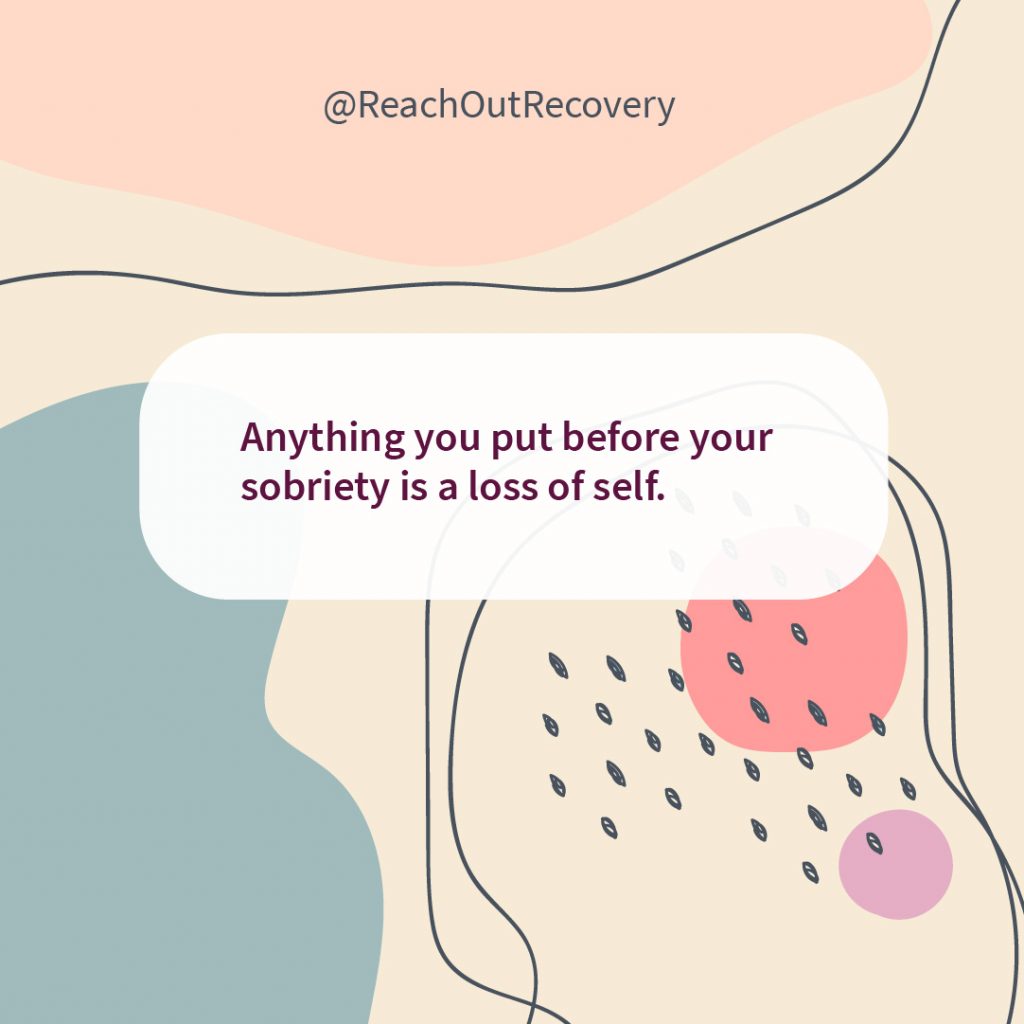 Loss of self is when we're floundering
Loss of self is the slippery slope to despair. Today's sobriety quote is about how important it is to make your sobriety and the whole of your recovery a daily priority. Now, this does not mean recovery trumps everything in your life–this means you have to take your recovery seriously and not put anything that will threaten your sobriety above it. If there are people, places, and things that come between you and your recovery, you may want to discuss them with someone you trust. It's hard to give up friends, families, or activities that once worked for an old lifestyle, but as you start to change, it can really help to change your life too.
Give yourself the gift of sobriety and get to know the real you
Loss of self hurts more than you think. Making the decision to get sober and stay sober leads to a new life with new feelings, newfound self-esteem, and new opportunities. It's impossible to think about the future or goals, or anything important while in active addiction. In active addiction, we can't see the world straight, much less ourselves. Once sober though, we can see things clearly. We can locate the issues and create solutions. Sobriety is the key to self-acceptance and self-understanding.
Click here for more sober quotes
Follow us on Instagram!