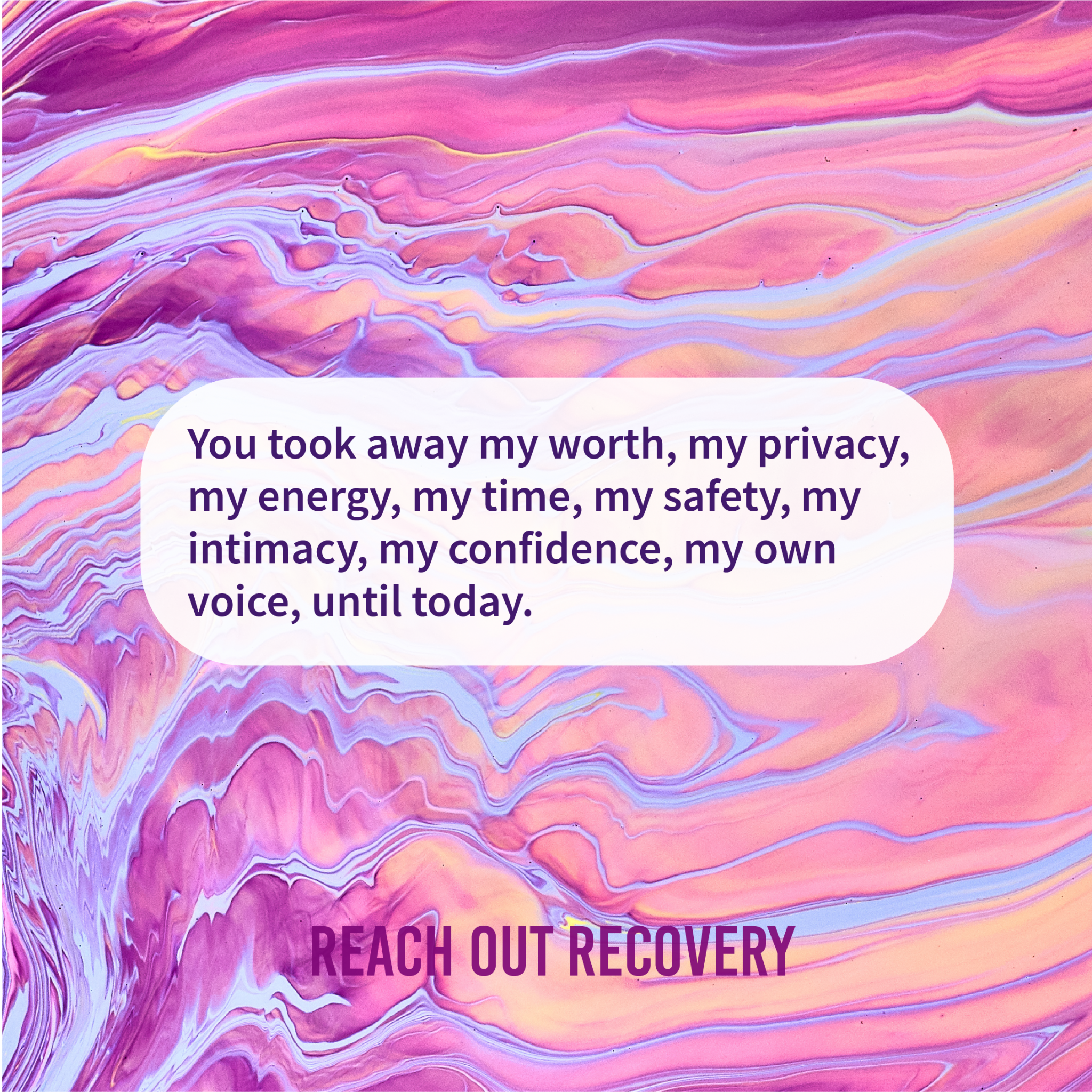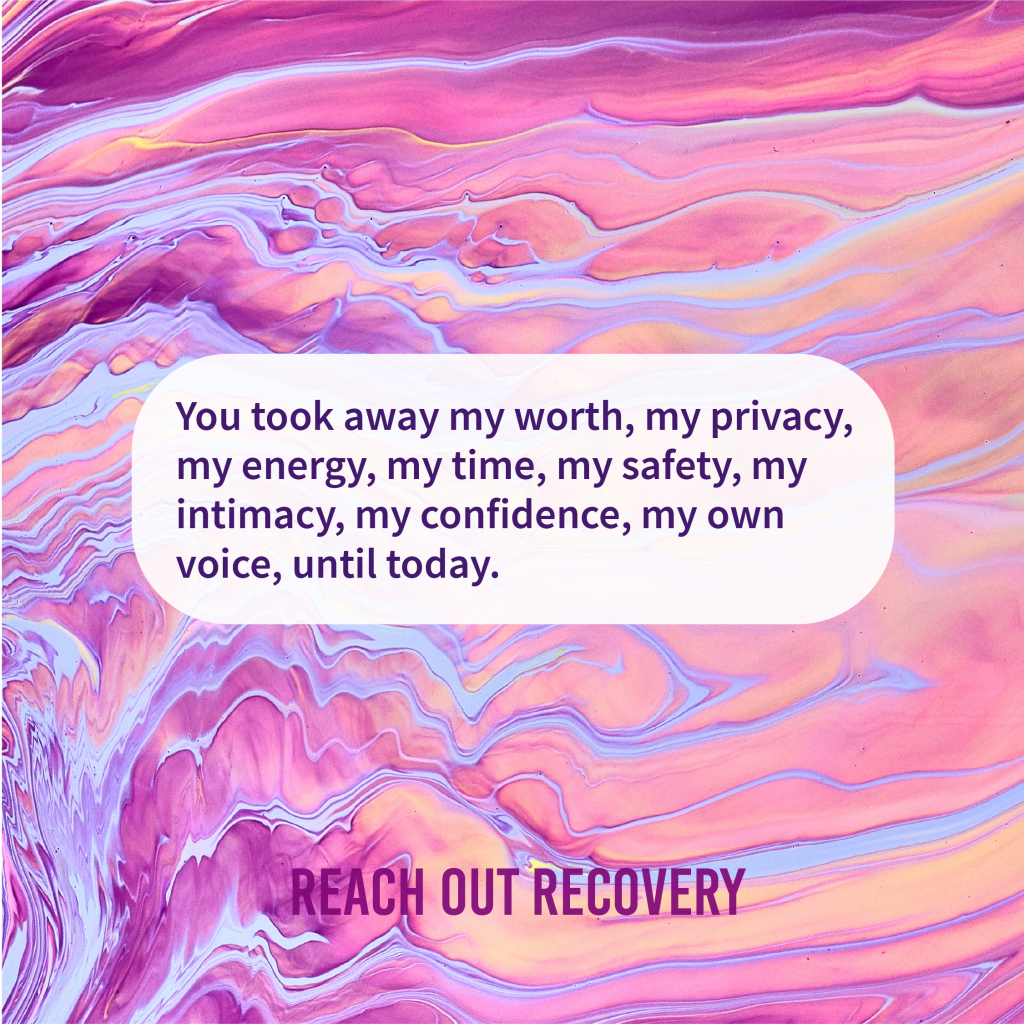 Get ready to fight back – this time, it's personal. They took everything you had. But now, you're taking it right back – and more. Toxic relationships and friendships are damaging, but you're stronger now. You know how to say no, lay down your boundaries, and fight for what you want. Here are three ways you can fight back without going back.
Fight Back Through Journaling
They may have taken your voice, privacy, and freedom, but now that they're out of the picture, you've won it all back. If you ever struggle with your feelings, write them down to fully realize them. Once you see your thoughts on paper, it's easier to find the catalyst and banish it.
Talk To Someone Safe
Now that you know who is safe and who isn't, you know who you can confide in when the going get tough. Journaling is amazing, but it's important to maintain those established relationships and reach out when you need/want to. Never force yourself into speaking about something that's bothering you until you are ready. You know your boundaries.
Fight Back And Have Some Hobbies
You may not have been able to do certain things while trapped in a toxic relationship. Well, now you can. Pick up that guitar, learn how to write poetry, take some painting classes, find an exercise that works for you – anything that calls to you, within reason, give it a try. Seize the day and enjoy your freedom.
Or, see our new recovery workbook by Lindsey Glass: 100 Tips For Growing Up, for more ideas to help inspire you to grow and learn how to thrive in your freedom.