Hobbies Can Change Your Life Discover A New Passion This Summer
Summertime means longer days, which means you may have more time to explore the activities you love on your days off. You can also thoroughly enjoy the weather, making mundane indoor activities exciting when you bring them outside. With any extra time you have, you should indulge in a hobby that keeps you active or makes you happy during the warmest months of the year. Here are some ideas for hobbies you can try out this summer with very little investment required.
1. Hiking
When people think of outdoor hobbies to pick up over the warmer months of the year, they likely picture hiking first. You don't need to live around mountains to find a hiking trail that can challenge you. Hiking's greatest benefit is getting your heart rate up and improving your health. Just make sure to care for yourself while on the trail.
Remember to reapply your sunscreen every 20 minutes to avoid a burn — it's part of remaining healthy so you can continue hiking throughout the summer and taking on more difficult trails.
2. Cooking
Since the days are longer now, you may have more opportunities to cook for yourself and anyone else in your household. Cooking or baking for a group could be a great asset, especially if you plan for get-togethers over the summer months.
You can try out several new recipes and even make your own once you know which ingredients go well together. It's also a great way to keep recipes alive from past generations of your family or connect with your culture. A huge bonus is that you get to eat anything you create!
3. Reading
Reading is a hobby you can do indoors and outdoors, so you won't have to give it up when fall and winter roll around. You can challenge yourself to read a certain number of books in a month or join a book club where you can discuss plot details and character development with like-minded people. Reading is a great way to manage your stress and increase your concentration and vocabulary, which can be helpful in both your professional and personal life.
4. Scrapbooking
Summer usually means you'll be taking a trip somewhere. If you're an avid traveler, you'll likely have many adventures to document before the season changes. What better way to commemorate those travels than by building a scrapbook? Scrapbooking can be fun on the rainy days of summer, when you can accumulate pictures of your travels and dream up your next destinations.
5. Making Jewelry
One of the best hobbies might be one that you can monetize. You'll have to keep a proper balance between doing something for fun and selling your products, but jewelry-making can be both stress-relieving and profitable. Alternatively, you can give the jewelry you make to your loved ones or keep it for your own collection.
Over time, you can add more tools to your jewelry-making collection to create more intricate pieces. For example, a clay conditioning machine can reduce the time it takes to knead clay and create mixes of certain colors. Investing in your hobbies is something you can do once you ensure it's something you enjoy.
6. Sewing
Have you ever thought about making your own clothes? Summer is the perfect time to start. Some of the easiest fabrics to work with are lightweight and breathable, meaning you could make plenty of clothes that would stand out in the summertime. While you can't sew outdoors, you can wear your creations out into the world. Over time, you can add embroidery and fancy fabrics to your skillset. That way, you'll be able to make more impressive clothing and accessories toward the end of the year.
7. Gardening
One of the best things you could do for your household is start a garden. You can grow food and beautiful flowers that will increase your curb appeal. Building your own garden will help you avoid food waste, as you'll be using things from your own yard as they grow.
You'll also save money at the grocery store, especially when you commit to growing herbs that you regularly use in your dishes. You can also compost and add it back to your plants as fertilizer, which also helps decrease the waste that goes to landfills. Just remember that you can't compost everything! 
8. Indulging in Art 
Whatever kind of art you choose, you should make sure it relaxes you. Art doesn't have to look perfect to benefit your mind and body. When you finish a project, consider placing it on your wall to make your house feel more like home, especially if your other walls are bare. Art is a great hobby to partake in, especially if you've just moved to a new place. The best part is that you can partake in any art medium while outside, enjoying the sunshine!
9. Playing a New Sport 
Some sports teams are active over the summer. Join a community team to play with other people and participate in competitions. You can also play a sport alone to hone your skills. Whether you are social with this activity, it can still be a great opportunity to get your body moving and embrace greater flexibility and conditioning.
Make the Most of This Summer
You don't want to let another summer go by without making a difference in your life. By picking up a new hobby, you can ensure you spend your time productively, not glued to a screen all the time. That way, you can start to fully enjoy the hours of your day instead of mindlessly scrolling the internet. While leisure time is important, you should also take your life by the reins and enjoy all the long days of summer have to offer.
By Ava Roman (she/her) is the Managing Editor of Revivalist, a women's lifestyle magazine that empowers women to live their most authentic life.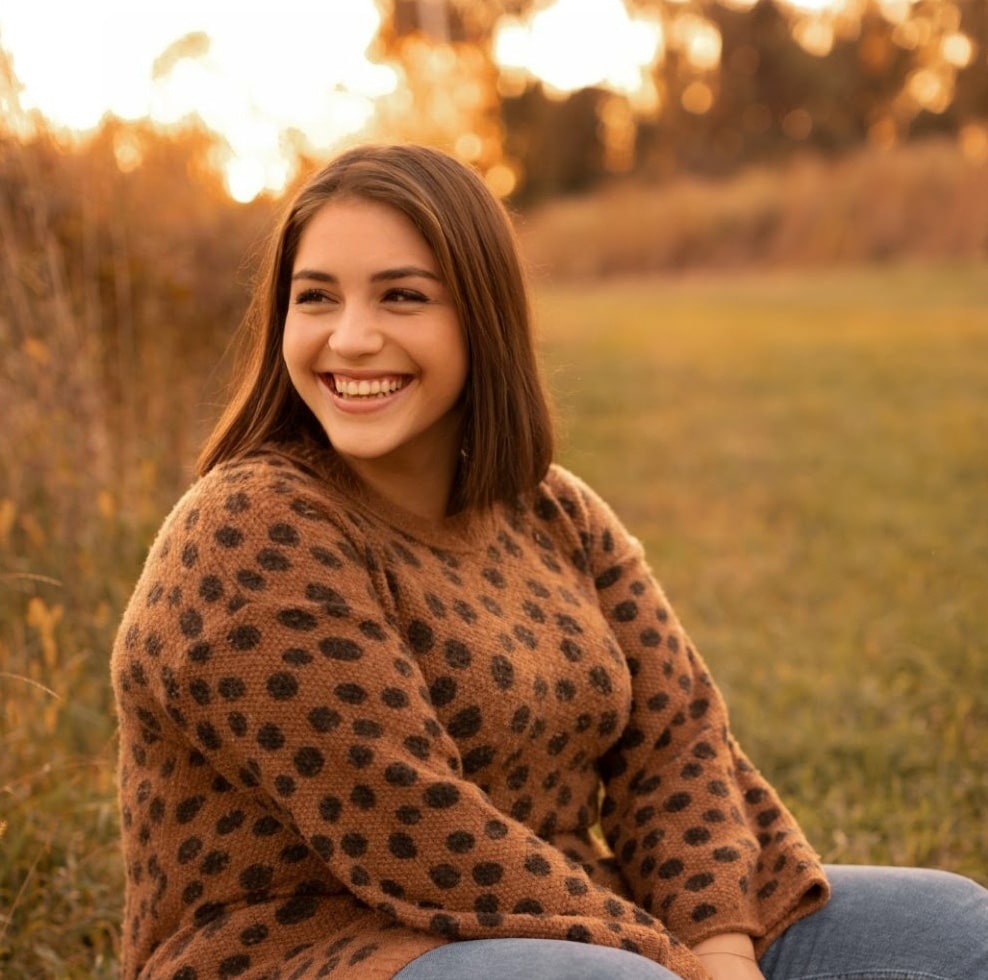 More Articles To Read About Summer
Embrace Hygge For Happiness This Summer
10 Organization Tips To Make Summer A Breeze
9 Tips for Healthy Family Relationships This Summer
Summer Sobriety Is Great If You Know What To Avoid!
Non Alcoholic Drinks Recipes For Everyone