What Are Mindful Activities And How They Can Help
If you're wondering how you can stay sober when winter weather seems to call for drinking, we have some mindful activities to keep you sober. Mindfulness. It's setting an intention and following through with your thoughts and actions. Mindfulness can change the way you think about everything you do. That goes for winter blues, and winter drinking.
Winter doesn't have to be as tempting as you may think — not every activity is an excuse to imbibe alcohol. Countless cozy, wintertime activities provide greater fulfillment and connection for maintaining that sober streak. Whether you're seeking comfort or productivity, there are many thoughtful ways to spend your time during the colder months. 
1. Hot Yoga
Mindful activities can come in all forms. Sometimes curling up on the couch with a million blankets is the ideal winter setting. However, hot yoga could be the perfect blend of conscious leisure and a holistic workout if you want to get the blood flowing and beat the biting cold. Train your flexibility in high temperatures and humidity for the ultimate calorie-burning yoga experience.  
Though it sounds unpleasant, hot yoga has a plethora of benefits, like improving skin quality and lowering glucose levels. Yoga perpetuates mindfulness, so if you're struggling throughout the winter with seasonal affective disorder or questioning sobriety, this will be the perfect way to recenter your intentions.
2. Puzzling
Puzzles are a fantastic way to double up on engaging, mindful activities that help keep you sober. Here you keep your brain active while popping on a favorite podcast, audiobook, movie or comfort show to pass the time. Sit in your favorite fluffy chair with warm blankets and hot chocolate to maximize the winter feeling for all senses.  
Plus, puzzles are lovely to complete solo for a meditative experience or with friends or family for a collaborative, triumphant atmosphere. For an even more personalized experience, commission puzzles with photos you took from many retailers. Finishing the image makes it more rewarding when you can relive a charming memory or see your pet's eyes gleam through puzzle pieces. ROR has our own puzzles for you to try.
3. Movie Marathons Are Great Mindful Activities 
It's a classic event — turn off all the lights, queue up your favorite films or franchise, sit back and enjoy. Movie marathons can be as relaxing or thematic as you make them. Binge-watching Christmas movies? Make it an ugly sweater party too. How about the Lord of the Rings extended editions? Make it a point to start the first film, so the sun rises during your favorite scene.
Movies have a magical nostalgia that will make anyone feel good by the end. Plus, you can get creative with the snacks as well — there are more delectable movie companions than just popcorn, though that works well.
4. Weekly Gatherings 
If you want to be more social during the cold months, discuss with your friends and family the best ways for them to come together. If everyone is a reader, consider a weekly book club where everyone has in-depth discussions about metaphors or saucy characters. If books aren't your style, consider a card or board game night where every week is a new game. Make a point to find cooperative games instead of competitive games to get in a cozier, winter spirit.
You can also do cooking nights or a baked goods exchange. Winter is all about making delicious food, so find ways to share it with as many loved ones as possible.
5. Deep Cleaning and Decluttering, Yes These Are Mindful Activities, Too
Only some people want to work during their free time, but winter is a time for reflection. It's a time of being surrounded by all the physical objects in homes, and it might cause people to reconsider what takes up space. Spring cleaning is the trend, but bring sunny days with a fresh, clean space by clearing closets, decor, kitchen items or books.
Entering the warmer months will feel brighter and have more clarity if the home is sparkling and only full of items you care about when the sun becomes more regular again. Plus, the winter months could cause people to stagnate in some areas, so it's nice to bust out the old vacuum and high duster to make intentional decisions about what you choose to surround yourself with daily.
6. Celebrate Your Inner Child
Winter is full of wistful, imaginative stories and activities. Whether you participate alongside children, you can still embrace your inner child by building snowpeople and making snow angels.
If there isn't snow, recall the activities you did in early schooling around the winter season — making paper snowflakes, making blanket forts and singing carols. There are so many crafts for creative minds that only improve the more humans unapologetically interact with their inner children.
It's all about experiencing wonder again in the small moments adults take for granted. Adult responsibilities make people forget the simplicity of playing, and winter is the ideal chance to be inspired.
Having an Intentional Winter Season 
Just because it's winter doesn't mean you have to party every weekend. Planning thoughtful, sober activities that nourish the mind and spirit is simple and fulfilling. Being an adult can unintentionally cause humans to equate mature events with lacking sobriety. However, sober activities will increase presence, enjoyment and imagination throughout the winter season. 
By Ava Roman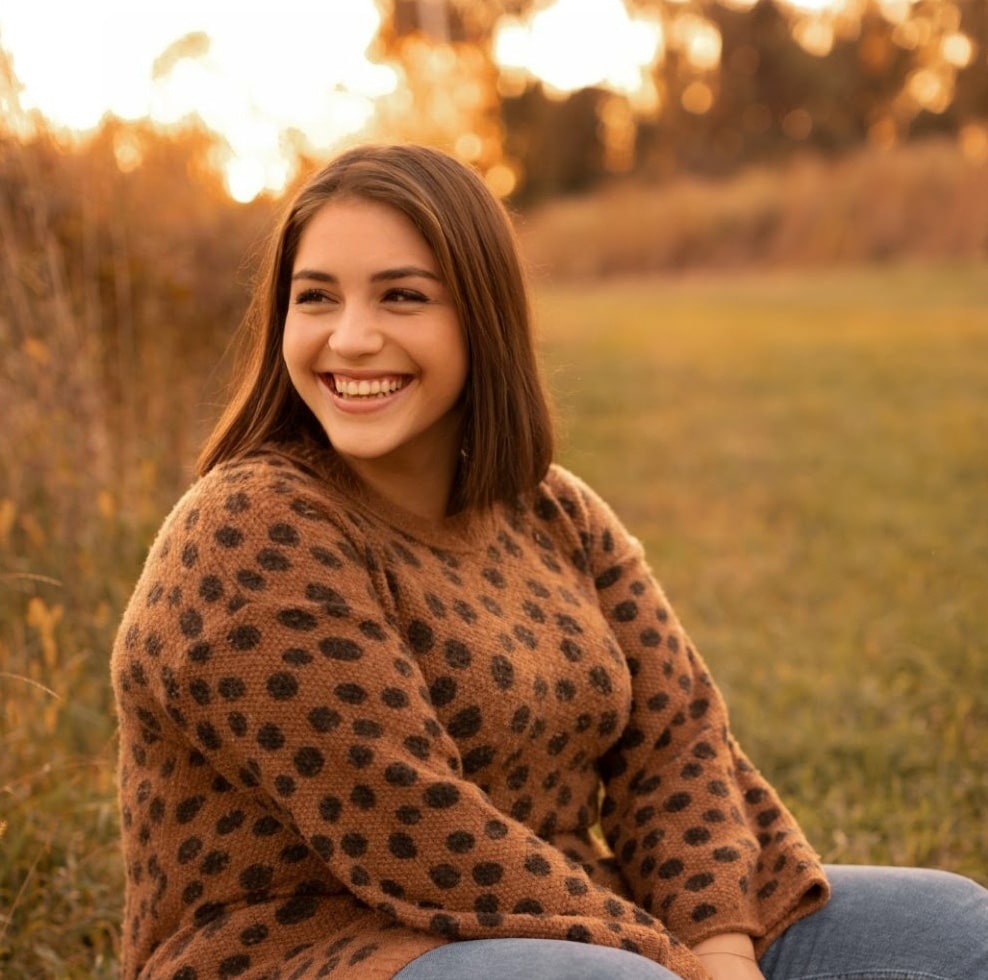 More Articles About Sobriety To Read
Sobriety Takes Time To Love So Don't Panic!
Sober Curious Benefits To Your Body and Brain
Cali Sober: Can You Be Sober And Still Smoke Pot
Having a Sobriety Plan Sets You Up For Success!
Top 3 Tips For Sobriety In Grief
Will Non Alcoholic Drinks Threaten Your Sobriety