Billie Eilish couldn't stop taking home Grammys, adding Best New Artist, Album of the Year and Record of the Year to her list of awards. 
The 18-year-old was recognized for some of her chart-topping songs from her debut album, WHEN WE ALL FALL ASLEEP, WHERE DO WE GO?. She won five out of six awards she was nominated for, taking home wins in the four biggest categories.
Christopher Cross was the first person to ever win all four awards back in 1981. Now, Eilish is the second person and first female to win all four major Grammys categories in one night.
Norah Jones came close in 2003, sweeping the four categories and taking home three out of the four awards herself. Songwriter Jesse Harris snagged the fourth by winning Song of the Year for her work on Jones' "Don't Know Why."
This year, Eilish was nominated against Lil Nas X, Lizzo, Rosalia and more for Best New Artist. 
"I feel like the fans deserve everything, I feel like they have not been talked about enough tonight," Eilish said. "I love all fandoms. Thank you to the fans, you make this worth it." 
"I feel like they have not been talked about enough tonight, because they are the only reason that any of us are here at all." @billieeilish thanks the fans and her fellow nominees while accepting the award for best new artist— The Hollywood Reporter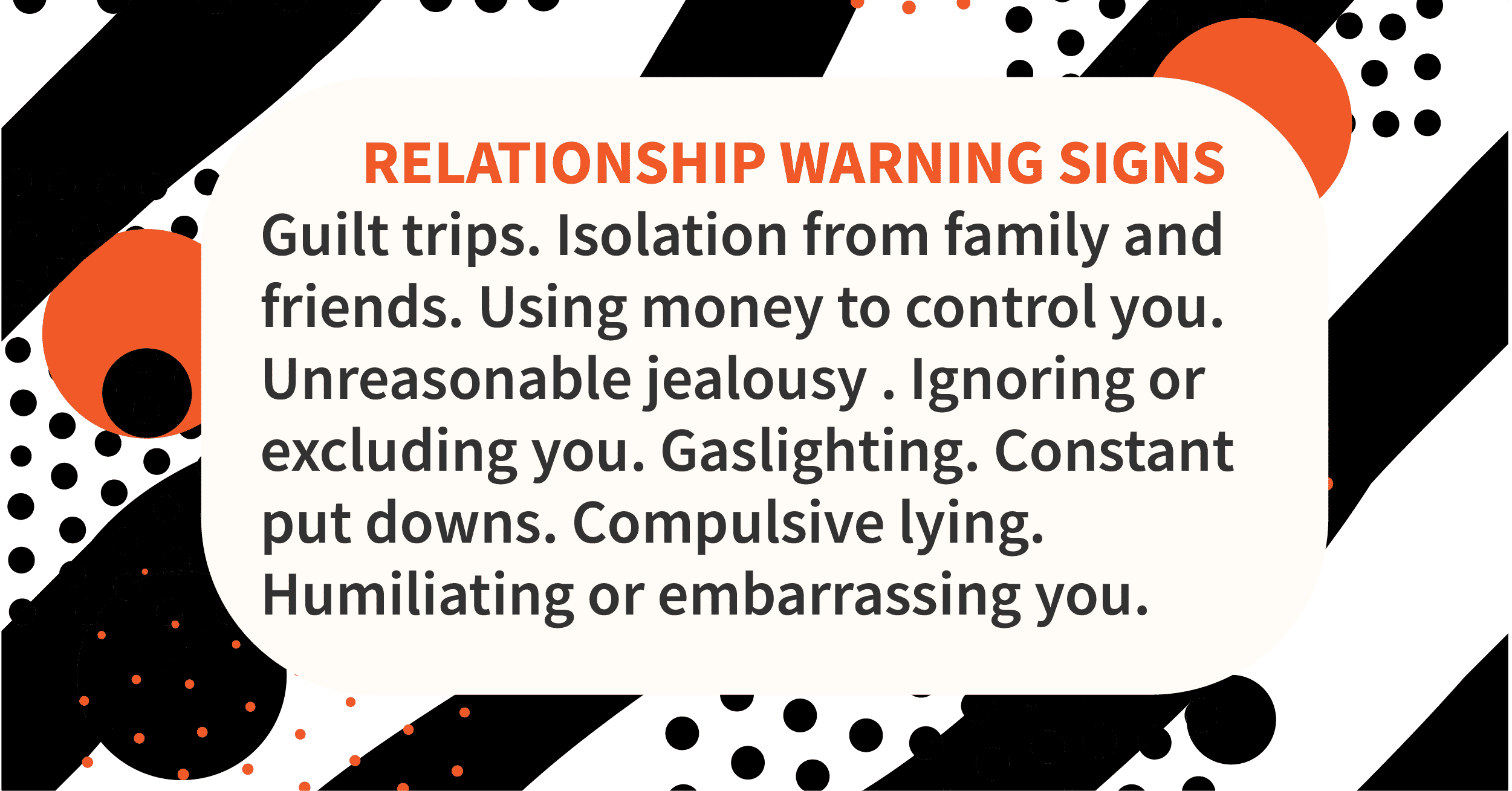 Then, she and FINNEAS won Album of the Year, and she said she thought Ariana Grande "deserves this" more for her record thank u, next. Grande had the best reaction, which you can see below.
Billie Eilish says she thinks Ariana deserves the album of the year award and Ariana's reaction is amazing
FINNEAS talked about how they wrote an album about tough issues like depression and climate change that wasn't supposed to win a Grammy that was met with major applause by the audience. Check out that below.
Billie Eilish is now the youngest artist ever to win Album of the Year at the #GRAMMYs, and her brother Finneas says "We didn't make this album to win a Grammy. We didn't think it would win anything"

— MTV NEWS (@MTVNEWS) January 27, 2020
After that, she won Record of the Year for "bad guy". At that point, she and Finneas just said: "thank you". You can see that below.
Is my friend toxic
The post Billie Eilish is first woman to win all four major Grammys in one night appeared first on Alternative Press.
This content was originally published here.