Child therapy could be the most important thing you do to help your child or teen during the Covid pandemic, and it's not difficult to find a child therapist. Why do you need one? Have you had as tough a year as we have? The truth is, we're all struggling with our mental health right now, and it's not easy to be a parent when your child is hurting. As parents, we know it's upsetting to watch our children struggle with the trauma of family dysfunction, verbal of physical abuse, or simply the effect of being stuck at home without friends or school. A child therapist can help with any of these situations.
Don't be afraid to seek help even if you aren't sure if you need it
Are you wondering if you really need support for your child? You're a good parent and doing your very best, right? Sometimes, however, you just can't fix what's hurting them all by yourself. You need a licensed mental health professional. You may also need the help of a pediatrician. We know because we've experienced the same things you may be coping with now. Some children are having difficulty learning remotely, and others have missed a whole year in an actual school building. That's a lot of isolation for them, and pressure for you. Many states still have not opened their schools, and that means learning is challenging both for children and parents.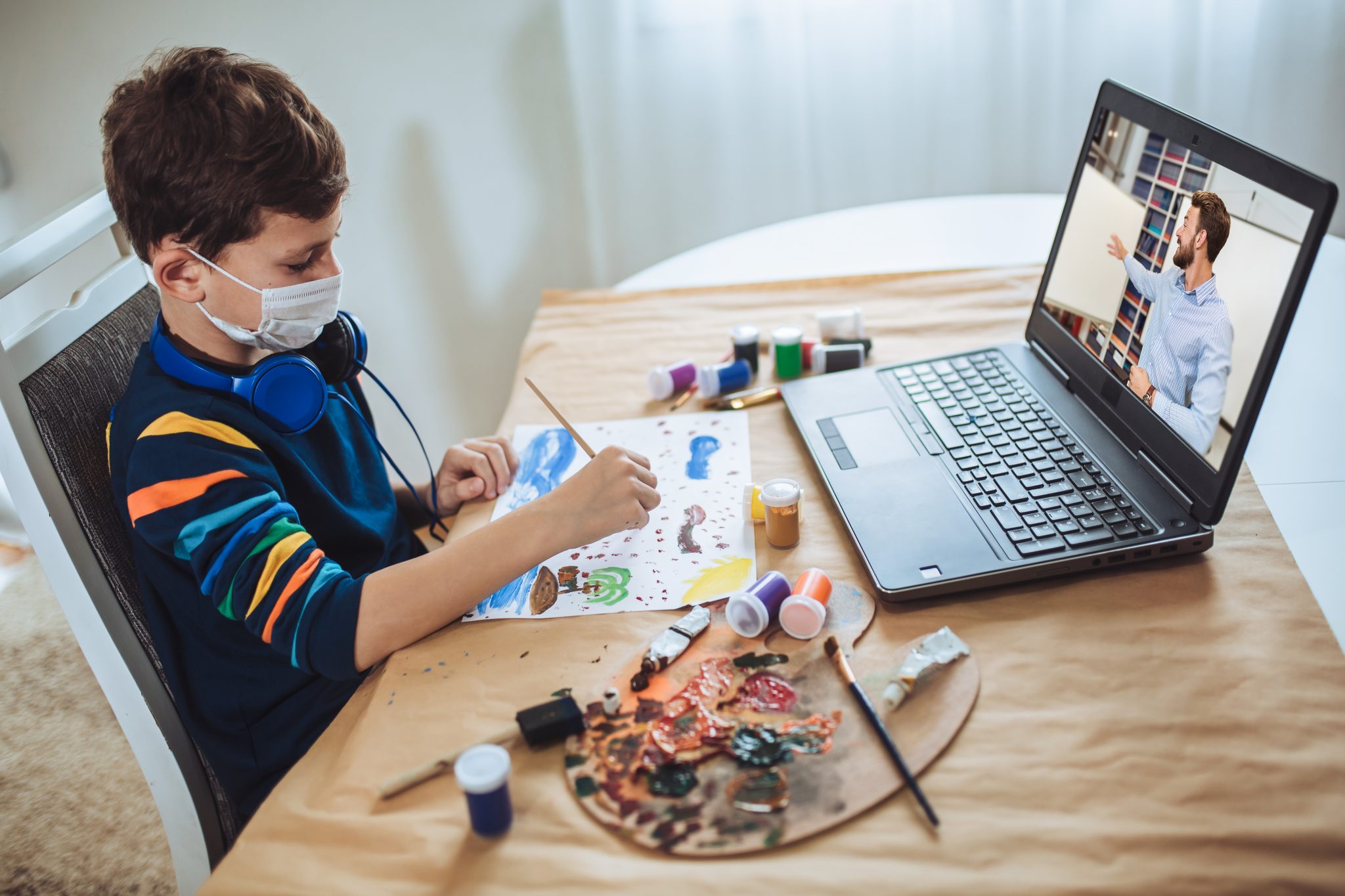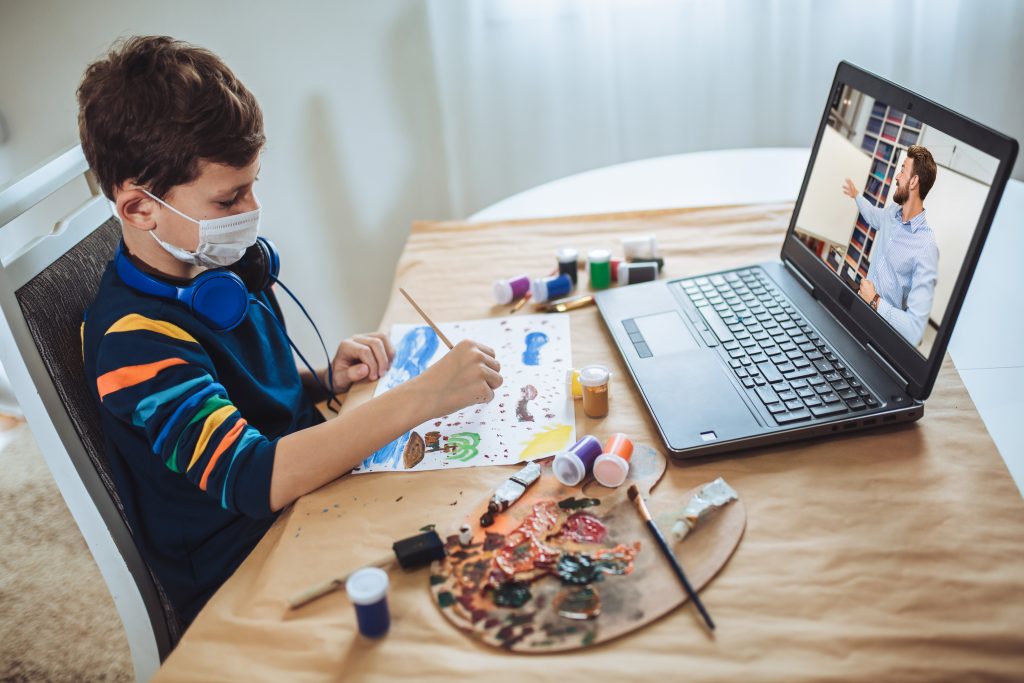 Depression affects children as young a toddlers and teens are especially at risk
If you have young children and you're unhappy right now, your child may feel the effects of your anxiety and depression. Did you know that at some time in their lives almost half of the population will have a mental illness like depression or anxiety, or a mood or behavior addiction (like food, substances and alcohol)? Mental health issues are common and treatable.
Two reasons not to wait for child therapy
50% of all mental illnesses start by the age of 14 and 75% by age 24. You don't want to wait if your child is struggling now.
Suicide is the 2nd leading cause of death among people aged 10 – 34. Suicide prevention can only be effective if a dedicated mental health professional is working with you to uncover what's really going on with your teen.
How do you know if you need a teen or child therapist
Here are some warning signs you and your child need help. Is you child experiencing a sudden or worsening mood shift? What about social isolation? You child may be hiding out, or not wanting to communicate with you or anyone else. Connection is so important for mental health. Another warning signs include excessive worry, lack of appetite, or eating too much, not caring about personal hygiene or appearance. Staying up all night indicates poor sleeping habits, and there are many self-destructive behaviors that need attention and can be turned around with treatment.
How does therapy turn things around
Therapy creates a safe environment where your child can discuss things that are happening in different parts of their lives. It may take a few sessions for your child to build trust and open up, but the therapist will work to make that happen. The therapist will evaluate the situation and your child and may refer you for medications if the doctor hasn't prescribed any.
You may want to find a child or teen therapist online
If you aren't going out during the pandemic, a great convenience is having your child's therapy sessions online. It can still be face-to-face, save travel time, and be just as effective when you connect with the right therapist. If your child or teen needs help, then do not hesitate to reach out to find a licensed child or  who can get you started right away.