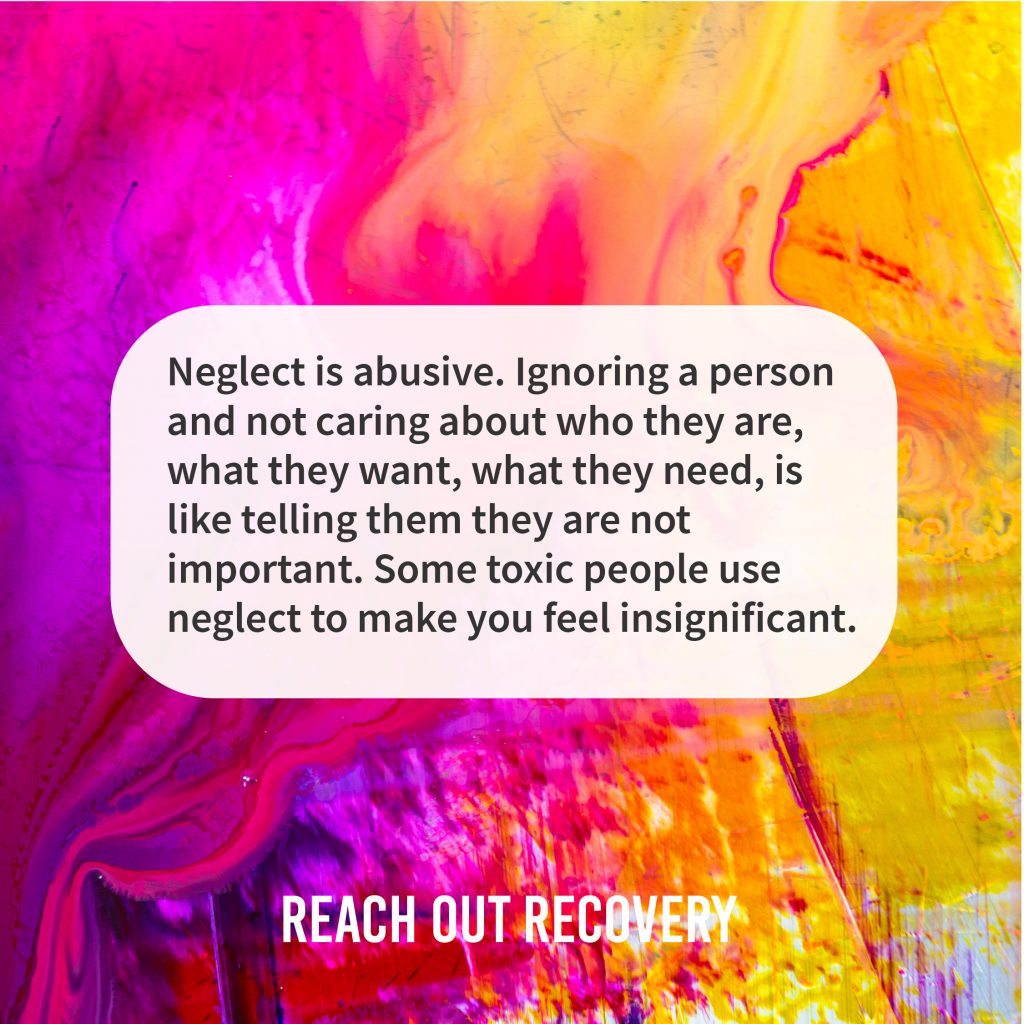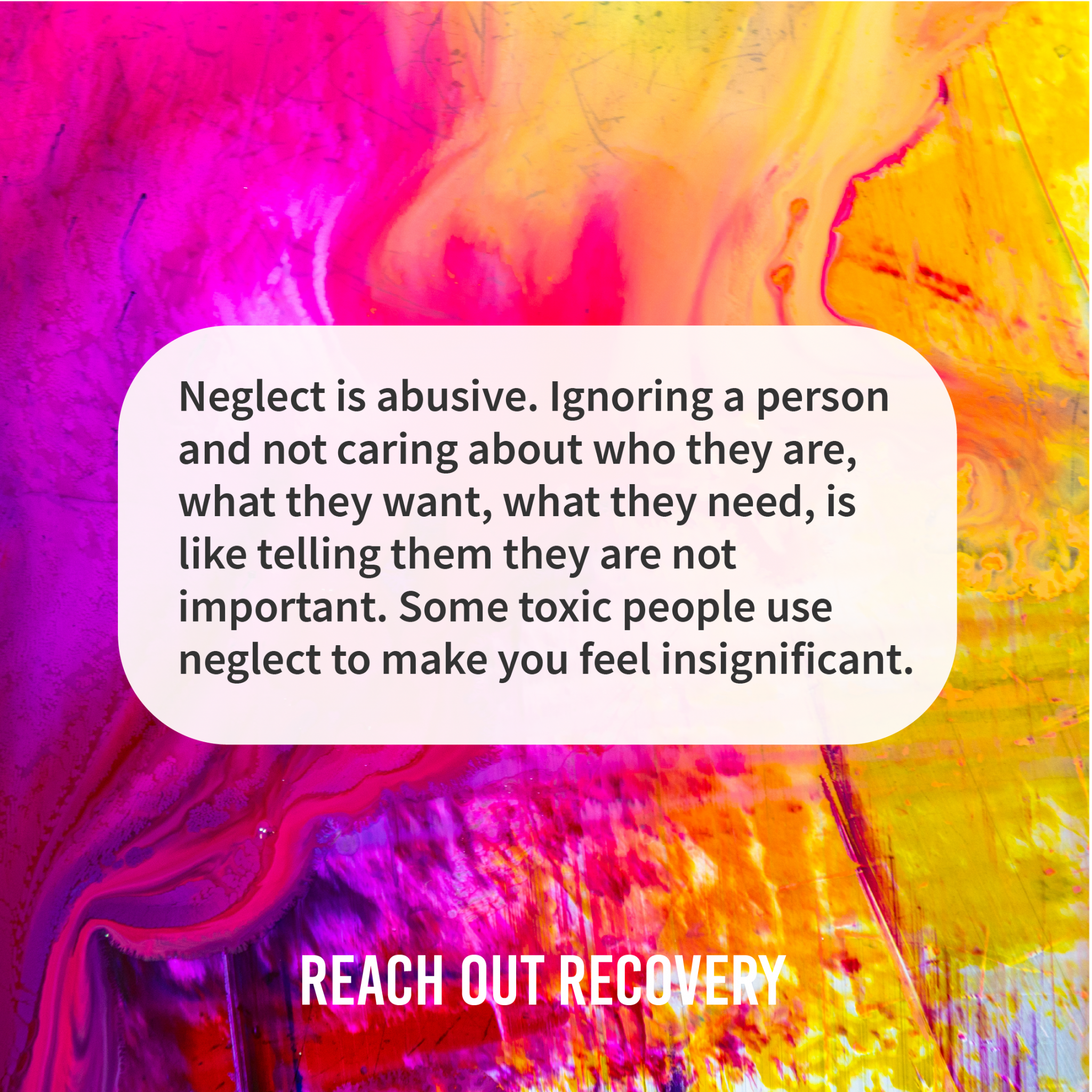 Neglect is abusive. That's a mouthful and a big statement. There are many kinds of neglect, some worse than others. You can forget to water your plants, or not take your dog for a long enough walk, ever. Is that abusive? Not watering your plant can kill it. Not exercising your dog is like not exercising yourself. It is a kind of neglect because we all need to move around and be stimulated. Your dog wants exercise.
Neglect is abusive if the love only goes one way
Neglect doesn't have to be toxic, though. It can be thoughtless. If you ignore your parents when they are lonely. That feels bad to them. Trust me, it doesn't feel okay. You don't have to be a toxic person, or a narcissistic person, to be selfish. When others neglect you, it depends on who they are, and who you are. Every situation is different. Growing up can mean finding your voice and your way.