Recovery literacy halts destructive conditioning of addiction and helps you heal
You can get recovery literacy by studying all the books, by going to 12 step meetings, and right now at home the easy way. Now's the perfect time to color and journal your way to better understanding of recovery principles and better ways to cope. Take up a few pencils and instantly calm your fears about the virus, and about addiction. You can recover. You just need the tools to help you cope. Take the time right now when you can't go out and have some recovery fun.
Art aids recovery literacy
Most treatment programs include 12 step principles in group settings and journaling for self awareness. Many programs also include coloring pleasant scenes or mandalas for peace and serenity. Find Your True Colors in 12 Steps activity book blends all three tools together.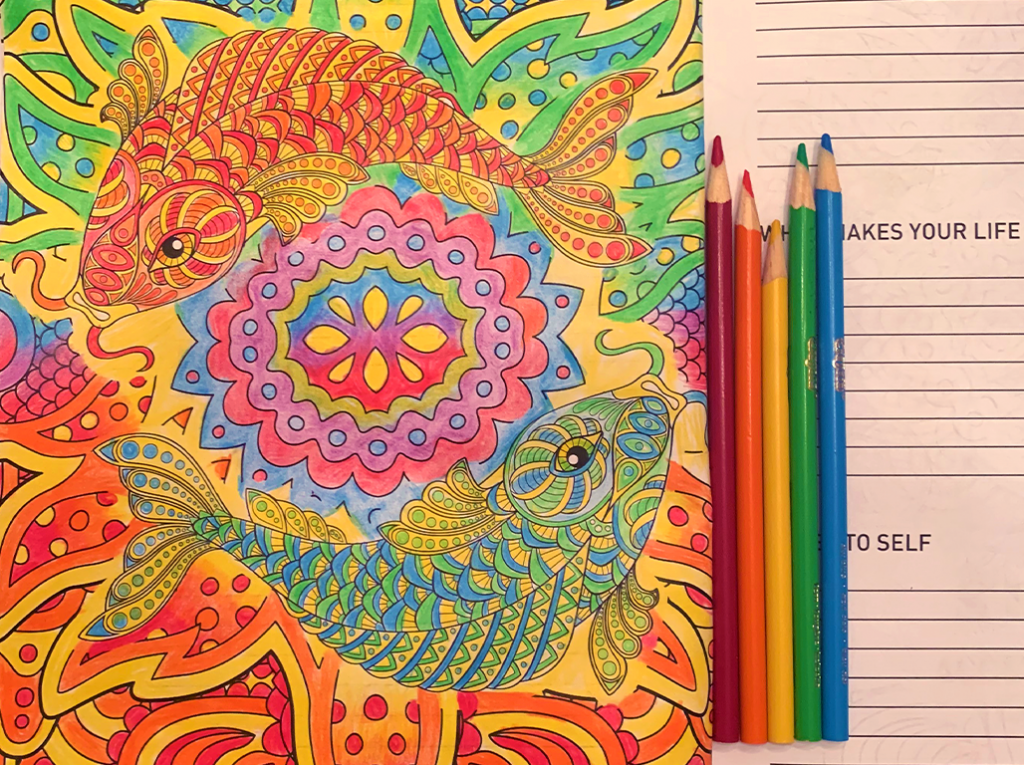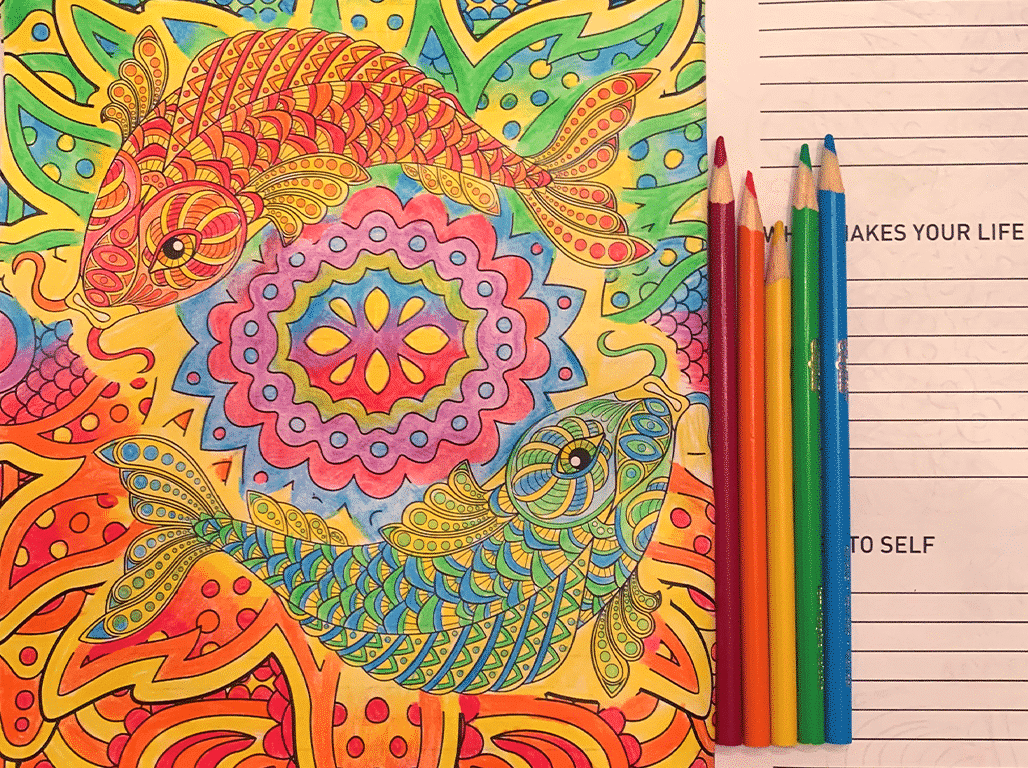 According to the American Art Therapy Association, art therapy is a mental health profession in which the process of making and creating artwork is used to "explore feelings, reconcile emotional conflicts, foster self-awareness, manage behavior and addictions, develop social skills, improve reality orientation, reduce anxiety and increase self-esteem." So basically, it's similar to good old therapy. Yet art therapy is not only about learning and improving yourself — it's a means of personal expression, too."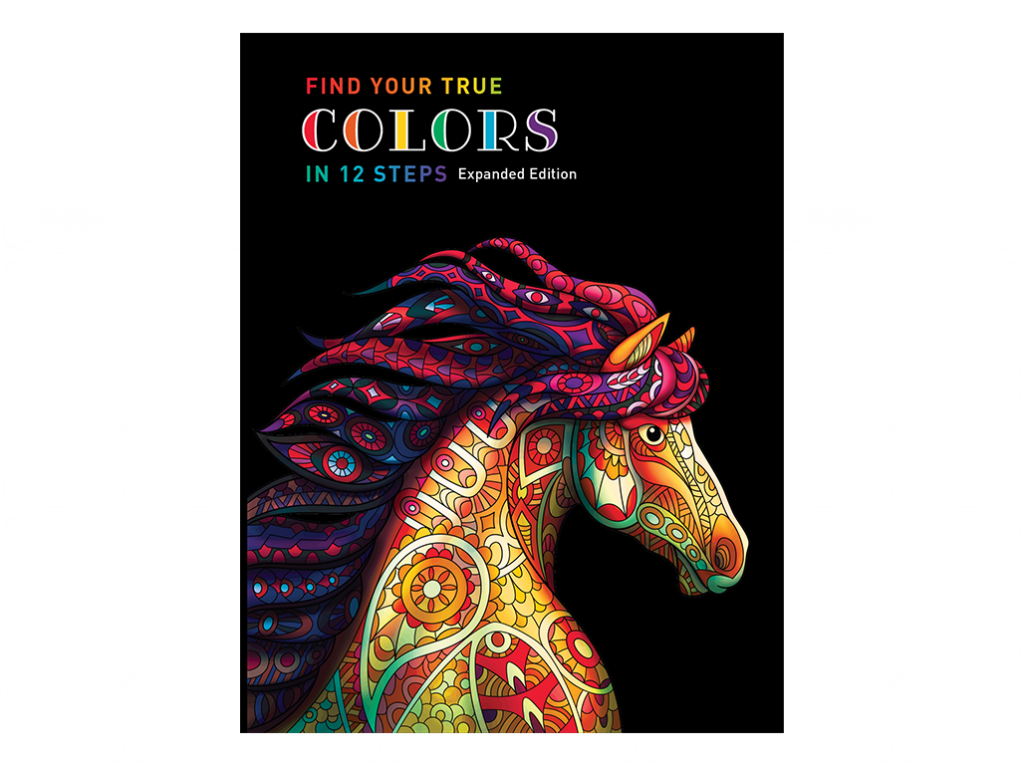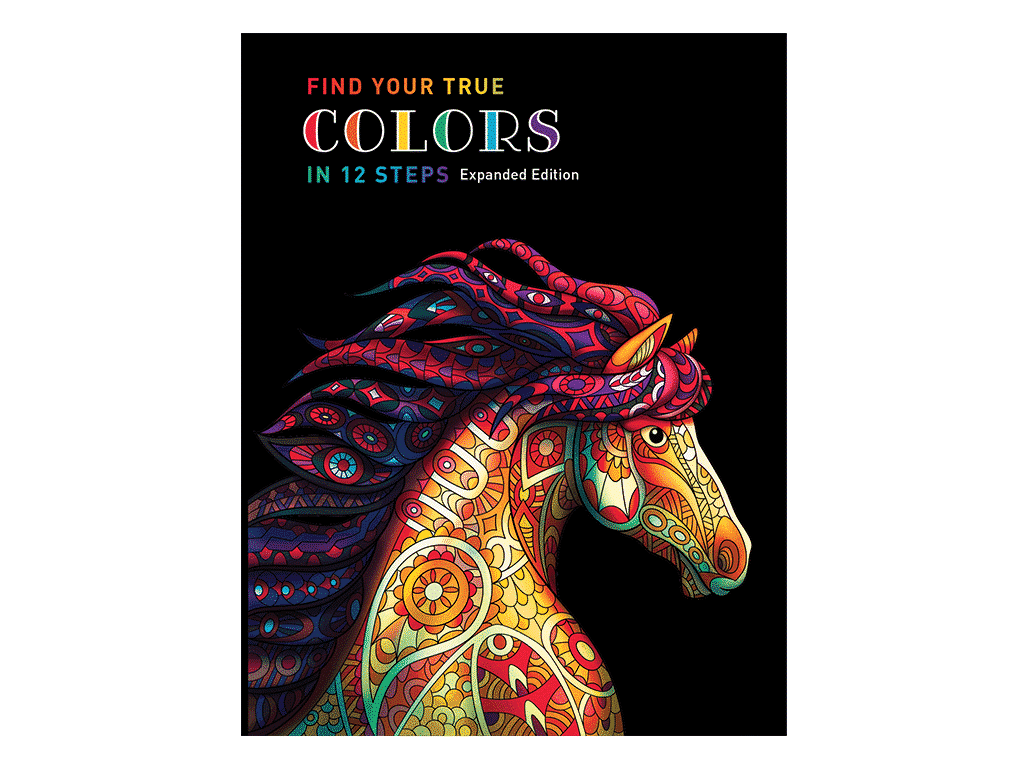 This bold, new recovery activity book includes:
12 Step Principles
Recovery information
76 Soothing pictures and patterns to color
36 Writing prompts
Space for journaling
Find Your True Colors combines soothing coloring, journaling, and reflection. The patterns and images are perfect for people who desperately need safe, enjoyable, and convenient activities to keep their minds occupied and thinking about recovery, not relapse.
Following the steps with coloring and writing prompts helps process recovery lessons using principles that promote growth and healing. We've also included popular recovery tools and slogans.
Journaling thoughts and feelings promotes self expression.
This book teaches recovery literacy. The whole family can learn a safer way to talk about tense subjects.
Buy your copies now on Amazon or Reach Out Recovery