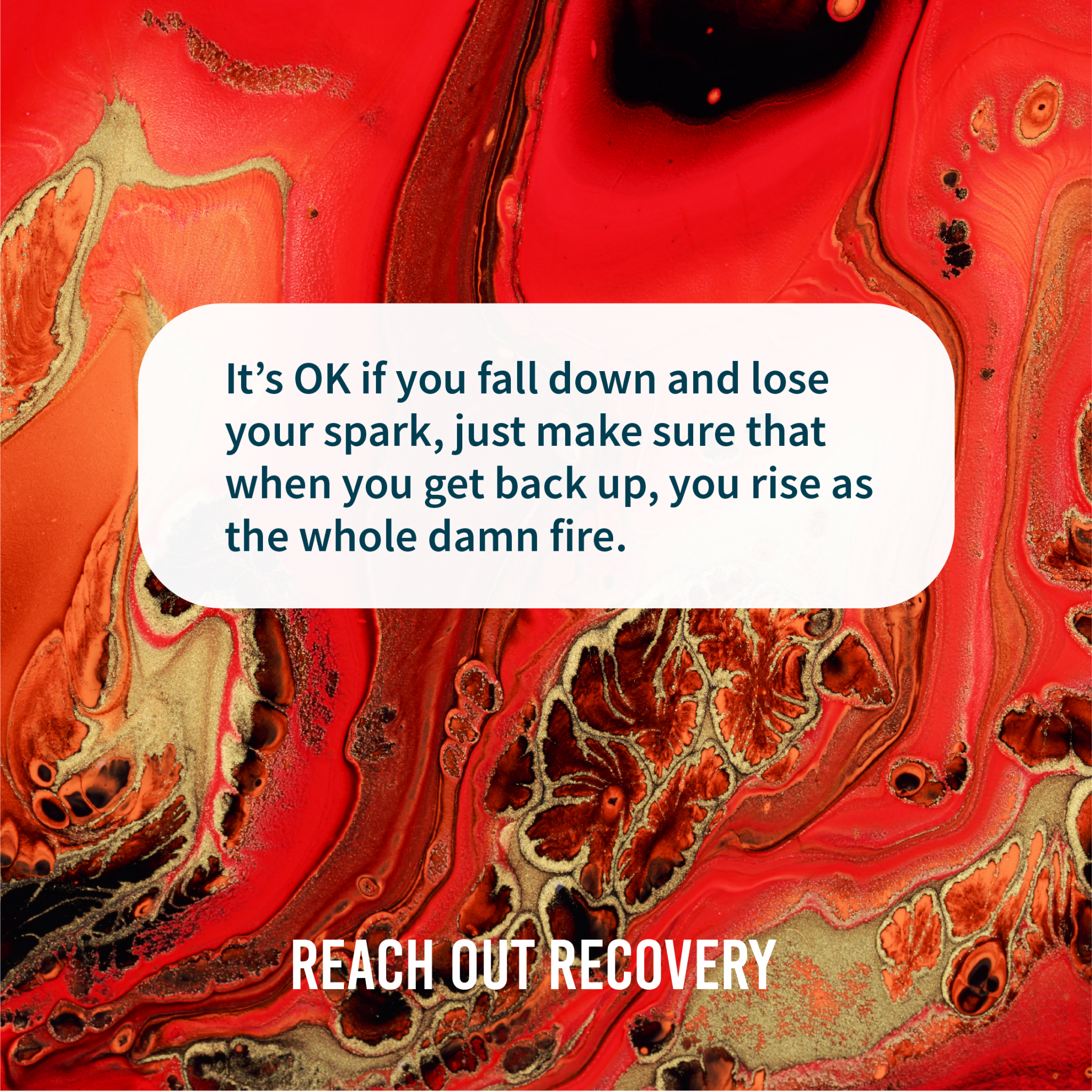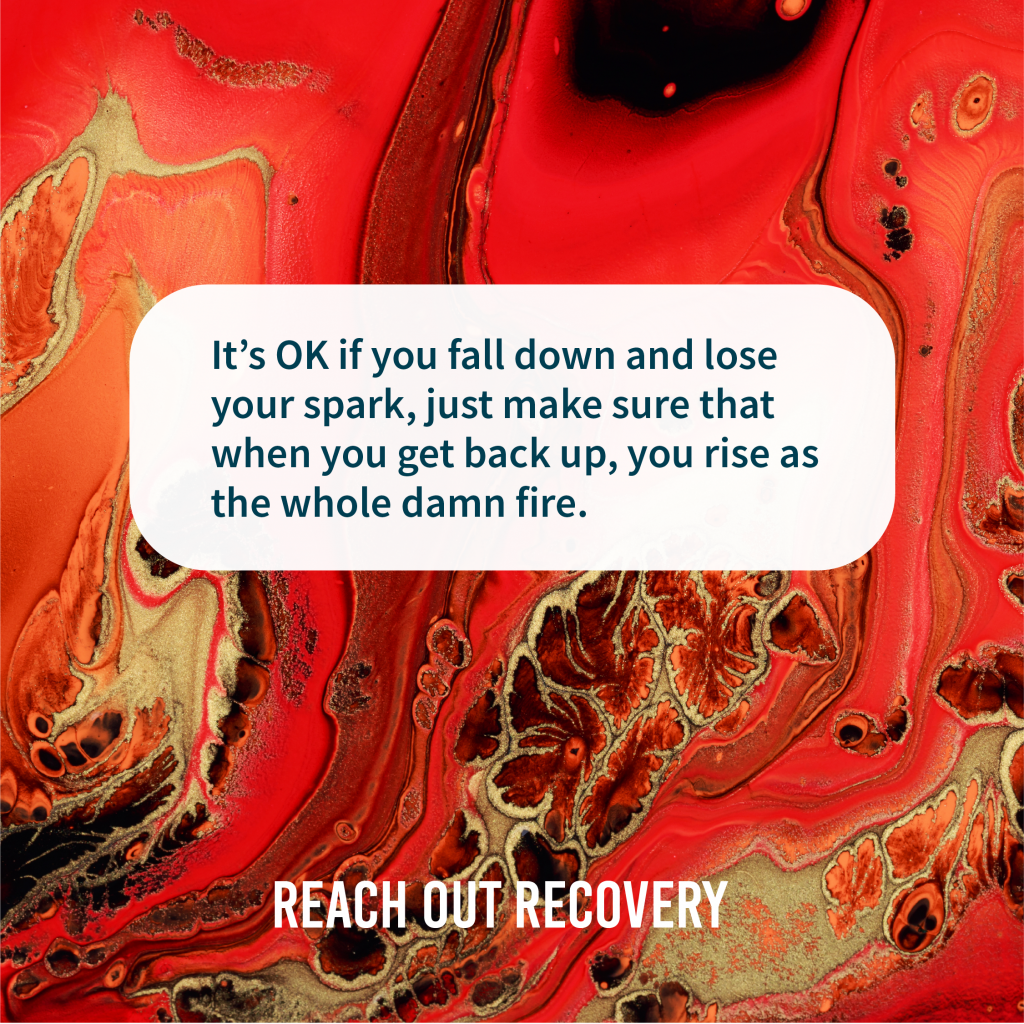 Rekindle your spark when it looks like all the lights are out in your life
You can rekindle your spark in dark times like these. How? People connections. All around you, there are good people helping each other, join them. Falling down can happen in a bunch of ways. Substance or alcohol use is one way your life can be destroyed, but losing your love of your fellow man can bankrupt you and hurt your community.
Addiction recovery can bring you back
If you're drinking, you may have started to seek relief from pain or trauma. Getting caught up in fueling a dangerous habit puts you in greater danger than you could have imagined. Addiction robs you of everything. We know. But there is hope for a better life. Addiction recovery can restore your life and bring you more than you had before. It's the only disease in which you control the outcome and the only disease in which your recovery makes you a better person than you were before. How can you quit drinking? How can you detox from weed?
Love and respect for others can also rekindle your spark
Addiction isn't the only way people are falling right now. People who can't work together for the greater good, for the recovery of our neighborhood are falling. It's okay to be led astray, but it's divine to return to love and understanding. Rekindle your spark by learning to listen and care for others. Don't only think of yourself. We can't go back we have to move forward. Be part of the solution.