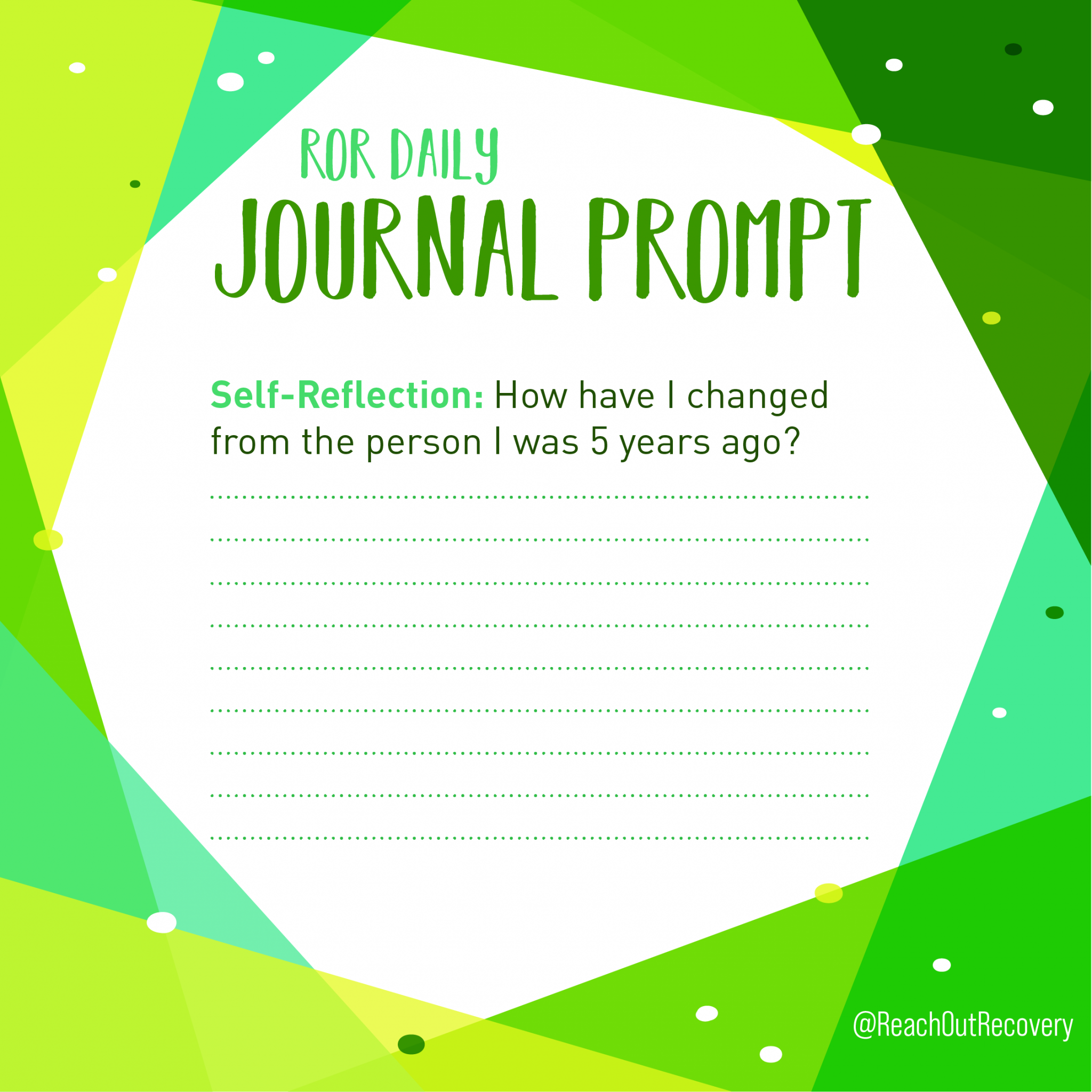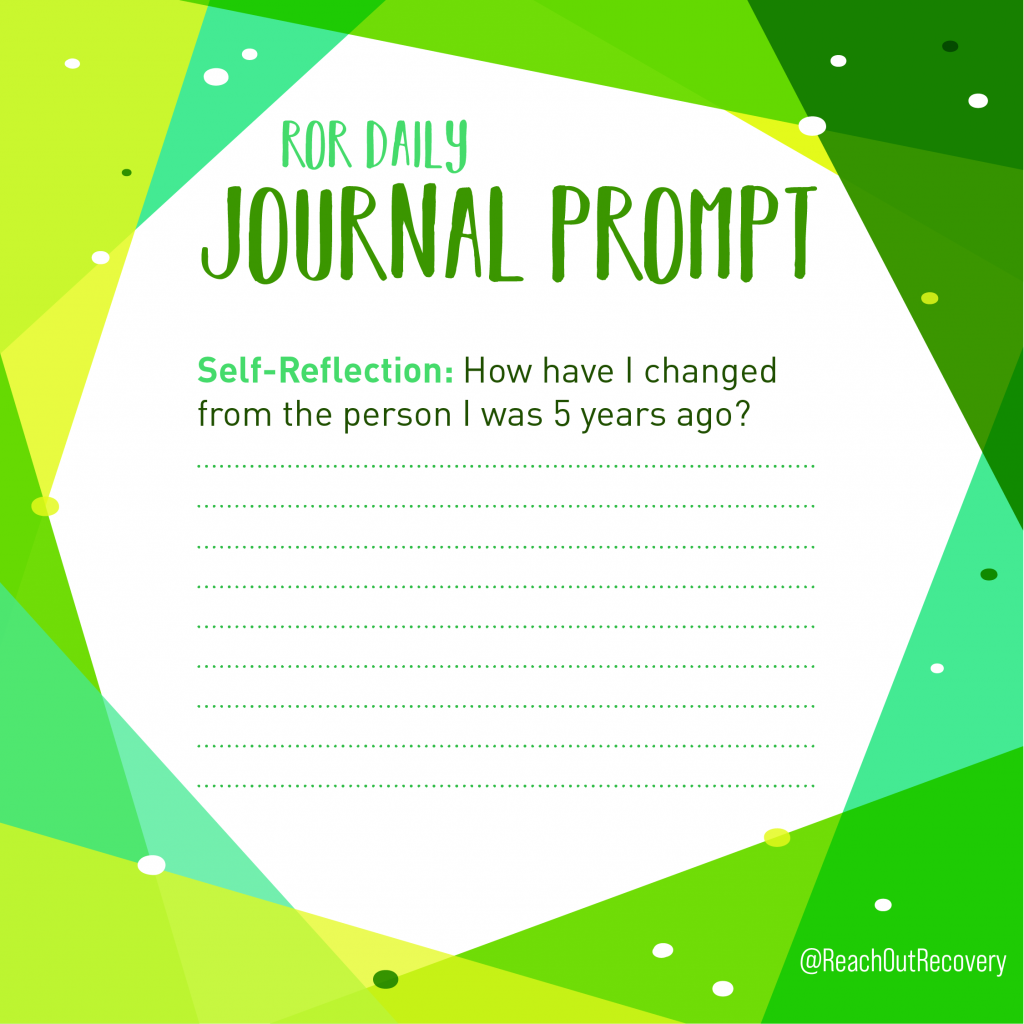 Self reflection journal prompts are the safe way to blow off steam and get perspective
Self-reflection is an important part of recovery, self-help, and growth. With our downloadable journal prompts, all you have to do is download, print, and write away. But don't throw away your precious words. Collect and save your journal prompts to see how you change over time. Recovery is just one tiny step at a time that takes you on a lasting journey to build the life and relationships you long for.
Why is journaling so important
Writing is important because it gives you a way of expressing yourself creatively without conflict with others. Conflict arises when you react to the way you're feeling without thinking about how your words affect others. Reacting is not helpful for loving relationships. Wanting to be right can take precedence over wanting peace and tranquility.
This is where journaling and self-reflection come in. You can and should express yourself every day but in a safe way. Perspective means you can look at something from your point of view and from another's point of view. That doesn't make you wrong. You may be living with a narcissist or abusive person. In that case, you can't win by arguing. It's even more important to express your feelings and become more self-aware safely so that you can manage or escape a dangerous relationship.
Your self reflection journal is also a wonderful form of self care
It doesn't cost a single thing to take a few private moments every day to explore your feelings and thoughts and find some peace and serenity. You may learn that some things can't be changed, but your actions and words can be. Sometimes you may find that kind words should be spoken, but unkind words and thoughts are best kept to yourself. For another journal resource, check out 100 Tips For Growing Up.