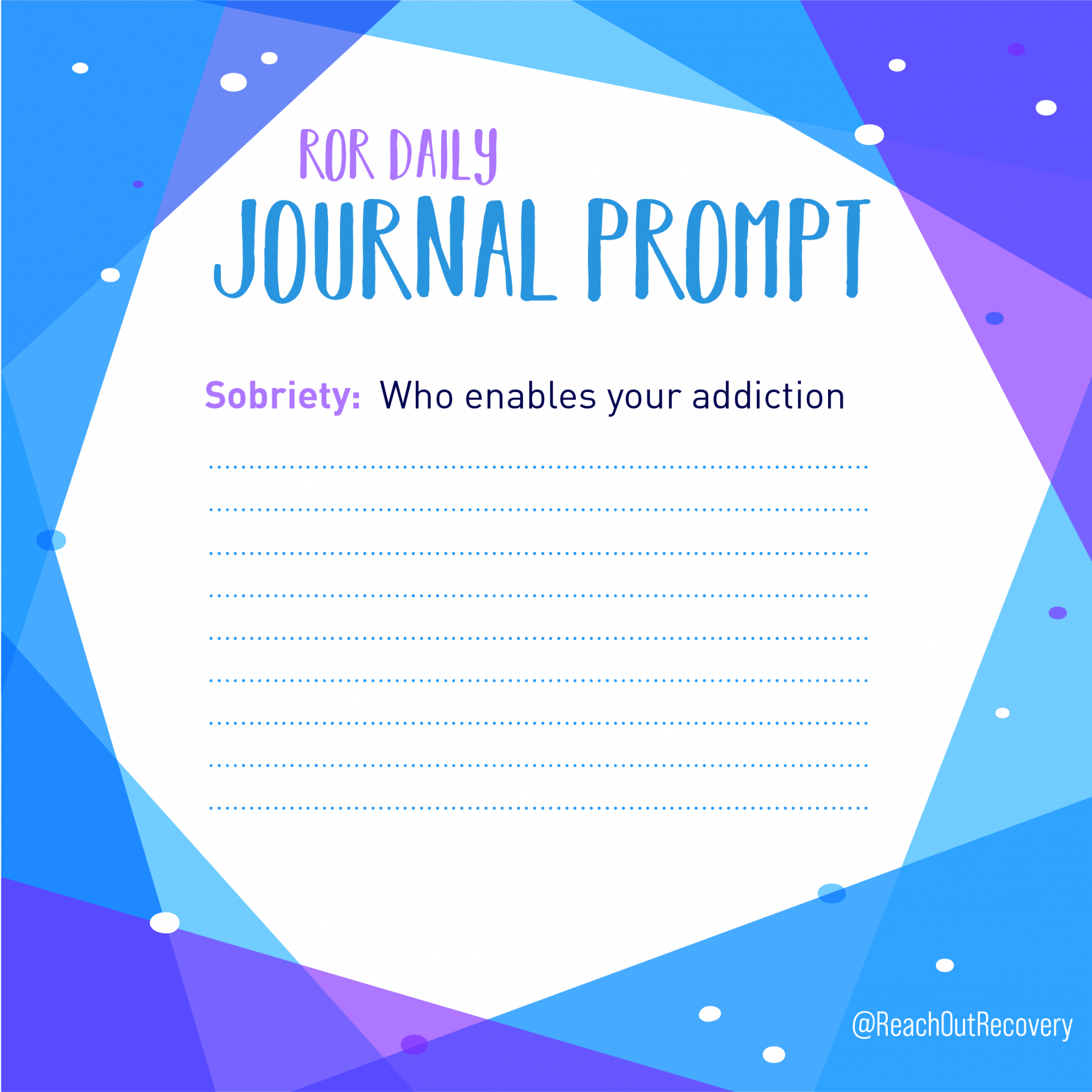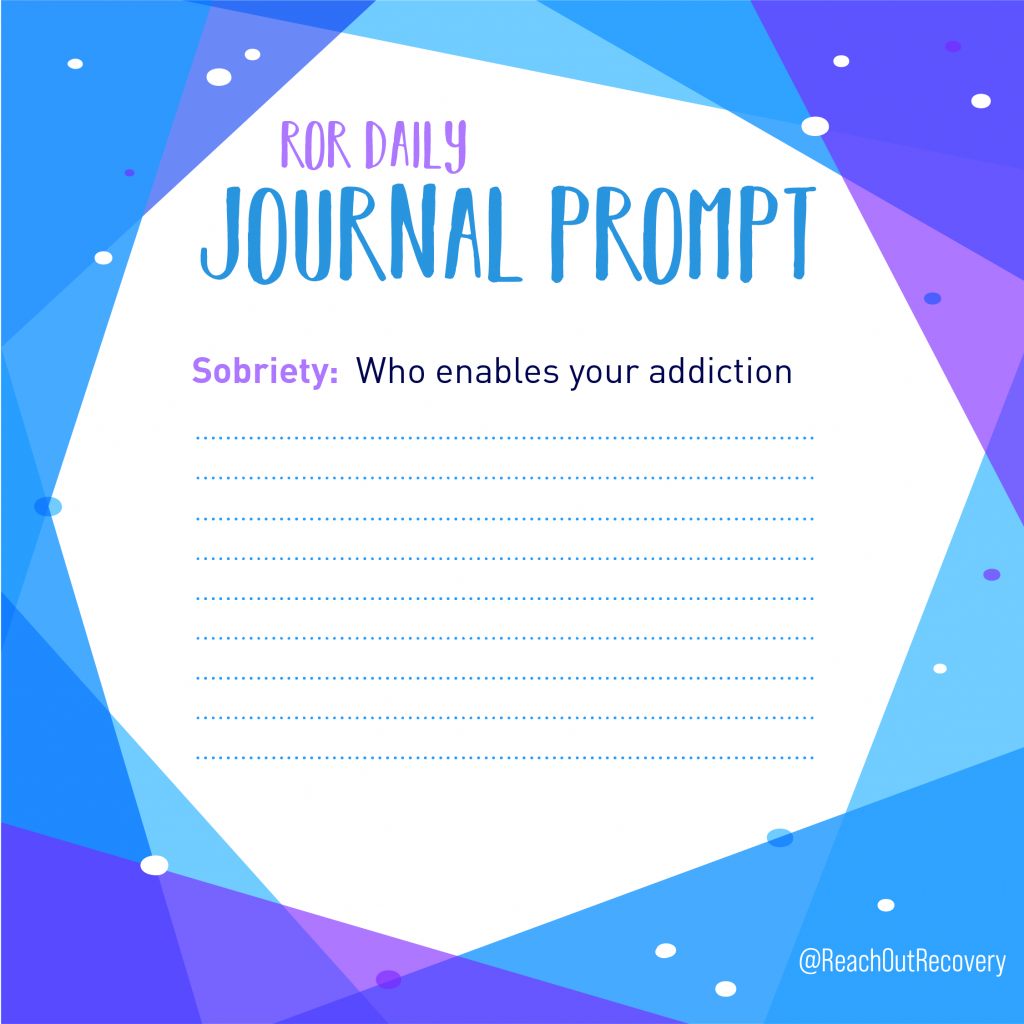 Who enables your addiction
Who enables your addiction is a great journal prompt to start or end your day. Enabling means making it easier for you to keep doing something that's hurting you. Here's an example. I'll make it about cake instead of your drug of choice. Say I'm a diabetic and can't eat cake. Say someone in my life is a daily cake eater and wants me to keep her company. She offers me something I can't have. It enables me to do something I don't want to do, and something that can make me sick.
This journal prompt lets you think about that
For many people in recovery, journaling about addiction, even well into recovery can help keep the disease fresh in the mind. One of the many baffling things about addiction is that with time we forget just how bad it was. Writing about your disease to remind yourself of what it was like can be helpful so take a couple of minutes to use our sobriety journal prompt!
For this sobriety journal prompt, think about who enables your addiction, or what enables your addiction. Who are the people who lead you towards a drink or drug? What are the things or places that tempt you? Write them down so you can avoid them in the future! Nothing that enables your addiction is worth keeping!
Click here for more journal prompts
If You Love ROR content:
Leave a comment below
Follow us on Instagram
Like us on Facebook
Check out 100 Tips For Growing Up