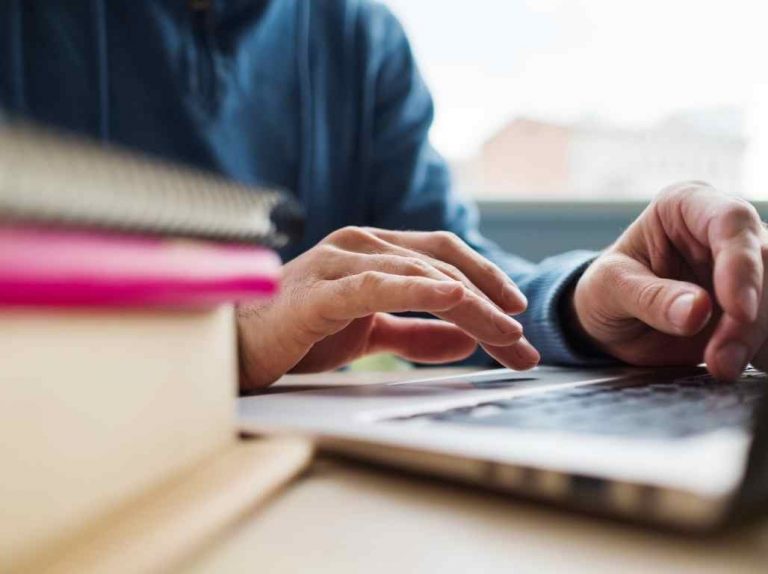 Treatment resources are everywhere. If you're in crisis and looking for help, you may feel overwhelmed by the choices for care, and still not able to find what you need where you live. Here you will find a variety of treatment and legal resources. If you have a resource you would like to have your resource added to our page, contact us.
Online Treatment Resources
---
Cognitive Behavior Treatment Center
Are you ready to rediscover living without the burden of emotional distress? Haven't found the right help to free you from anxiety? Are you tired of "talk therapy" which is supportive, but doesn't equip you to make real, lasting changes in your life? Cognitive Behavior Therapy (CBT) is the gold standard approach to helping people develop the insights and skills to rediscover life free from Anxiety, Depression, OCD, and a range of other life challenges. How to recover from OCD.
Cognitive Behavior Treatment Center
---
Monument
Monument is an online treatment platform for those looking to change their relationship with alcohol. Designed to support sobriety or moderation, Monument plans are personalized to members' goals, lifestyles, and preferences. … Success also means changing how the world views alcohol dependence.
---
E-Counseling

Compare the best online counseling services based on our detailed research and analysis. See how the leading brands differ on pricing, features, and other essential factors before you choose the right online therapy site for your needs. We can help you make sense of it all.Explore your options for online and in-person counseling services to improve your mental health. Take control of your life and connect with a professional, licensed therapist today.
---
Better Help
Tap into the world's largest network of licensed, accredited, and experienced therapists who can help you with a range of issues including depression, anxiety, relationships, trauma, grief, and more. With our therapists, you get the same professionalism and quality you would expect from an in-office therapist, but with the ability to communicate when and how you want. Online therapy, can it work for you?
---
Depression and Addiction Treatment Resources
Boston Treatment Centers
Sobriety is a long-term responsibility and requires dedication from both addiction specialists and the patients themselves. Drug treatment and rehabilitation can sometimes take months or years in different residential and outpatient settings. Are sober communities right for you? Thankfully, the Greater Boston Area is home to some of the best-equipped drug rehab facilities in the country.
---
High Country Behavioral Health

High Country Behavioral Health is a nonprofit organization, established in 1986 to meet the need for accessible behavioral health services in the communities of Lincoln County, WY. As the years progressed, our desire to help other rural communities led us to open locations in Sublette, Uinta, Hot Springs, and Carbon County, WY. In 2019, we expanded beyond the Wyoming border, opening three locations in Eastern Idaho.
Our organization is committed to providing effective and affordable treatment solutions to those experiencing mental health and addiction challenges. It is our desire to relieve suffering and enhance the well-being of our clients through outpatient counseling, case management, medication management and crisis services.
High Country Behavioral Health
---
Jackson House
Depression can make it hard for you to function and continue doing the things you love. Depression is a serious mental illness that persist for weeks if not longer. It is a disease and not a feeling you can easily change. Jackson House has programs that can treat your depression, help you return to a more fulfilling life and feel better again. Jackson House also treats fentanyl addiction.
---
Hope House
Our mission at The Hope House is simple: provide our clients with all the tools necessary to confront their addiction at the source and heal their mind and body. Our staff has a passion for helping people navigate their darkest moments using evidence-based treatment options that work for each individual.
While this journey will vary from client to client, we've intentionally selected the ideal staff qualified to provide a variety of addiction treatments including: behavioral therapy, holistic therapy, trauma-informed treatment, mental health treatment, and medication-assisted treatment.
Community Housing
CDS Monarch
Our Residential Services provide a home environment and a caring, supportive team of staff who work with more than 200 people with intellectual and developmental disabilities to develop the skills that will enable them to lead independent, productive, and meaningful lives. CDS Monarch operates 26 residential homes throughout Monroe and Wayne Counties, including specialized residences for people with autism, hearing impairments, and other medical or behavioral needs.
Promontory Home Health
It is our passion to deliver the physical and emotional support necessary for the rapid recovery of our patients. Our staff of caring professionals will evaluate patients with a physician referral and will seamlessly communicate with the referring physician throughout their home health services. An on-call nurse is available at all times to our patients, their families, and caregivers.
We strive for excellence with every patient interaction & consider it an honor to accompany & assist our patients on their journey to recovery. Home healthcare is rising in popularity.
---
Archstone Behavioral Health
Archstone Behavioral Health has played a crucial role in assisting individuals in overcoming depression, addiction, and mood disorders over the last two decades. Being part of a community that prioritizes sobriety and mental well-being is integral to leading a joyful and fulfilling life. Our clinicians bring diverse skills and experience to support patients in navigating the detoxification journey through medically-approved detox practices with a calm and guiding approach.