As the world returns to normal, we're all stressed so it's time for self care
In the old days, self care meant something very different from what it means today. Today, you could even call self care a lifestyle. There are categories for choosing your options, and it's something that's essential these days.
That idea of personal services as self care is outdated these days. But even before the virus, did you have time or the budget for a regular massage? Yes, you might have been depleted, exhausted, over-stimulated, often worried about one thing or another, but did you think of self care as a necessity? Did you know that according to a naturopathic doctor in Phoenix, stress could impact your body and make you sick?
Okay. We feel stress and grief, and all the positive and negative emotions known to man. But manicures, while pleasant if you can sit still for them long enough, are now out of the question. So what is new style taking care of yourself?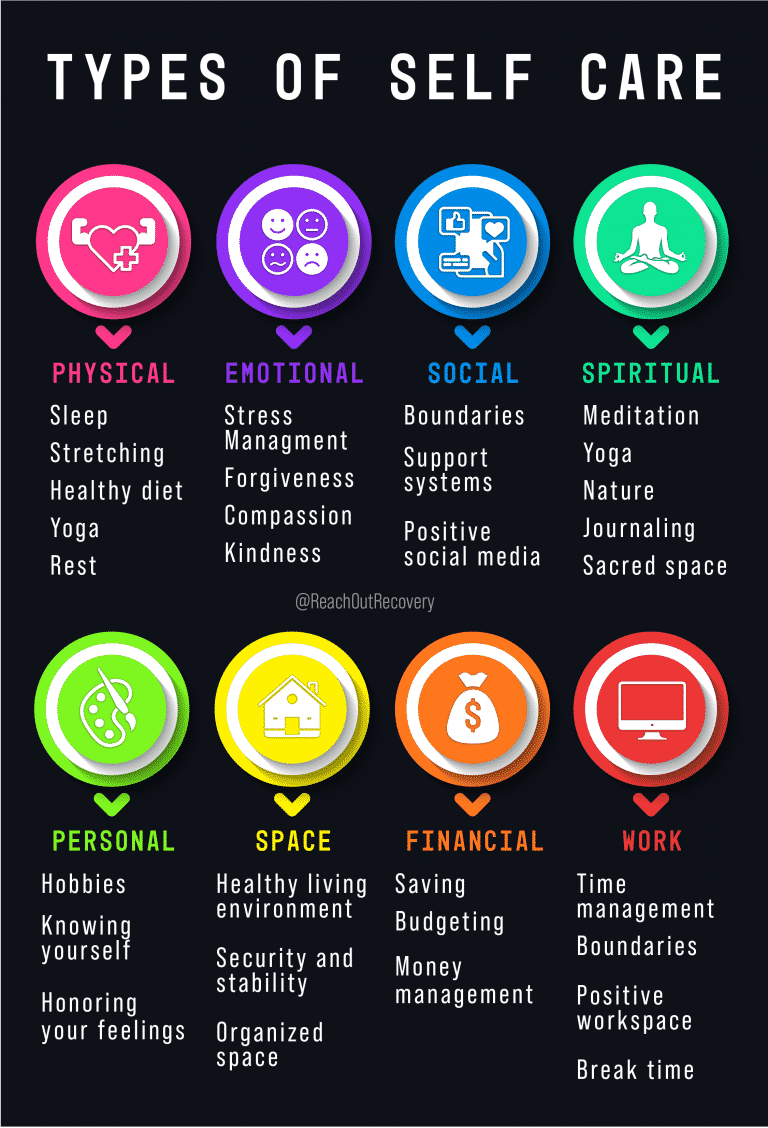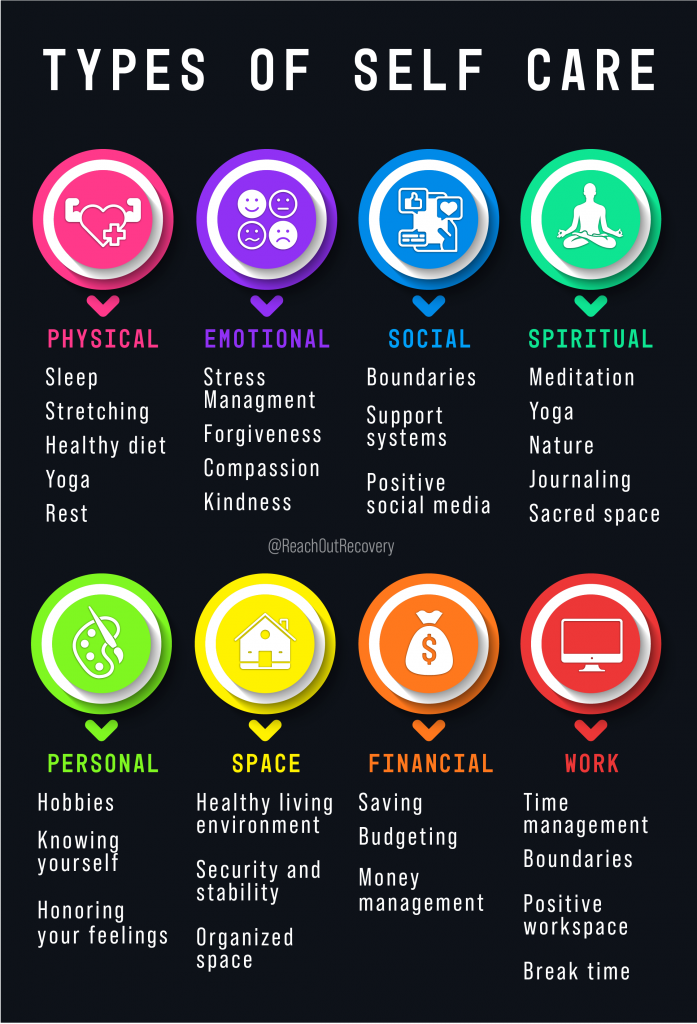 These new tools for feeling better improve your mental and physical health
Research shows that stress has a physical impact. That means while Covid-19 had a negative impact on your life, it could also have been making you sick in ways you haven't considered. What you need are soothing, calming, distracting, creative, and joyful techniques to feel better now that the world is opening up again. But let go of that old idea that you need to be pampered to have a self care routine. Now is the time to rethink what taking care of yourself is all about and all the ways you can incorporate new strategies to relieve stress and feel positive even when things seem bleak.
Not being able to go out makes you more creative
Lindsey, my daughter and author of 100 Tips For Growing Up, who used to go to the gym and spin class all the time, has tried new exercise routines twice a day thanks to videos on YouTube. And she really likes the freedom of tuning in when it's convenient. "It's easy," she says. She's also returned to creative writing and other projects she didn't have time for before Covid-19. It's freeing to make new choices about what makes you feel good. I now do Tai Chi, can you believe it?
I am also making vanilla extract (who knew you could even make an extract?) and beading eyeglass chains for enjoyment and holiday gifts, not to mention baking bread and cake for right now. Self care for me is crafting. My nails are a mess, my hair is a whole new color. I didn't see my family for more than a year. But I discovered Zoom, and FaceTime, and the Internet of everything to see movies I missed, find inspiration I love, and even some new hobbies, like making recovery bullet journals.
Self Care Definition
Self-care is any activity that we do deliberately in order to take care of our mental, emotional, and physical health. Although it's a simple concept in theory, it's something we very often overlook. Good self-care is key to improved mood and reduced anxiety. It's also key to a good relationship with oneself and others. psych central
With the poster above as your guide, you can start a whole new routine for taking care of yourself and everyone around you. You can practice self-care in every area of your life and that idea is really exciting. We are always looking for the easier softer way and bringing love and nurturing in every aspect of your life will make you happier and healthier.
More resources for physical well-being and self care
-Shore up your physical well-being with a visit to Viva Day Spa
-Why self-love is healthy
-Self-care is the new healthcare for yourself and the planet
---