Dry January is a movement that was growing, along with the concept of sober curious, before the Coronavirus changed everything in 2020. Sober curious bars were popping up in major cities, and zero proof drinks were growing in popularity. People in recovery and people who just didn't want to drink alcohol were leading the way.
In case you're wondering, alcohol is still the king of addictions, killing more people worldwide than any other substance. The good news, however, was the growing trend leading up to 2020, to drink less. So what is Dry January exactly? It's a challenge to quit drinking for thirty days to counter the season of excess during the holidays. For thousands of people it was an introduction to a sober lifestyle they hadn't tried before. Dry January cut consumption, and some people even quit drinking for longer. Sober curious became a healthy sober lifestyle.
Almost a year of Pandemic increased alcohol use
Alcohol use has spiraled several hundred fold during the pandemic. With people stuck at home for the most part, stress, loneliness and boredom led them to drink more than ever before…just not in bars or during social events. Drinking has also increased domestic violence and so many other kinds of family dysfunction. This year dry January is needed more than ever before, but there's less interest in it.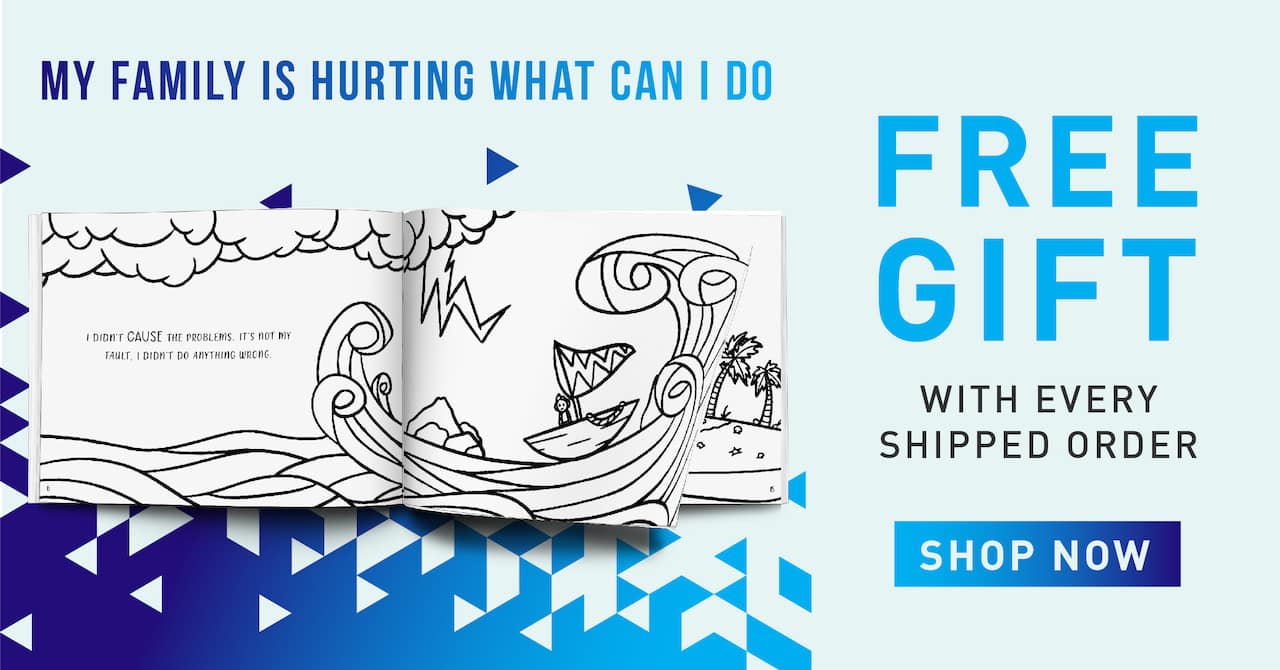 American Addiction Centers Timothy Esteves explains why many people are forgoing Dry January this year
Dry January participation is falling this year because of the ongoing coronavirus pandemic. A recent study found that nearly 30% of respondents were ditching Dry January as a New Year's resolution because the pandemic left them unable to drink socially this past year, implying that people are using alcohol as a coping mechanism for the stresses of the pandemic.
In fact, 50% of respondents are planning to forgo New Year's resolutions altogether. Regardless, the pandemic's ongoing disruption of social norms is a major reason why people are opting to keep alcohol in their lifestyle this January.
This could also signal a greater reliance on drinking to deal with stress and isolation during the pandemic. Nearly 16% of people said they were drinking more during the pandemic. According to another survey, 32% of respondents reported they engaged in binge drinking. As people remain isolated at home during the winter, they may continue to include alcohol in their lifestyle to cope with stress.
Dry January: My Mother's Story
My mother first heard about Dry January after reading a book, The Alcohol Experiment by Annie Grace. After learning more about the benefits of quitting alcohol for 30-days, she decided to give it a try as her New Year's Resolution. She had a few rough days; during the first few weeks she frequently felt the need to drink, especially when company was over. But by the end of the month, she ultimately enjoyed better sleep and weight loss. These benefits aren't uncommon for those who participate in Dry January, according to Alcohol Change UK. More than half of Dry January participants report better sleep, more energy, and generally improved health. Over 80% of participants also report saving money by quitting booze for a month.
Perhaps the greatest benefit of Dry January is its ability to put alcohol in perspective. By the end of the first week of Dry January, my mother had replaced her glass of wine with a glass of sparkling water and felt all the better for it. For her, the belief that alcohol was needed was just that; a belief. One that evaporated when given a snapshot of sobriety through Dry January.
Can you take the Dry January Challenge this year
While Dry January is just a single month, it can help give you a new perspective on sobriety. Dry January helped my mother reexamine her relationship with alcohol and her drinking habits. The challenge helped her put alcohol in perspective and shatter cultural myths about its necessity. Overall, Dry January has value for those seeking to reconsider their relationship with drinking, especially as rates of alcohol consumption have risen during lockdown. As the world prepares to emerge from the coronavirus pandemic, there's perhaps no better time for a fresh perspective on drinking.
By: Timothy Esteves, the Community Content Editor at American Addiction Centers. He edits various articles that seek to empower those who struggle with addiction to tell their stories.