The interactive coloring book for kids to ease their fear and stress
My Family is Hurting What Can I Do
coloring book is the perfect book for now when kids are stuck at home and worried about the future. Many benefits come with this innovative coloring and word-building project adults can color along with their children. Children get a story with pages they can color, and they learn healing words that empower them. With the accompanying guide, adults can color their own pages, and ask the right questions for children to safely share their feelings and fears about whatever is happening right now.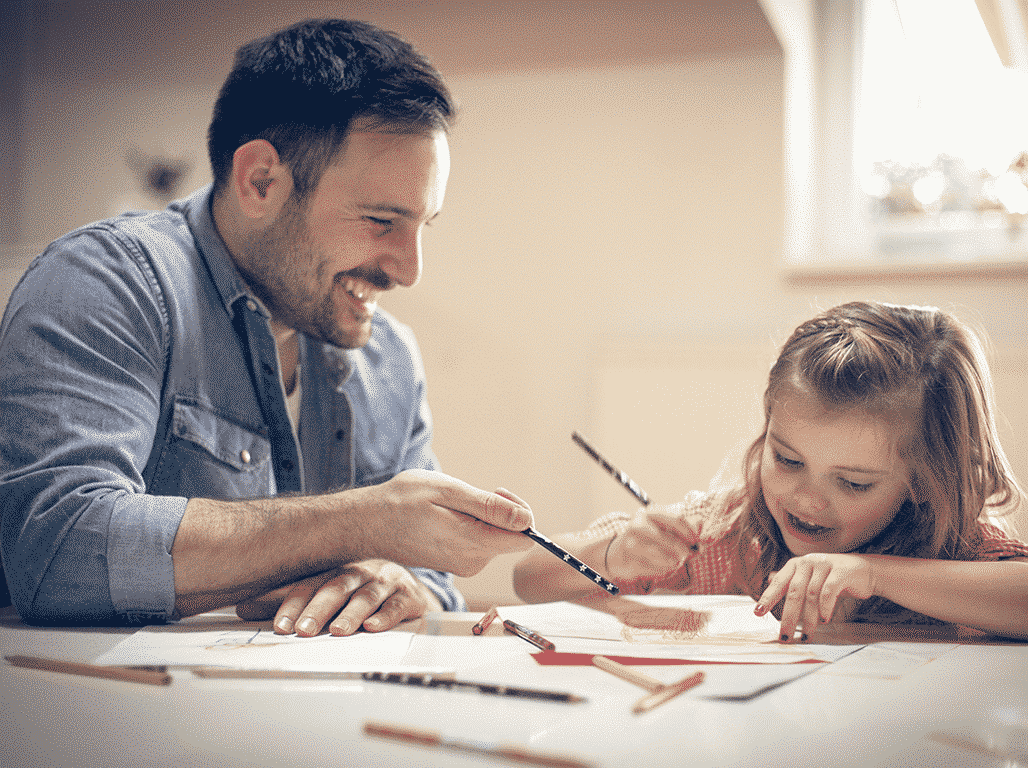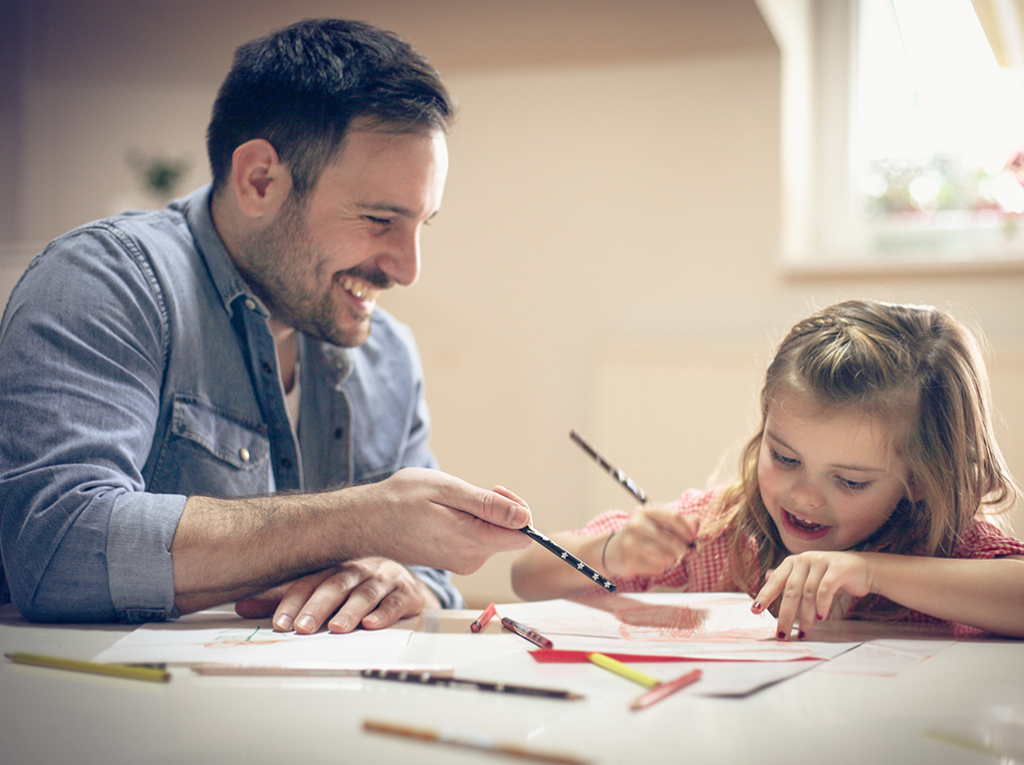 Coloring book for kids is innovative and interactive
It's so simple. Here's how it works: adults and children color one page at a time. This soothing and creative activity allows them the distraction to explore difficult subjects. As they color, they examine the meaning of a new word. Adults ask the questions that let the children tell what they're afraid of instead of being told what's happening.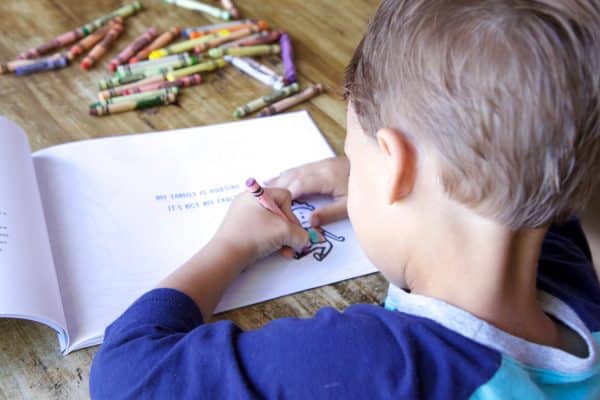 Why We Wrote My Family Is Hurting This Way
When children experience traumas like Covid 19, they need an outlet for their feelings and fears and reassurance they can be all right. With this coloring book, children and their adults get three benefits in one.
Children and adults can share a creative activity that calms them.
They both have pages to color.
Children learn healing recovery words that will stay with them forever.
Adults can ask the right questions for children to be heard and understood.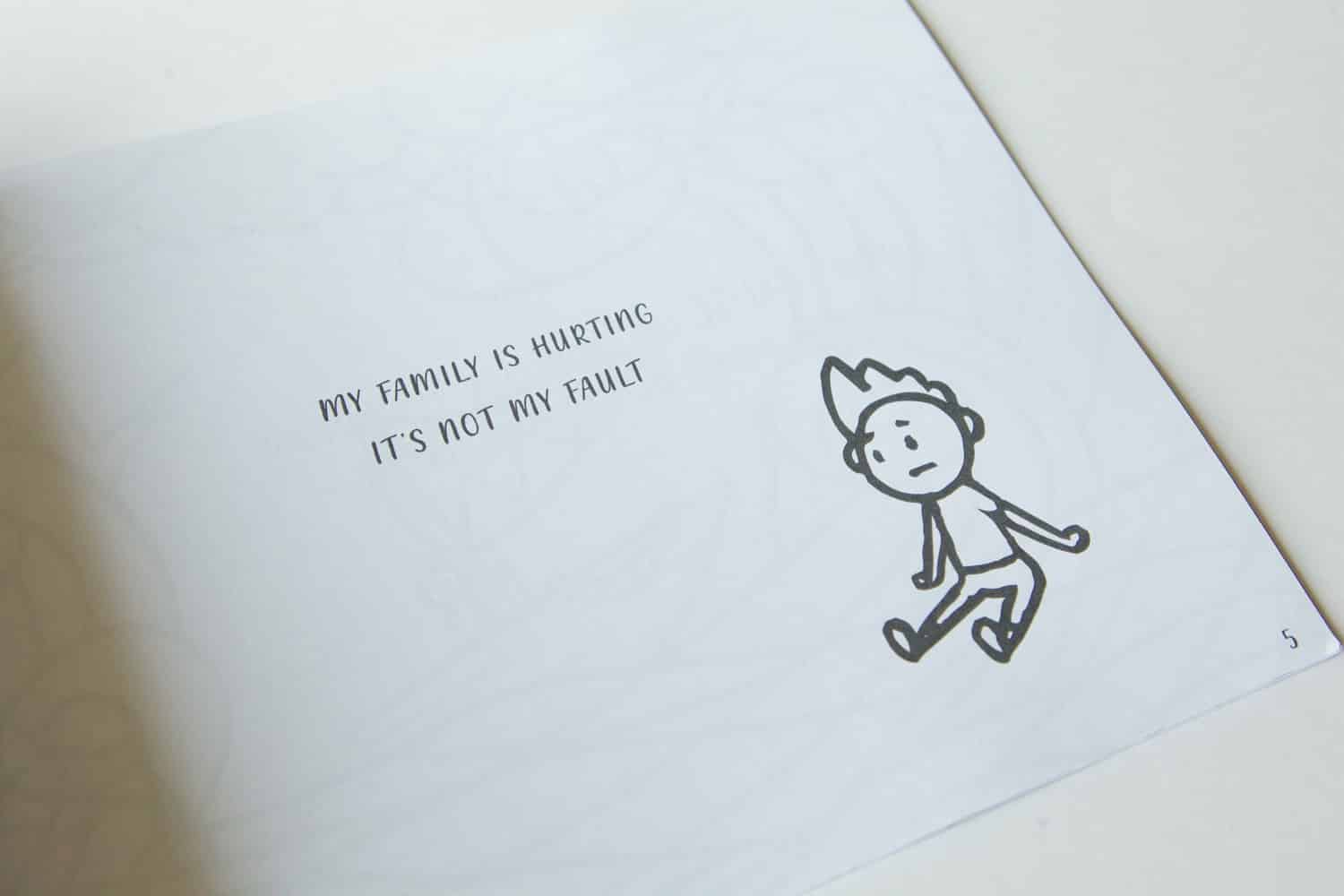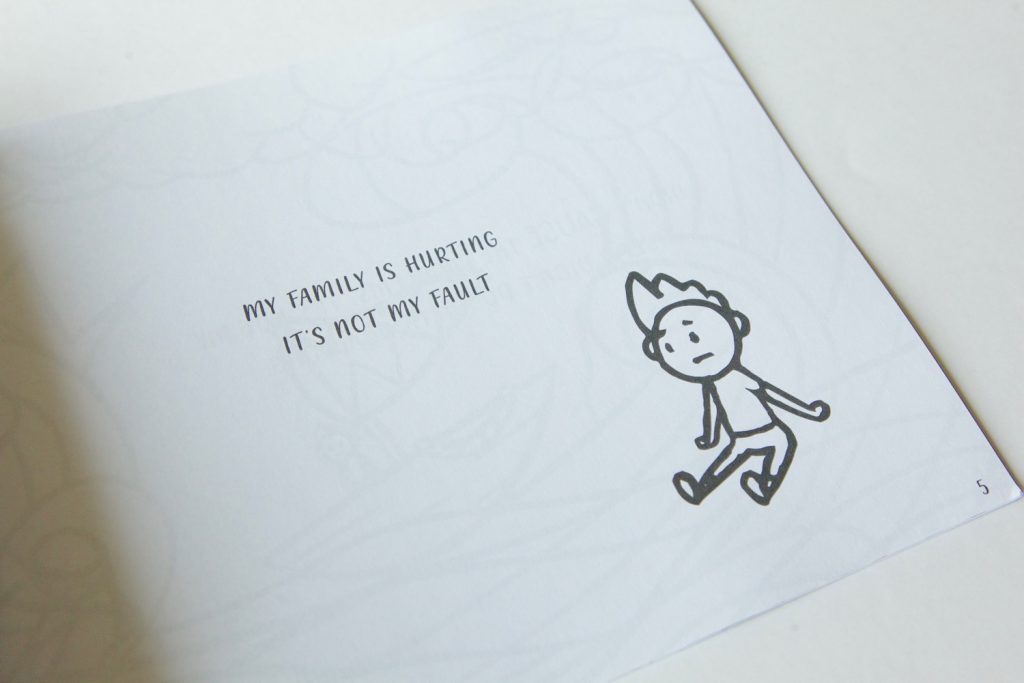 Children need to feel they are heard, supported, and understood to effectively deal with the traumas they face. Substance or alcohol use disorders (addiction) create chaos and danger. Parents and grandparents may be overwhelmed and need a way to reassure their children it's not their fault. Foster children especially need reassurance that they can be all right. So do children living with the uncertainties and changes related to divorce.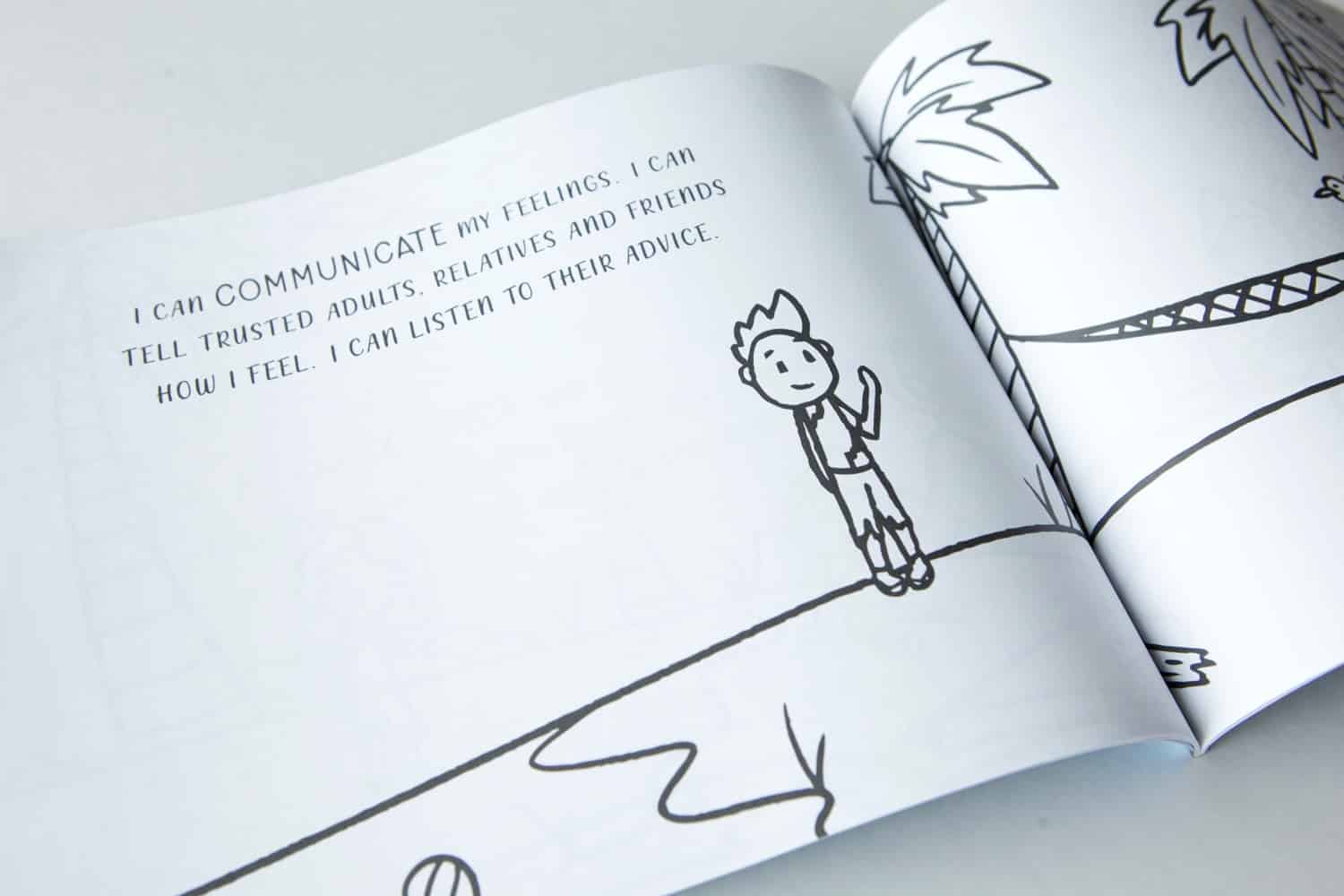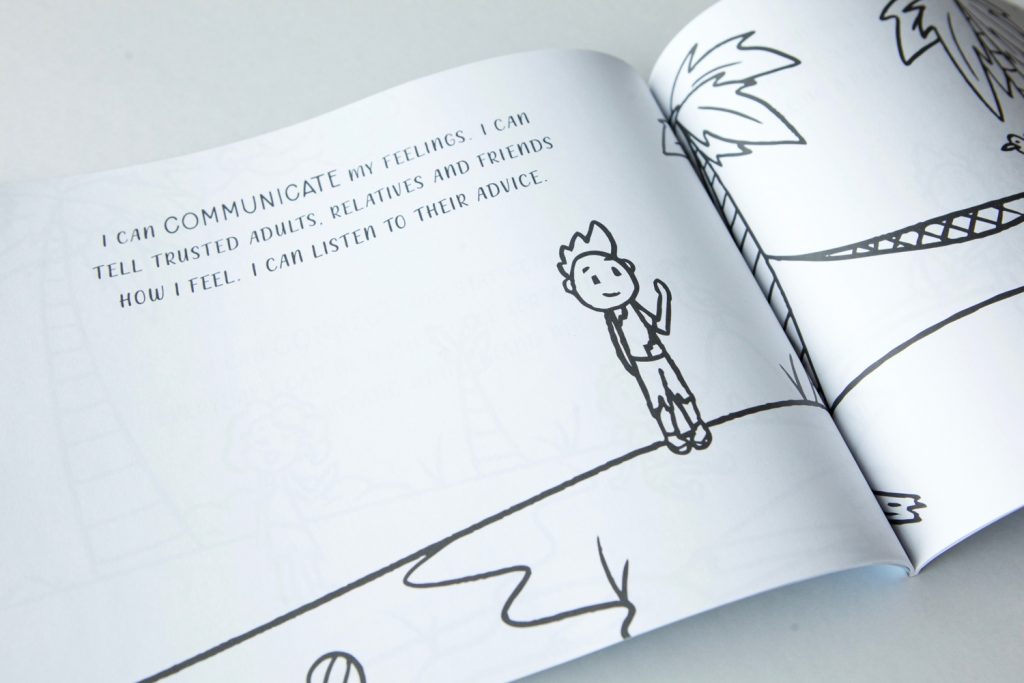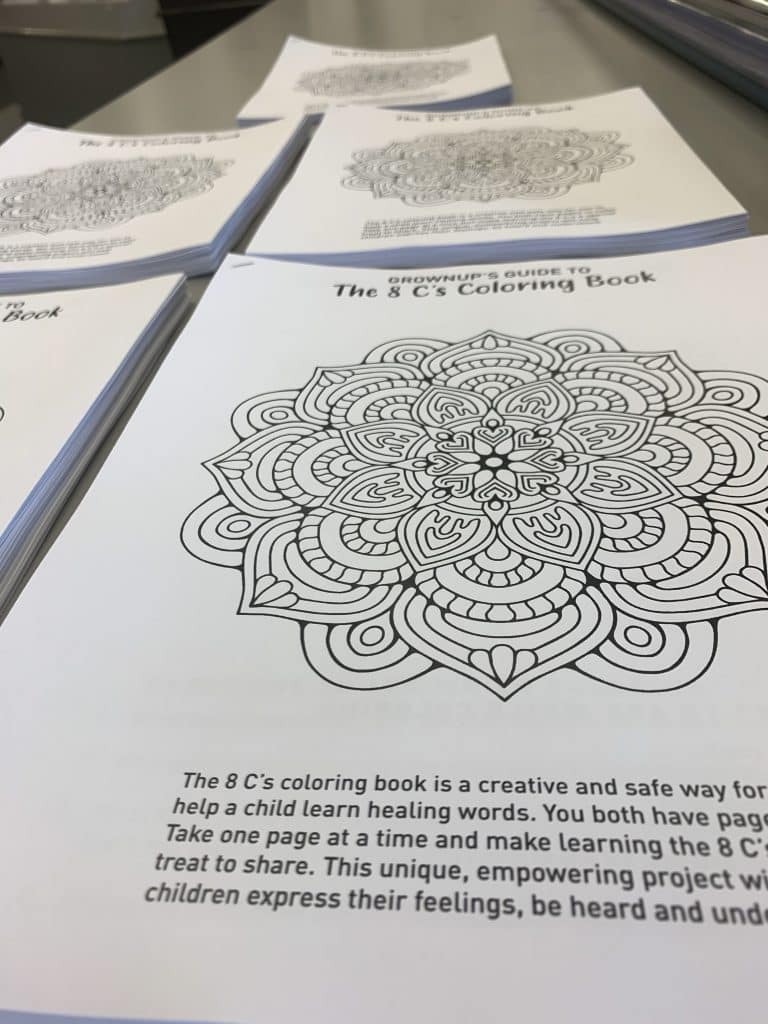 This book is available
reach out recovery shop
, where bulk orders receive a special discount.