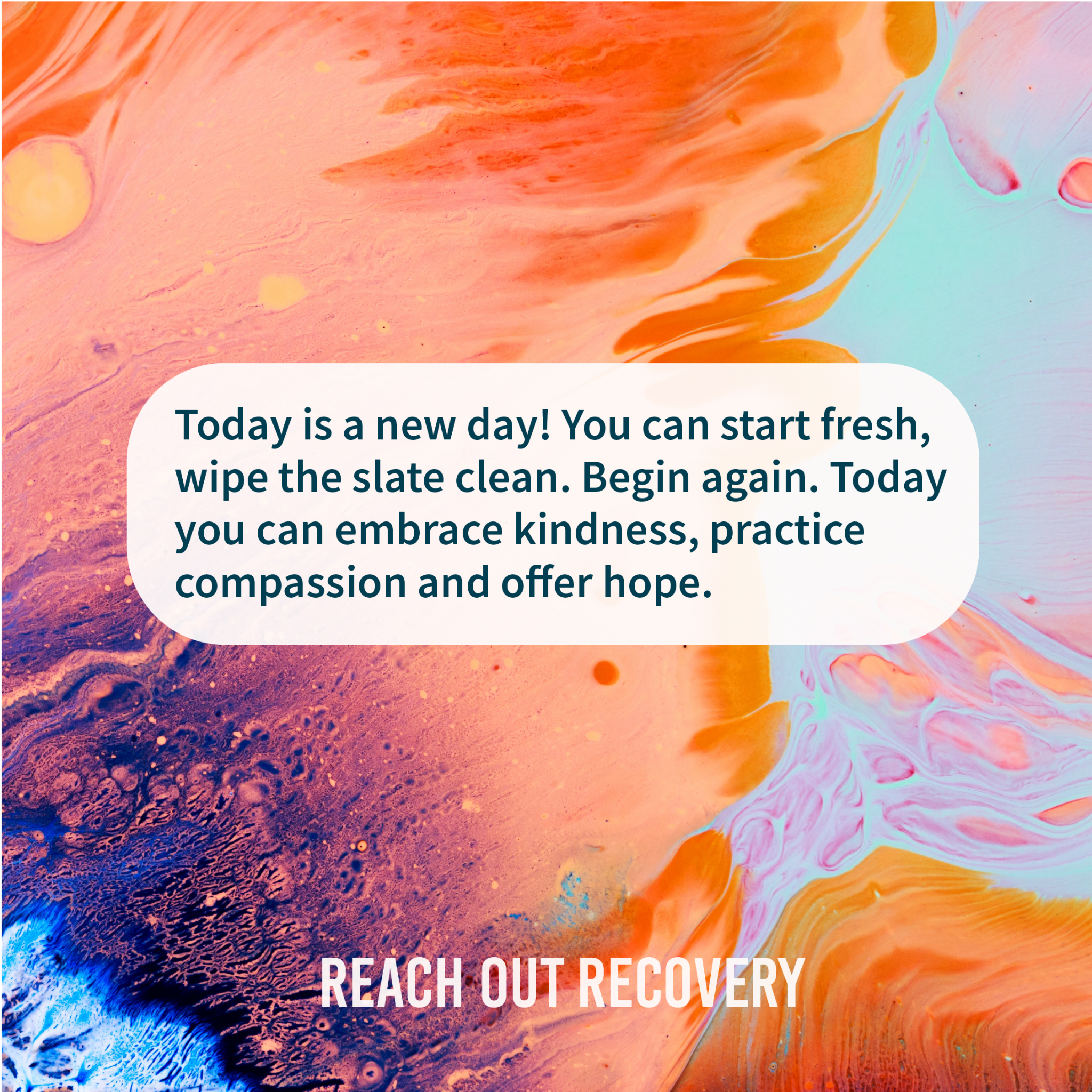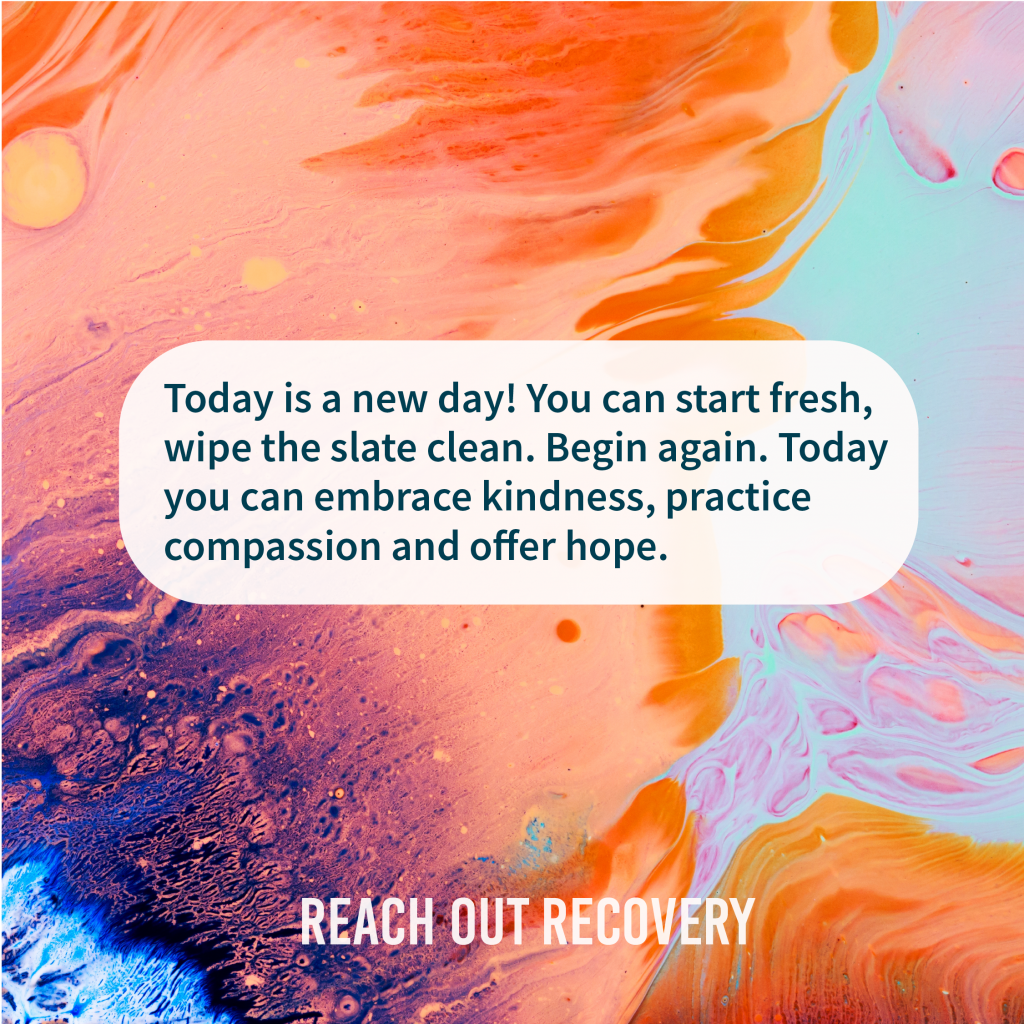 Every day is a new opportunity for growth. You've heard the term "One day at a time." Recovery slogans like that one actually help to reinforce new attitudes. Did know that you can change your brain and speech patterns by repeating more positive words? Negative self-talk is telling yourself, "nothing can ever change, that you are "no good," and will fail at everything you try. You may have heard that from parents or others. You may even say it to someone who disappoints you. Stop right now. There's nothing more hurtful than believing someone you love or you yourself is stuck forever. There are techniques to stop negative self-talk.
Can you forgive yourself or others for things that happened in the past
We all make mistakes and feel guilty about poor choices, especially if we're dealing with addiction. We wonder if there's a way to change. In families with substance and alcohol use disorder, it can be difficult to believe change and growth are possible. Over 20 million people in the U.S. are in some form of recovery from addiction. Those millions prove that no matter how hard it is, every new day really is a chance to reinforce the positive and start again.
Can you believe that every day really is a new opportunity for growth
I didn't see how recovery could help my family because we were so entrenched in our anger and resentments. When I joined Al-anon, however, I begin hearing the healing words and thinking new thoughts. Recovery helps us make new choices and supports us when we falter. When we can let go of old thinking, we can succeed. Gratitude helps.