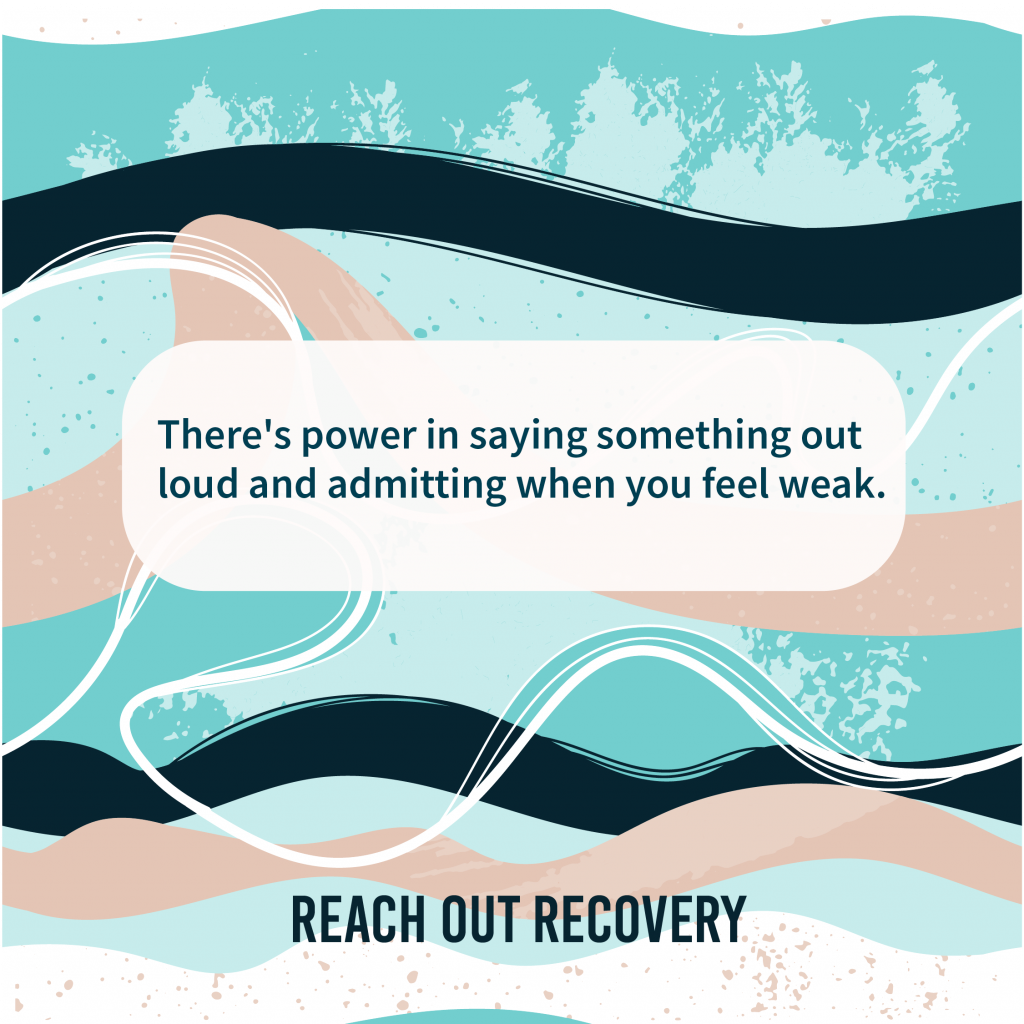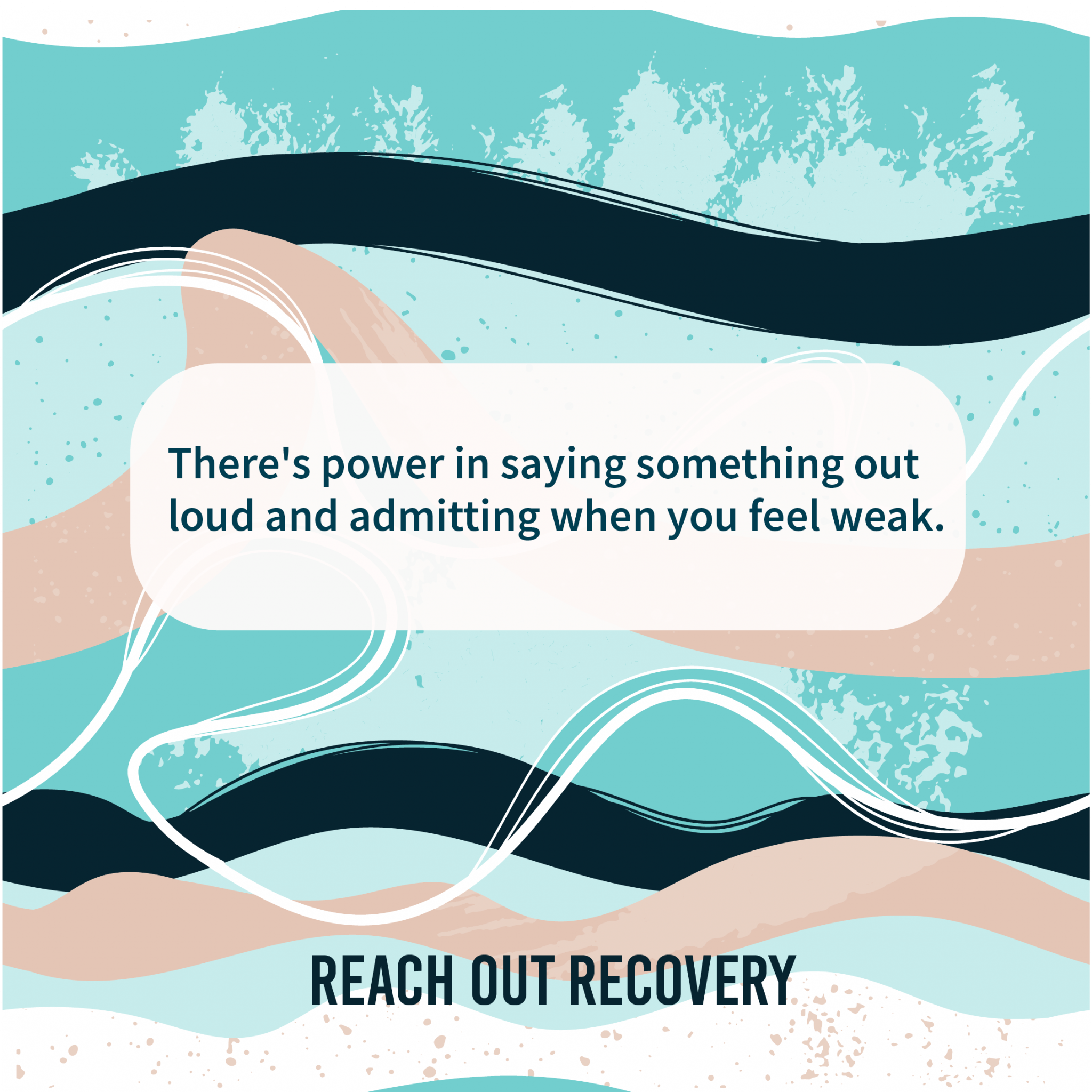 If you are a person in recovery, it is crucial to have plans for relapse prevention. Why, you ask? Well, have you ever heard someone call alcoholism and addiction the diseases of isolation? It refers to the crazy phenomenon that happens when an alcoholic or addict is struggling and instead of reaching out to someone who can help, the instinct is to isolate and remain in a state of worry.
My relapse prevention tips revolve around other people
You have to connect with other people so you don't feel alone. Resist the urge to isolate. There are so many recovery groups and options available today that if you try searching your city, you may find there are places right in your area where you can go to connect with other people in recovery.
The other best tips I can recommend for relapse also revolve around other people and have to do with finding a community that will support your efforts. Sobriety is not meant to be done alone. Humans are pack animals and we need help from people who are successfully recovering in order to stay strong and on track.