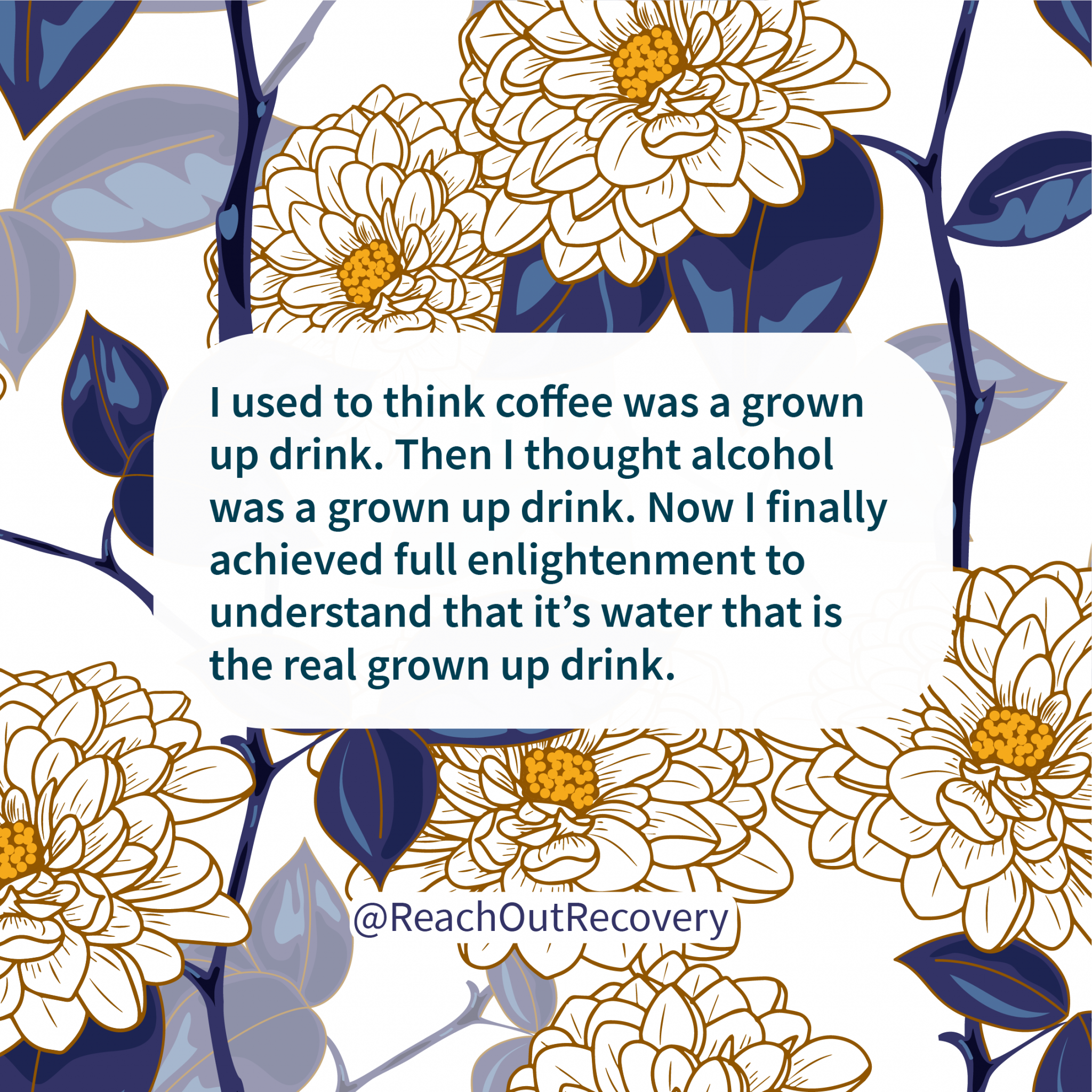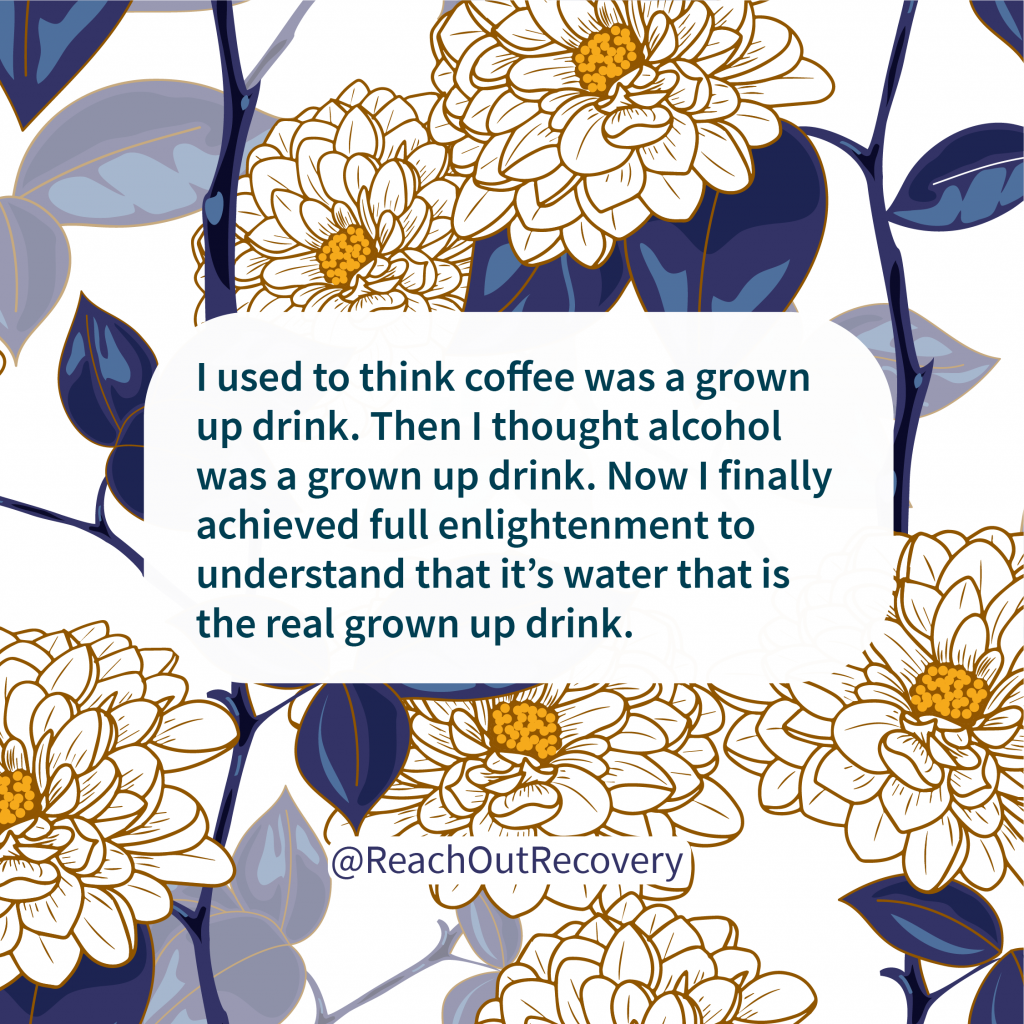 Water Is The Grown Up Drink That's Perfect For Everyone
Water is a grown up drink. Who knew? Did you know why water is the very best drink for any occasion? What are the compelling reasons to drink water. Lindsey shows you her tip of the day from her book, 100 Tips For Growing Up. We have a boatload of reasons you should be drinking more water. Drink water to balance your blood sugar. What, you've never heard of this? You've heard people tell you to drink water before, right? But why does drinking water help to balance your blood sugar? It's the first step to stop snacking all day on your rollercoaster of sugar highs and lows. We'll take you on the path of balancing your blood sugar to feel energized and healthy in seven articles. Today is step one. Water. Here's the skinny on why it matters.
A Drink You Can Order With Pride
Yes, we drink water to hydrate and help our bodies remove waste, but we're also sober. That means we don't peruse the wine and drink menu and pay a whole lot extra for our dinners. When we dine out these days, we order water. It's usually free, unless you order the fancy flat ones, or with bubbles from abroad. Water makes us feel good. We enjoy our meals, pay less for them, and help our bodies and minds at the same time. You can't have more benefits from a drink than these. Cheers.
Check Out More Articles
Lindsey's Tip Of the Day Drink Water