People magazine's cover story about Taylor Hawkins is called 'A Rock Star's Shocking Death'
Don't get this twisted, I'm sad about Taylor Hawkins. It's a terrible shame and I'm devastated for his family, as I am for every one of the 120 million Americans whose family is affected by addiction. What I find so troubling is that people are still shocked by the death of a drug user. Magnificent musician, devoted husband, and father, incredible friend, and a great person I'm SURE. But, he was also, a drug user. His toxicology report has already shown ten different substances including, Opioids, Benzos, antidepressants, and THC.
Let's discuss the drug facts because sometimes we forget when death is emotional. One, mixing this variety of drugs together can be lethal just by itself. Two, if any of these drugs were procured in illicit ways, they could have fentanyl in them, also lethal even in tiny doses if you're not used to using it. Three, Taylor Hawkins was 50 and I don't care how healthy your lifestyle is, if you take narcotics for over two decades, your body can fail. Note, a heroin overdose in 2001 put Hawkins in a coma for two weeks. He had a history of drug use and abuse.
Why don't we understand that drugs kill?
I've been writing about addiction for a while. What have I learned? People die if they continue to use drugs and alcohol. Sure, there's always an exception to the rule. But, most of us are not exceptions to the rule, especially when it comes to addiction and mental illness. The other thing I've learned is that most people are self-medicating. For addicts who keep using, it has little to do with the party anymore. It has way more to do with the fact that life is simply too hard to bear without the dull fade of drugs.
Maybe that's the tragedy of being an artist. If you feel the pain, life is often distracting and difficult. If you dull the pain, you may die.
When you are a sensitive or empathic person, the world at large can be tough to manage. Outside events can pull you from your creativity and mire you down with sadness. Problems at home or at work can turn your mind into a dark pit of despair. Hell, just hearing about animal abuse or watching an animal rescue video online can cause a brief moment of inconsolable anguish. Imagine the pressure of having to perform at the level of Taylor Hawkins but feeling miserable inside and out? Maybe because I've struggled with addiction, I can see how easy it would be to try and medicate out the world simply to be able to perform on command, and as the world needs you.
I have no judgment on people who relapse, I simply wish we'd be clear about that reality
People who have known me a long time know that I struggled for a decade to find a comfortable recovery. In my 20s I fought recovery, much of my 30s was spent learning the hard way, luckily so far my 40s have been kinder to me. More stability across the board, but I've been at this my entire adult life. I'm the version who kept coming back to recovery, even when I didn't want it, even when it seemed it wasn't working. Now, I can see it's worked. My life is proof of that. But, a reality I know is that if I pick up prescription drugs or narcotics again, my fate will certainly be that of so many. Death. At my age, with my recovery, putting my body through that again won't be safe. This is why I find it quite strange that people are shocked by the deaths of celebrities using narcotics. In this day and age, particularly with the current landscape of drugs, using narcotics means you have a strong chance of dying.
Let's normalize accepting death in people who use narcotics
I have two little nieces. My hope for them is that they are terrified of using drugs. I think we have a problem in this country accepting reality when it comes to addiction and substance abuse. We're shocked when people who are using drugs act crazy, we're appalled when addicts commit crimes, we're dismayed when people relapse and die. Why? Those are all textbook behaviors or end results for people who are addicted to drugs and alcohol.
My goal here is not to sound scolding. My goal is to ask people to open their eyes and see the absolute truth that if you use drugs and alcohol in an abusive way, you can die. You can leave the people who love you most heartbroken and traumatized for life. You can also set an example for all your fans that this is OK. It's not OK. It's depressing. Now, more than ever in history, we need leaders. We need positive examples of overcoming our challenges. Americans need to know that they can recover and create a life better than they ever anticipated. Want to make your family and loved ones happy? Take care of yourself. Don't worry about the money or the fame or the pressure or whatever else feels like it's mounting on your back. The world wants and needs you more than anything else.
The best thing we can do is take care of ourselves
As we mourn Taylor Hawkins and re-enter this post-Covid world, I wish for everyone to give their bodies and brains time to heal from these traumatic years. Have no shame in your game if you've been drinking too much, or doing anything too much. But, take this death as a sign that it's time to slow down or even stop. Give your soul a little time to replenish as we head into spring and summer. We don't have to dull every thought or feeling that hurts us. Let's honor those we've lost by feelings those feelings and fighting the good fight. Or at least know if you can't, you may give up the greatest gift of all. Your life.
If you love ROR content: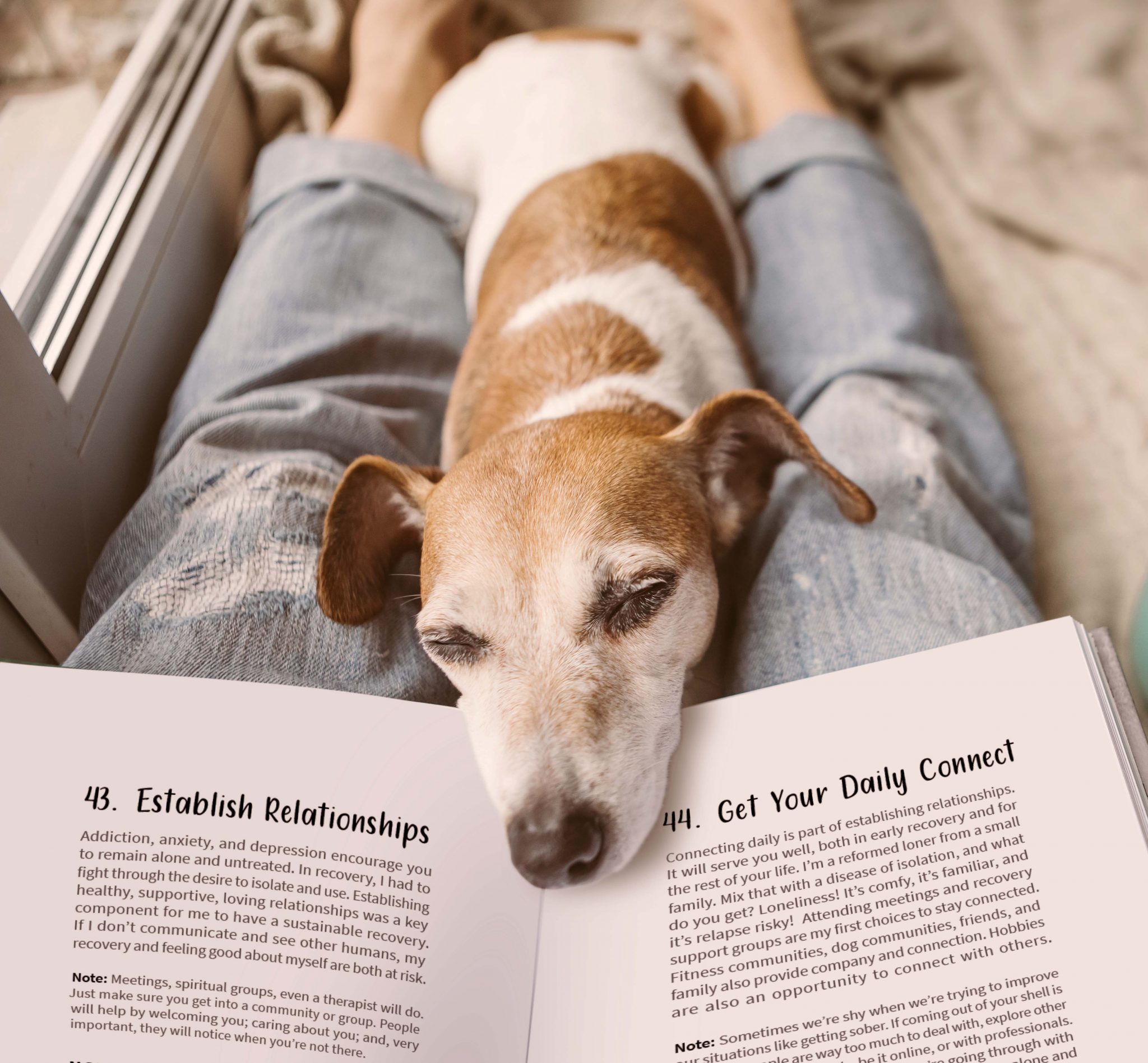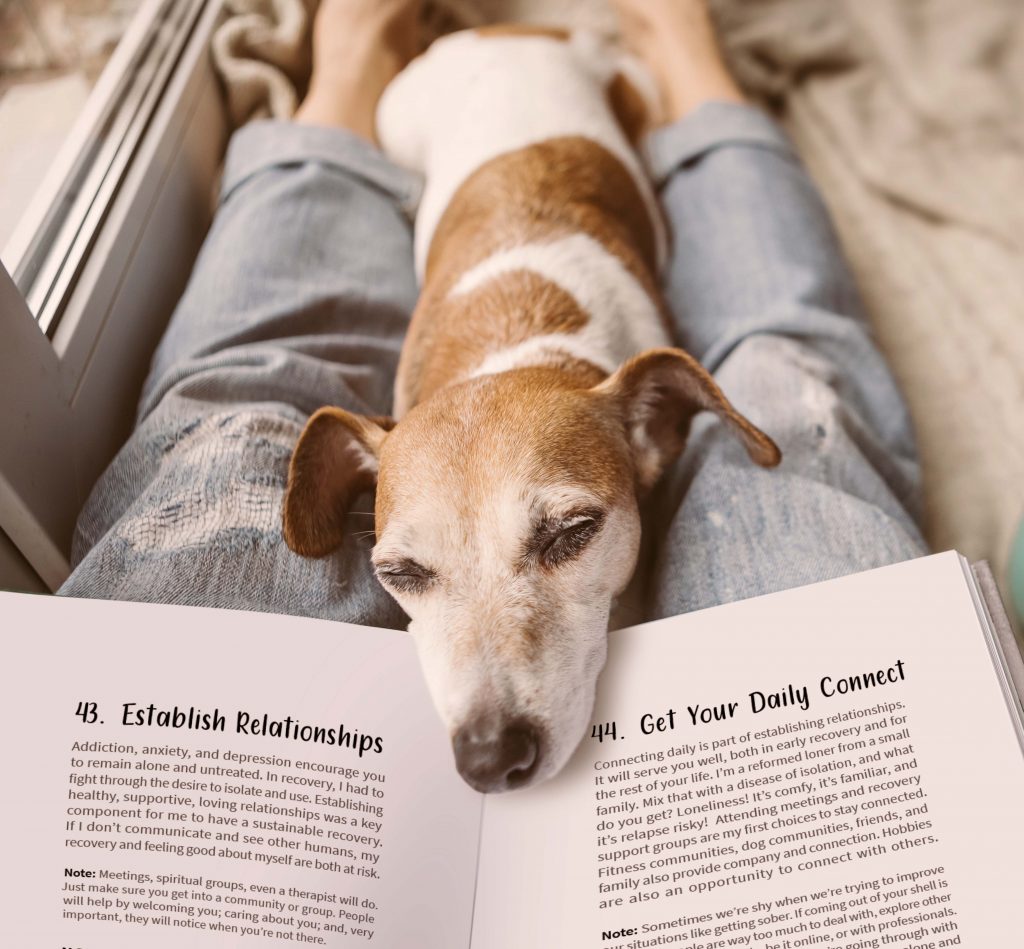 Follow us on Instagram
Like us on Facebook
Comment on our posts