We love recovery enamel pins!
Recovery enamel pins make a stylish statement that shows your pride. As a gift they or let someone know you care with little flair. My sober sister, Marisa Ravel owner of accessories company Laser Kitten, and I made a set of enamel pins under the name Angels N' Roses. We wanted to make fun, funny pins that would remind us to prioritize recovery and show support and love for our sober community. You can find all our recovery pins in our shop.
The HALT spinner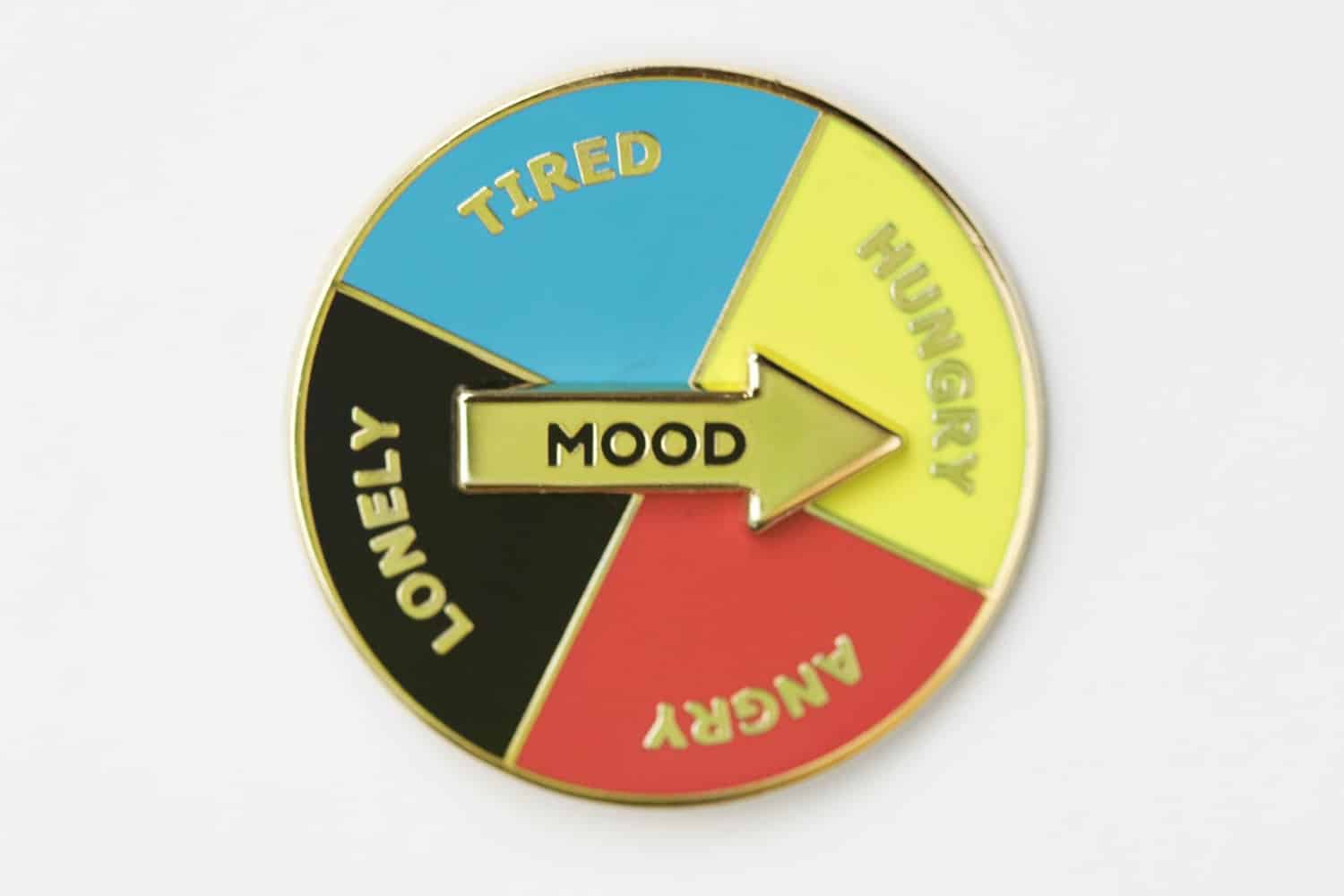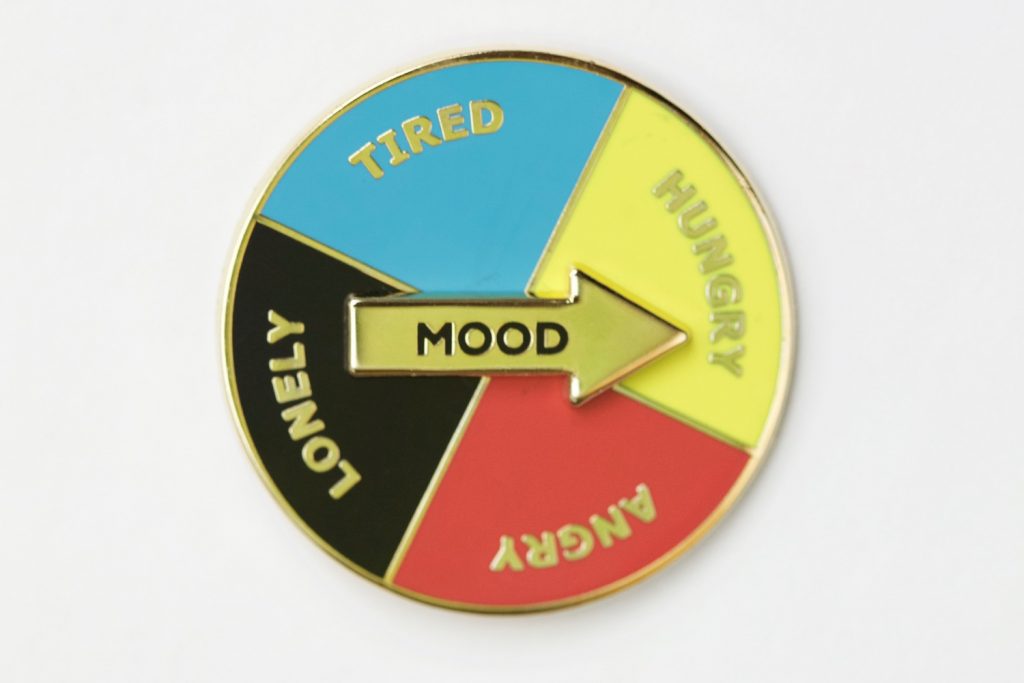 Never let yourself get too hungry, angry, lonely, or tired with the HALT spinner. This adorable pin comes with a spinning arrow so you can set your mood to warn people of what's coming. For yourself or for a friend, this funny pin never fails to get a smile.
Sober Sisters Pin Set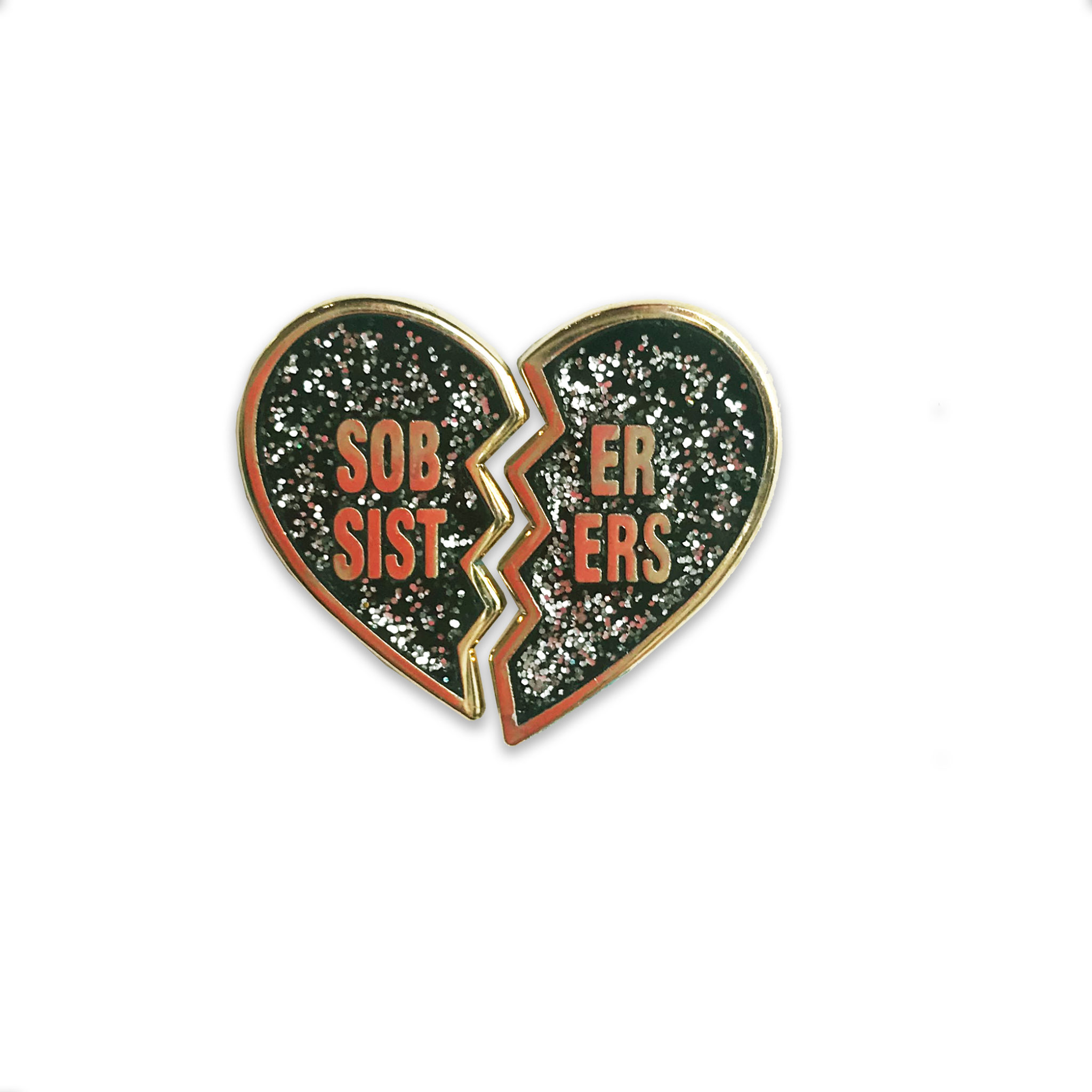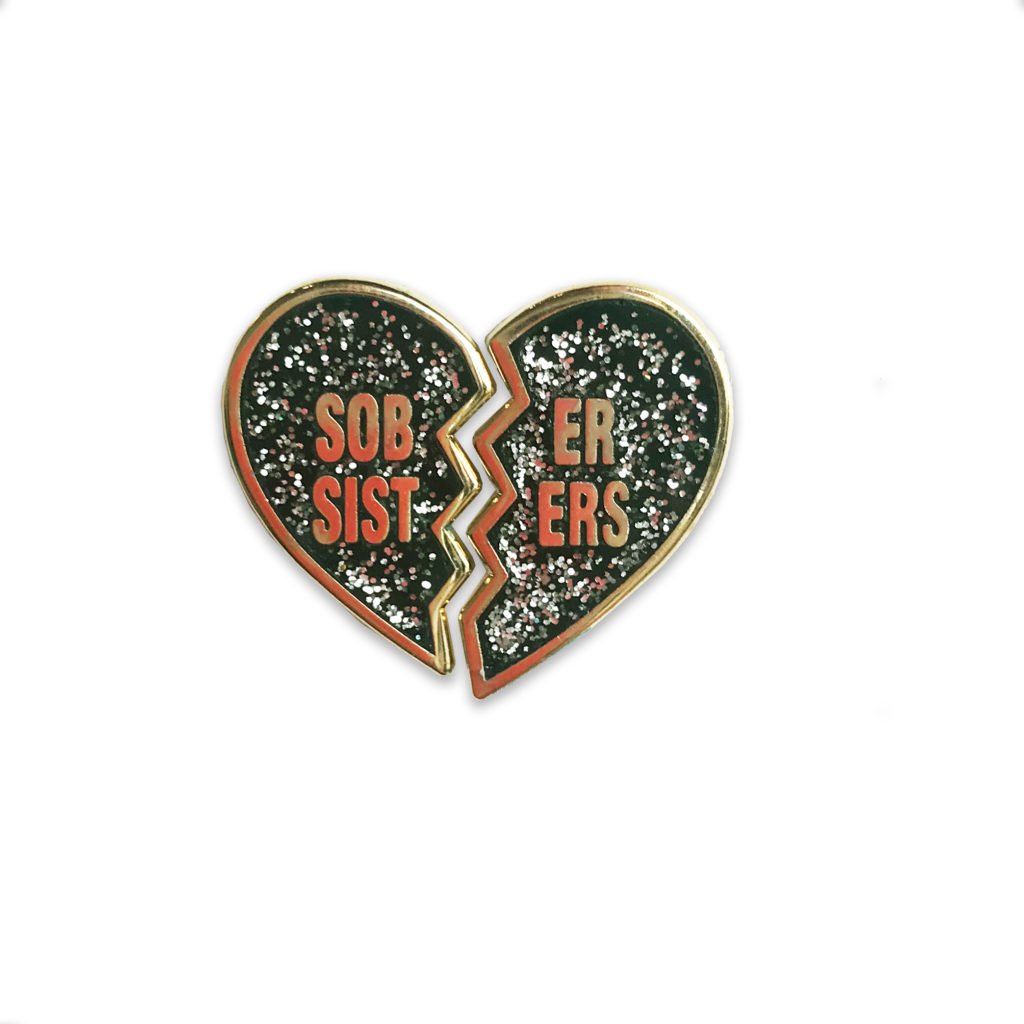 Celebrate your sober sisters with the sober sisters pin set in pink, pink sparkles, black, or black sparkles. You can also buy different styles and put them together. This baby is perfect for sponsors, sponsees, friends, family, or any other beloved sister walking the walk!
The Don't Go Pink Cloud enamel pin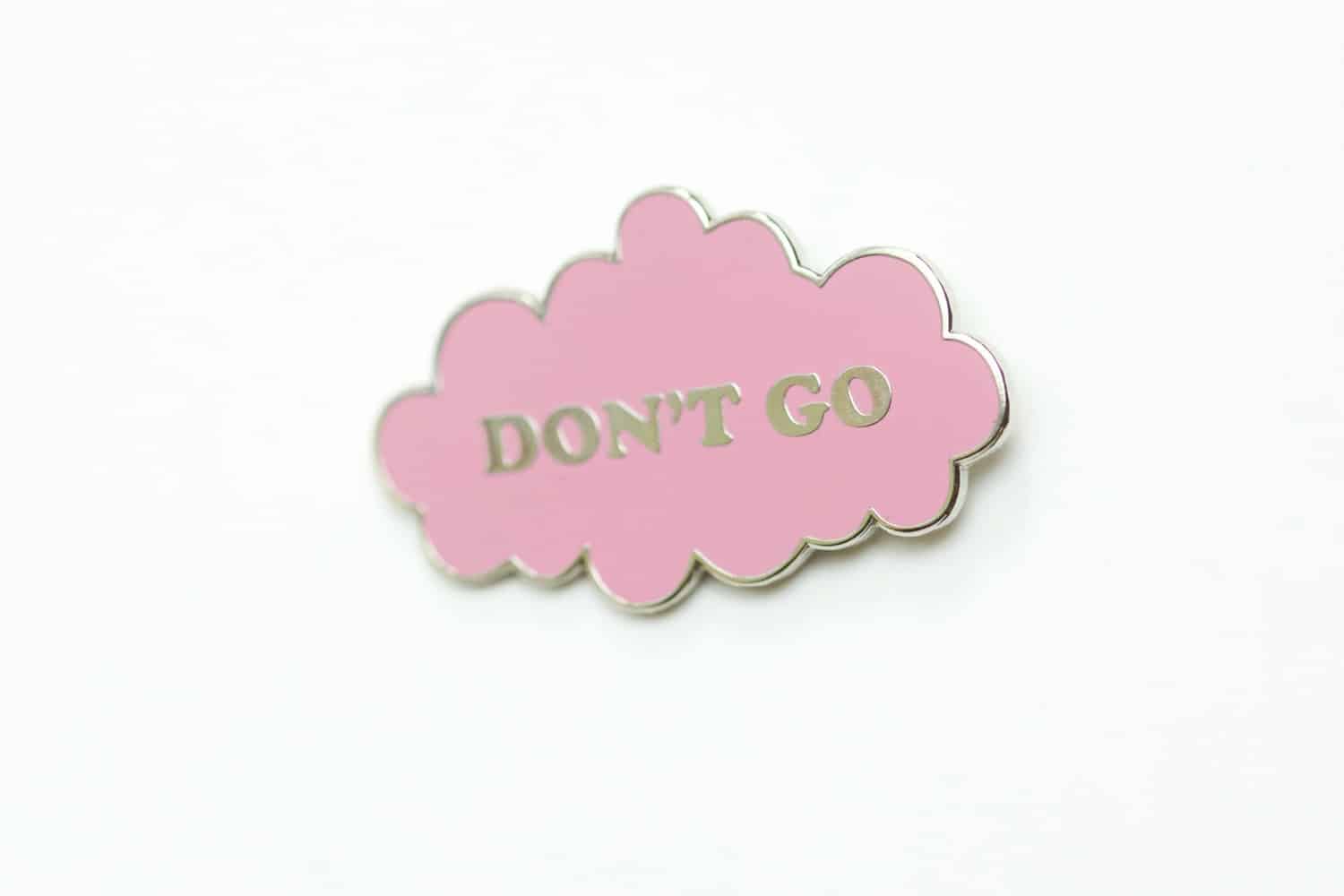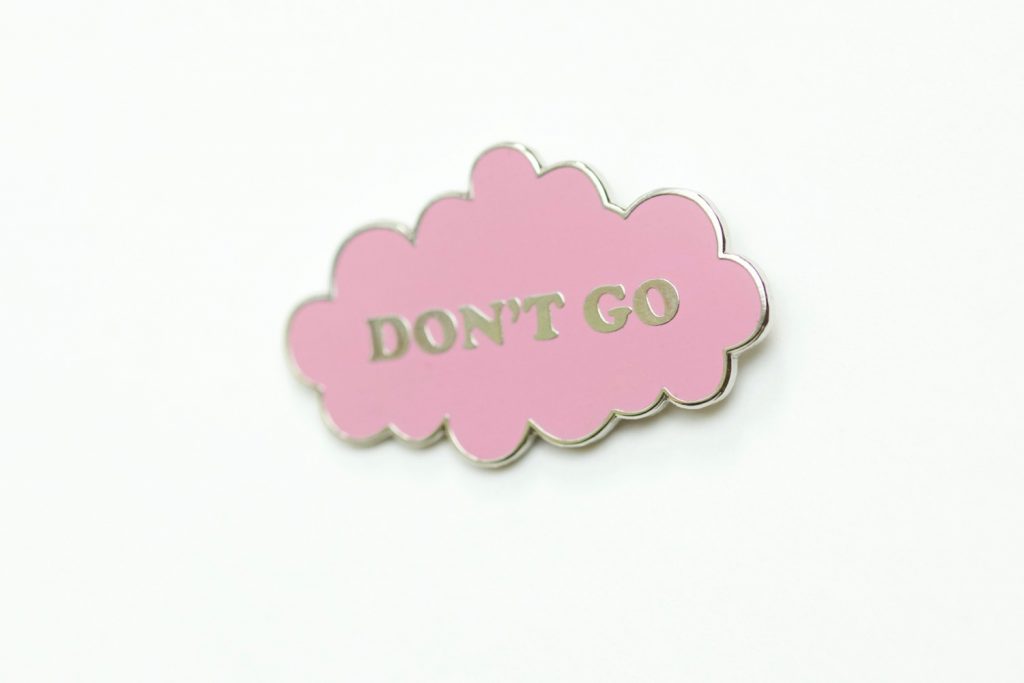 Remember the pink cloud you got when you first got sober? Now you can keep it with you at all times with the Don't Go Pink Cloud pin. We love this pin so much because it's the perfect inside joke for a cute piece of flair.
Stick With The Winners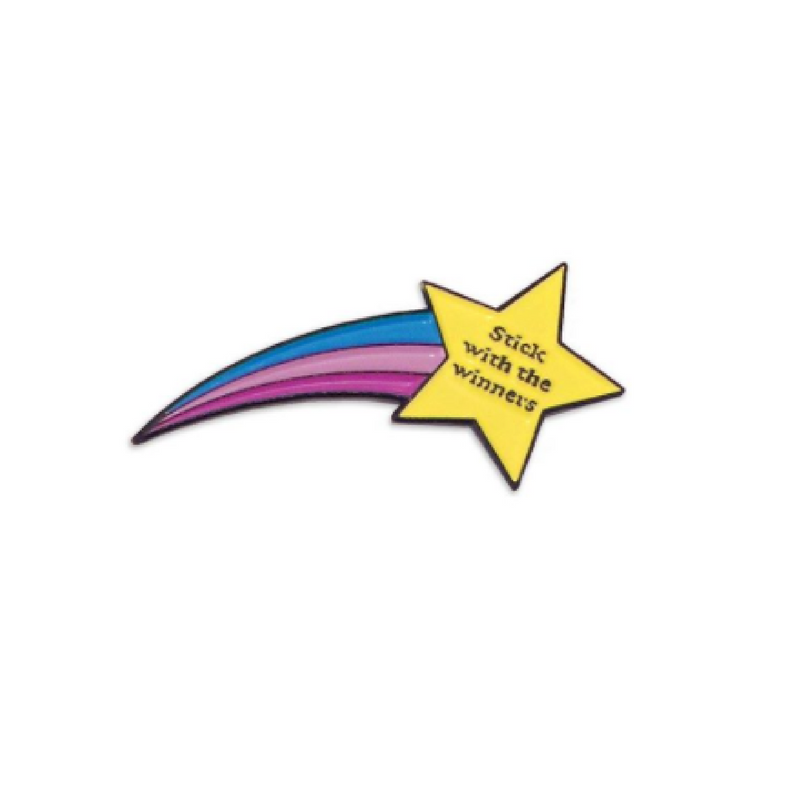 Have you ever heard the expression, "Stick with the winners?" People say it for a reason! If you hang around with the people who are winning the sobriety game, it will help you feel stronger and more hopeful. Your vibe attracts your tribe, so stick with the good ones.
These pins and more are great affordable gift ideas for any holiday season. Find what's perfect for the ones you love in recovery.