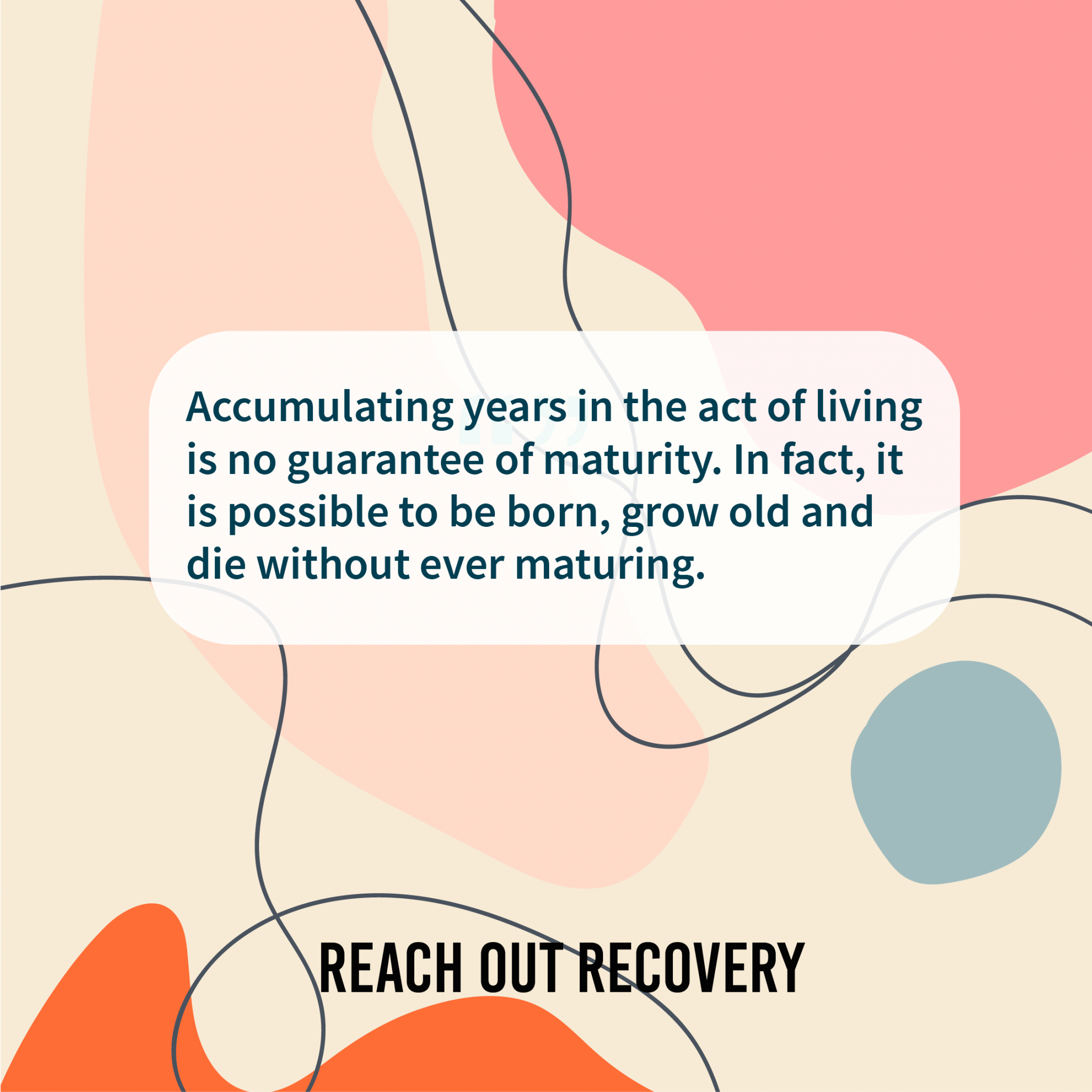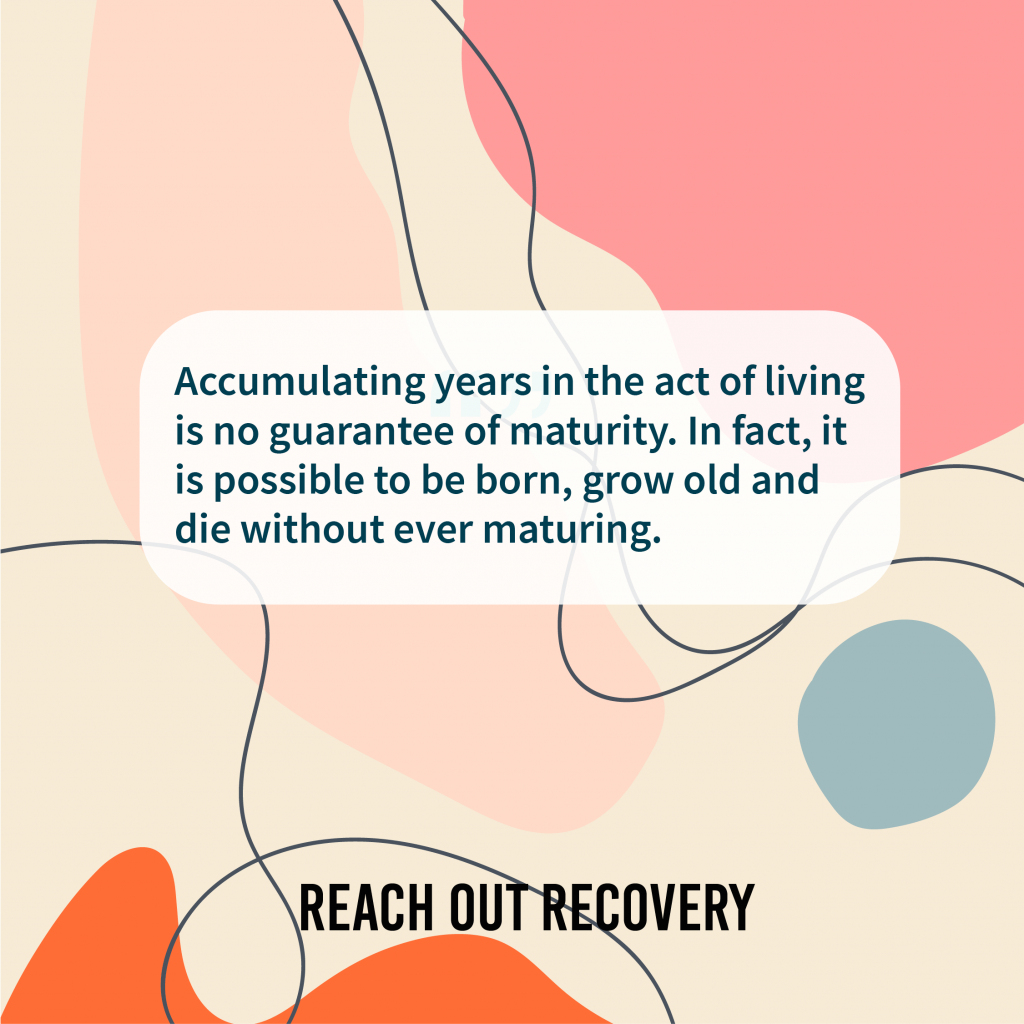 Maturing in fruits is getting ripe. In animals, it's growing up. In humans, maturing is not just growing up. It's gaining insight, becoming wiser. That's not always easy if you don't have mentors, or teachers, or counselors to help with the learning process.
What is lasting change all about
We need to get to the heart of why we were harming ourselves in way that led to substance use disorder. There was nothing healthy about drowning myself in four bottles of wine a day. The core of why I used alcohol and drugs in that way was that I had:
(Undiagnosed) Complex PTSD
Depression
Anxiety, and
Few coping skills for life.
However, I don't believe these are "isms," a spiritual malady, or even flaws of my character. Many of us in recovery have been deeply traumatized by something preceding our addiction or during it. Many of us lacked nurture and emotional support in our childhood. Almost all of us have an inability to cope with stress, and while we were using we didn't fully develop emotionally. So, it's only natural that when we recover, we discover more about ourselves that we need to nurture. read more
Recovery gives us the opportunity to create the foundation that allows maturing to happen.
Follow us on Instagram
Like us on Facebook