Addiction Recovery Options Can Be Confusing: Which Treatments Do You Need
Everyone's addiction is unique, so there is no one treatment that is right for anyone. If you or your loved one are searching for the right treatment program, it can be difficult to know which one is going to work the best for you.
Here are some of the most common addiction treatments so you can learn more about the options you have.
Medication-Assisted Treatment For Addiction
Medication-assisted treatment (MAT) is a treatment option that is often combined with counseling and behavioral therapies in order to produce long-lasting results. MAT uses FDA-approved medication to reduce the symptoms of detox including withdrawal and cravings. When these symptoms are reduced, patients can focus on treating what led them to addiction in the first place through therapy. MAt is a "whole patient" approach because it treats the physical aspects of addiction, while also working to improve the emotional aspects.
MAT is mostly used to treat opioid addiction, and the medications prescribed relieve psychological cravings and restore the body's normal functions without the use of opioids or alcohol. The goal of MAT is to facilitate a full recovery, and it has been clinically proven to reduce the need for inpatient detoxification services.
MAT can:
Increase retention in treatment
Decrease opioid use and related criminal activity
Improve patient survival
Improve patients' ability to gain and maintain employment
If you think medication-assisted treatment would be right for you or your loved one, you can look into a methadone clinic in your area.
Addiction Recovery Options Include These Therapies
During addiction recovery, patients will often receive some form of therapy from a licensed psychologist or therapist. There are several different therapies that professionals in Lancaster addiction treatment will approach addiction with, depending on the person and what is going to work best for them.
Cognitive Behavioral Therapy Treatment For Addiction
Cognitive behavioral therapy (CBT) is used to treat a variety of conditions including depression, anxiety, and substance abuse disorders. This therapy focuses on how our thoughts affect our behaviors. CBT highlights the idea that psychological issues are partially based on learned patterns of unhealthy behaviors and thoughts. It also emphasizes that people suffering from substance abuse and other psychological problems can learn to relive their symptoms and find better ways of coping with them.
In CBT a medical professional will help a patient identify the negative thoughts that are resulting in unhealthy behavior. Once these patterns of thinking have been identified, the patient will learn ways to change their thinking patterns using various strategies. These strategies can include any or a combination of the following:
Recognizing the thoughts that are creating poor behavior, and considering them in light of reality.
Learning problem-solving skills that can be used to deal with difficult situations.
Gaining a greater sense of confidence in one's abilities.
Learning from the behavior and motivations of others.
Learning how to face fears instead of avoiding them.
Using role-play to prepare for interactions with others that could be problematic.
When a patient begins CBT, a psychologist or therapist will evaluate their thoughts and resulting behaviors to determine which of these strategies would be most effective. CBT therapists also focus on what is currently going on in their patients' lives rather than spending a lot of time on what has led to difficulties in the past. Some background of a person's past is needed, but CBT helps patients learn to deal with their current and future issues.
Addiction Recovery Options Encourage 12-Step Programs
A 12-step program is an addiction recovery option that is based on twelve principles that help people who are suffering from alcohol and drug abuse problems. There are two main components to a 12-step program: a group setting and sponsorship.
During this program, the twelve steps are discussed and applied with a group of addicts, led by a volunteer or specialist. The members of these groups emphasize self-admission and discuss their addiction and road to recovery together. Individuals who participate in a 12-step program will also seek out a sponsor, who is a more experienced recovering addict who can guide them through their recovery as a mentor.
These key aspects of a 12-step program differ from other addiction treatments because it is more community based, and puts much of the responsibility of recovery on the individual and the other members of their program group. These programs have been criticized for their emphasis on religion, however many addicts have found long-lasting recovery through a 12-step program.
Jenn Walker is a freelance writer, blogger, dog-enthusiast, and avid beach goer operating out of Southern New Jersey.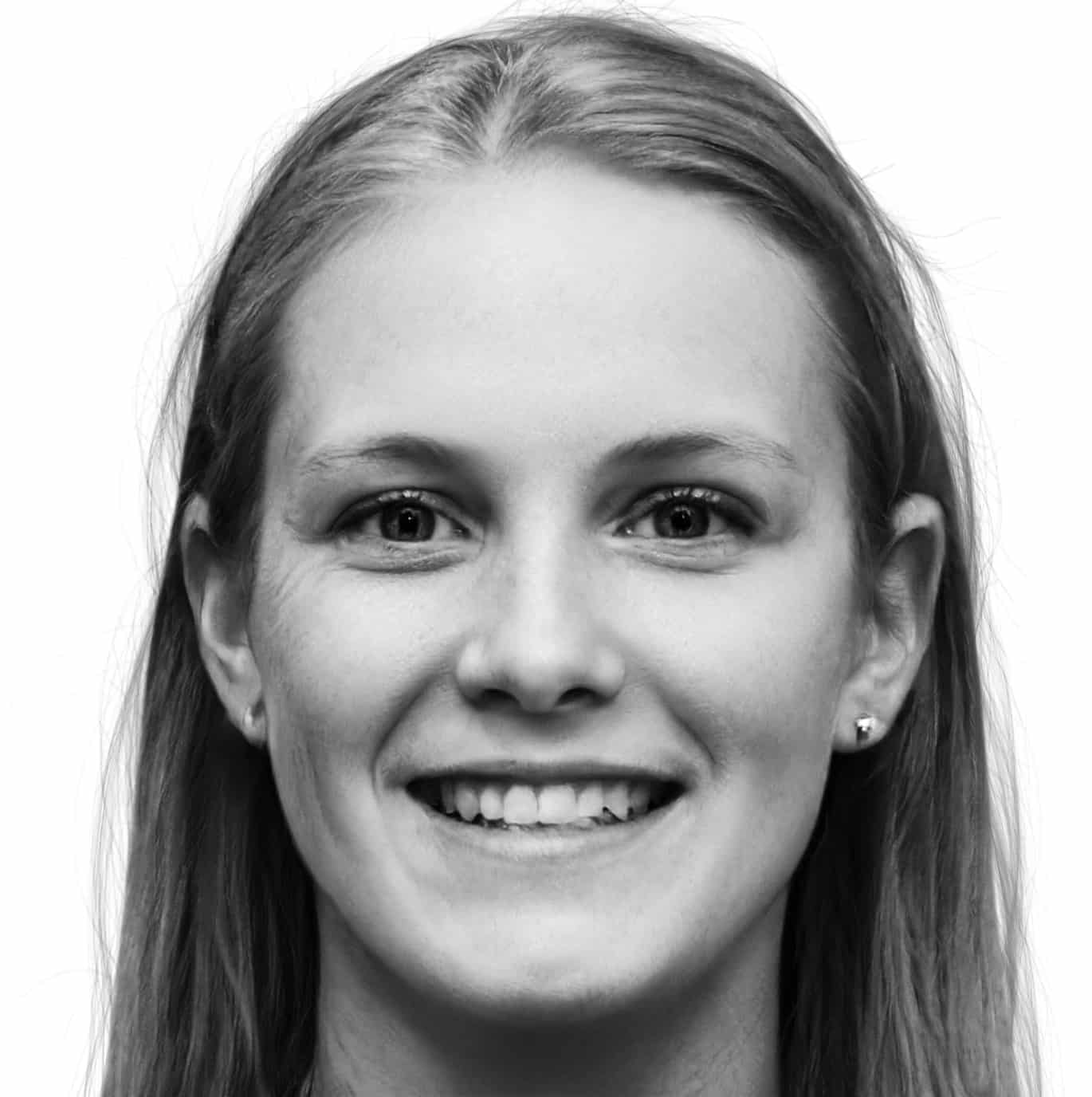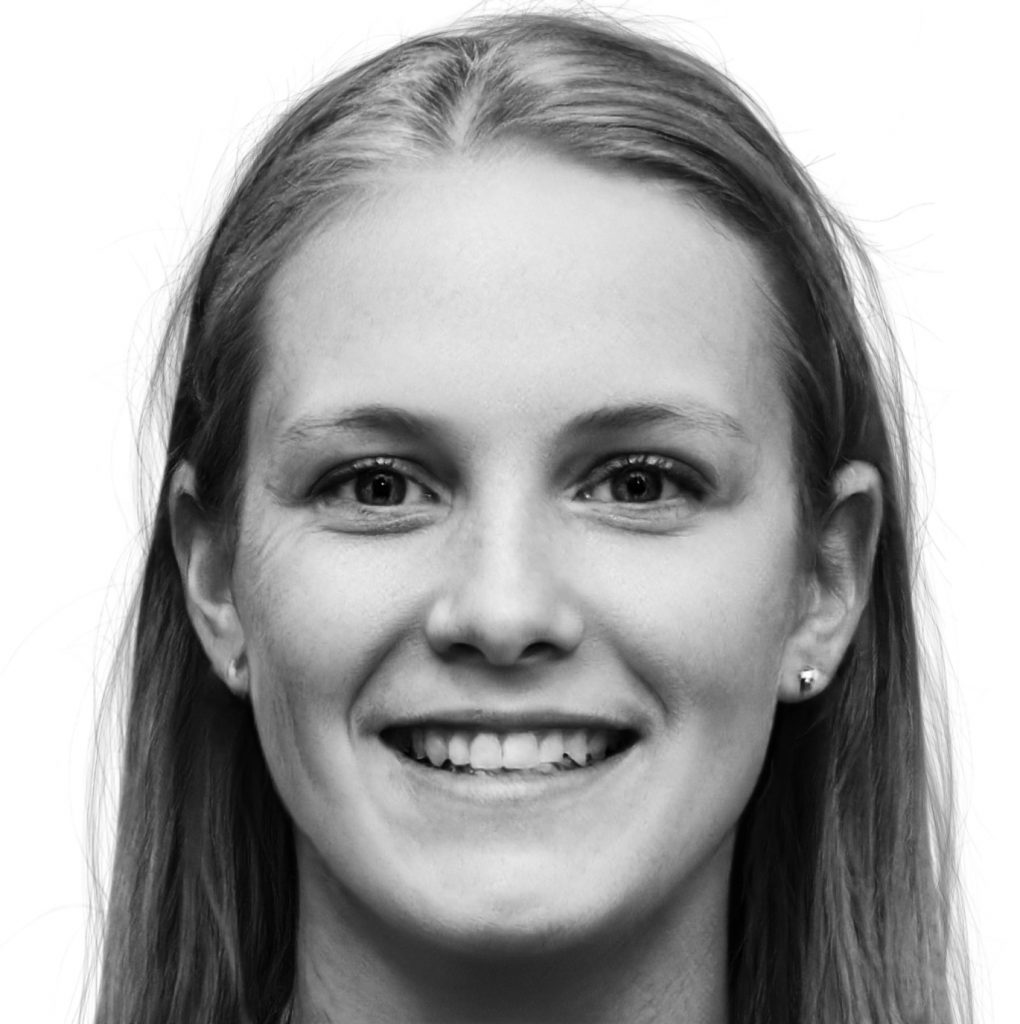 More Recovery Articles To Read
Self Care With A Recovery Bullet Journal
How To Restore Relationships In Recovery
How To Talk About Your Recovery
Having a Sobriety Plan Sets You Up For Success!
Sobriety Takes Time To Love So Don't Panic!