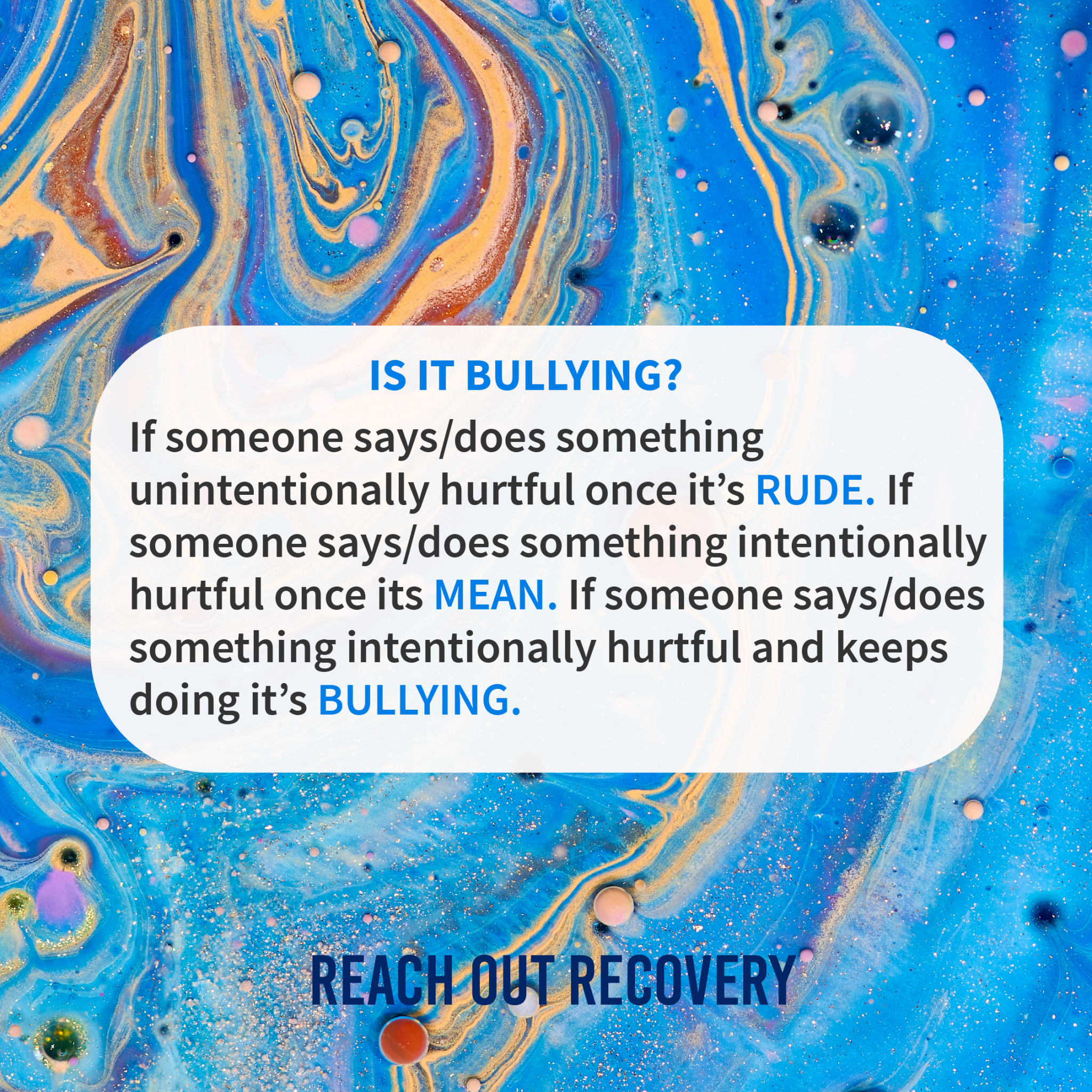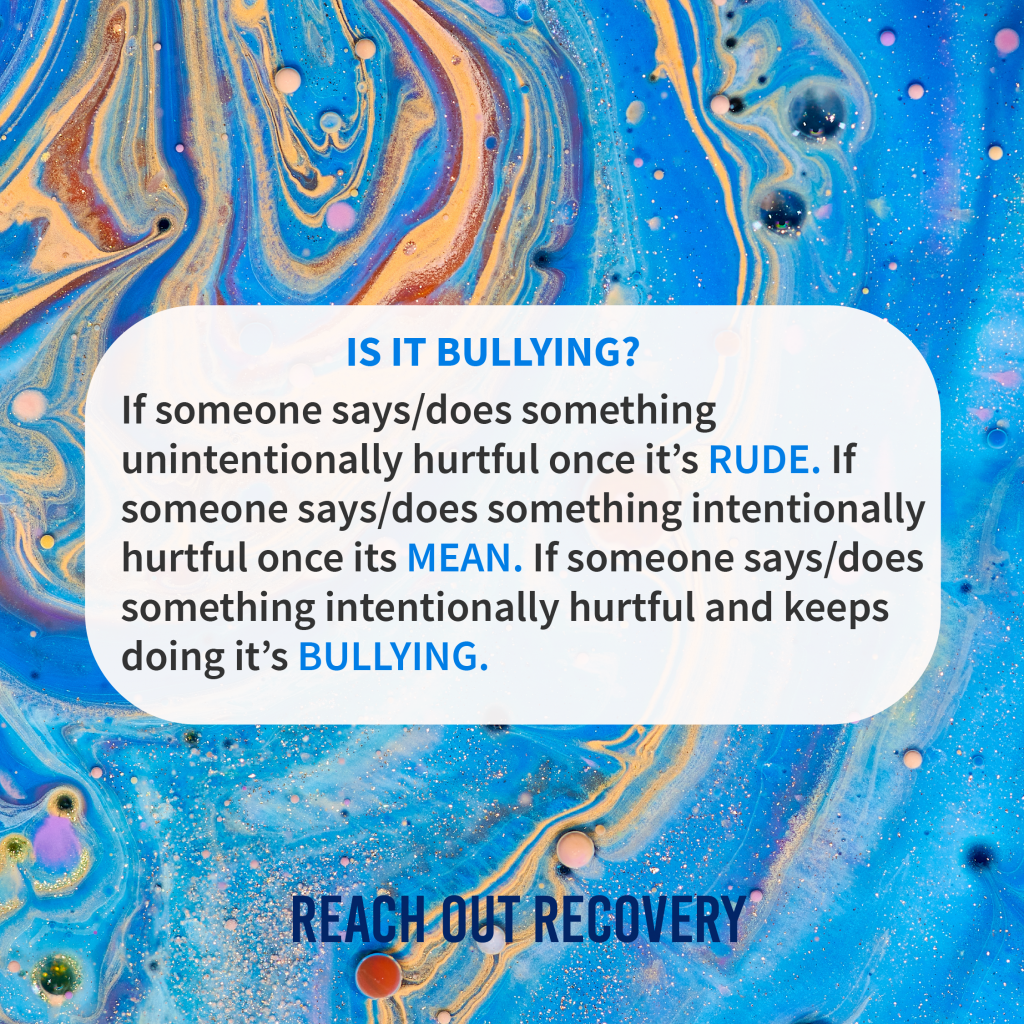 How can you beat bullying? What if you're not sure what bullying is happening to you? Should you let it slide. The way to beat bullying is to speak up. When you don't like something that someone else is doing, particularly a friend, partner, or relative, you make it clear. If they continue doing it to hurt or bother you, do your best to distance yourself from them. Establish boundaries for them because they're bullying you.
Here's how to beat bullies with boundaries
Recognize your limits. Consider what makes you can tolerate and what you can't. Once you know what makes you uncomfortable, you can stop that exchange.
Be direct. Say what you mean but don't say it mean. Let someone know if something is no longer OK with you. This will work better with some than with others. If you're nervous about someone's reaction then perhaps detaching with love is better.
Give yourself permission to enforce boundaries. Just because you're related to someone doesn't mean they get to treat you badly. Trust your instincts on who is safe and who isn't.