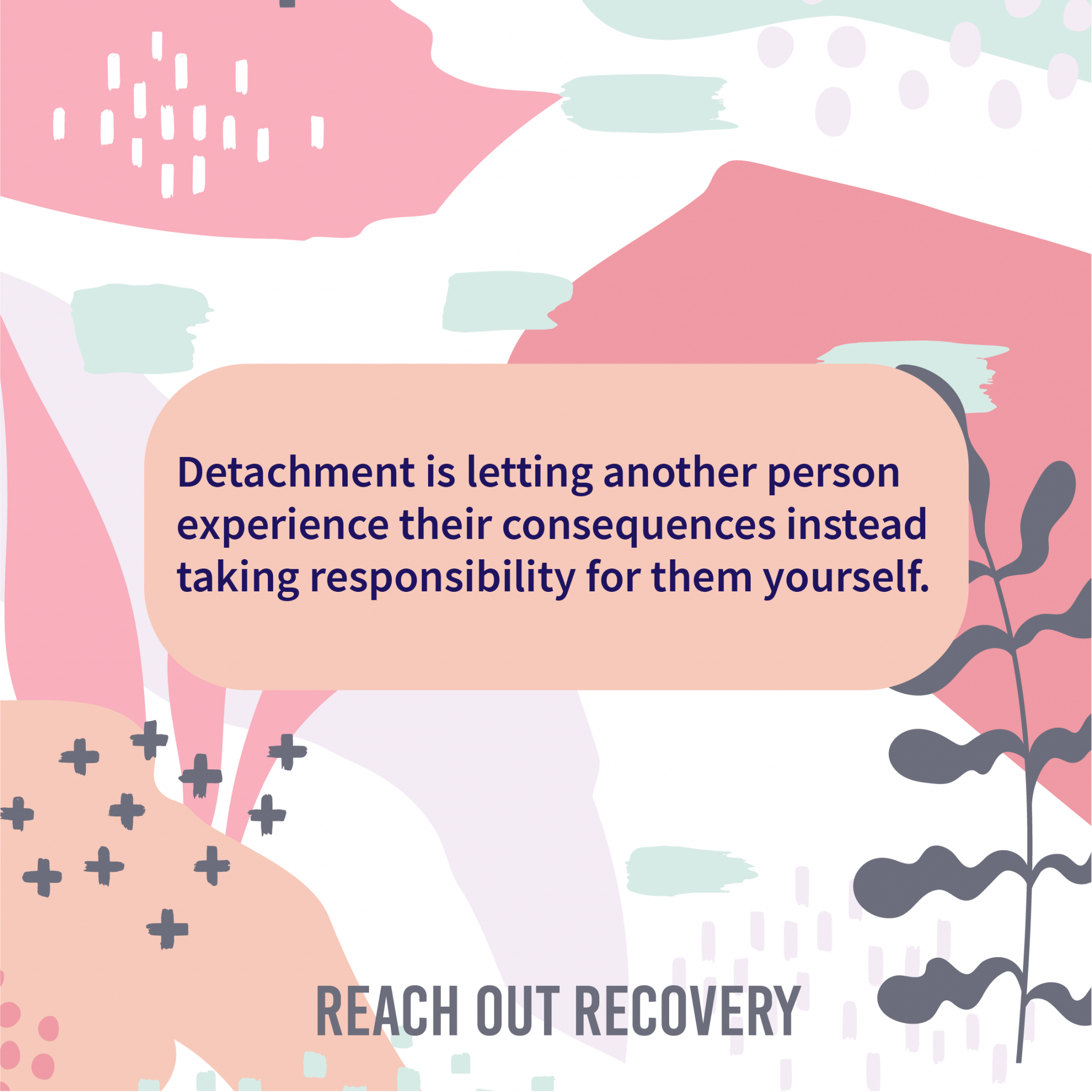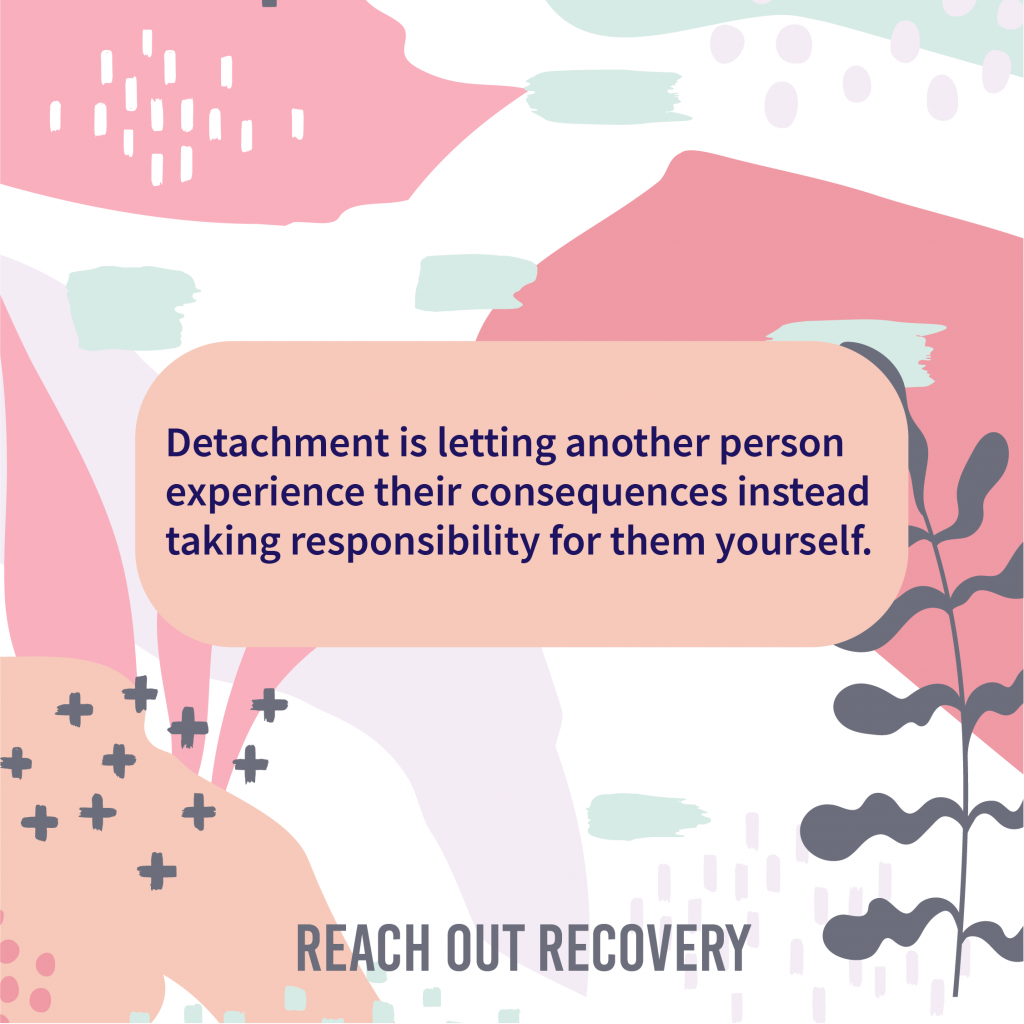 Detachment is an opportunity for growth for so many reasons, even though at times it may seem downright cruel to turn away from helping. If it's easy for me to wash the dishes or do the marketing and include my loved ones in my tasks for myself, I may think helping isn't a big deal. But it is a big deal because it costs me money and takes my time and energy while teaching my loved ones they don't have to take care of themselves. In families where there is substance or alcohol use, there are constantly crises to manage. Who should manage those crises? You don't want to end up doing it, because it will only get worse.
Often we confuse enabling with support or help. We think helping our loved ones out of jams or doing their work for them helps them cope.
In fact, the more we take care of little things, like doing the laundry, washing dishes, paying for tickets, and bailing people out of jail for DUIs, the less they have to do for themselves. Our helping prevents them from learning what they should and shouldn't do to grow up and manage their own lives.