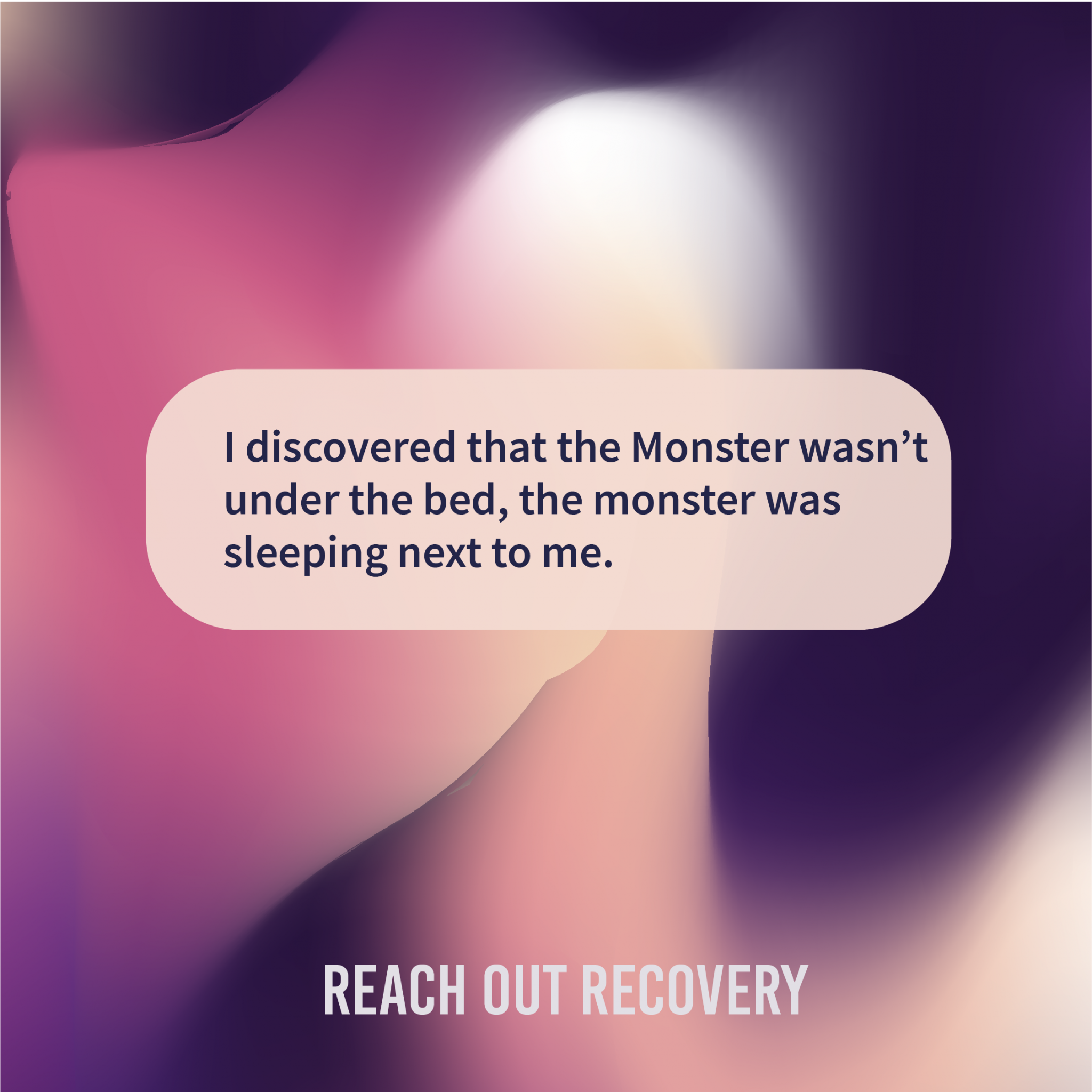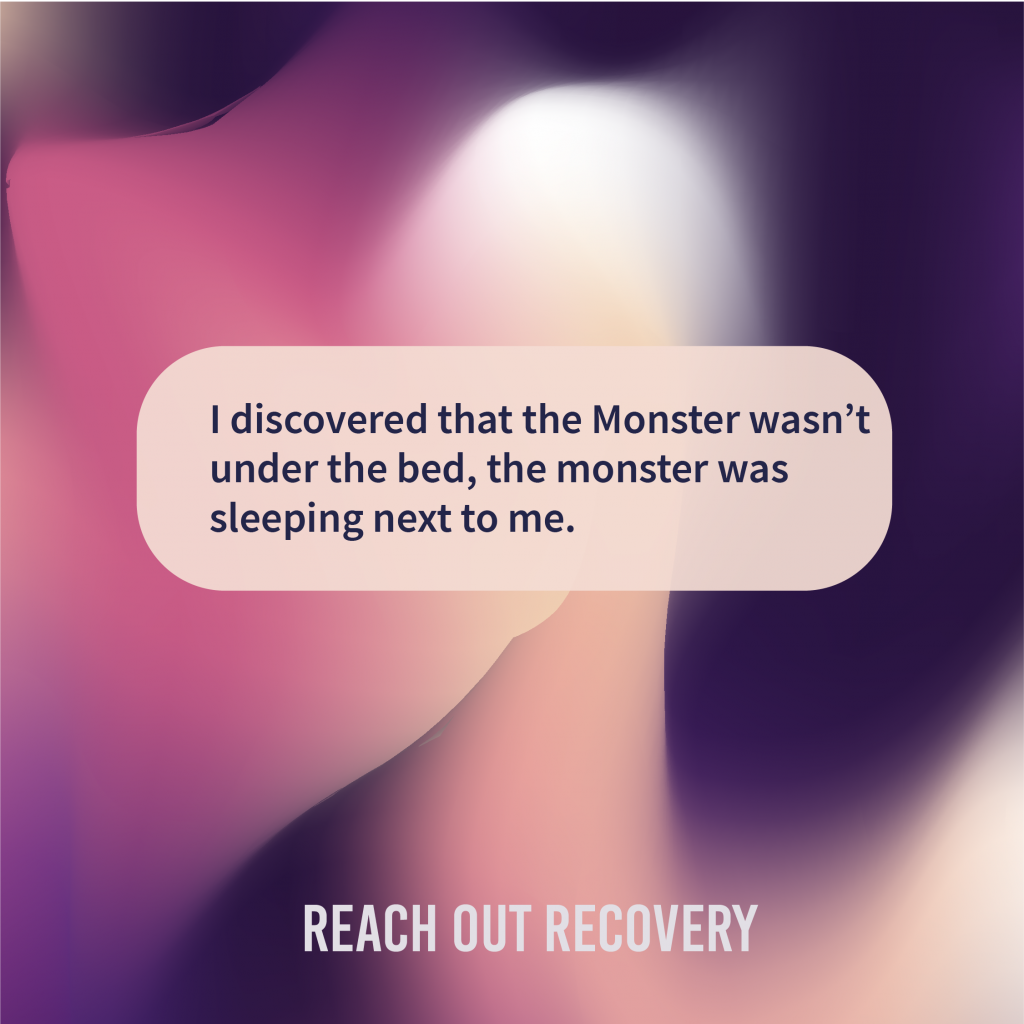 Narcissists can be dangerous when you are a pleaser and giver and your parter or lover is a taker and hurter. Narcissists, the monster under the bed and in the bed, are attracted to people trained to be loving and giving, but why are narcissists so dangerous? They do everything they can to take control of your life, destroy your self esteem and confuse you about reality. Does this behavior sound familiar?
Narcissists can be dangerous because they prevent you from growing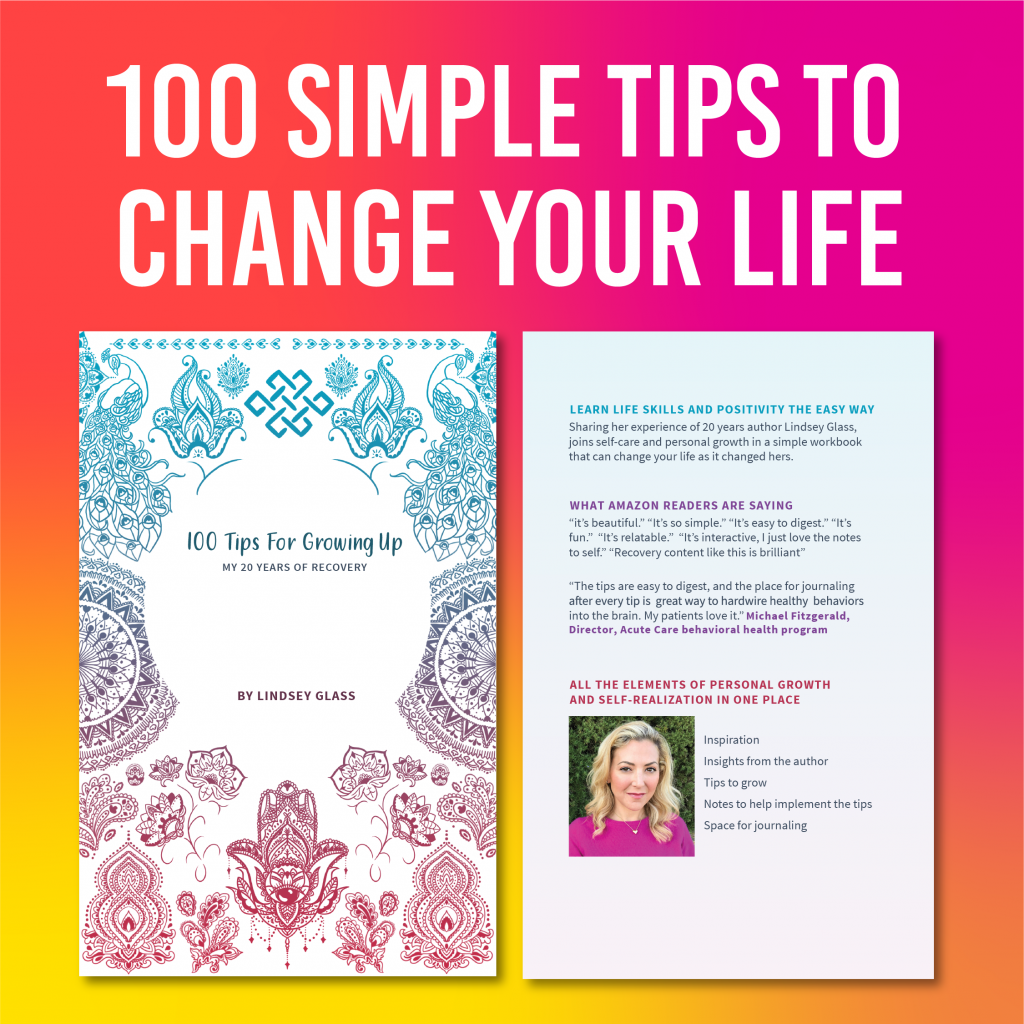 100 Tips For Growing Up is an easy way to grow and glow. Meet the author and see inside the book.