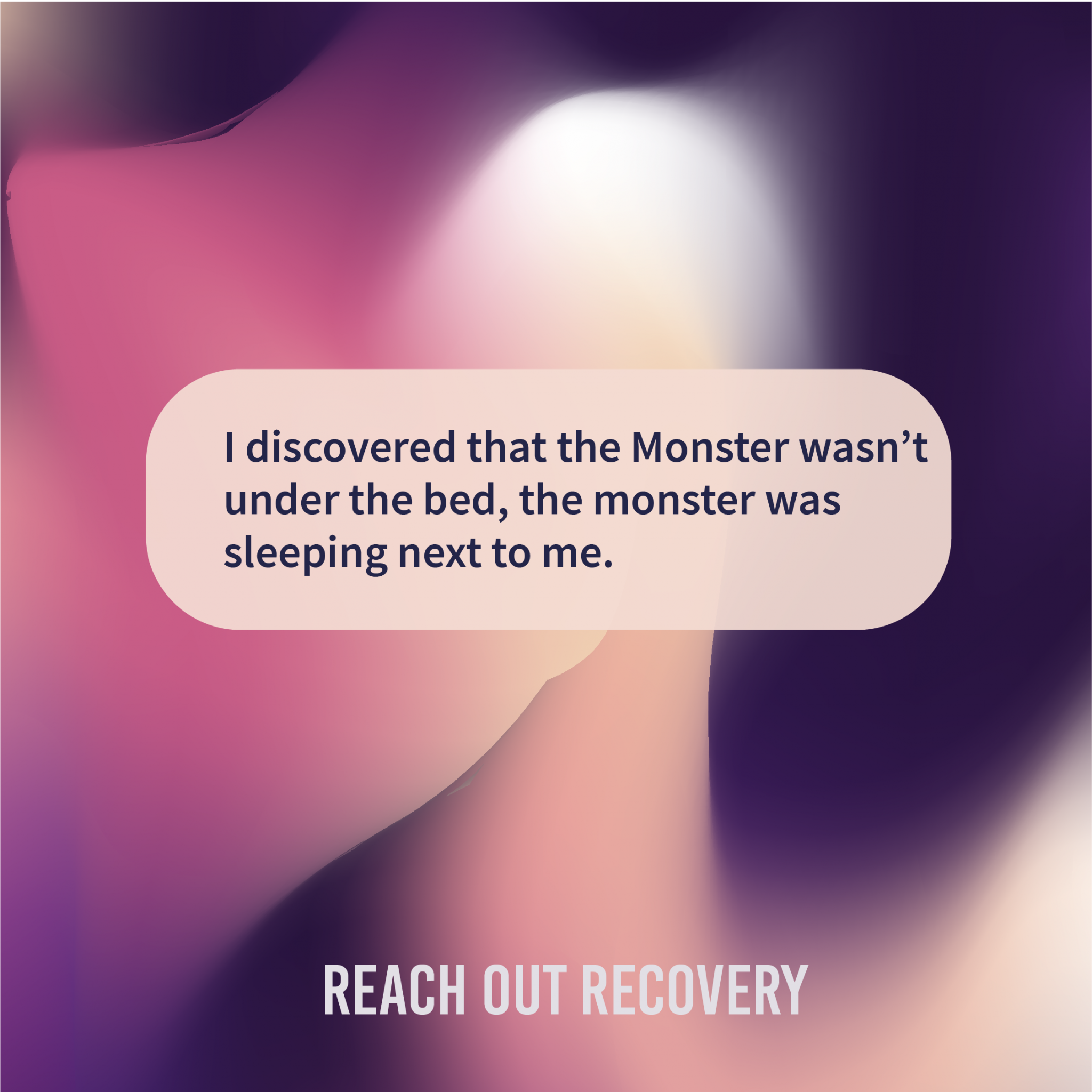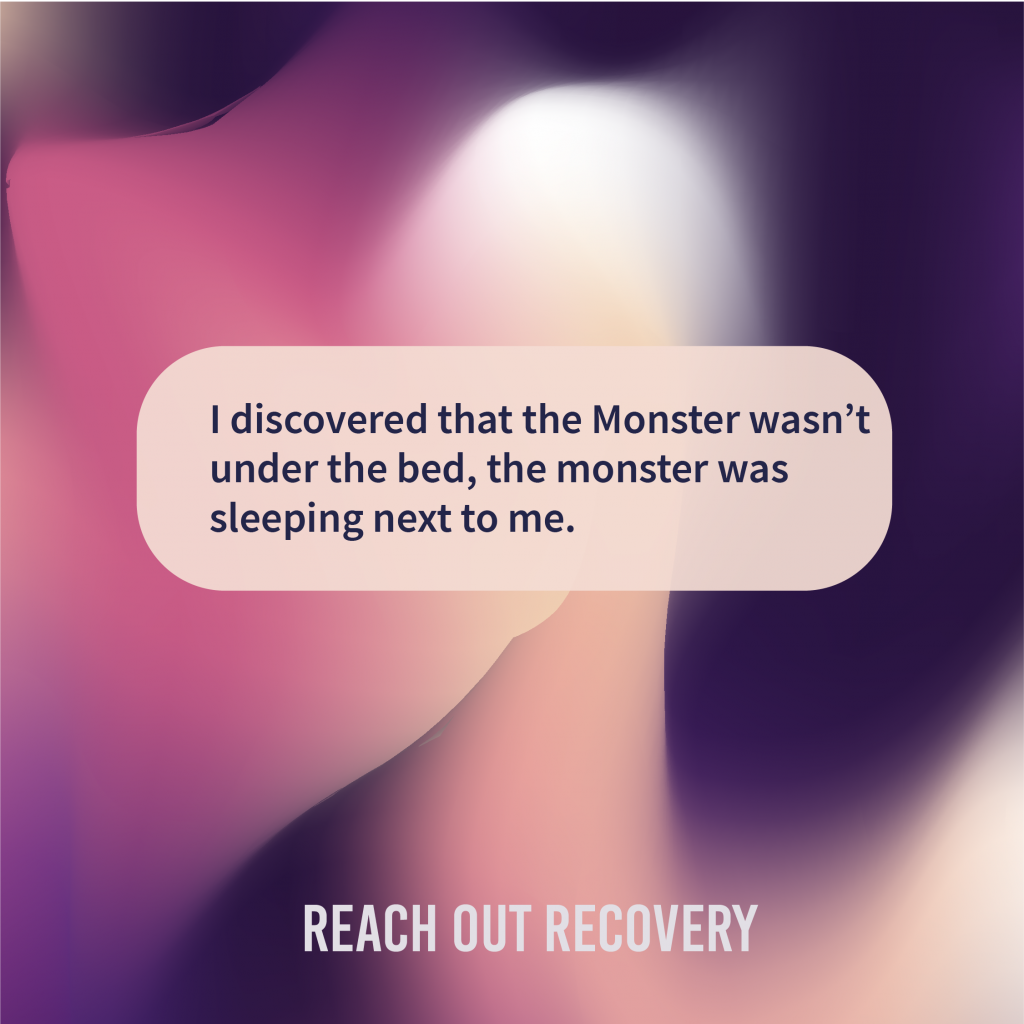 Narcissists can be dangerous when you are a pleaser and giver and your partner or lover is a taker and hurter. Narcissists are the monster under the bed and in the bed. They are attracted to people trained to be loving and giving, but why are narcissists so dangerous?
Narcissists are dangerous because they don't care about anything but themselves
They do everything they can to take control of your life, destroy your self-esteem and confuse you about reality. Does this behavior sound familiar? If there is someone in your life who follows your every move and gets in between you and every other relationship in your life, you are at risk. What can you do about it? You can tell other people around you what's happening, you can take steps to distance yourself and finally escape.