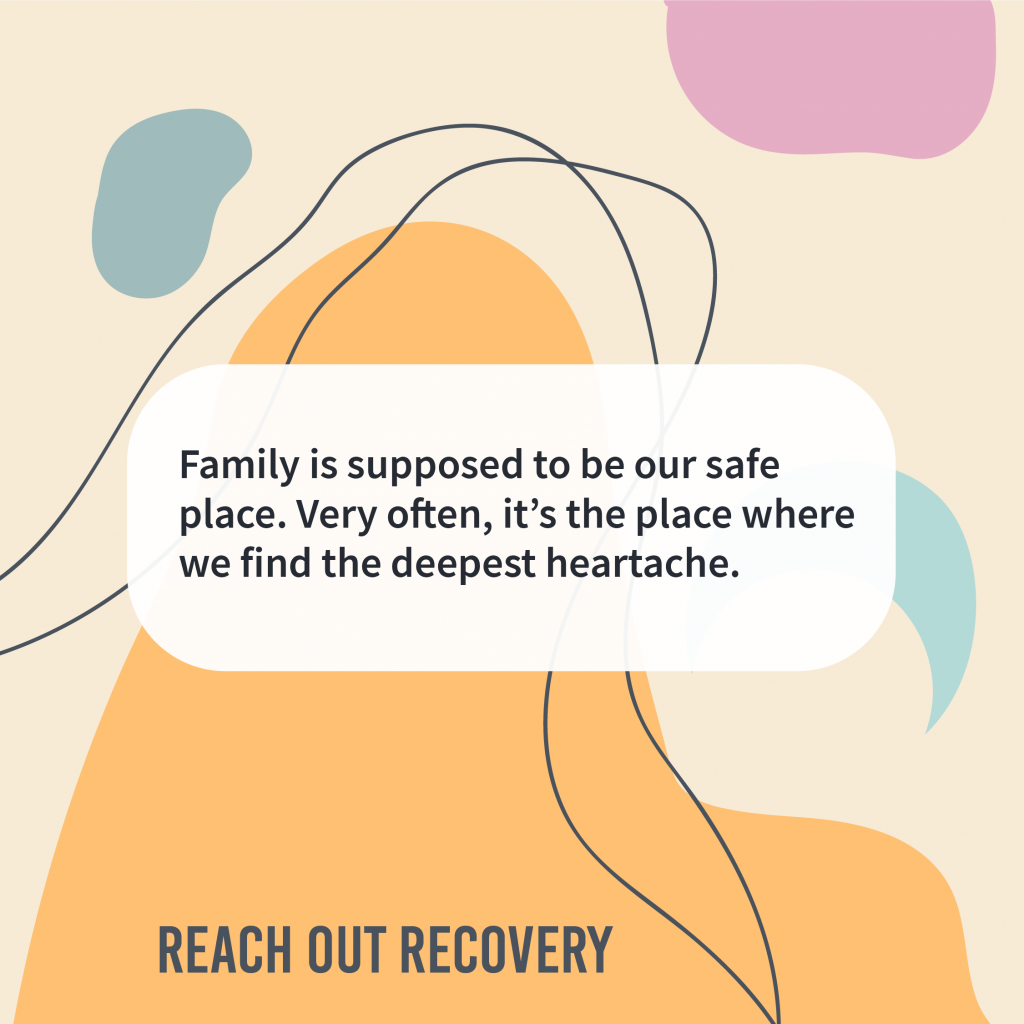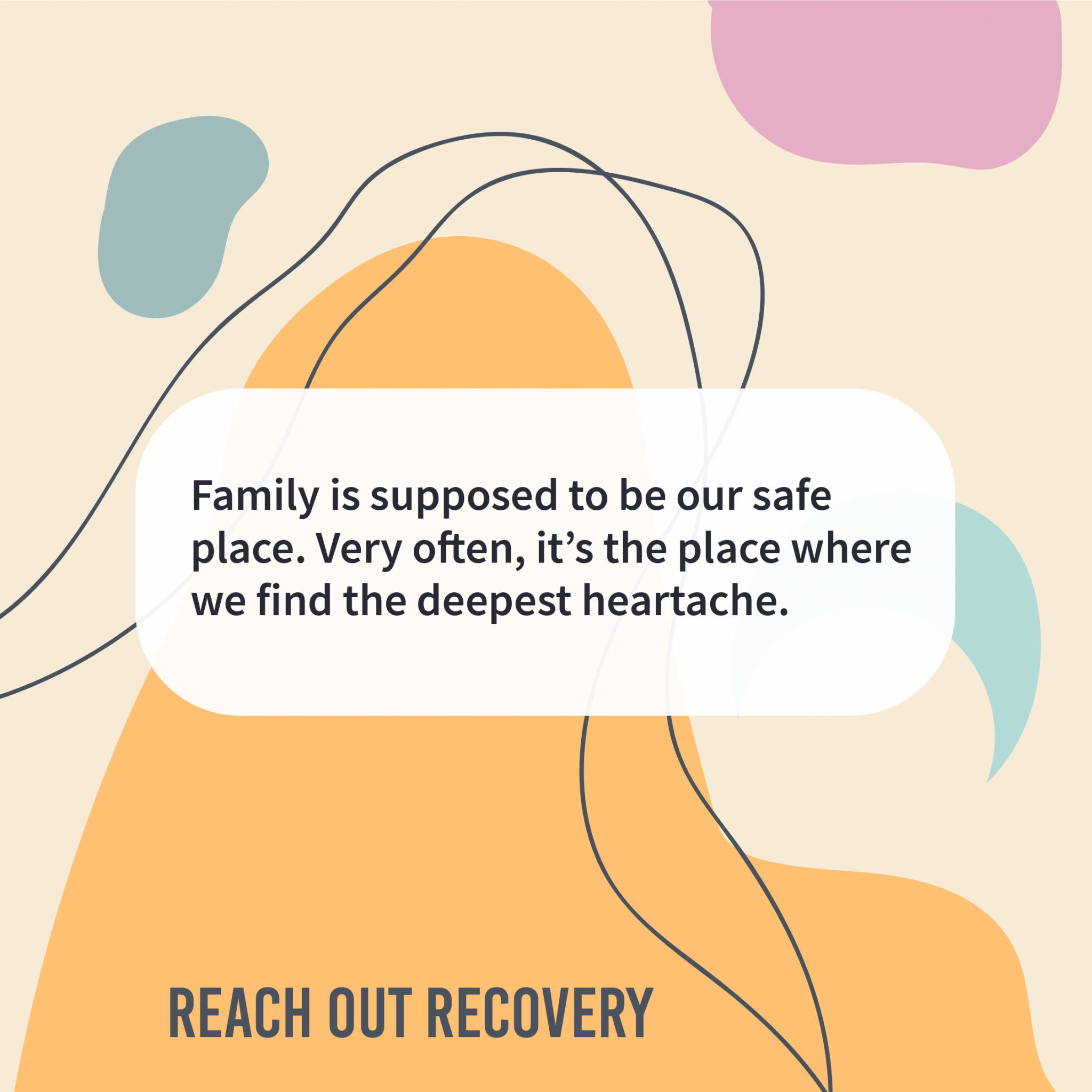 Family can be your deepest heartache because it's not supposed to be that way. We just got a note from a reader who said his sister was telling lies about him and wanted to know how to make it stop. It's called triangulation because you have no recourse to fix the lies. Sound familiar? Well, the problem is, you can't make it stop. Adult siblings can continue to cause the same kinds of trouble your whole life. The more you fight for truth, reality, and fairness the angrier your family can get at you for not keeping the peace. Triangulation is very painful and impossible to stop if it's a family habit.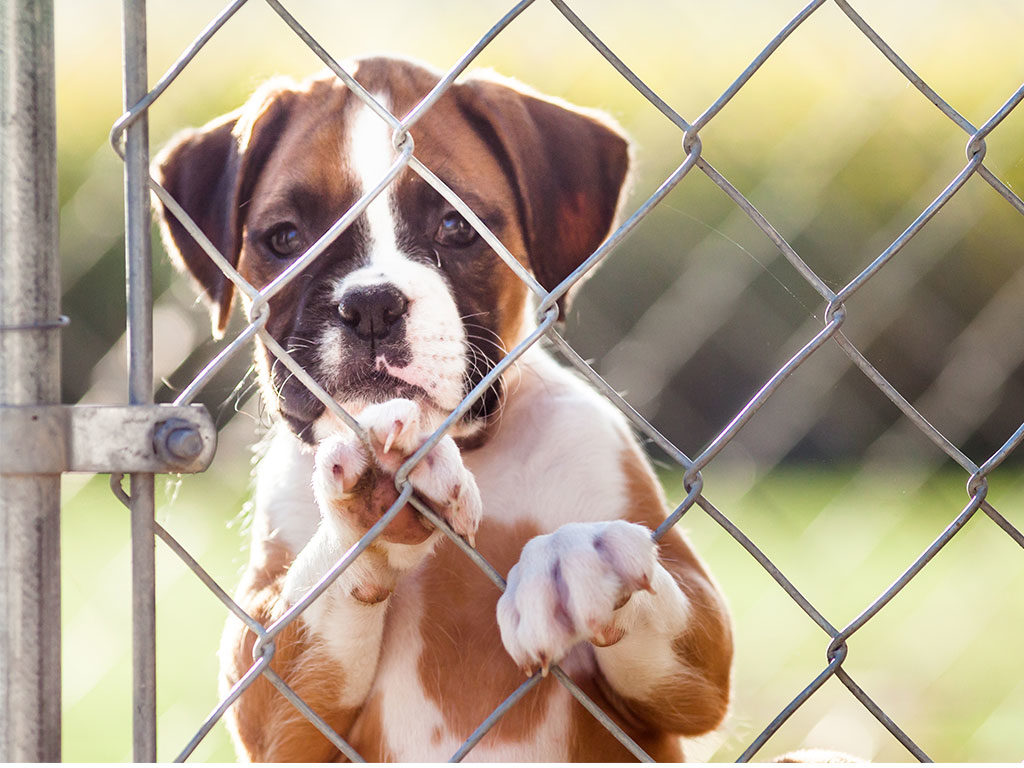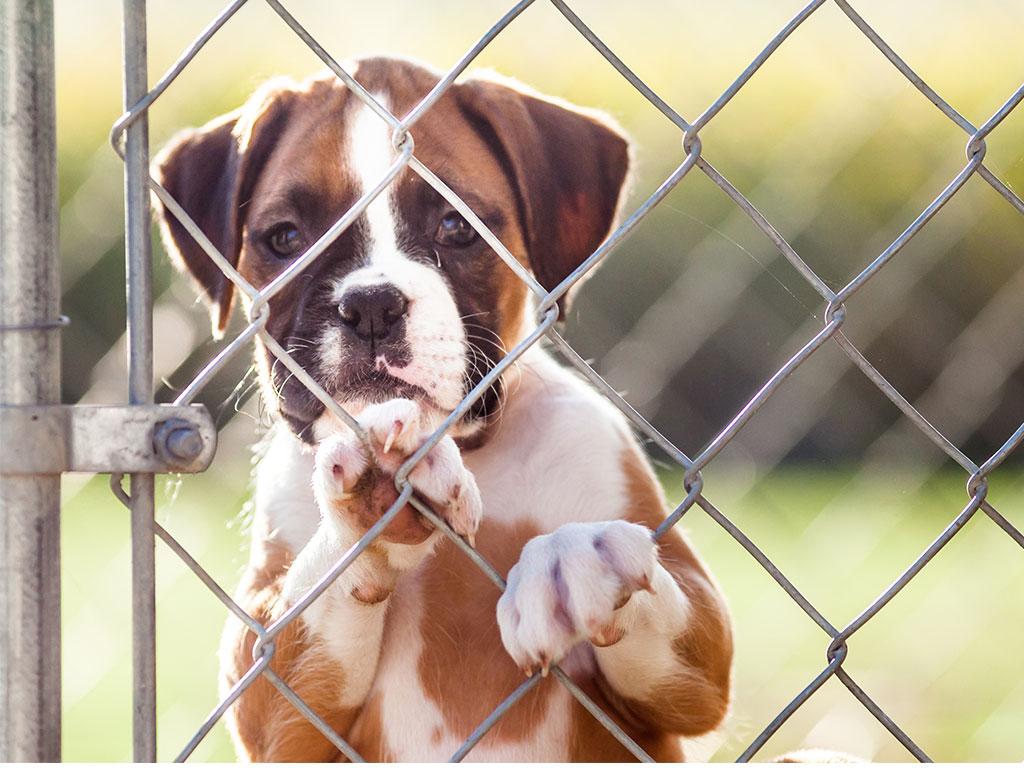 Family can be your deepest heartache when you're not equally loved
Parents often say they love their children equally, but not all children are treated with the same tenderness and care. In families where this is substance or alcohol use disorder, often one child can be the scapegoat and receive the brunt of chaotic aggression and abuse. And then there's the unloved daughter syndrome, which is a whole other story.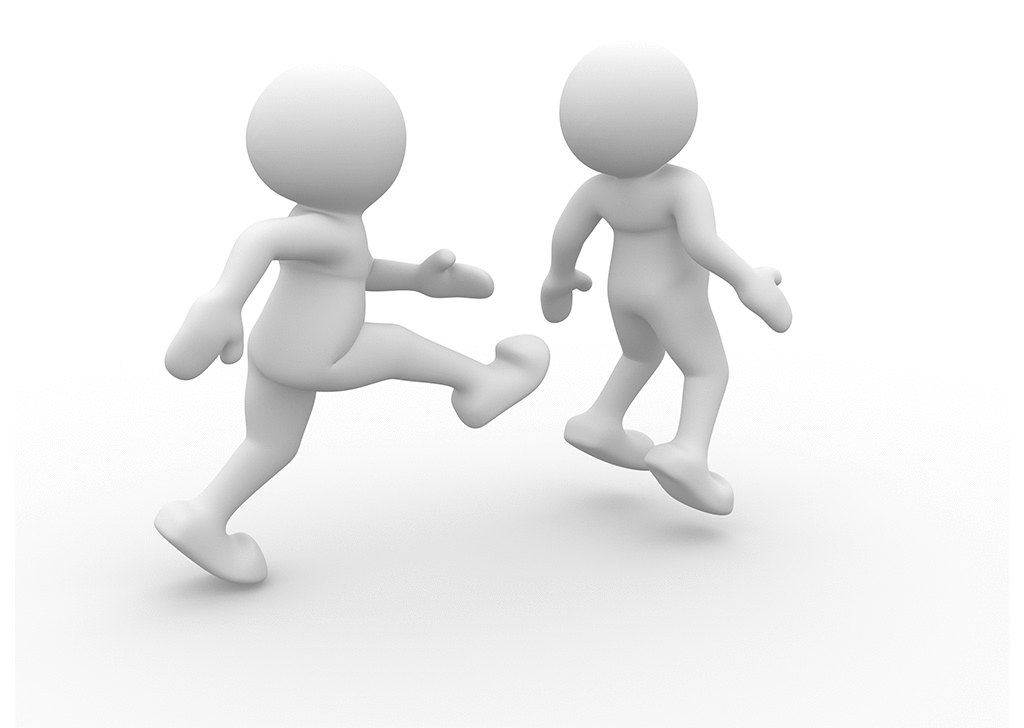 If you love ROR content:
Check out 100
Tips For Growing Up
Follow us on Instagram
Like us on Facebook
Comment on our posts