Recovery coloring book for kids? It's a first. Every child experiencing trauma needs a special vocabulary and story for comfort. This engaging new coloring book was designed to reassure and empower children with messages of hope that have worked for family members of all ages for decades.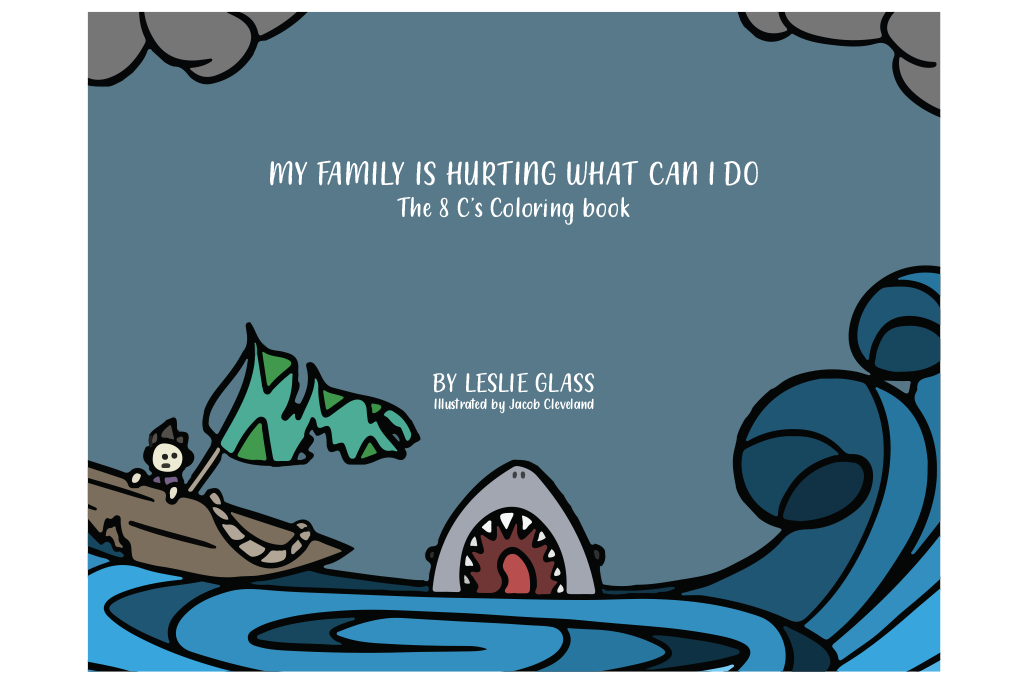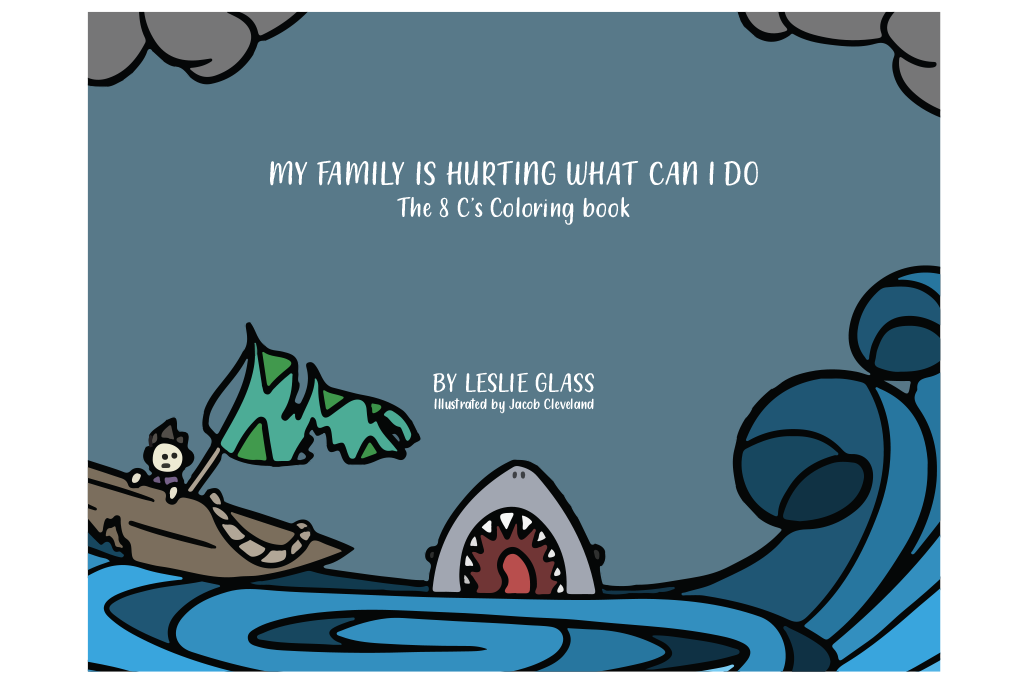 My Family Is Hurting What Can I Do, the 8 C's coloring book for ages 5-8, was designed for children coping with a parent or sibling who is using drugs and alcohol or divorce or domestic abuse. But those words are never mentioned at all. The vocabulary is encouraging and safe and empowering. Children learn they can be all right no matter what is happening around them right now.
The recovery coloring book for kids
The three C's recovery slogan is a simple concept that has been helping those suffering from addiction and their families for decades. National Association of Children of Addiction NACoA and the Betty Ford Children's Program have used an expanded version, the 7 C's, as part of their education for families and children.
The Three C's have helped generations of people coping with addiction
I didn't Cause it.
I can't Cure it.
I can't Control it.
These three crucial sentences can be applied to all family dysfunction, trauma and abuse. We created the coloring book because parents asked for it. When parents and grandparents wrote to us asking for tools they could use at home, we turned the C's concept into 8 empowering messages for children. See inside the book
Can a simple recovery coloring book bring hope to a suffering child?
The answer is yes. Addiction, divorce, and other traumas like physical and emotional abuse are hard enough for adults to understand. Family chaos and dysfunction can make having honest conversations difficult or impossible. Here we focus on the children and how they can be all right no matter what is happening right now.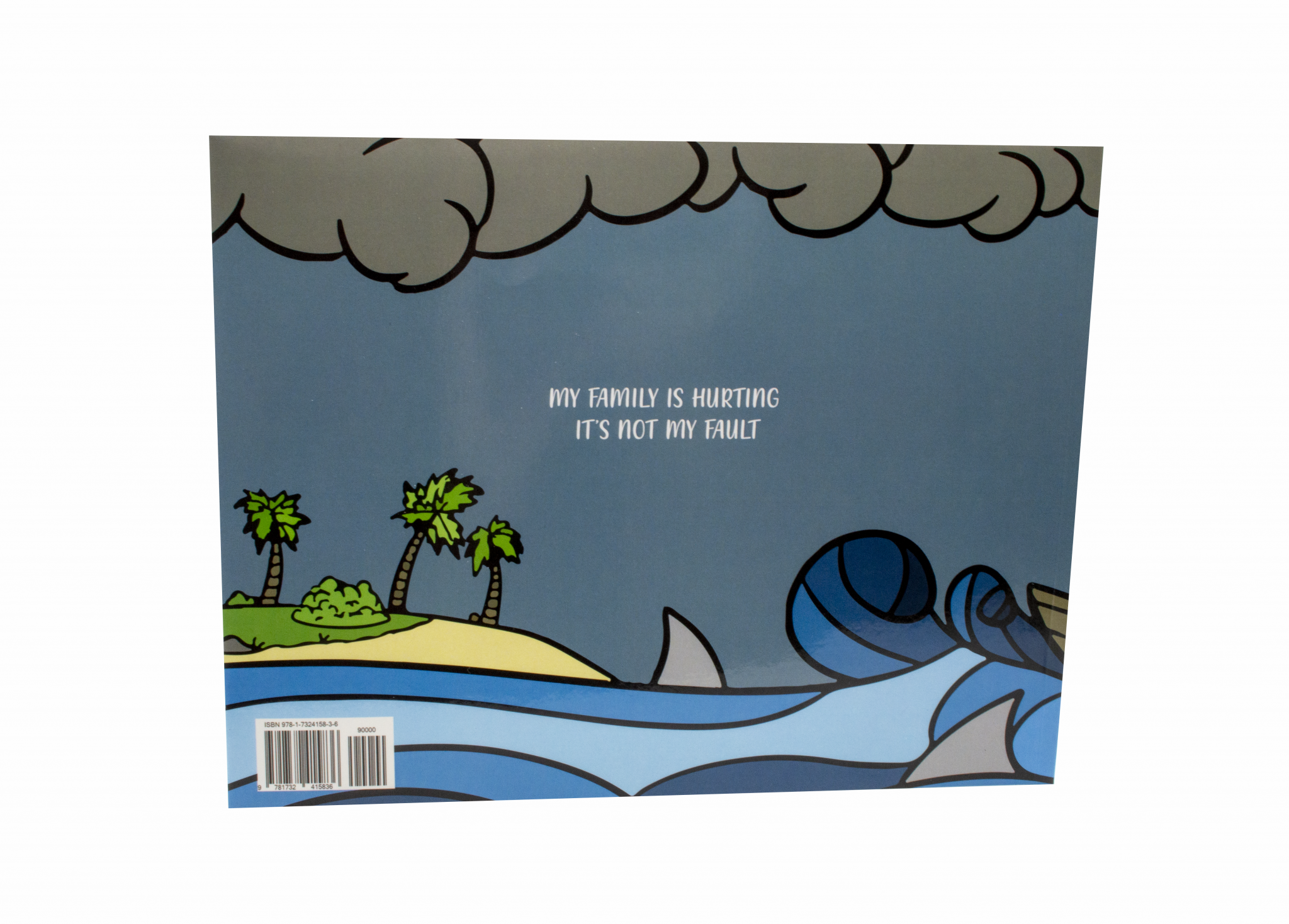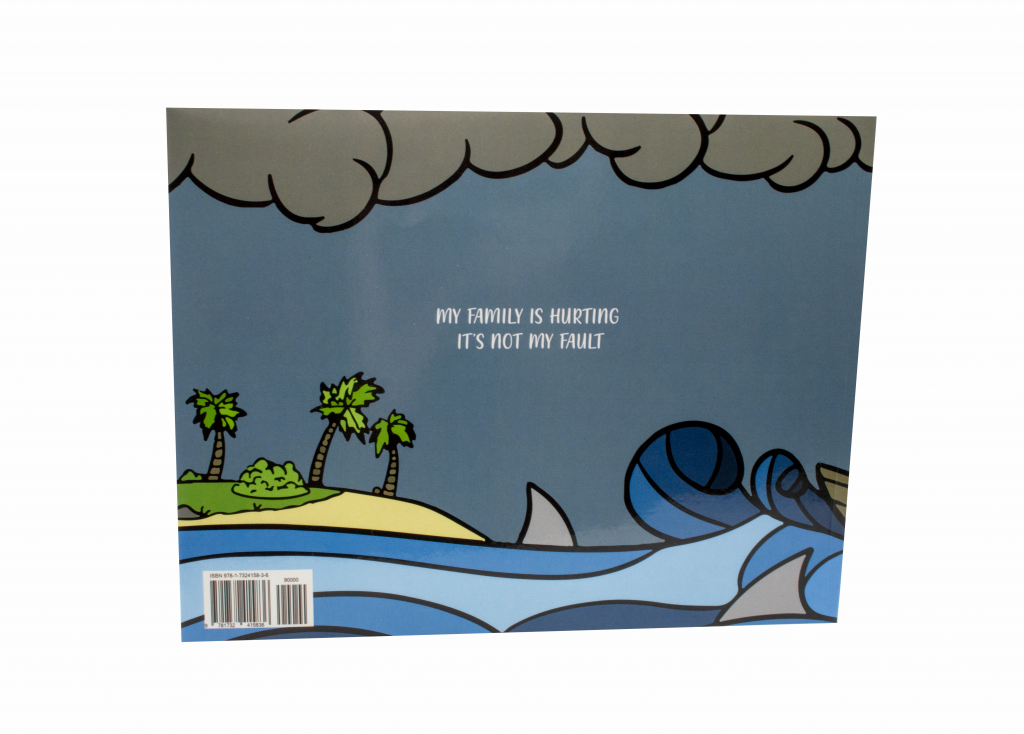 Coloring is creative. Thinking is empowering. When children have words they need to think for themselves, ask for help and care of themselves, they can thrive.
Children experiencing trauma are vulnerable and at risk for the same kinds of behaviors they've seen and experienced. What can a parent, grandparent, or foster parent do right now? Give them hope.