This sober curious mom changed her whole life to support a child in recovery. I was told by professionals that I didn't need to stop drinking when my child went into recovery, that it was her job to resist drinking and using even if others around her were still enjoying their high(s) and partying. Is that fair? Is that reasonable? Does that even work? Actually, it doesn't work. When a mom is smoking pot and having the martinis every night, the teen living with her will do the same. Sorry, but it's a fact. I know millions of moms think their children know the difference between being an adult and being a teen, but they don't. Teens think their brains are the same, and teen brains are not fully developed yet. So they are at risk for addiction and risky behaviors.
Are You Sober Curious
Do you wonder what it would be like not to drink every day? I was a sober curious mom before it was a thing. It's still not quite the thing for young mothers to give up the wine, beer, and margarita parties after they gave up drinking for 9 long gestation months.
Pregnant women want to have healthy babies and they give up the drink to have them. Sober with honor. But what about having healthy children, and more important, healthy tweens and teens? Would you give up drinking to save your children then? Alcohol free parenting is a new idea. It certainly never occurred to me. I thought having my cocktail every single night no matter what was my right as an adult. And of course every adult has the right and freedom do do what they think is right for them. But I didn't realize that children copy their parents and want to do whatever their parents do as soon as they possibly can. That means if you smoke pot, they will smoke pot. If you drink, they will drink. If you use other drugs, they will, too. Kids are copycats. That's how they learn and grow.
How I Became A Sober Curious Mom
My teens' substance and alcohol use changed my life forever. If you're a parent coping with teen substance and alcohol experimentation, you know what I mean. Are you angry, sad, scared, and hurt by the lying and covering up? Are you afraid every time your child leaves the house? I didn't know what to do. That was 20 years ago. Sadly, most parents today still don't know what to do.
I asked the new Superintendent of our school district a few months ago what programs are in place for addiction prevention in 22-23. He said they had a psychologist for every 500 kids and was proud to have given all teachers a book on dignity and equality. Guess what? There is no program on raising mentally healthy teens, and no program for substance use education. No wonder addiction rises every year and parents are still in the dark about teen brain development. The human brain isn't fully developed until the age of 25, and substance use affects brain function. Substance use makes the school environment unsafe for children. These are just facts we don't seem able to accept.
You Can't Negotiate Your Way Out Of Teen Substance Use
Lesson number one for me was that If you know your teen is using, you can't do things the same old way and expect a miracle. You can't yell, scream, plead, argue, negotiate or bribe your way out of teen use. You can't have a drink or a joint in your hand and tell your kid not to do as you do. You have to do something different. For me it meant changing myself. And I stopped drinking.
I Was A Sober Curious Mom Who Stopped Drinking On August 25, 2008
When recovery began to work for my loved one, I wanted to know what it feels like to give up the thing you love the most. I wanted to see what it was like to be sober in a drinking world. I'm not going to lie. It's not good being sober, at first. No wine tastings, no martini bars, no cocktail parties. No noisy celebrations. People hearing my drink order for the first time often said, "you're no fun." In fact, I was more fun. Nearly 14 years later people still ask me why I don't drink.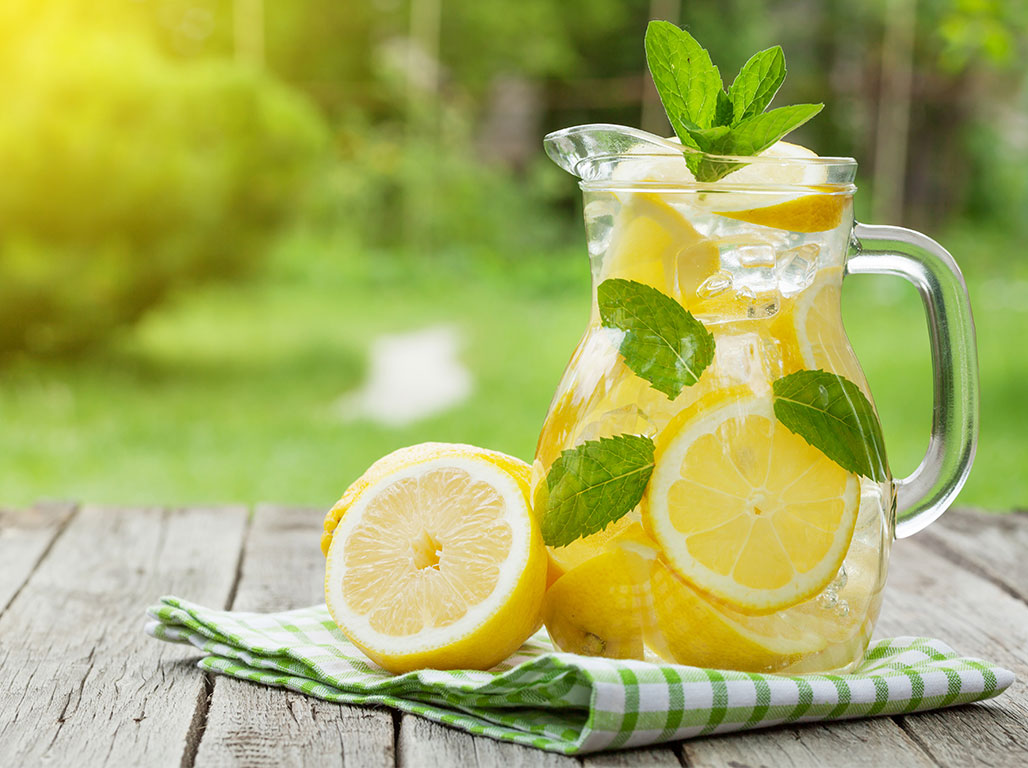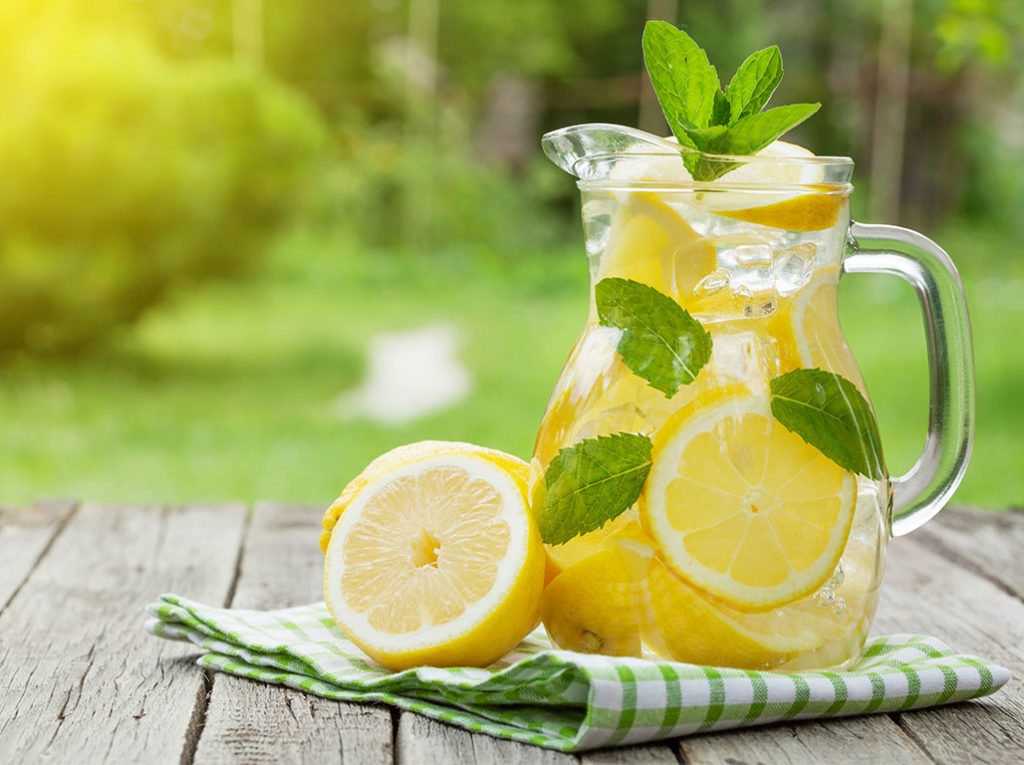 Guess what? People with denial about alcohol are the no fun ones. Lesson number two for me was that if family members or friends aren't all on board for taking recovery steps early on, you might have to detach from them for a time, or forever.
I heard from someone yesterday who was deeply angry that her son, sober since July, relapsed on a family outing to a winery in August. Everyone stopped at two or three, but he didn't stop drinking all night and didn't come home until the next day.
Maybe it's the wish to have life return to what it was before addiction that motivates families to carry on as before and then become angry when recovery fails. If you're a parent who wants your child to succeed, you can support that loved one by avoiding outings that center around drinking. And maybe you just don't drink at all.
One thing this formerly sober curious mom knows for sure. Recovery can't happen with the addict alone, it has to include the family, community, and, yes, a nationwide effort to make recovery comfortable for every hero who attempts it. Sober since August 25, 2008, I'd like salute all those who support recovery with all their hearts and souls, and with their actions.
Looking for Non alcoholic drinks recipes that your whole family will love. This is the way we roll. Enjoy a new norm.
If you love ROR content:
Check out 100
Tips For Growing Up
Follow us on Instagram
Like us on Facebook
Comment on our posts