I was a sober curious mom before it was a thing. It's still not quite a thing, but maybe we can make it one. I was a mom whose life was changed forever by teen substance and alcohol use. Angry, sad, scared, hurt, I was miserable in every way. During the teen escalation years, however, I knew that denial of teen drinking and pot smoking risked addiction. I had to face it.
You can't negotiate your way out of teen substance use
Lesson number one for me was that If you know your teen is using, you can't do things the same old way and expect a miracle. You can't yell, scream, plead, argue, negotiate or bribe your way out of teen use. You can't have a drink or a joint in your hand and tell your kid not to do as you do. You have to do something different. For me it meant changing myself. And I stopped drinking.
I was a sober curious mom who stopped drinking on August 25, 2008
When recovery began to work for my loved one, I wanted to know what it feels like to give up the thing you love the most. I wanted to see what it was like to be sober in a drinking world. I'm not going to lie. It's not good being sober, at first. No wine tastings, no martini bars, no cocktail parties. No noisy celebrations. People hearing my drink order for the first time often said, "you're no fun." In fact, I was more fun.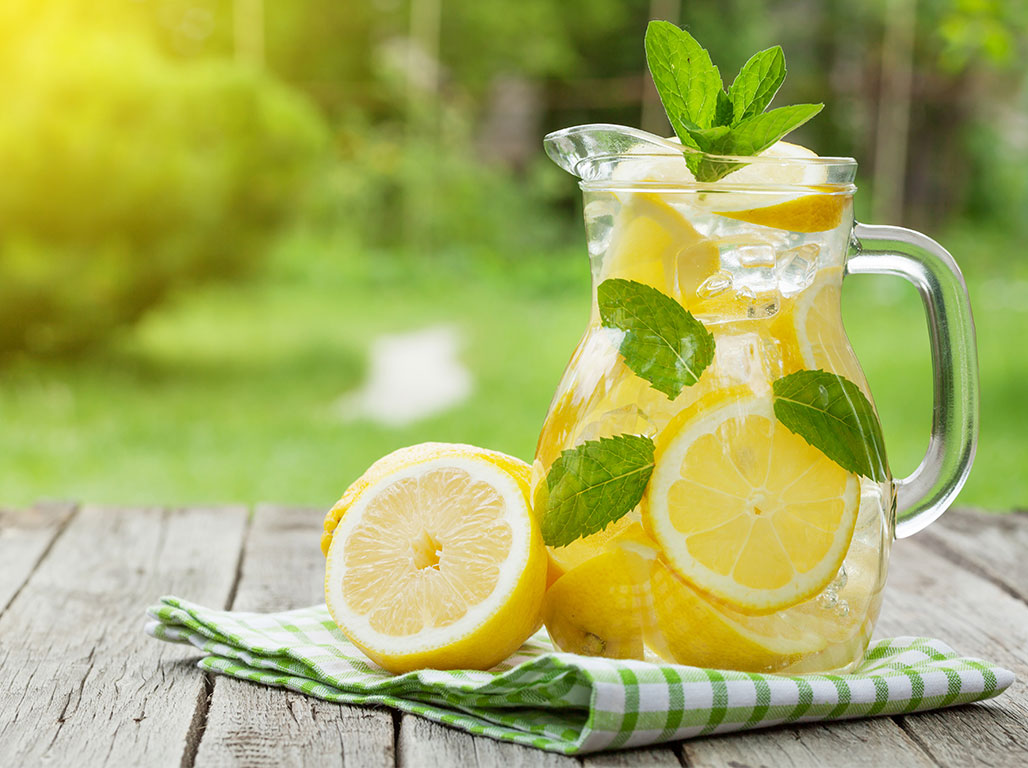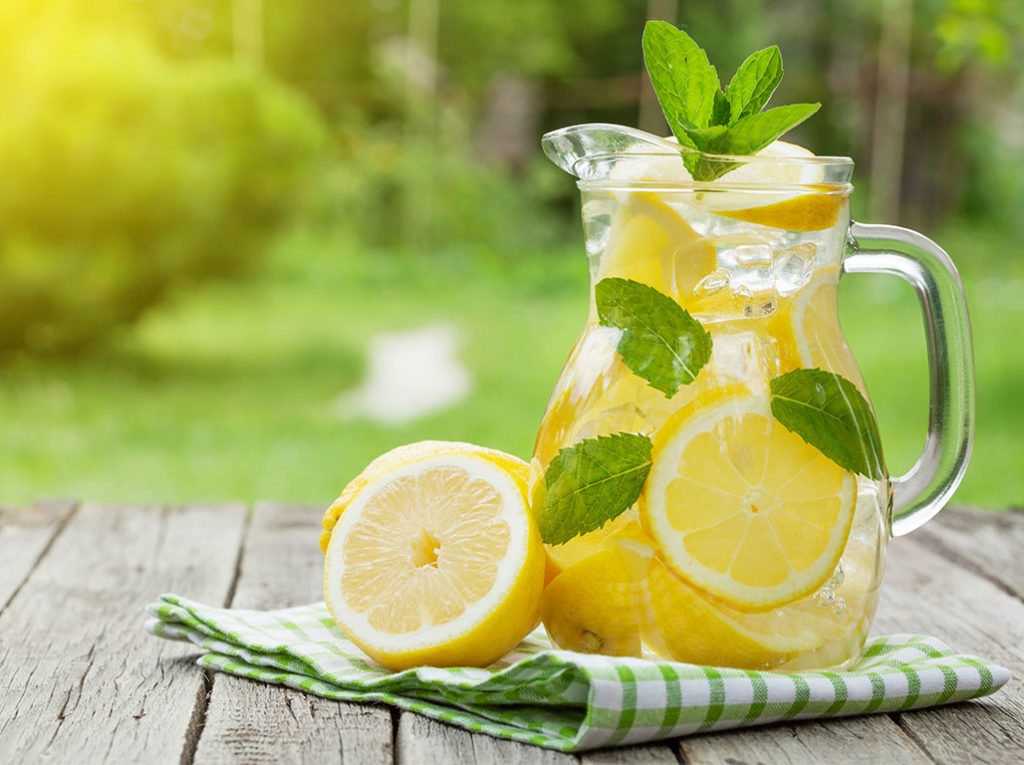 Guess what? People with denial about alcohol are the no fun ones. Lesson number two for me was that if family members or friends aren't all on board for taking recovery steps early on, you might have to detach from them for a time, or forever.
One out of seven adults over the age of 18 has an alcohol problem
I heard from someone yesterday who was deeply angry that her son, sober since July, relapsed on a family outing to a winery in August. Everyone stopped at two or three, but he didn't stop drinking all night and didn't come home until the next day.
Maybe it's the wish to have life return to what it was before addiction that motivates families to carry on as before and then become angry when recovery fails. If you're a parent who wants your child to succeed, you can support that loved one by avoiding outings that center around drinking. And maybe you just don't drink at all.
One thing I know for sure. Recovery can't happen with the addict alone, it has to include the family, community, and, yes, a nationwide effort to make recovery comfortable for every hero who attempts it. Sober since August 25, 2008, I'd like salute all those who support recovery with all their hearts and souls.