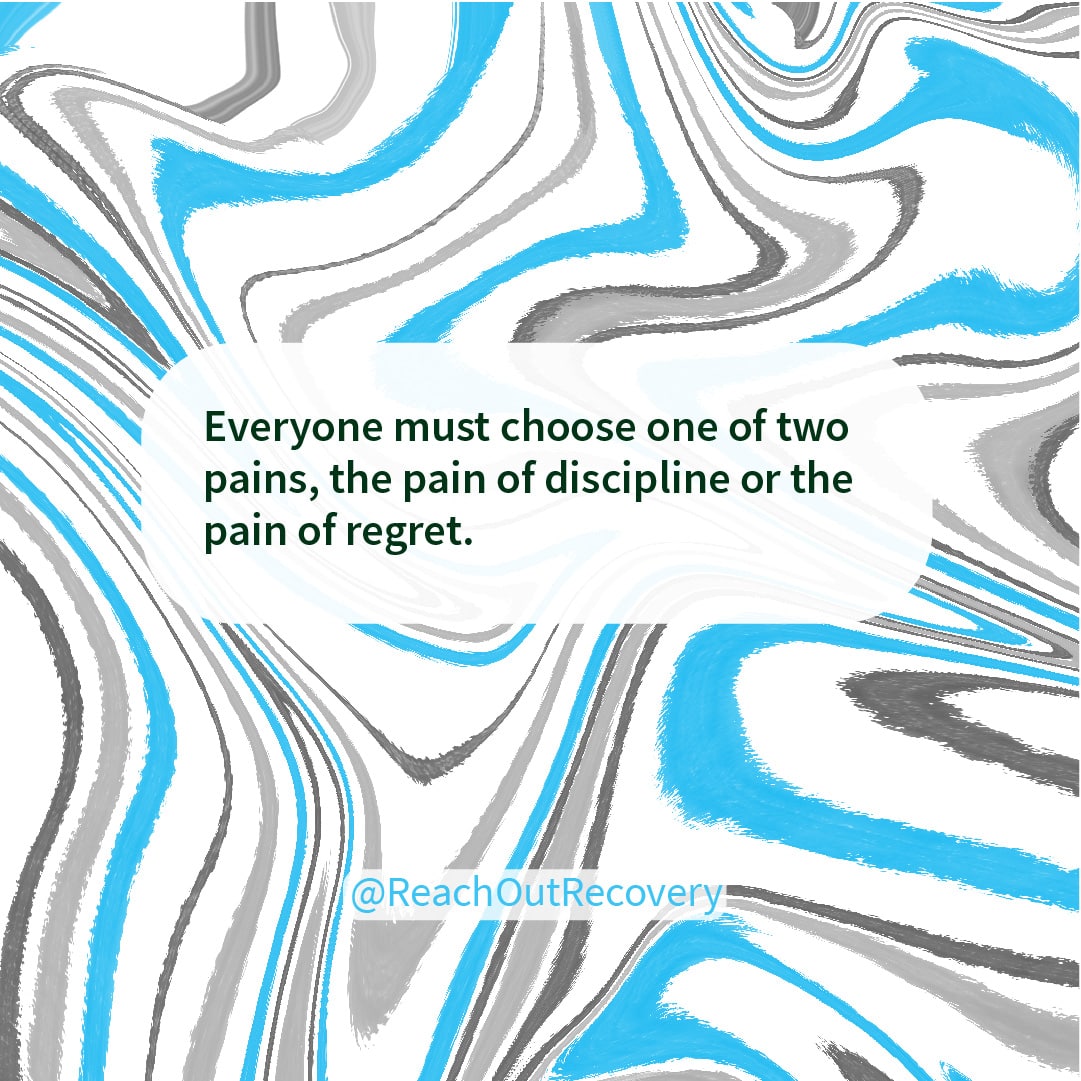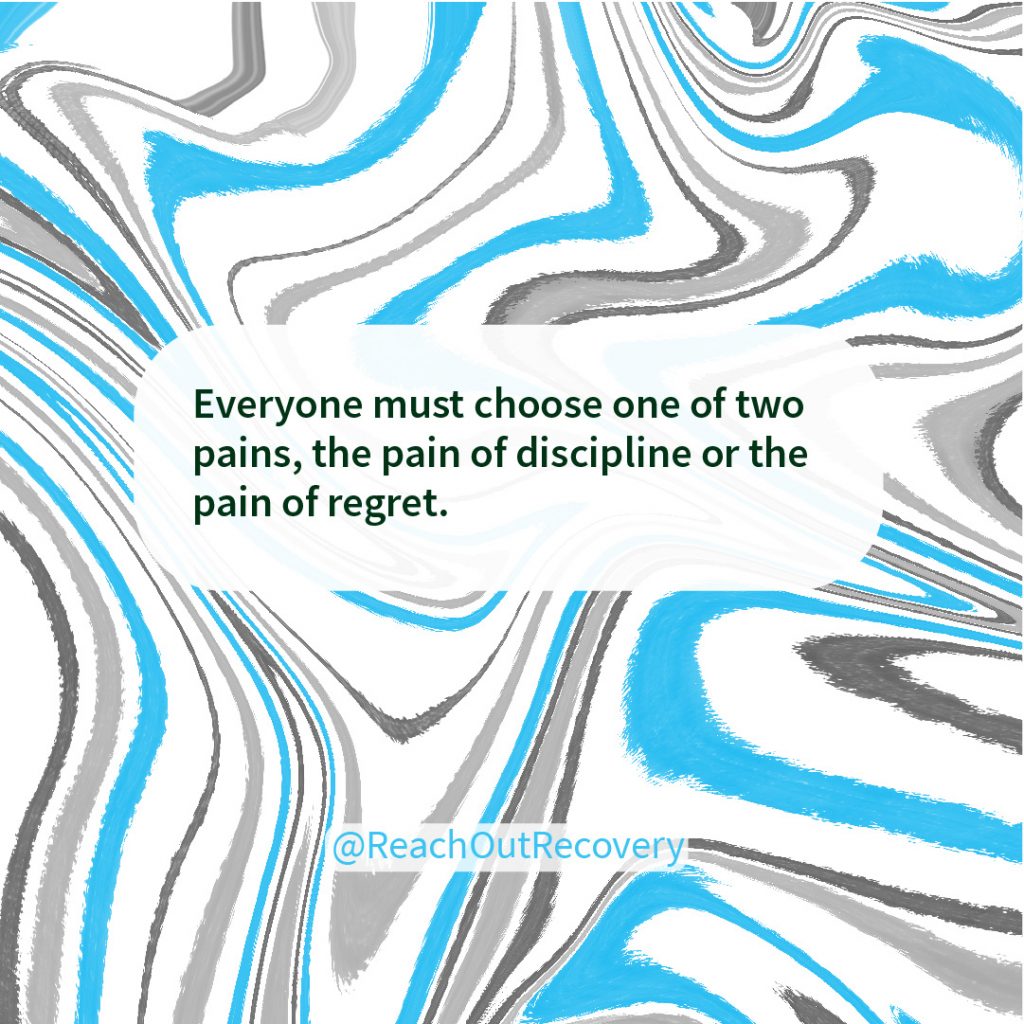 Choose one of two pains
One of two pains is really calling discipline and persistence a challenge. Challenges don't have to be a pain. Today's sobriety quote is about how every day in recovery we get the choice to remain disciplined, which is not always easy, or to deal with the pain of regret we will undoubtedly feel by taking the lazy way out. And, from personal experience, we believe that discipline is hard at the beginning but with time it becomes a very welcomed part of life. Trust the process, give yourself time. New habits take time to cement in, but oh are they worth it! Here are some mental health tips to feel good every day.
Give yourself the gift of sobriety and get to know the real you
Making the decision to get sober and stay sober leads to a new life with new feelings, newfound self-esteem, and new opportunities. Rehabs in North Jersey may be exactly what you need right now to get you on the path to recovery. It's impossible to think about the future or goals, or anything important while in active addiction. In active addiction, we can't see the world straight, much less ourselves. Once sober though, we can see things clearly. We can locate the issues and create solutions. Sobriety is the key to self-acceptance and self-understanding.
Click here for more sober quotes
Follow us on Instagram!