A pandemic is a perfect time to learn how to prevent a relapse
We are in tough times so that means it's vital to know how to prevent a relapse. While there is no 100% guarantee for anything, if you really want to stay sober and healthy, there are plenty of tools to use. That's not to say it's easy every day. I mean, who hasn't had thoughts of relapse during the last few months? A pandemic is a perfect situation to feed into alcoholic thinking. So know that if you are struggling, everyone is struggling–literally everyone. But, a relapse is never the answer, so say, 'Not today,' to the bad voices and let's go over ways to keep yourself safe.
My 3 C's to prevent a relapse are connection, confession, and consolation
Connection
For me, connecting to other like-minded people has been and is life-saving. Obviously, that is not possible in traditional ways and not easy, even when making efforts online. Here's how I'm coping. I have a few meetings I tune in to Zoom for and get to see my favorite faces. I have private Facetime meetings with groups of three people from my various programs weekly. I call or text family members every day. Facetime and video are best, if possible. It does create a more satisfying 'connecting' experience. I'm with my partner and one of his children, so we make time every day to walk the dogs as a group, eat dinner together, and watch shows at primetime hours that everyone agrees on.
Being able to connect to other sober people through regular online meetings, private meetings, and sponsorship is a big piece of staying on the beam. To avoid relapse, I highly recommend staying connected to people who can understand what you're going through. Sometimes the people in our household don't get what we're experiencing, and it's imperative to talk with people who do and who can make us feel OK and normal.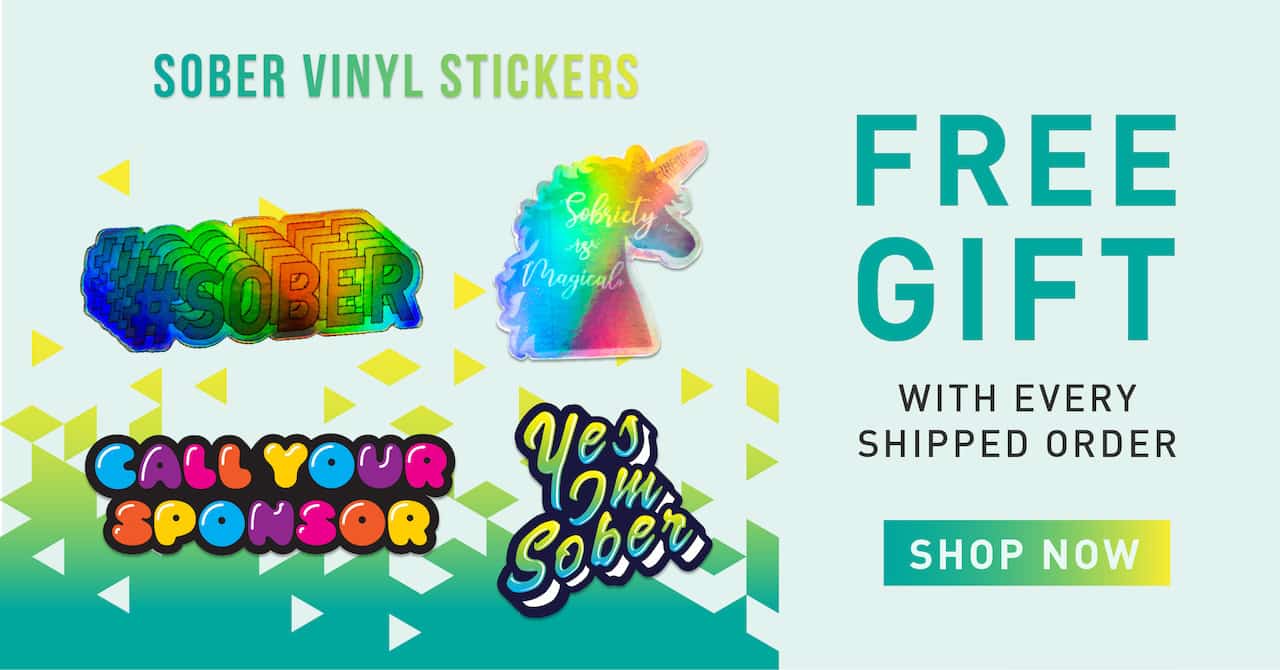 Confession
There's power in saying something out loud and admitting when you feel weak. Call someone you trust, someone who gets it, and won't judge you and let them know when you're feeling like a drink or a drug. It's OK to ask for help. It's a necessary part of recovery, and until one learns how to ask for and accept help, they will struggle with this disease. I can't tell you how many times the people I admire the most in recovery have told me of a moment where they felt like giving up. But, by telling someone and talking about it, the disease gets stopped in its tracks.
If you don't feel like you have anyone to call, you can call any AA Central Office and there will be people there who will answer your call and help you.
Consolation
The next thing I think we have to do for ourselves is to console ourselves. Take care of that inner child who didn't get heard and who didn't get her or his little needs met. Give ourselves the things we need to feel loved and understood–even if we don't have the exact situation we want in life. Consolation is a person or thing providing comfort to a person who has suffered
I think people in recovery need a little comfort. It's not the easy choice to get and stay sober, and the current situation with being quarantines can make it particularly challenging. So, let's let the recovery system work for us and accept consolation. Or provide ourselves with comfort and encouragement. To me, that means I'm going to be enjoying all the things I know works for me. I will meditate when necessary, and I will go outside and walk the dogs, listen to music, I will cook and enjoy food because I love food. If you meditate, now might be a good time to get a mantra.
There are my three Cs to relapse prevention. Stay connected, confess to someone if you need some extra love, and console yourself because this sobriety road we're on is tough. 100 Tips For Growing Up is a great resource in easy tips for relapse prevention and attaining the life you want and deserve. I lived it and wrote the tips to make it easier for you. Enjoy.