Gifting For Children With Sensory Processing Disorder
Do you know someone with SPD disorder? Then you know that children thrive with special gifts just for them. What is SPD? Everyone has a different perception of the environment around them. Some children have more difficulty processing the world than others. Sensory challenges can be shown in many ways, like emotional outbursts, behavioral issues or trouble learning.
You can get specific gifts for children with a sensory processing disorder (SPD). Certain items can help a child process their senses comfortably and engagingly. When the toys are interesting enough, it keeps them occupied over feeling stressed by the world around them.
Here are thoughtful gifts to give children with SPD.
Understanding Sensory Processing Disorder
SPD is a condition that affects how the brain processes stimuli in the environment around you. It can affect everything you see, hear, smell, taste or touch. It may only affect one of your senses or all of them.
Besides the five senses being affected, it can be shown in other ways. It can show up as the body's ability to sense movement or location, feeling what is happening inside the body or your sense of balance. SPD is not limited to only one of these sensations.
There are different types of SPD. When shopping for gifts, you can consider the type the child has to ensure it is the perfect thoughtful gift. There are three types of SPD one can have.
Sensory modulation disorder (SMD). This type is the over or under-responsiveness to sensory inputs. There is either an intense response to stimulation or delayed and muted responses.
Sensory-based motor disorder (SBMD). The sensory-based motor disorder affects a child's balance and motor skills. Coordination can be difficult for children with this type of SPD.
Sensory discrimination disorder (SDD). Sensory issues can manifest by contributing to the struggle of quickly processing sensory inputs. This includes slower processing to act on information that is being gathered by the senses.
Thoughtful SPD Gifts For Children
After deciphering all the different types of sensory processing disorders, you can provide the perfect gift. These are some suggestions that children will love while working with their disorder.
Slime Kit and Kinetic Sand
Playing with slime and sand is fun for anyone, but it can specifically help a child with SPD since it encourages tactile sensations. Children will get to explore interesting textures and sounds that come from the slime and sand.
It serves as a tactile and auditory activity that may help with relaxation. Allow your children to indulge in the textures and colors that the slime and sand have to offer.
Chewable Jewelry
To help manage feelings of stress and anxiety, try getting chewable jewelry. It provides a safe way to fidget and bite while doubling as an oral sensory activity. There are food-grade, nontoxic options available that can be worn as a necklace with calming colors.
White Noise Machine
A white noise machine is a helpful way to nourish auditory sensory issues. It creates consistent and calming background noise for children that do not process unexpected noises well. You can get an all-in-one white noise machine and a gentle alarm clock to meet the child's comfort level.
Weighted Blanket
Weighted blankets are made to induce feelings of comfort and calmness. The heavy feeling can be relaxing to heavy fidgeters. Sometimes it can be overwhelming or cause anxiety if the sensation is forced. The blanket is supposed to recreate a deep, pressured touch to experience.
Seamless Clothing
SPD can cause sensitivity to clothing textures causing them to be irritating and unbearable. You can help by focusing on comfort and testing seamless, form-fitting clothing. Light compression shirts can reduce irritating feelings from other materials.
Moisture-wicking materials prevent wrinkling and bunching, which may be triggering. Sometimes the seams in socks can cause feelings of discomfort in shoes.
Travel Size Fidget Toys
Your child may need sensory travel toys to play with when on the go. Unfamiliar places may cause SPD to feel intense. Things like squeezable stress balls or pop-it toys keep the mind and hands focused rather than on the surrounding environment.
Fidget toys are an excellent way to reduce feelings of anxiety and stress. The movements are an outlet to calm the nerves with a distraction.
Vibrating Toothbrush
A vibrating rubber toothbrush is excellent for oral and motor processing. This toothbrush uses sensitive sonic vibrations that take away from the normal sensations of brushing teeth. This is the perfect gift for children that suffer from oral and motor sensory issues.
Interactive Kazoo Game
You can combine oral and auditory sensories with an intramental game with kazoos. Kazoos are perfect for children since they require little to no skill. The game emphasizes the attempt to play a song while the other person tries to guess what song it is. The best part of this game is that you can customize it to the songs you both enjoy.
Try These Thoughtful Gifts For Children with SPD Disorder
Looking for gifts can take a lot of work in general. When trying to find the perfect gift for a child with SPD, these are great options to help soothe or engage with their disorder. Try one of these gifts and watch your child thrive.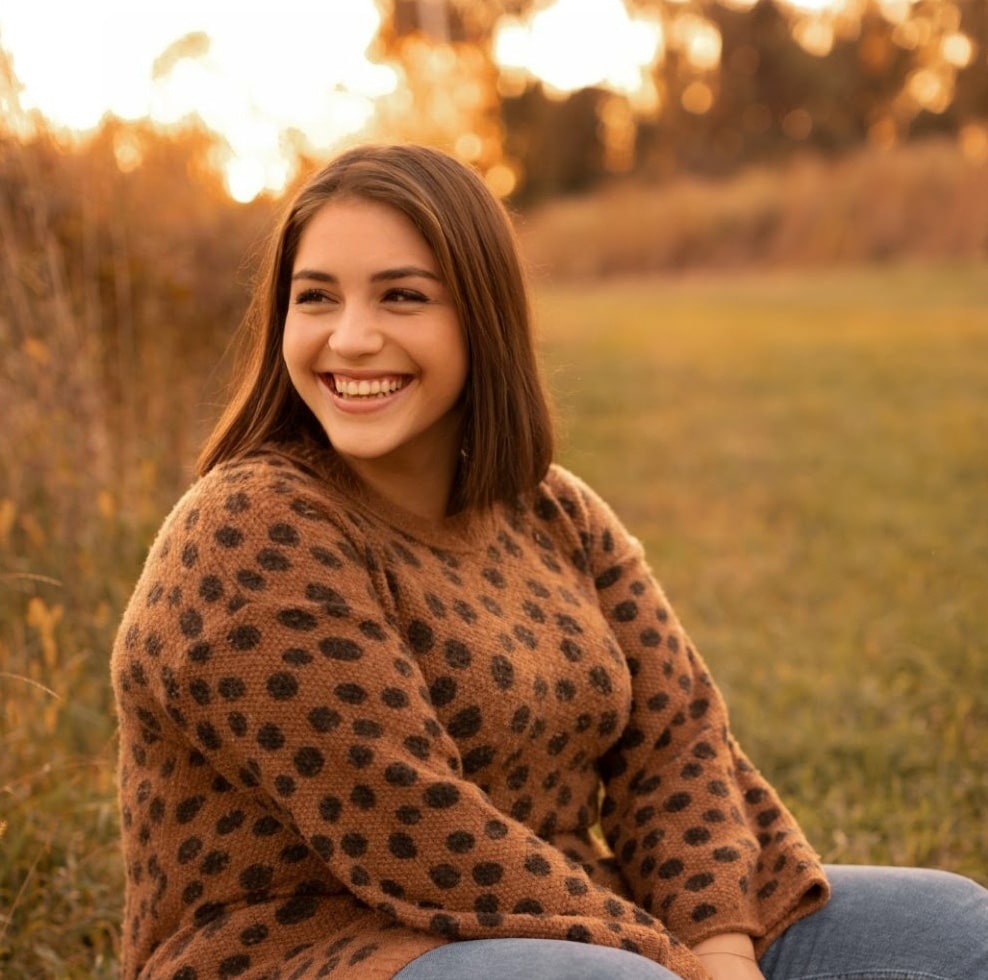 More Articles To Read About Children
6 Ways to Nurture Your Child's Cognitive Development
Student Emotional Health: More Important Than Grades
How Narcissism Can Develop In Childhood – Part 1
Part 2: How Narcissism Develops In Childhood
Teens' Teeth And Self-Confidence
How Alcohol Free Parenting Can Save Your Kids