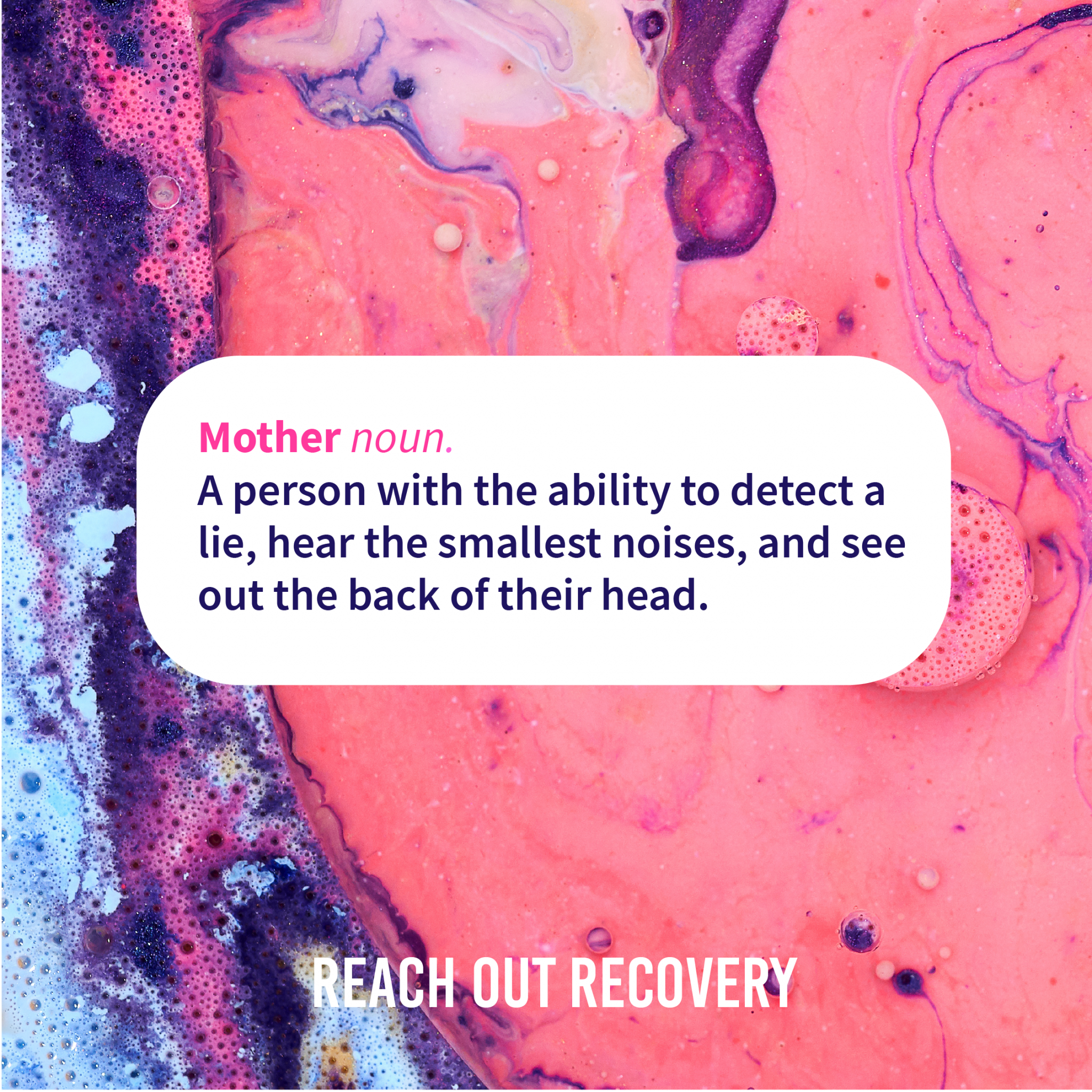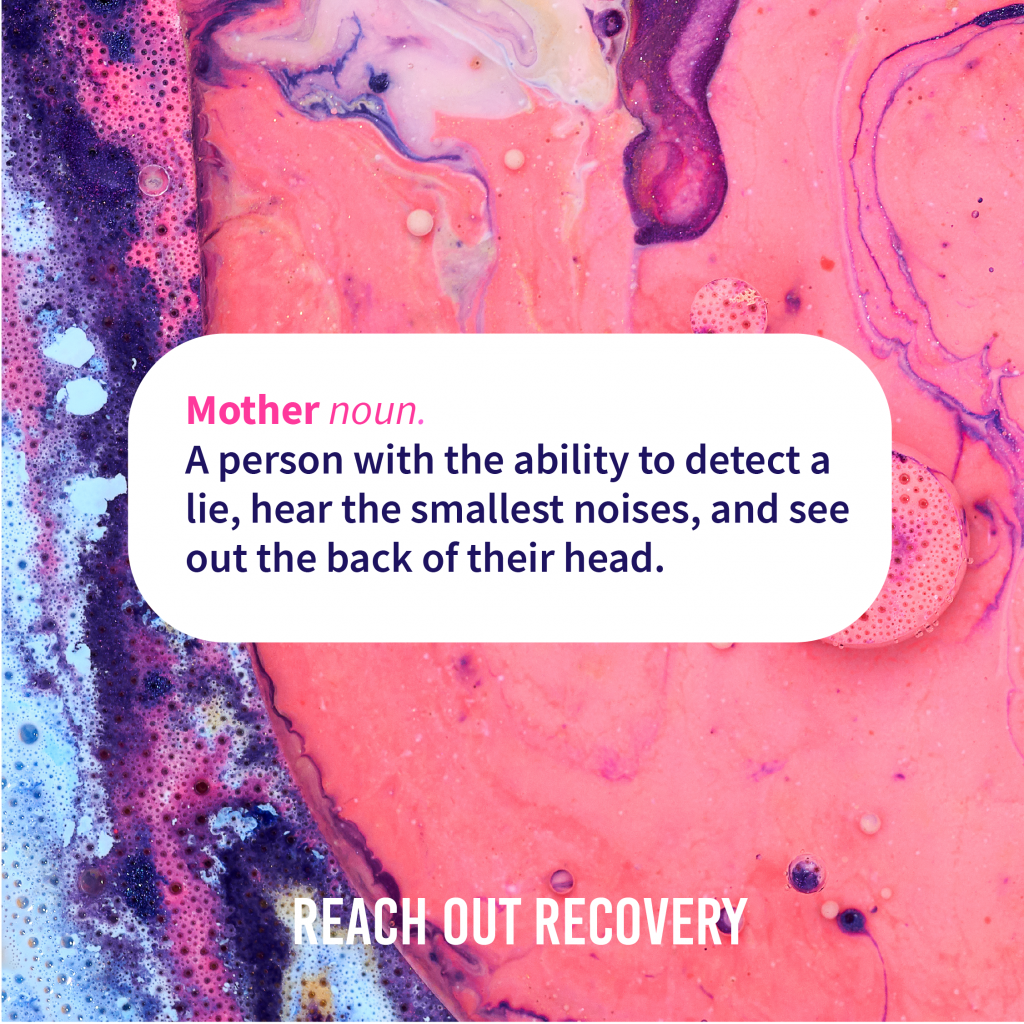 Who is mom to you, the person who knew it all and helped you every step of the way? Or the disciplinarian who looked for every little thing you did wrong? Or the mom so full of worry and tasks she didn't have time or energy to give you everything you needed? Moms are human, and relationships between mothers and their children are super complicated.
Most people have times in their lives when they aren't getting along perfectly with their moms, and this estrangement hurts everyone. The aura of a happy family on Mother's Day with adoring moms and grateful loving children is especially painful for those mothers whose children are estranged. The image of the loving mom also hurts children who don't have the wonderful memories of a safe, helpful, kind mother.
Who is mom to you on Mother's Day
No matter what kind of mother you have, or had, perspective is important. No one wants to be a bad or hurtful mother. Most mothers do the very best they can, often in very difficult circumstances. All right, not everyone. In families where the is substance use disorder, chaos, fear, and anxiety reign, and children are badly hurt. Every day is different. Secrets are carefully guarded, and it feels as if the one who's using drugs and alcohol is the one in charge of the family.
Who is mom to you also depends on lessons you learned that can save you no matter what happened in your childhood. Maybe your mom figure is your grandmother. And maybe your mom figure was an aunt, a sister, or even a dad. The people who supported you and support you now can feel like the mother you wish you had. When we're adults we can choose and make the families we long for. Really. If someone in your family is suffering from substance use disorder, check out Al-anon for understanding and relief.
What kind of family do you have