I Learned These Dog Tips From A Professional
Years ago I was a ghostwriter for a dog trainer and learned many tricks of the dog trade that have come in handy over the years as a long-time dog owner. The reason I feel so passionately about treating my dogs well today is that when I was an active addict, I was not the best dog owner and I still feel guilty about that. Not that I hurt any animals, but I could not always walk them, play with them, or train them how they deserved. They gave me all the love and support they could while I was at my worst and I didn't return the favor. The good news is, today, I'm a great dog owner because of what I've learned and because of what I've read over the years.
So, I decided to put together a list of the best tips I learned to help anyone who has a dog they love but is struggling with and believe me, I've been there.
Basic Dog Care 101
Food
Dogs have three basic needs/desires: Food, Freedom, and Love. Before a dog gets labeled a "bad" or "troubled" dog, you have to consider whether the dog is getting its basic needs met. For food, regular feeding times are important for most dogs. Maybe you have a dog that can handle free-feeding, but most can not and should not. They should have one-to-two meal times at set times every day. They should never have to worry about whether a meal is coming. It can be a high source of anxiety, especially for a rescue dog. But, we'll talk more about rescue dogs at the end.
If your dog has health or behavior problems, also consider what you're feeding your dog. I had a poodle I was feeding expensive dog food only to find out he needed a low-residue kibble to regulate his digestion. Some dogs can handle a raw diet, some can not. Seek professional advice about what kind of food to feed your dog if you have any questions.
Freedom/Exercise
"A good dog is a tired dog," I think Cesar Milan said that first and it is true! Dogs have a full tank of gas when they wake up in the morning and they want to get it out. A walk/hike in the morning has been the solution for many people who think they have an unruly dog. Again, if the dog knows it's getting a good walk in the morning, it can relax during the day. Dogs love routine and a good exercise routine in the morning will change a dog's life. Now, not everyone has the time or ability to do this, so consider what might be other solutions. Can someone help? Can you afford a dog walker?
Most dogs love their freedom to get outside, smell the smells, stretch their legs, and be in nature, the environment they love most. If you are able to get your dog outside and exercised regularly, it will fulfill a very important need for them. Important note, research your breed. Maybe you ended up with a dog because you love the way they look or it was a rescue you wanted to help, but it's not going how you expected. If you have a working dog, it needs to work in some way. We have a Vizsla (a Hungarian Pointer), she is a bird hunting dog and we have her because we have a marathon runner in the family. She runs every single day for between 30 minutes to two hours. Then she goes to daycare! She is tireless and should not be expected to be a house dog. If you have a high-energy dog digging up your house, you may want to consider finding it a hobby.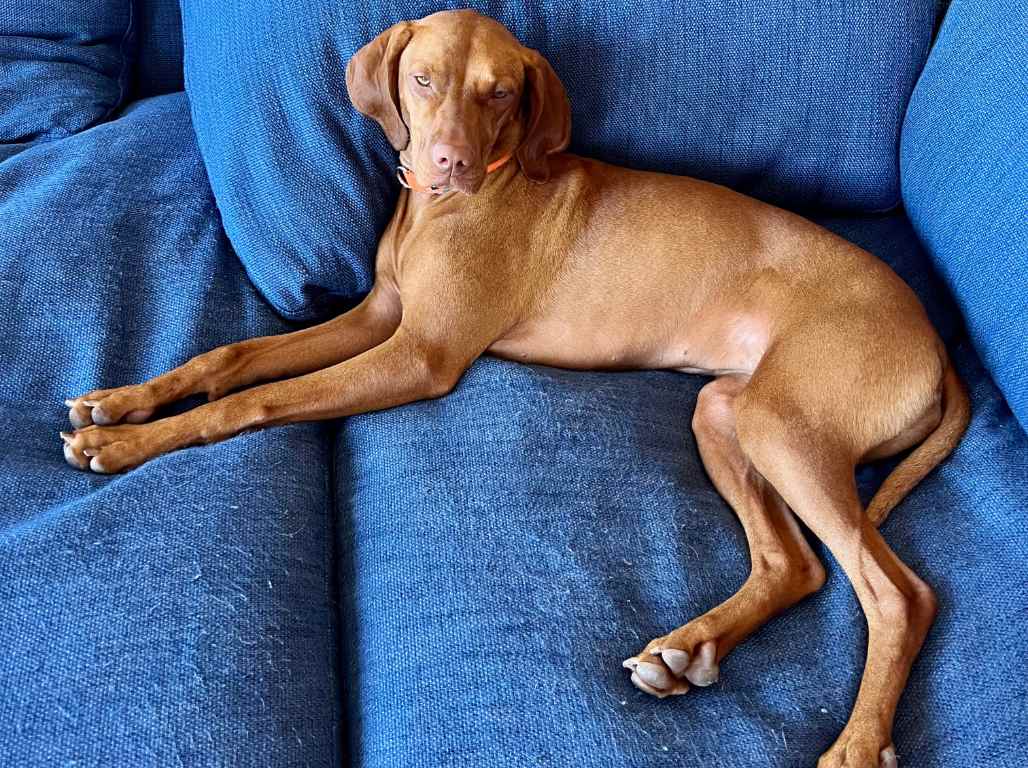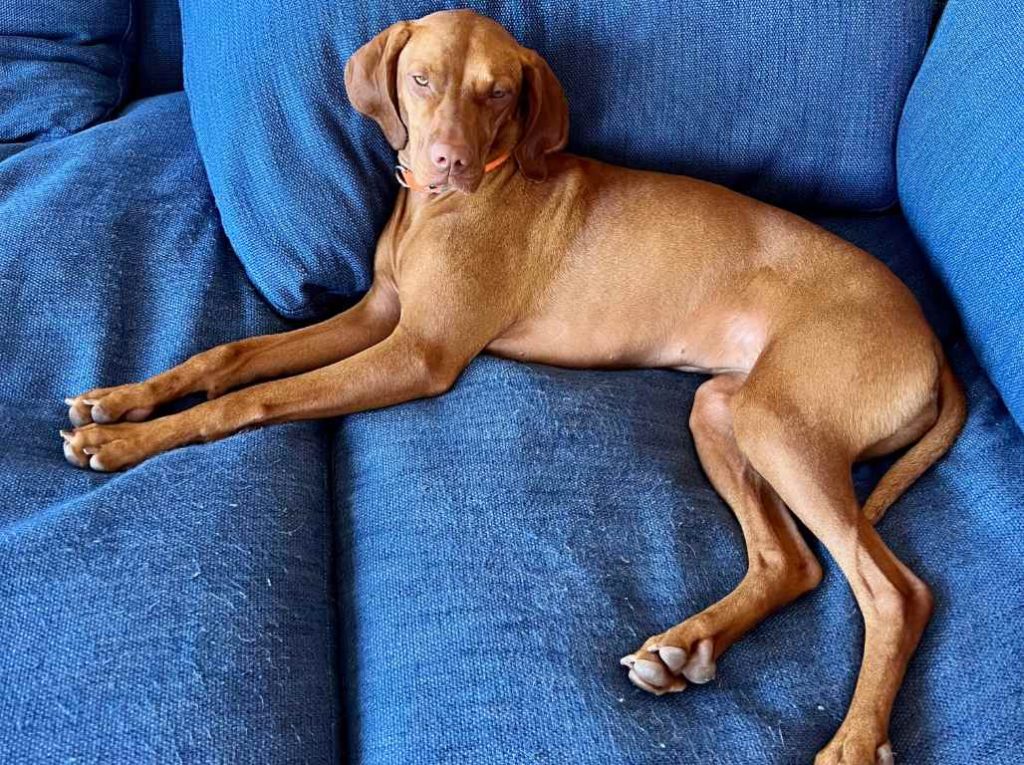 Love/Affection
Dogs want to be loved by their owners. I've noticed a huge difference with my dogs by having a firm morning routine with them. Yes, we walk and eat, but there's also affection. Sometimes I'm out or distracted and the dogs can get neglected but if they get that time in the morning (or evening) when we cuddle or scratch or whatever attention your dog likes, they seem more relaxed overall. Something else I learned is that while I used to love smothering my dogs with affection, what they love most is scratches, calm petting, or resting together. I stopped trying to kiss their faces when I read that while most dogs tolerate that, they don't like it. It can make them nervous or worried they might be bit. They prefer a scratch on the head.
It sounded silly to me at first but your dog has boundaries too. If your dog doesn't like something, be respectful of that. I guess for me, I just want my dogs to feel well-loved and satisfied in my care.
Rescue Dogs
I have a Yulin rescue and I love him more than I can express. However, he has been a huge responsibility. He was very challenging his first year, and very expensive. The rescues don't always tell you what an adjustment it's going to be, especially for a dog from the Yulin meat market. Bentley howled, scratched through layers of paint, and even took the metal bar off a baby gate. I was scared he was going to hurt himself and paid for full-time care for him for six months while he adjusted to being a pet. He has severe separation anxiety and I still struggle to find care for him when I travel. Now, all of this is worth it. He's adjusted, he's a dog now, and a beloved member of our pack. But, it wasn't easy and we had a lot of stressful moments. If you have a rescue dog or want a rescue dog, learn about separation anxiety and other issues they can have. Not to scare you, just to prepare you so you can make the best transition for them possible.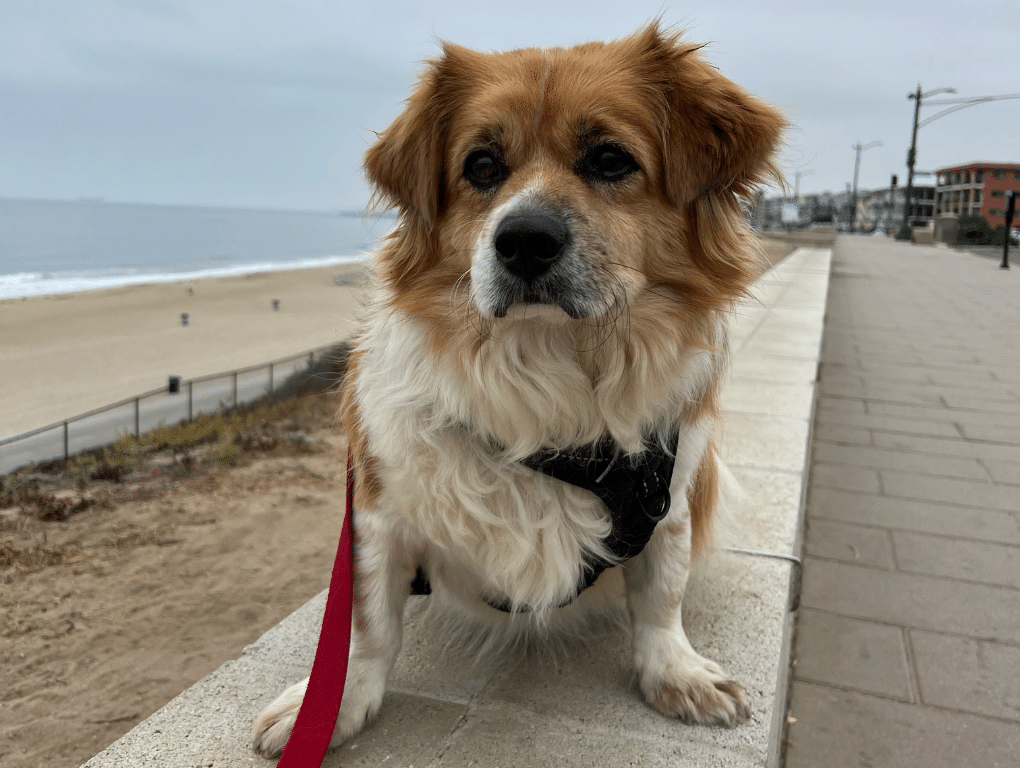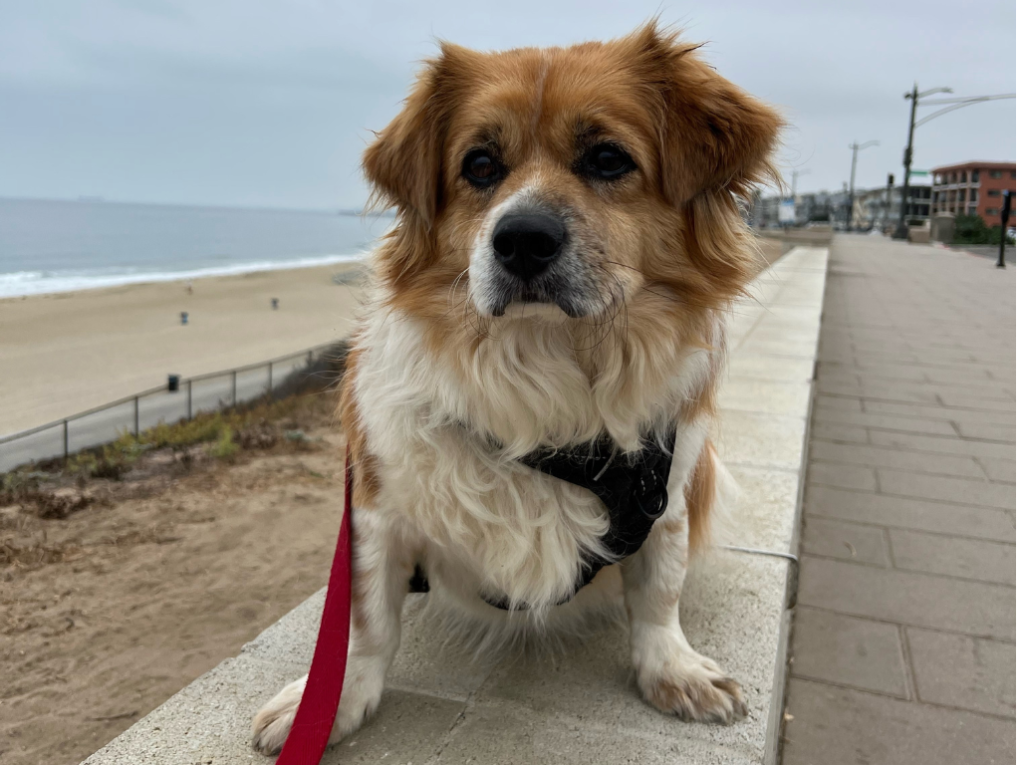 Dogs are the best and know you're doing the best you can do. If you are struggling with bigger issues (biting, food aggression, lead aggression) talk to a trainer who can give you instructions on how to help your pup. We have a barker and biter… Meet Teddy.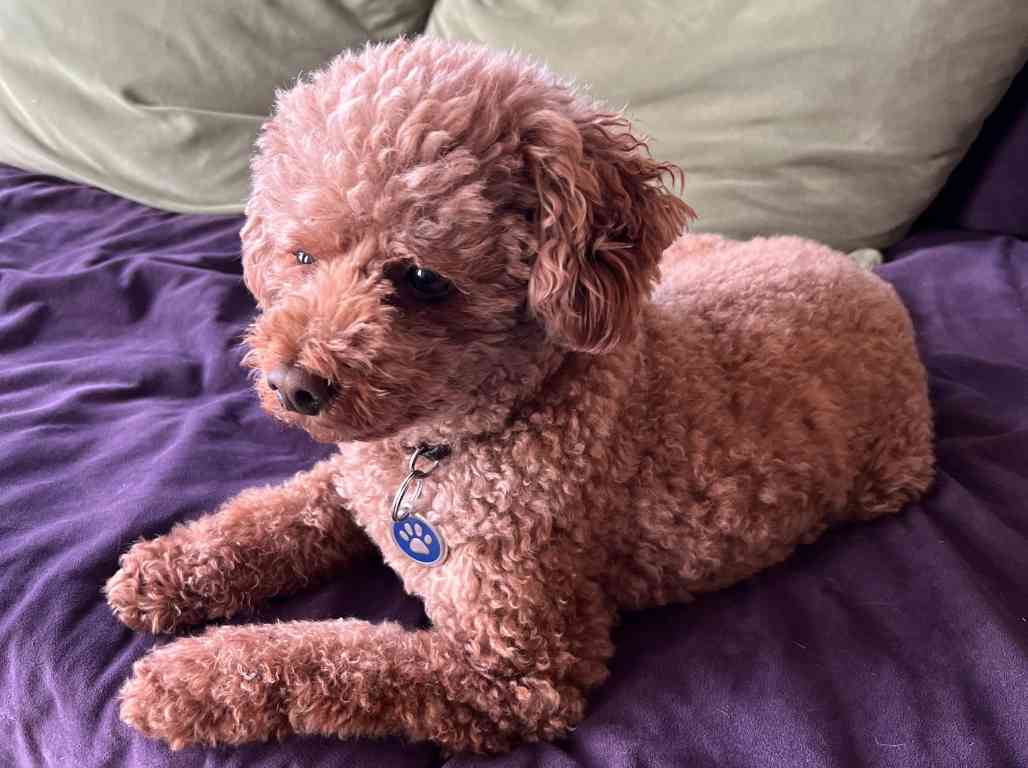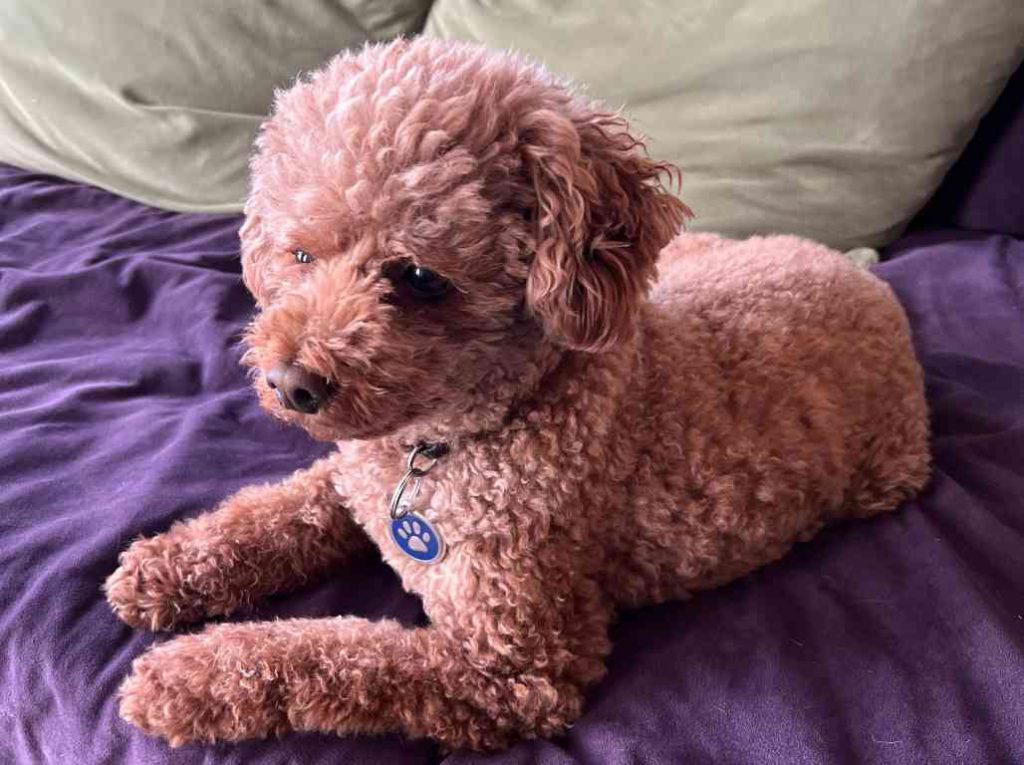 Teddy is super cute and friendly to everyone. However, he barks incessantly and he has bitten. Me, the groomer, and my partner, so we have an E-collar for him. The funny thing about the E-collar is, all we have to do is put it on him and he behaves. It's only gone off once in many years, and I tried it on myself first. It's like static electricity. You have to do what's comfortable for you and I'm not suggesting any kind of training that would make you uncomfortable!
These are just a few of the bigger issues you see with dogs but try the routines, feeding and love and see how it goes for you!
Check out my book 100
Tips For Growing Up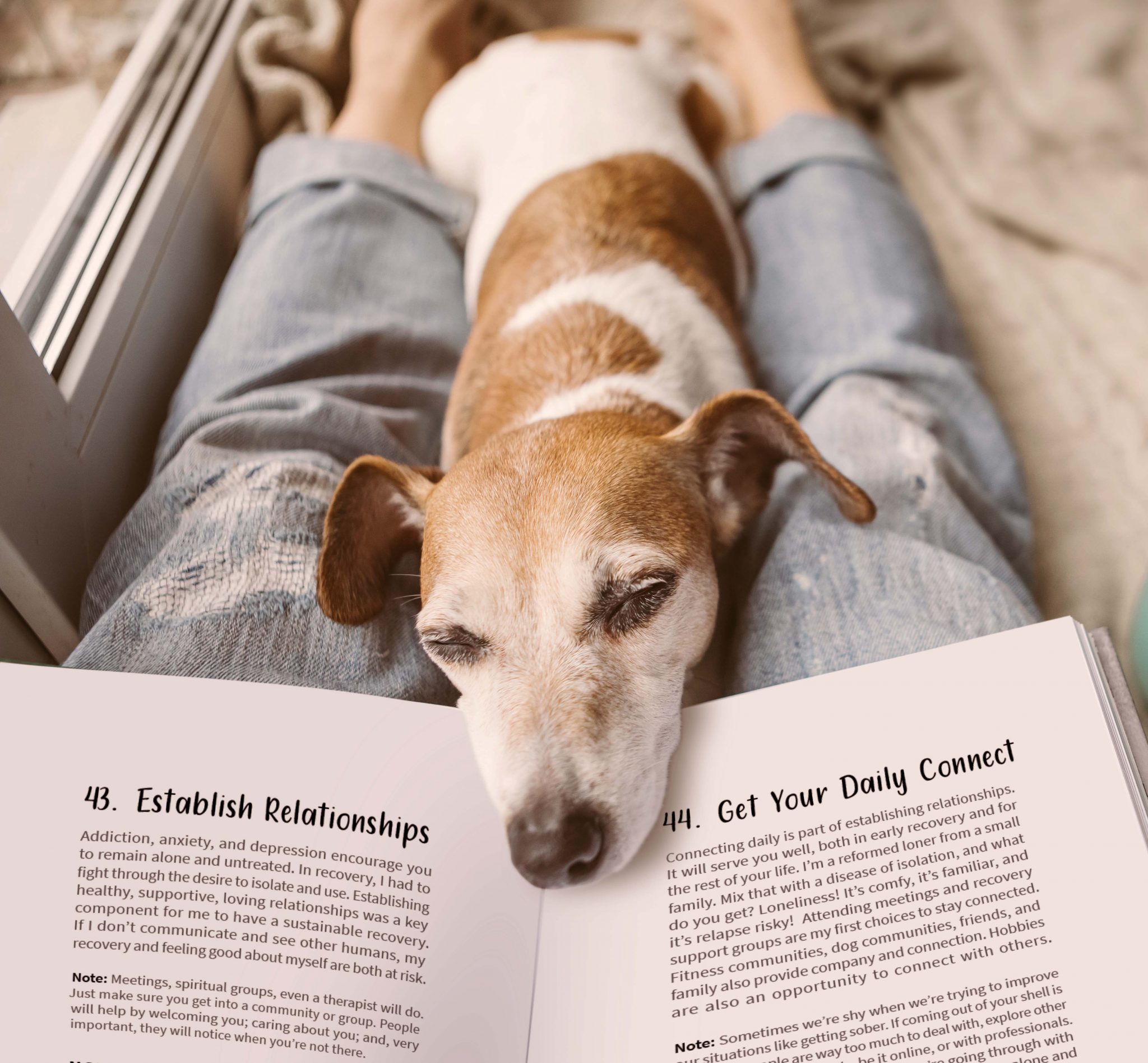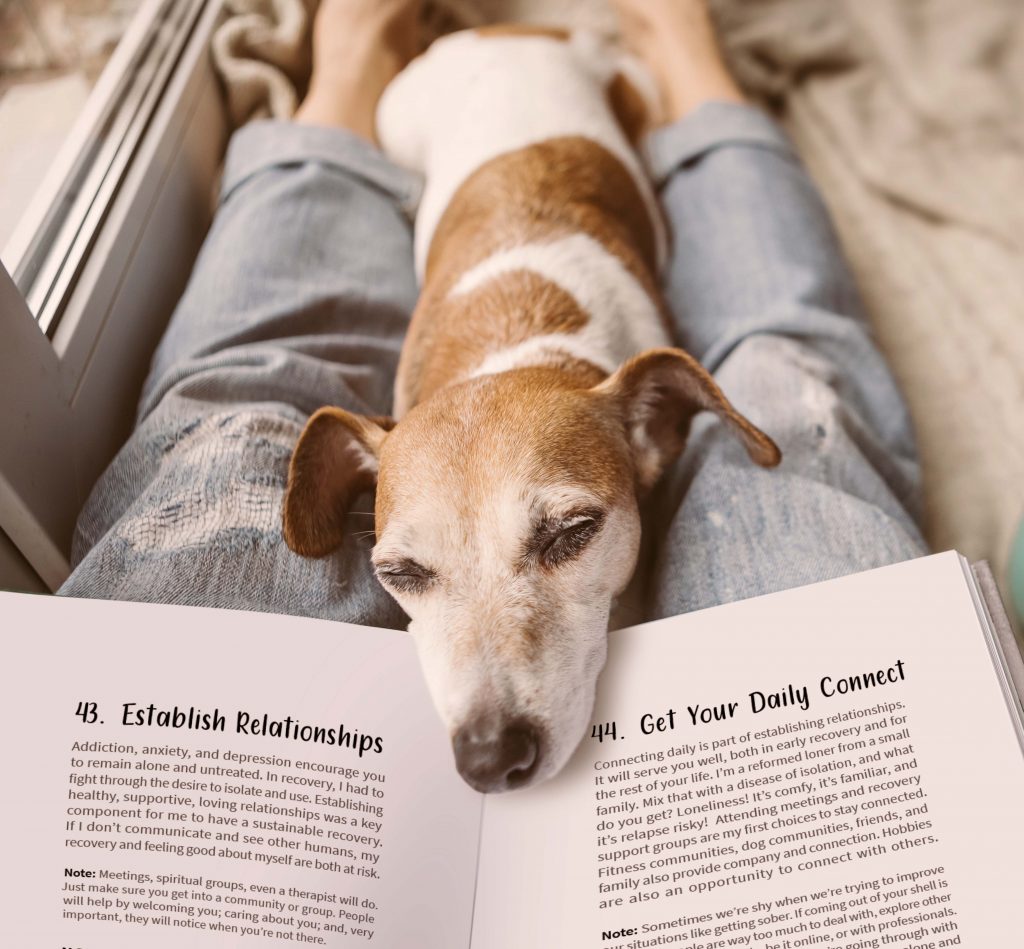 Follow us on Instagram
Like us on Facebook
Comment on our posts